Term and conditions of a website are usually what Internet users ignore most often. They pop up each them you register an account, sign up somewhere or make a purchase. How many people have actually read them "from cover to cover"? They do it not as often as they should. In fact, reading terms and conditions ought to be a common practice. Why? Keep reading to find out.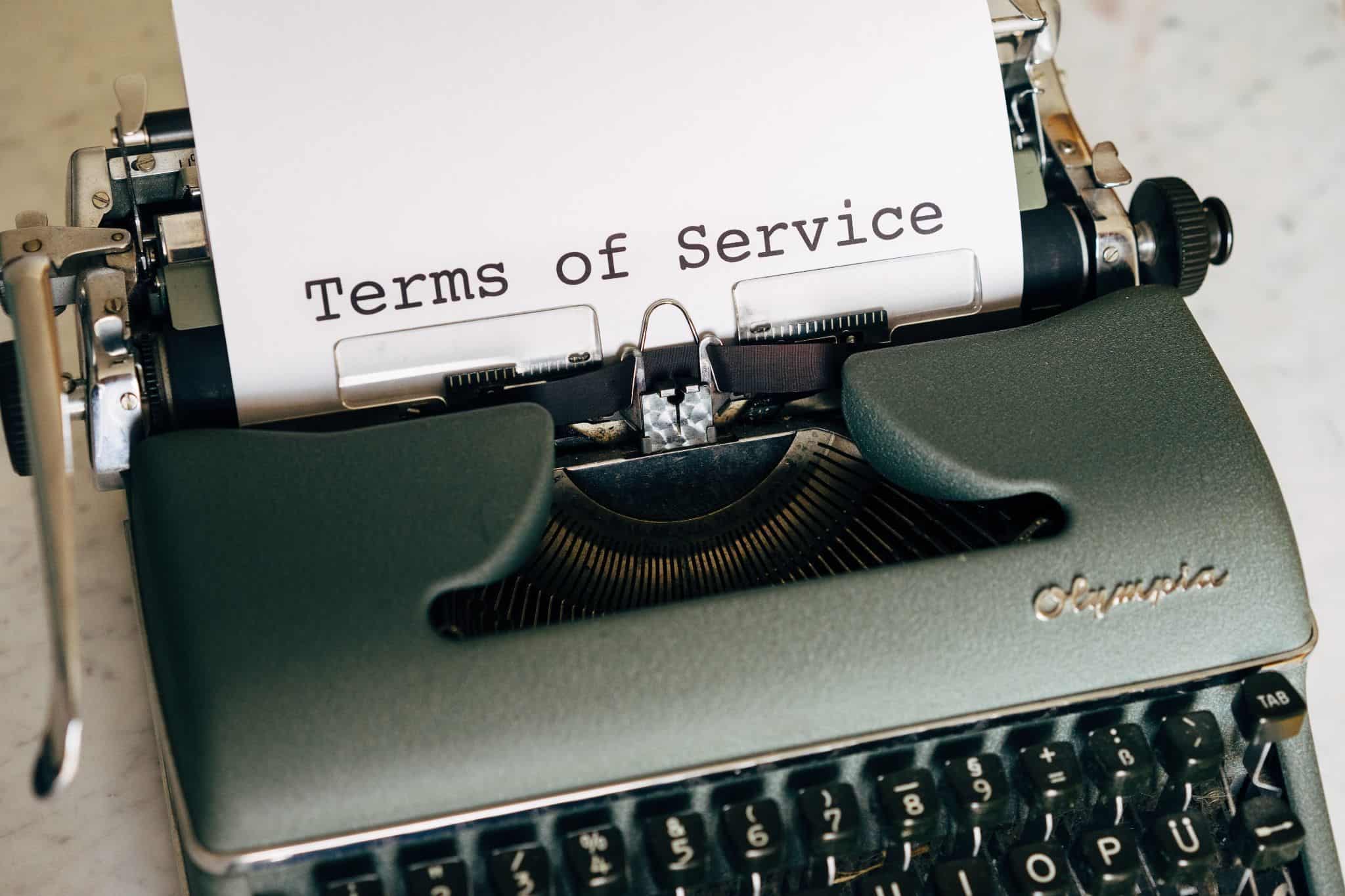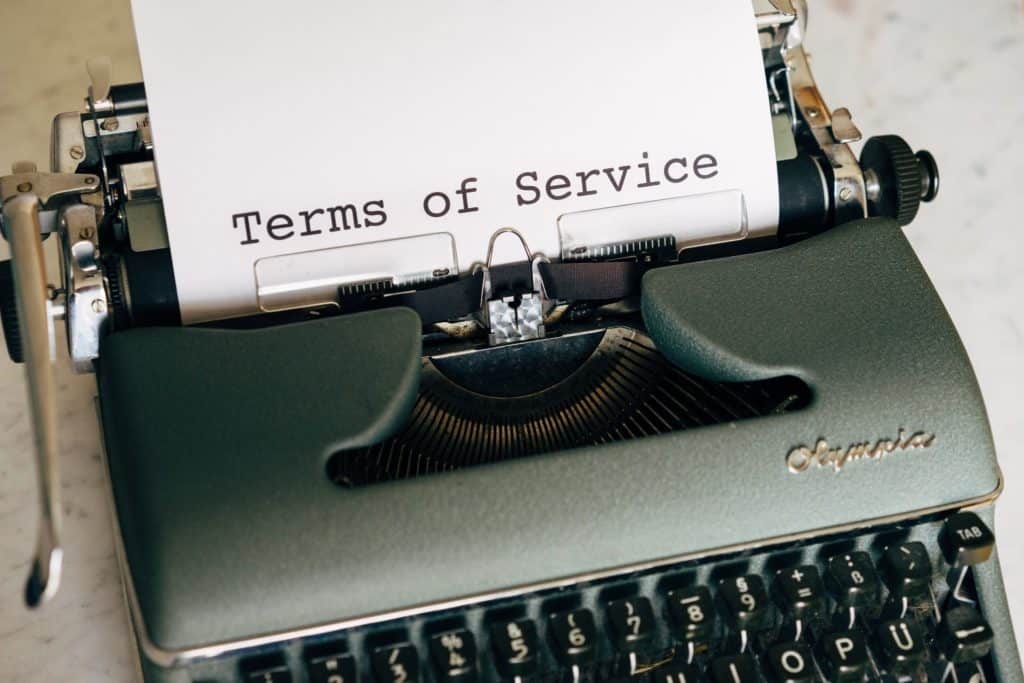 Terms and conditions – why do they keep showing up?
From the site's owner perspective, terms and conditions are necessary because they are a sort of agreement between a company (owner of a website) and a user. If you own a website and want to know more about why creating content with such rules is a necessity, there are various articles concerning this topic and providing reasons for setting up terms and conditions.
Terms and conditions are also a kind of protection, both for the site's owner and the users. They clearly state such matters as copyright, possibilities of account terminations, as well as an explanation of the user's rights and obligations. It works more or less like any other agreement made on paper between two sides. That is why a user needs to click an "agree" button, in a way leaving their signature (not literally, but it works a bit similar to signatures on a paper agreement).
Do you really need to read terms and conditions?
Whenever terms and conditions appear on your screen, you click "accept" and use the site. Have you ever wondered whether you should read them, at least quickly, scanning through the text, if not thoroughly and carefully? Well, the answer is yes, you should.
First, terms and conditions allow you to understand and get familiar with the basic rules of a website. It's especially crucial on the web pages that offer some kind of services. After you've read the agreement, you not only know what to expect, but there also won't be any misunderstandings and surprises when using the website. An example might be an online casino with no deposit bonus. Without reading terms and conditions, you don't know when the bonus is granted, what are the requirements to get it and when, as well as if, you might keep the winnings. Everything is clearly explained on sites like Casinos.co.za, and you all have to do is read it.
Reading terms and conditions allows avoiding troubles with privacy. In the modern era, where people almost live in the online world, the issue of privacy evokes heated debates. Whenever you use a website, app or social media, you might have some concerns about this topic and not without reason. What if you were told that you can avoid such worries simply by reading terms and conditions? It's an agreement where those issues should be clearly explained.
An obvious reason to read those online agreements is to escape unpleasant situations and to know what you are "signing up" for. It might turn out that you need to pay for a service you thought was free, or only a small part of it is provided without additional fees. It's all in terms and conditions, so if you think you would win on this one – ignorance doesn't pay off.
Last but not least, in agreement terms and conditions you might find a lot of interesting information about the website, company and services you can use. You might learn more about complaints or other typical issues, and whenever you want to make a complaint, you will know how to do it and what happens next.
Remember that terms and conditions are legally binding, which means that you should really know what you agree to. Sometimes, ignoring the text of such an agreement might have serious consequences. It's true that most terms and conditions are extremely long. However, when some problems arise, that would not be a respected argument – sadly.
Summary
Terms and conditions are placed on a website, not for the mere pleasure of tormenting users with a long, hard-to-read block of text. It's an agreement, legal and binding. It determines the rights and obligations of users and the site's owner. For your own good and safety – just scroll through it, at least.