Just like any other form of insurance, a life insurance policy is a great safety net for you and your loved ones to have. It doesn't have to be something to fear, or linked to any kind of chronic condition, it can simply provide some peace of mind in the event of an accident. Life insurance comes in all different forms, so policies are not one size fits all. Here are a few terms to guarantee you'll have a great understanding of the application process.
Term Life Insurance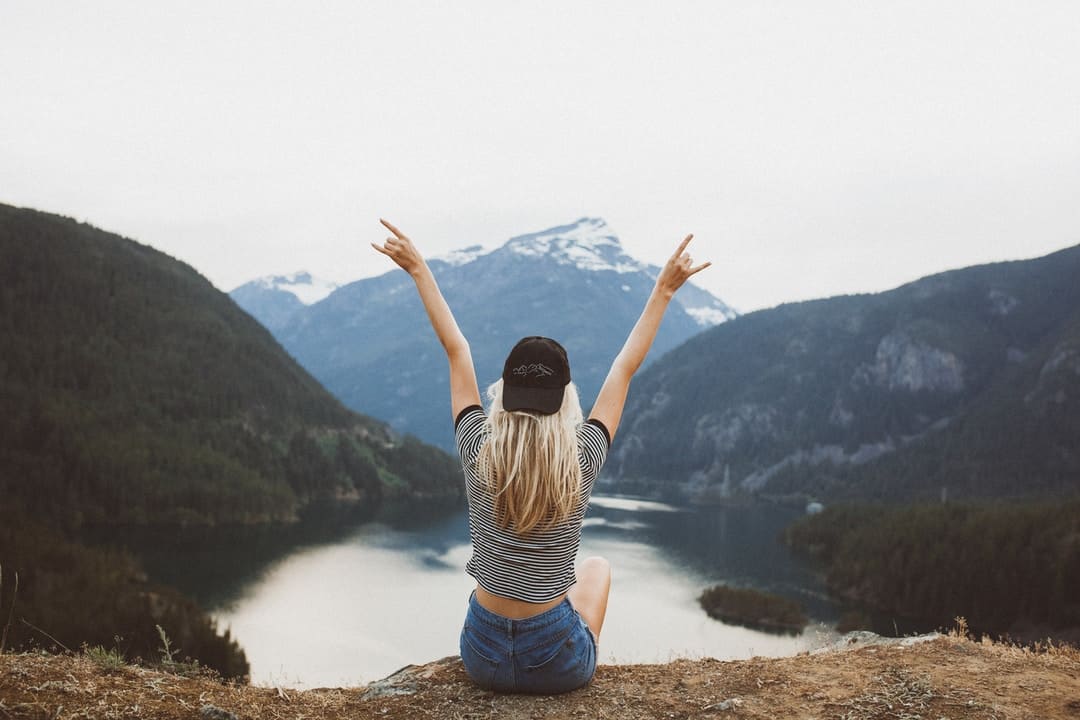 When shopping for life insurance quotes online, you'll see different types of policies that are made available to you and your family members. Term life insurance is just that, an insurance policy for a term of time. Ranging usually from ten to 30 years, this is the most popular type of life insurance. The amount of coverage and term length varies, as well as premium payments. Term life premiums are based on the age of the policyholder, as well as their overall health and even their hobbies.
Term policies are commonly chosen by people who see them as a temporary backup while they work on building up their retirement savings, paying off a mortgage, or putting away for a child's college tuition. Once the term life policy expires, a policyholder has the option to renew, convert to another insurance policy, or let the plan terminate. Bear in mind, term life insurance comes with a stated death benefit that goes to your beneficiaries upon your passing. These policies have no value other than the guaranteed death benefit, unlike universal or whole life insurance.
Whole Life Insurance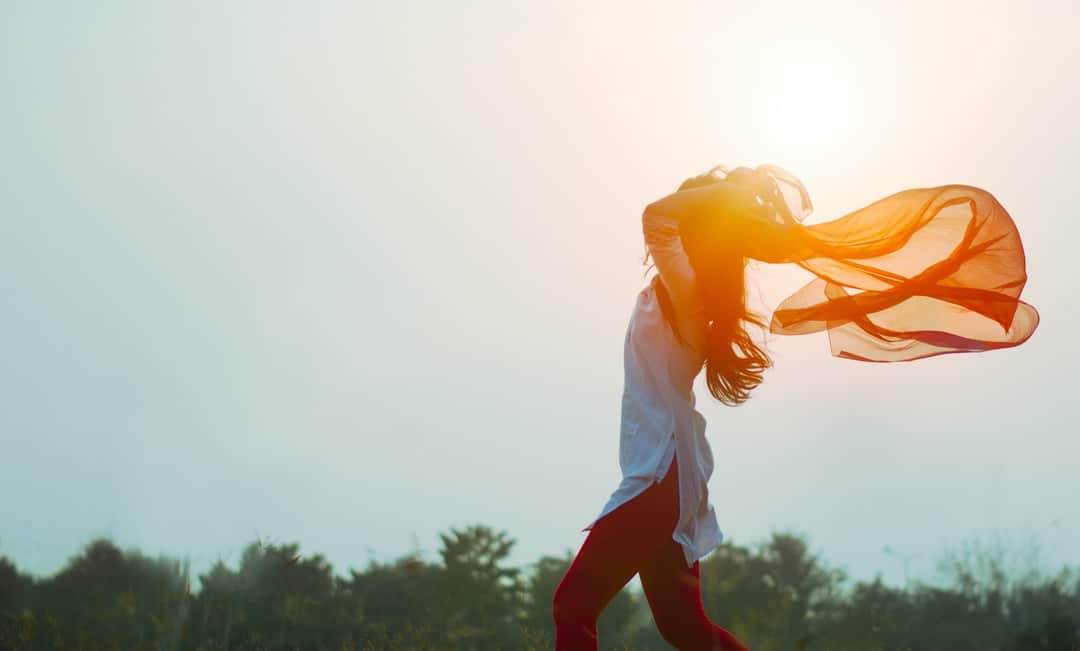 Whole life insurance provides a set amount of coverage for as long as you live. If you are looking for a whole life policy, your premiums and coverage will depend on your personal situation. Whole life insurance is often more expensive than term life, mainly because these are permanent life benefits that will be there provided you pay your premiums. These whole life policies are assigned a cash value and even a savings account that can be accessed by policyholders later in life to cover some outstanding debts.
It's worth noting that if you do opt for the cash surrender value, it will be less than the death benefit on the whole life insurance policy. This type of life insurance policy usually comes with a higher premium early on, but that monthly premium rate reduces as you age. However, some policyholders have opted for a structure where the life insurance premium stays consistent for as long as you hold the coverage.
No Medical Exam Life Insurance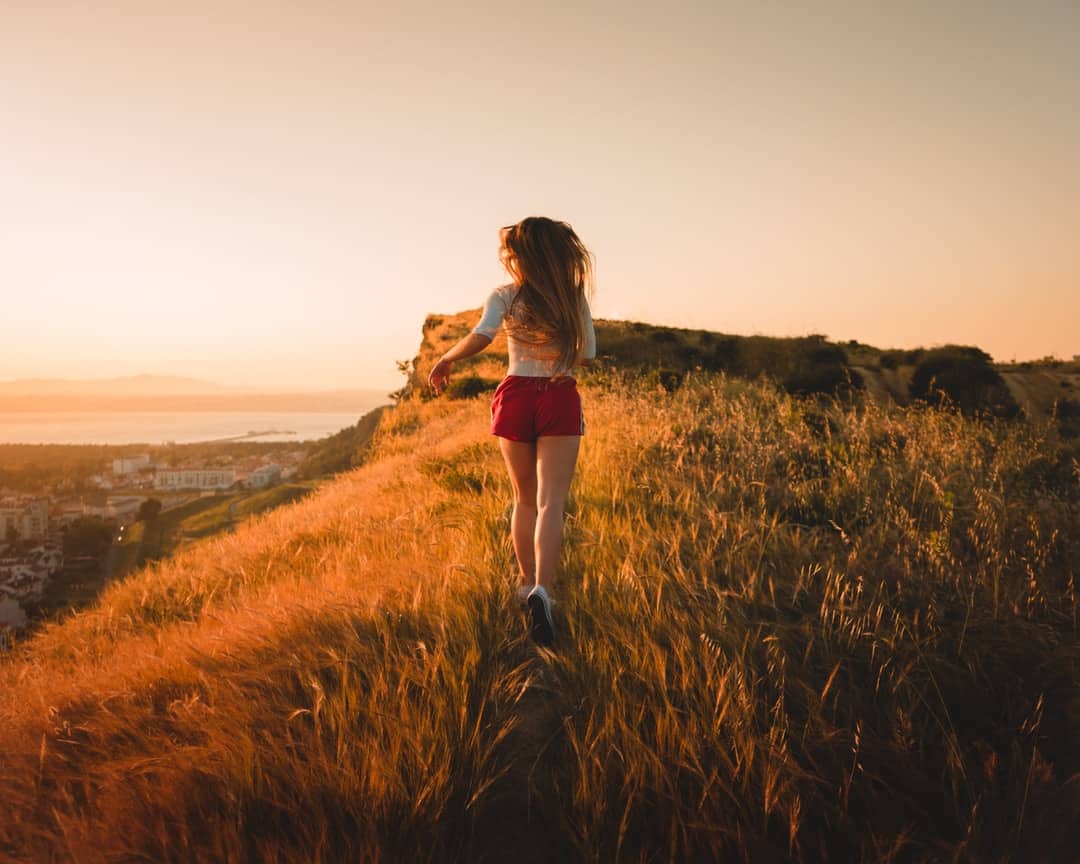 Among the multiple coverage options available is what's referred to as no medical exam life insurance. Most life insurance companies require potential policyholders to undergo a physical to assess their overall health, which will impact any additional costs. For example, a tobacco user would see higher premiums than a non-smoker. However, some companies have offered policies that don't require medical examination through a guaranteed issue or simplified issue life insurance policy.
Simplified and guaranteed issue life insurance requires the completion of a health-related questionnaire. Guaranteed issue coverage doesn't require filling out the medical exam or questionnaire, but lower coverage options will be what's available regardless of financial situation. This coverage is usually an option for people who don't want to wait out the weeks-long underwriting process after a medical exam to get life insurance.
For issue life insurance, an insurance provider may use a pharmacy report to evaluate your prescriptions over a certain number of years or dive into your Medical Insurance Bureau report to see if you've ever been denied a life insurance policy before.