Blogging can be a cheap and relatively easy way to grow a business. It can boost your company's SEO ranking, provide free marketing, and has the added benefit of not only increasing your writing ability but also helping you to learn new things. With those benefits in mind, here are some steps to help you grow your business through blogging.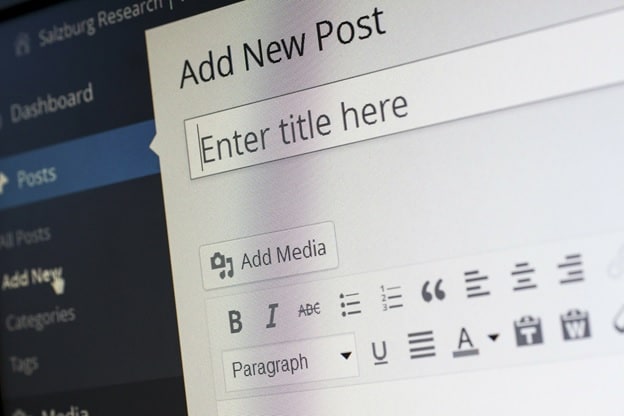 1. Focus on keywords
When blogging for your company, make sure you take into account certain keywords which relate to your company. These are important for boosting the search engine optimization(SEO) of your company and increasing customer views of your website. Make sure you sprinkle in the important words you want to emphasize without overdoing it. If you spam keywords, your website can actually be penalized for keyword stuffing. You can find which keywords are important to your business by using a keyword research tool.
2. Invite a guest blogger
If you are having trouble writing, invite a guest blogger to help. The guest can write from a different perspective and bring their own audience to your webpage. Before you hire them to write for you, read some of their past work and make sure their voice matches what you want to promote. To ensure that there's no unsavory history in their past that might harm your image, consider vetting them first. Small business background checks are affordable and effective—providing insight into their criminal history and more.
3. Find your niche
This can be difficult to do if you aren't a trend-setter in your field. There are a lot of business blogs out there after all. Before you start writing about something, search for it first and make sure that your idea hasn't already been written about. A good way to make sure that what you are writing about is unique is to write about the challenges and knowledge that your business brings to your focus area.
4. Produce a lot of content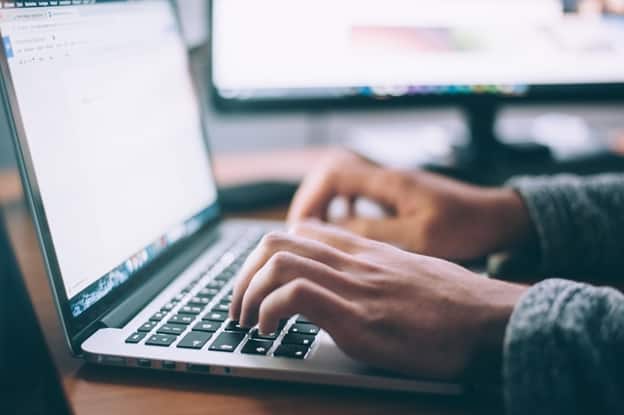 The more content you produce the better. Not only will that prove you are active to search engines, it also has the benefit of drawing a regular audience. By putting out consistently good work, you can create a following to your blog, which may lead to an organic audience all by itself. Plan what you are writing in advance. Create a calendar of topics that you want to write about so that you are prepared to write and release material regularly. Consumers love reading blogs. They are tailor-made to solve problems, keep people informed, or to help you learn. This will drive traffic for your business especially if your blogs are about the product or service you are selling.
5. Produce quality content
High quality content is key to bringing more discerning leads to your site. Go on deep dives on topics you know and write about things that others might not know. It is good to space out these deeper, more longform posts with your lighter and quicker reads.
Invite further blog engagement by sharing your blogs on social media. Use the platform that is most used by your customers. Twitter and Facebook are the two most popular locations to share. Be shameless about promoting it. Ask for retweets, favorites, and start networking with other bloggers. The more people who read your article, the more likely that your business will reap the rewards. Working with other bloggers can get you more links to your articles further boosting your SEO.
7. Brand your content
Ultimately, your goal in writing these blogs is to gain exposure, bring people to your site, and make your business more money. Make sure that they tie back to your company in some way. You want the reader to finish your blog post and then be so intrigued that they want to give your website and product a look.
Blogging is a fun way to contribute to your business's bottom line. Getting other people to read and comment on your work is very satisfying and it allows you to take your passion for writing and turn it into increased revenue and customer engagement. It's a win-win!