Every business dreams of getting its website ranked on the top search results, but it's not that easy. You can take the help of Google ads to grow your business overnight, but it will harm your business if you don't have expertise in Google ads management. The process is complicated. Google ads need continuous tracking because of dynamic Google algorithms and market trends. You should hire a professional to manage your Google search ads.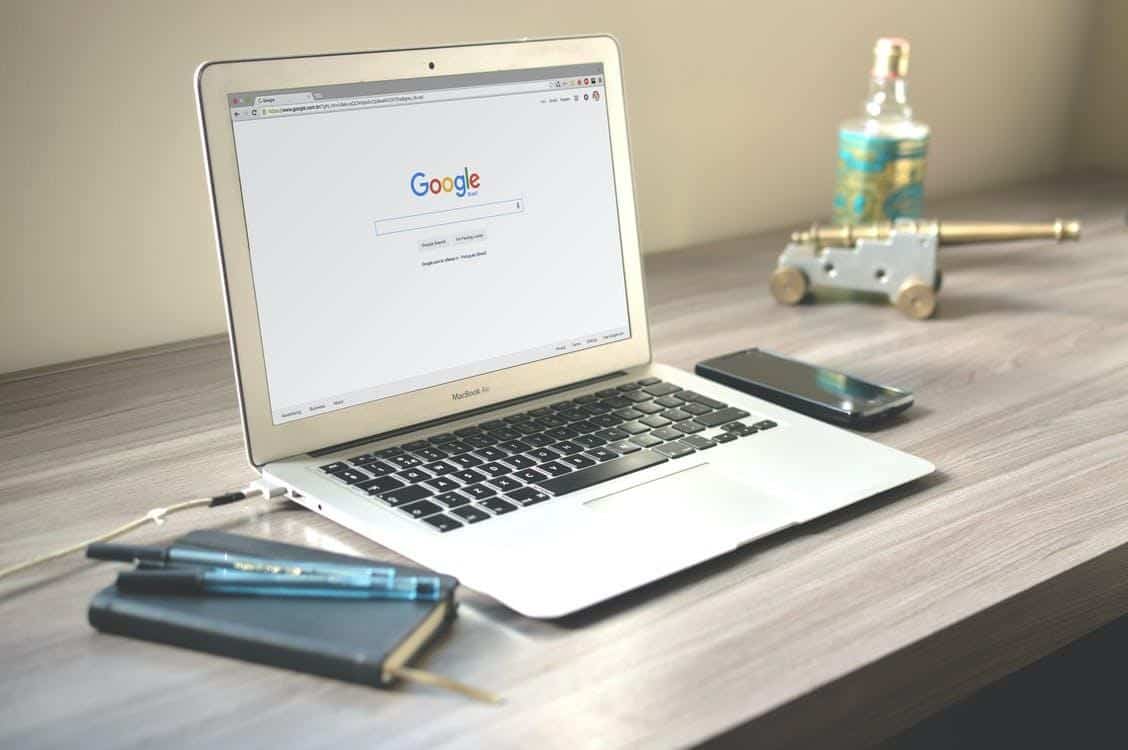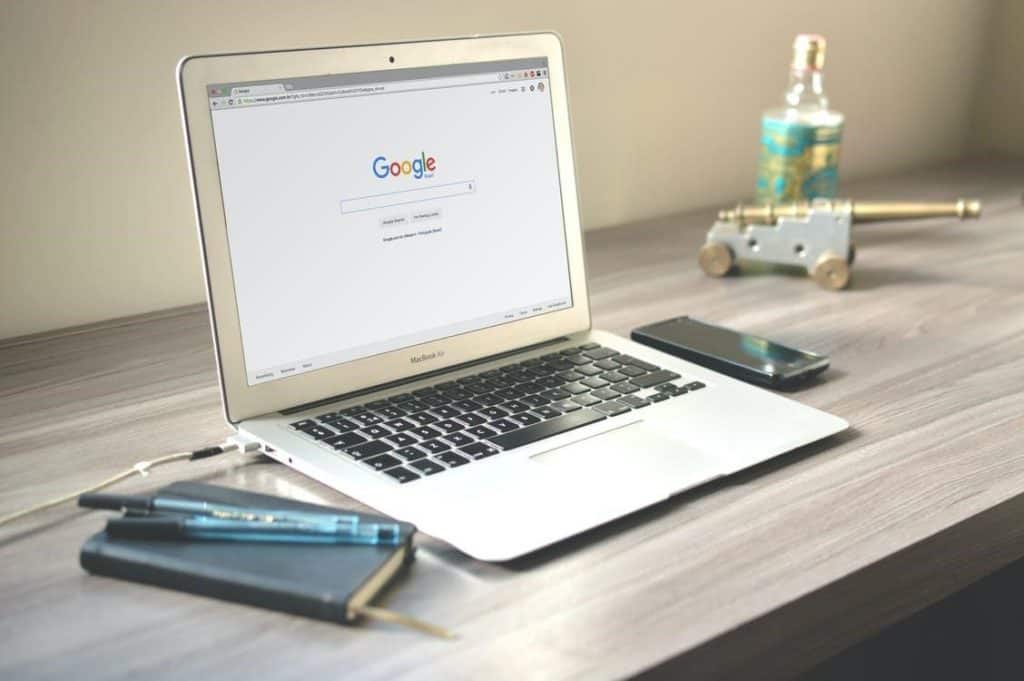 Google search ads specialist will provide growth and stability to your business. In addition, they will save you a lot of time and money. There are 5+ billion searches on Google per day, and every business owner wants to harness the power of top ranking on these searches. Perceiving the importance of Google search ads, we have given eight benefits of hiring a Google search ads specialist to help you make the right decision. 
1. Cost-Effective
There is a common misconception that hiring Google ads professionals can be costly, but the reality is the opposite. Employing a specialist will reduce your spending on Google ads without affecting your sales. Sometimes, companies spend the money on the wrong campaigns, which do not convert clicks into clients. A Google ads expert will target the right audience that will reduce your cost-per-acquisition and improve your sales. They will ensure that you spend money on the right ad placed on a keyword that generates sales. The results will be a higher return on investments and increased sales.
2. Brand Recognition
Every business owner gives it all they have to get their brand recognized. Unfortunately, it's the most difficult part of a business, especially without getting the help of professionals. People will not recognize your brand unless it is advertised properly on Google.
It is where Google ads specialists come into the picture. They will not only showcase your products to more audiences but will also improve the landing page, and sales copy to retain your customers. These services will overall help your brand in getting recognized. 
3. Time-Saving
Almost 37% of the businesses outsource their projects to freelance workers or agencies. It is because they want to save their valuable time as they already have a lot of things to manage. The same is the case with Google ads management.
Every single PPC campaign requires a lot of initial research to set up. In addition, they need someone to track the campaign and optimize it accordingly continuously. Thus, it is almost impossible to manage PPC campaigns and your business. It would be best to outsource the work to an expert who will dedicate himself to your PPC campaigns. It is the only way to ensure that your campaign is paying off.
4. Experience with Similar Projects
When you invest your time and money for your business, you have to make sure that you are doing it 100% right. Otherwise, it will lead to bankruptcy instead of growth. As mentioned above, Google ads management is a complicated and hectic process. You cannot start working on Google ads without knowing the outcome. By hiring a Google search ads expert in your crew, you will gain his experience with past clients. With their experience with similar projects, they can save your time and resources and cut out errors to ensure 100% success.
5. Protection from Click Fraud
In 2021, $42 billion out of $209 billion spent on ads have been wasted through click fraud. This means 20% of a PPC campaign gets wasted through these scams. These frauds will hijack your PPC campaign and will force you to meet your budget caps early in the day. Most of these scams are done by competitors to stop small businesses from growing in the market.
 Protecting your funds on your own is essential but time-consuming. So, please leave it to the experts and let them handle the issue. They will frequently check out if there is a click fraud going on. If they observe any suspicious activity, they will report it to Google and request them to refund your money. Hence, you can sleep easily knowing that your campaigns and money are protected from click fraudsters.
6. Competitor Research
If you can find out what your competitors are doing and what they are not doing, you can easily capture the market. Performing competitive research is one of the greatest strengths of a Google ads specialist. They can tell you the strengths and weaknesses of your competitors to find a gap in the market. They can study your rivals and tell what strategies are working in the market. They also keep an eye on the recent trends to help you stay ahead of the competitors.
7. Effective Ad Copy
The ad copy can make or break the PPC campaign. No matter how great strategies you have for your PPC campaign, you cannot convert visitors into clients with bad ad copy. It will only result in squandering your budget without sales.
Contradictorily, an effective copy attracts the audience and brings incredible success. But it requires creativity and professional expertise to create an ad copy. Google ads experts have the skills to create the magical ad copy that can skyrocket your sales and take your business to a whole new level.
8. Enhanced Productivity and Stability
The key to the success of a business is productivity and stability. A Google ads expert organizes your campaign to ensure maximum productivity. They will take care of PPC campaigns and modify them according to the needs so that the ratings never go down. They will provide you with relevant information at each stage and enable smooth functioning, ensuring your business's proper stability.
Finding The Right One To Hire
With so many choices in the market, how can you find a Google Ads search specialist that provides solutions that work for you? Industry experts like Due North, a team of digital marketers in Australia, recommend looking for the following characteristics:
Google Ads certification: Ensure the candidate is certified by Google in Search Advertising. It demonstrates their knowledge of Google Ads' fundamentals, campaign setup, management, and optimization techniques.
Campaign structure-savviness: A deep understanding of campaign structure, ad groups, and organization is vital for executing search ads, making it a crucial thing to look for.
Capacity for teamwork: Depending on the structure of your organization, the specialist may need to work closely with other teams, such as design, content, and analytics. Being able to collaborate effectively is essential.
Proficiency in bid management: Knowing the best strategies here is vital to balancing cost and performance. The specialist should be able to set and adjust bid levels based on campaign goals.
Ad extension utilization: Understanding how to use ad extensions effectively can enhance the visibility and relevance of ads. The specialist should know when and how to use site link, callout, structured snippet, and other ad extensions.
Passion for goals: Look for a candidate who is genuinely enthusiastic about achieving measurable results and driving business growth through effective Google Search Ads campaigns.
Conclusion
Digital marketing has become a must-to-do if you want to grow your business. But, at the same time, the system has grown very complex because everyone wants to acquire its benefit. Paid ads have the power to propel your business forward, but it requires technical know-how to do it properly. It is the reason we recommend hiring a Google search ads specialist. They will help you optimize Google ads for high click-through rates and conversions to help you reach your business goals.