In today's digital landscape, video marketing has become a valuable tool for businesses looking to drive sales and web traffic. Companies could connect with a broader audience with the growing preferences for video content. They could present their products or services more engagingly.
One advantage of video marketing is its ability to create effective content. Since videos can evoke emotions, conveying a message is more accessible than text or images alone. With compelling video content, organizations could capture their target audience's attention.
Moreover, video marketing effectively positions a brand as a thought leader in an industry. With educational videos, companies could offer value to their market. In that way, they could establish credibility and trust, increasing customer loyalty.
Indeed, it's crucial to embrace video marketing to help your business grow in this digital age. To get started, consider the following tips that could enhance your efforts:
Social media channels are ideal for sharing video content and reaching a large audience. Platforms like Facebook, Instagram, and TikTok boasting millions of users could help promote your brand.
Create short, engaging videos that showcase your products or services. To take your social media marketing efforts to the next level, you can enlist the help of experts. For instance, you could leverage TikTok advertising services to produce fun yet valuable videos highlighting your offerings. In doing so, you could establish increased engagement, resulting in more web traffic and conversions.
2. Create Explainer Videos
Building content that resonates with your audience is the key to a successful video marketing campaign. This approach means focusing on the message, the visuals, and the storytelling. In that case, your videos must show how your product or service works. Likewise, clips offering behind-the-scenes (BTS) glimpses of your business can be practical.
For example, a clothing brand could create a video showcasing its latest collection. They could feature models wearing the clothes in different settings and showcasing the items' unique features. Similarly, a software company could create a demo of its product, highlighting how it solves common pain points. As a result, they establish the product as a credible solution for their target audience.
3. Optimize Your Videos For SEO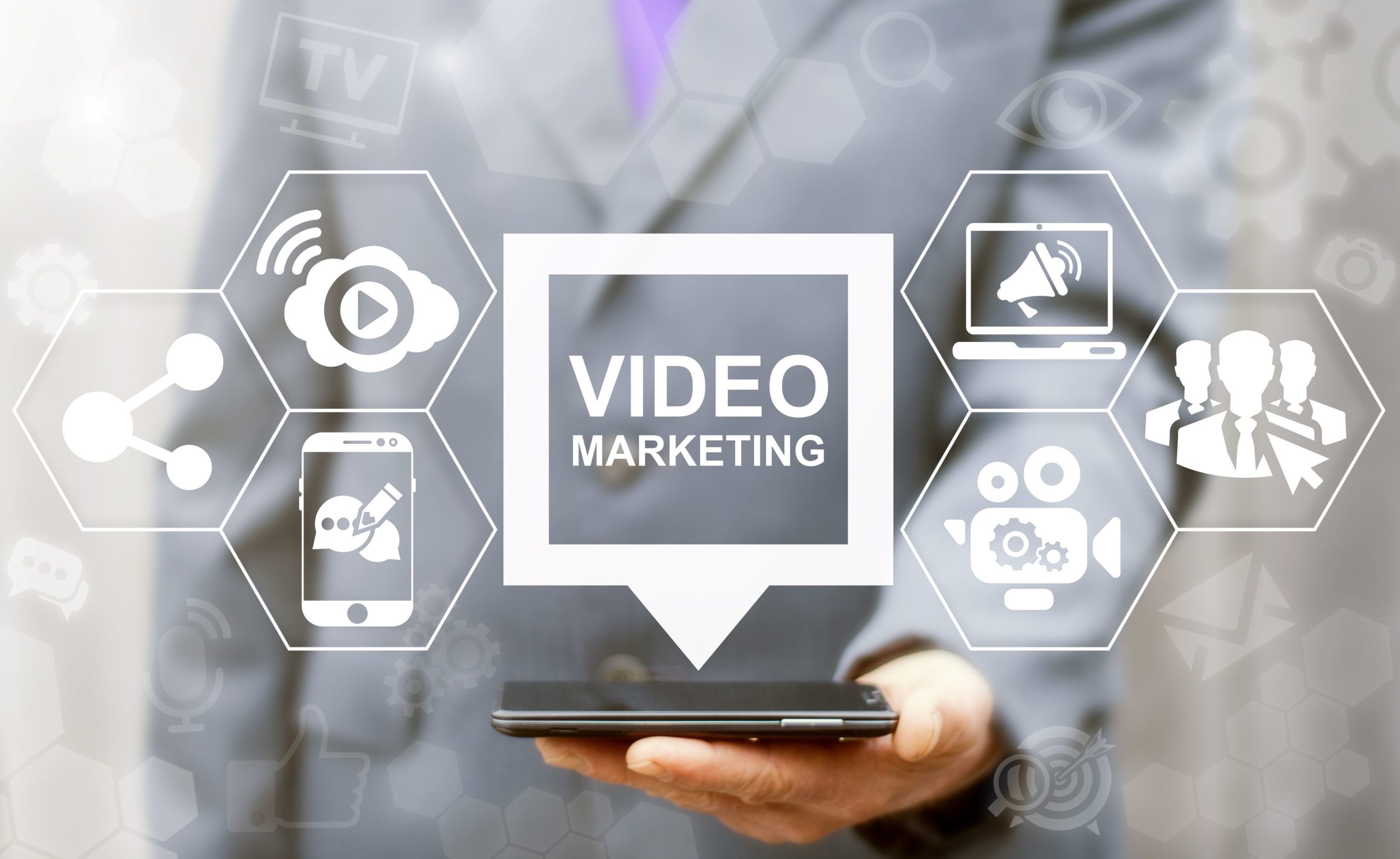 Search engine optimization (SEO) could help your videos rank on search engine results pages (SERPs), driving web traffic. You may use relevant keywords in your video titles and tags to optimize videos for SEO.
For instance, if you own a fitness brand, use the keyword 'workout routine' in your video title. You could also include relevant tags such as 'fitness tips' and 'exercise routines.' Doing so can help your videos rank higher on search engines, making it easier for your target audience to find them.
4. Utilize Email Marketing
Email marketing is a cost-effective way to reach your target audience. Increase engagement by including video content in your emails, driving leads to your web pages. For example, you may send a weekly newsletter featuring a short video showcasing your latest offers.
Additionally, consider using email marketing to share customer testimonials. Similarly, you may send educational videos that offer value to your subscribers. Suppose you sell makeup products. If so, send emails containing links to video tutorials that provide tips and recommendations for different skin types.
5. Collaborate With Influencers
Influencer marketing is a powerful way to reach new audiences. You could tap into their existing fan base by partnering with influencers in your industry. You may produce sponsored videos featuring your offers. Then, you could have influencers share the clips on their social media channels.
For example, your fitness brand could collaborate with gym trainers to create video tutorials featuring your sports drinks. Your company could introduce itself to a broader audience through influencers' significant following, driving more sales.
6. Host Webinars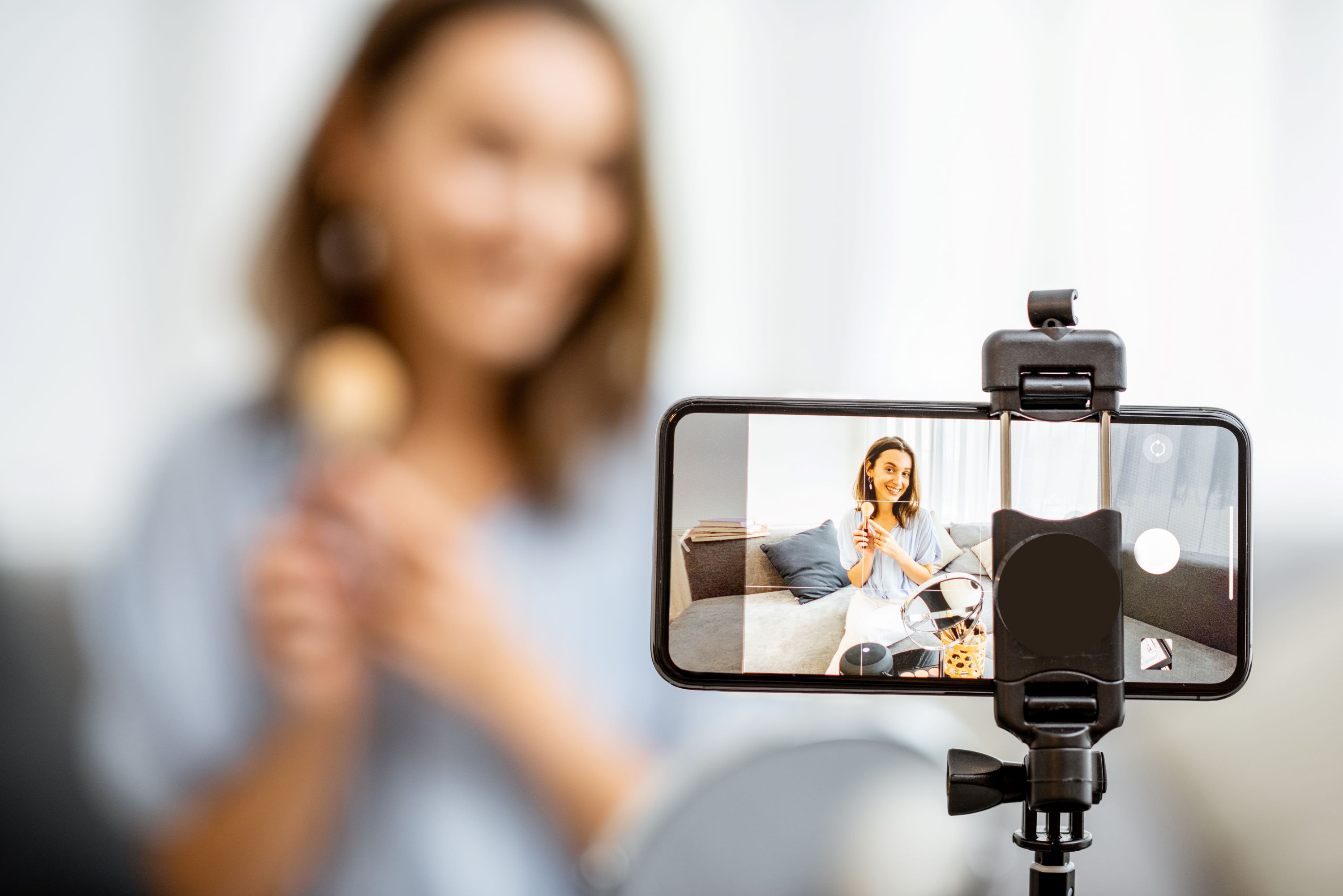 Hosting webinars could educate your followers and showcase your expertise. By creating video content that offers value to your audience, you can establish your brand as a thought leader in your industry.
You may use webinars to showcase your products or services and answer frequently asked questions (FAQs). For instance, your cybersecurity business could host a webinar showcasing how companies could enjoy your anti-virus software. Then, consider offering a demo and answering questions from the participants. In doing so, you establish trust with your target market, increasing revenue.
Final Thoughts
Video marketing is a powerful tool businesses can use to drive sales and traffic to their websites. Your company could reach a wider audience by creating engaging video content and sharing those clips on social media. Also, collaborating with influencers and adding videos to email campaigns could drive leads to your website. The key is to create videos that resonate with your target audience and to use various strategies to maximize their reach.