Netflix has carved out a unique niche of documentary viewers who are all ears for the latest series on the streaming service. Documentaries like 'Making a Murderer' and 'Amanda Knox' are very popular. Today, we will be talking about some lesser known but spectacular documentaries available on Netflix.
Best Netflix Documentaries 2020
#1 Dreams of a Life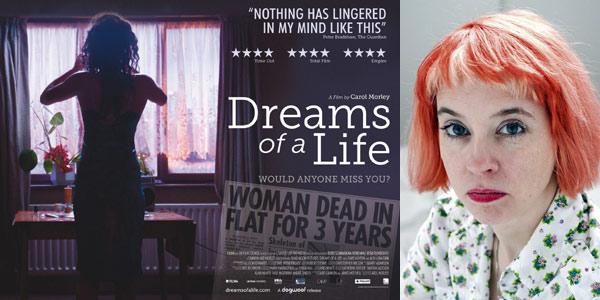 This documentary narrates the story of a young woman and raises some very important questions about her death. She was found in her apartment, three years after her death. The most intriguing part of this story is that nobody reported her missing in the last three years and her body was found only when debt collectors broke into her flat.
#2 Under the Sun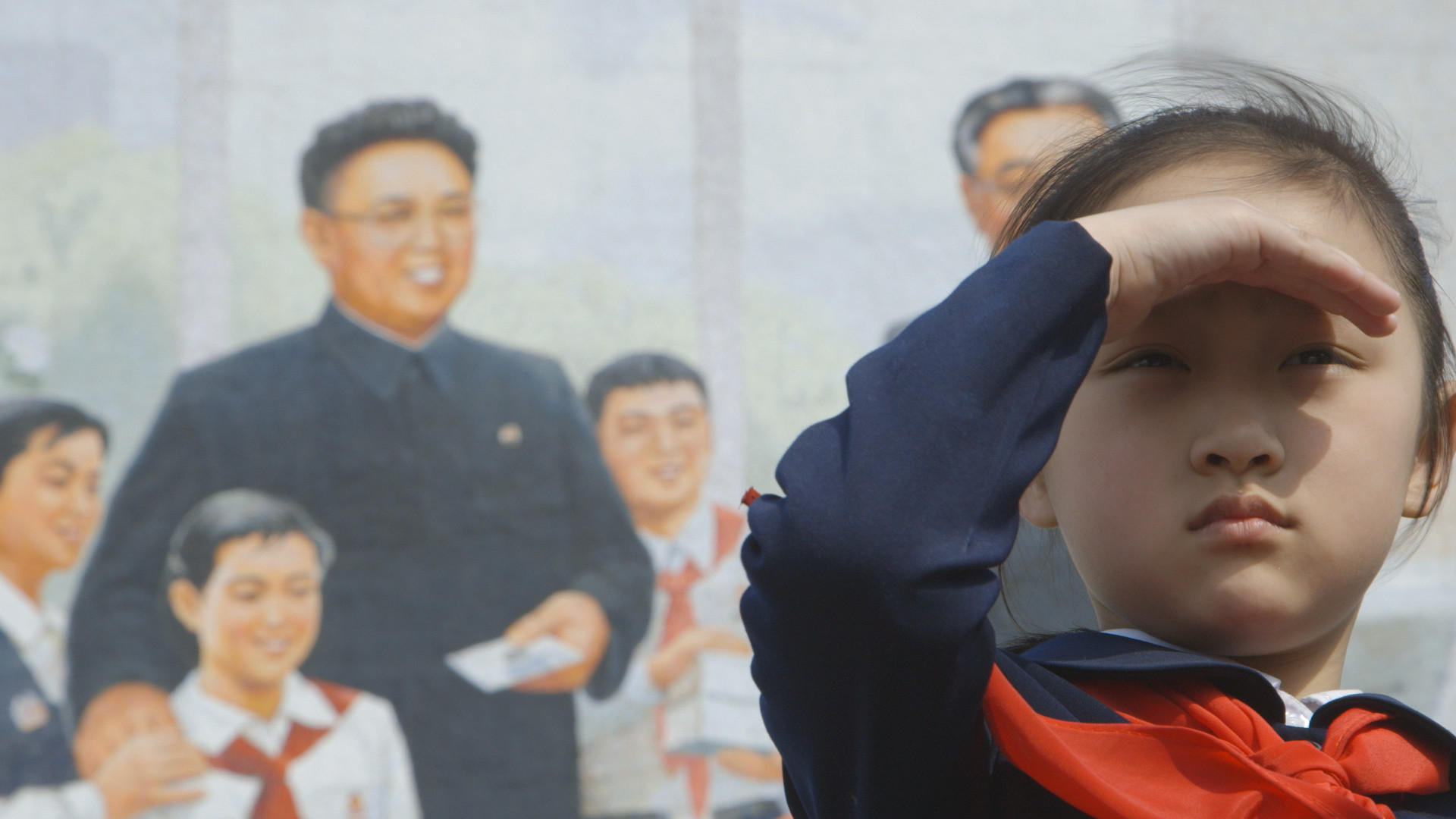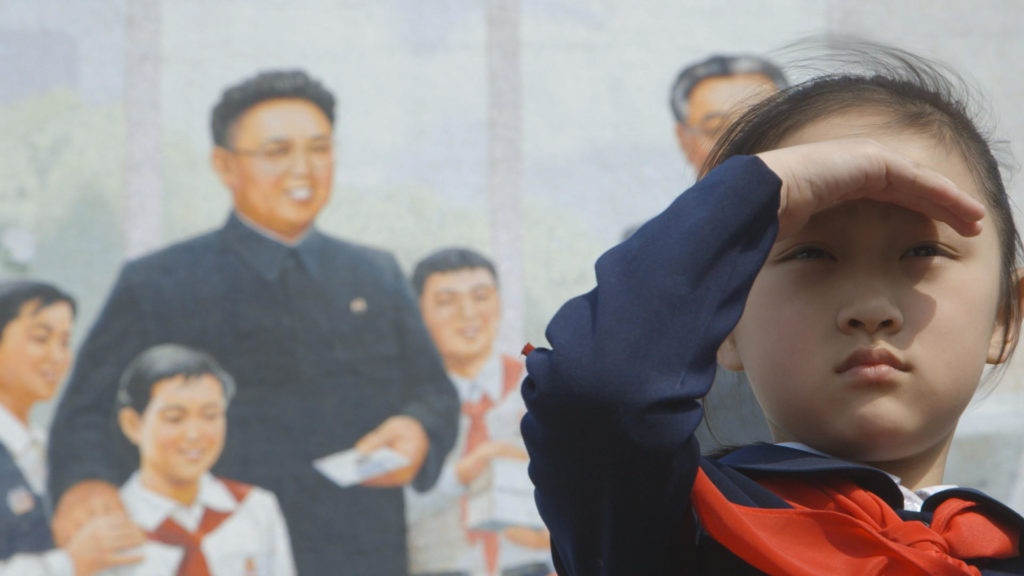 Little is known about North Korea, apart from what the state propaganda highlights. The truth about the country's growing hunger problem and the sad state of affairs in a strict dictatorial regime are often hidden behind the cloak of a happy and prosperous nation. This documentary will tell you the picture of North Korea that they want you to see but eventually leaves you with a question- is it right or is it wrong?
#3 Into the Inferno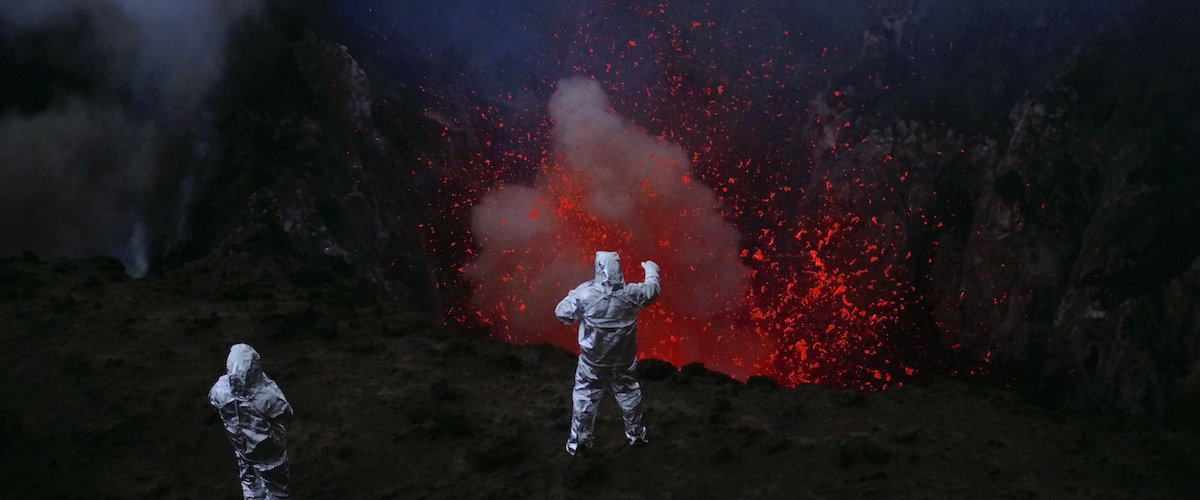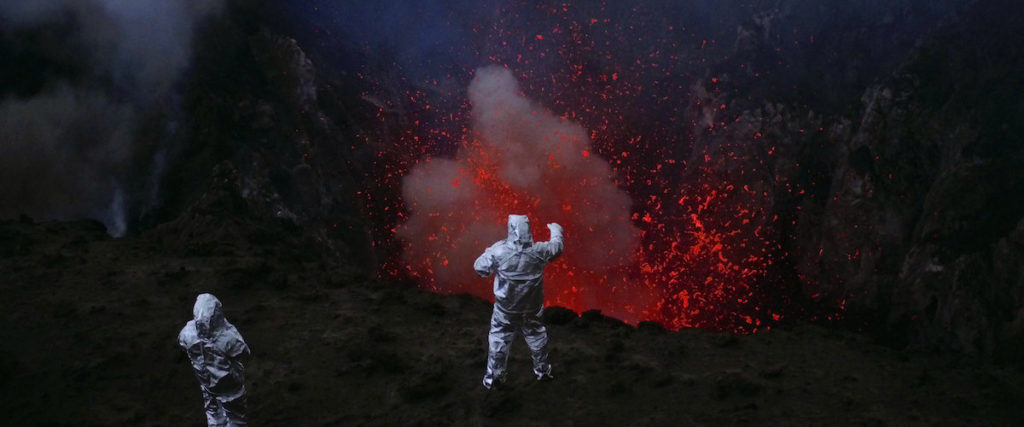 Werner Herzog brings some of the best documentaries on Netflix your way. One of his latest presentations is 'Into the Inferno'. This documentary brings to you the world of brilliantly terrifying active volcanoes. Travel around the world, right from North Korea to Finland to find the beauty of these violent but fascinating natural features. This documentary is both beautiful and interesting. A must watch for people who love and appreciate natural beauty.
#4 The White Helmets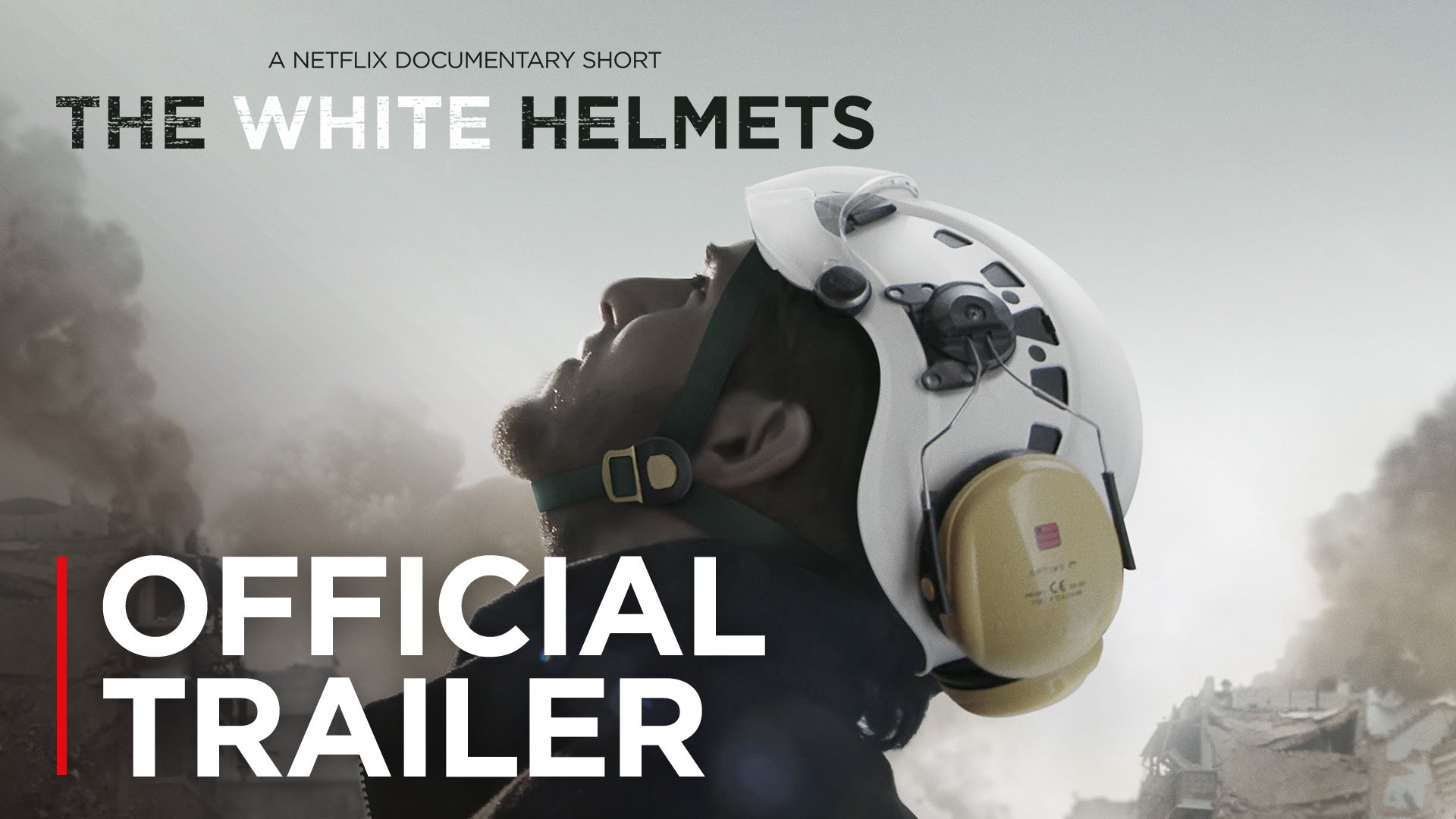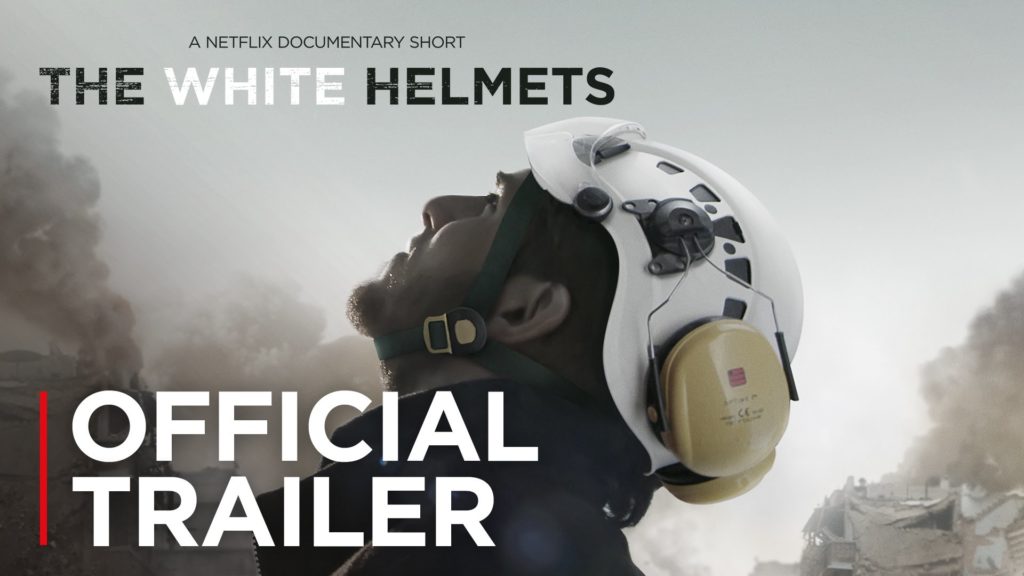 The White Helmets follows the rescue efforts of its namesake organizations in Syria in 2016. The Academy Award winning documentary brings to you an eye-opening tale of rescue operations in Aleppo where the filmmaker endured great danger to put the efforts on camera. You don't only see how victims and survivors of the Syrian crisis are saved but also get real-life footage on the wrath of unrest, conflict, and war in the world. The film is as real as it can be and presents to you firsthand accounts of the members of the organization. It is spine chilling and heartwarming at the same time.
#5 Pumping Iron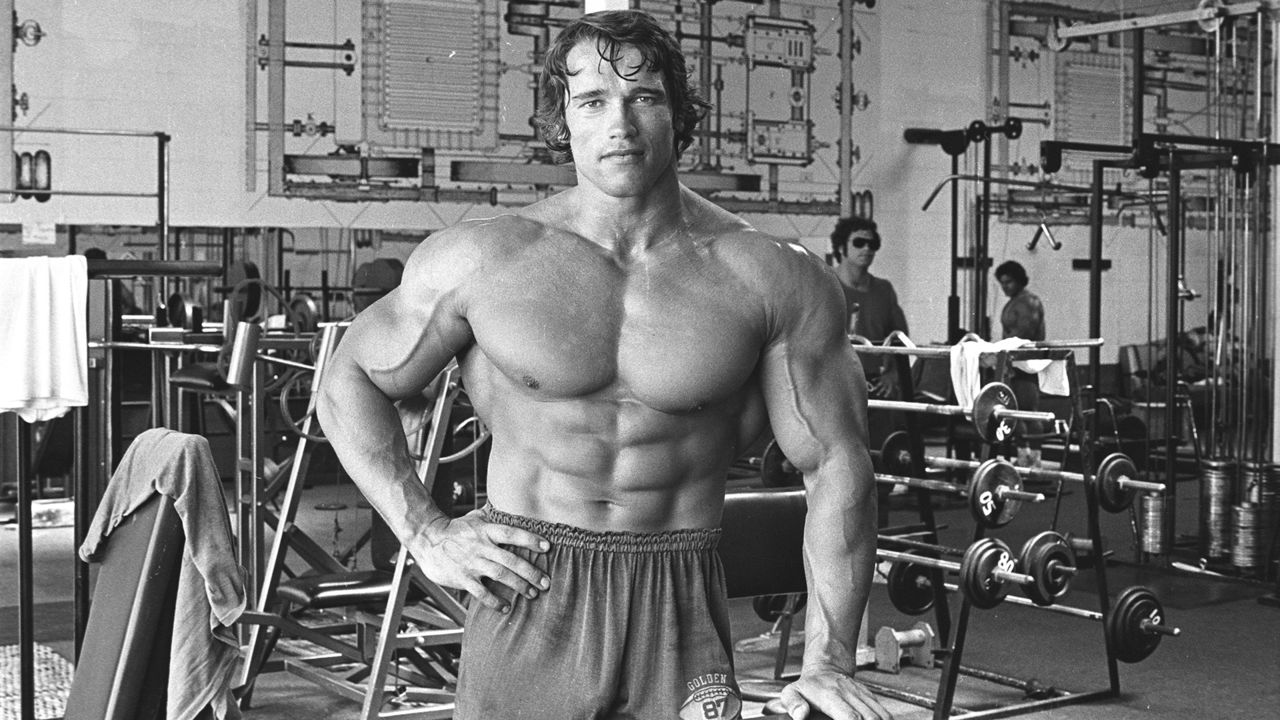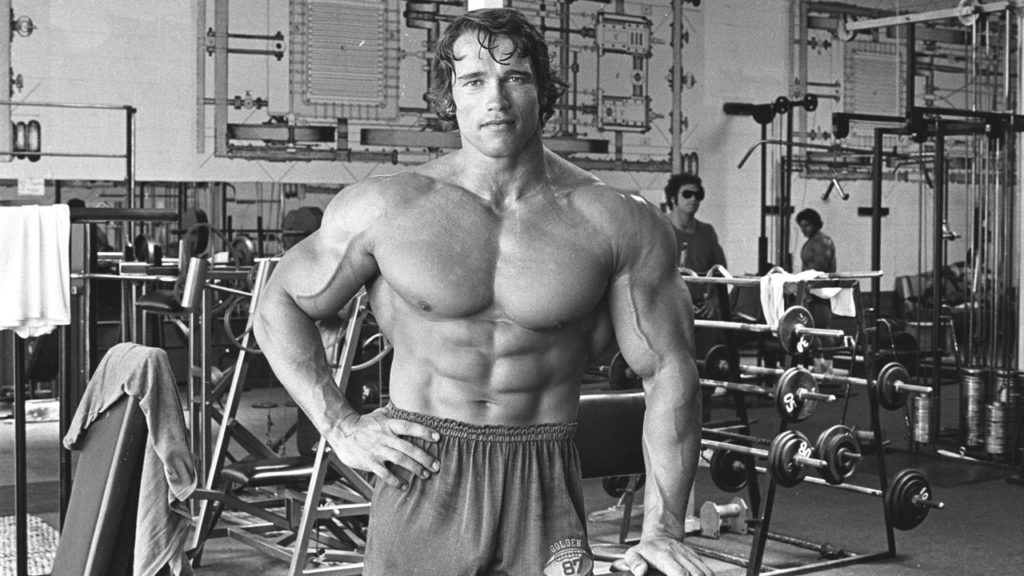 This 1977 documentary takes you into the world of budding bodybuilders who are trying to compete with 5-time Olympia winner Arnold Schwarzenegger. As Arnold walks on the Mr. Olympia stage to win his 6th title, you meet many new and veteran bodybuilders who are intrigued with his unreal physique. Arnold presents his most confident self on screen, posing with women for magazine covers and rampaging his way around with other contestants. If you are an Arnie fan or want to get some bodybuilding inspiration, this is the perfect documentary for you.
#6 I am Jane Doe

It is common to come across a wildly real subject when you are surfing through Netflix documentaries. This one takes the cake when it comes to talking about sex trafficking. The documentary explores the struggles of middle school girls who were trafficked for sex and are now struggling with their families to start a new life. The documentary will tell you the truth about child sex trafficking in America- a problem that isn't discussed widely.
#7 The Imposter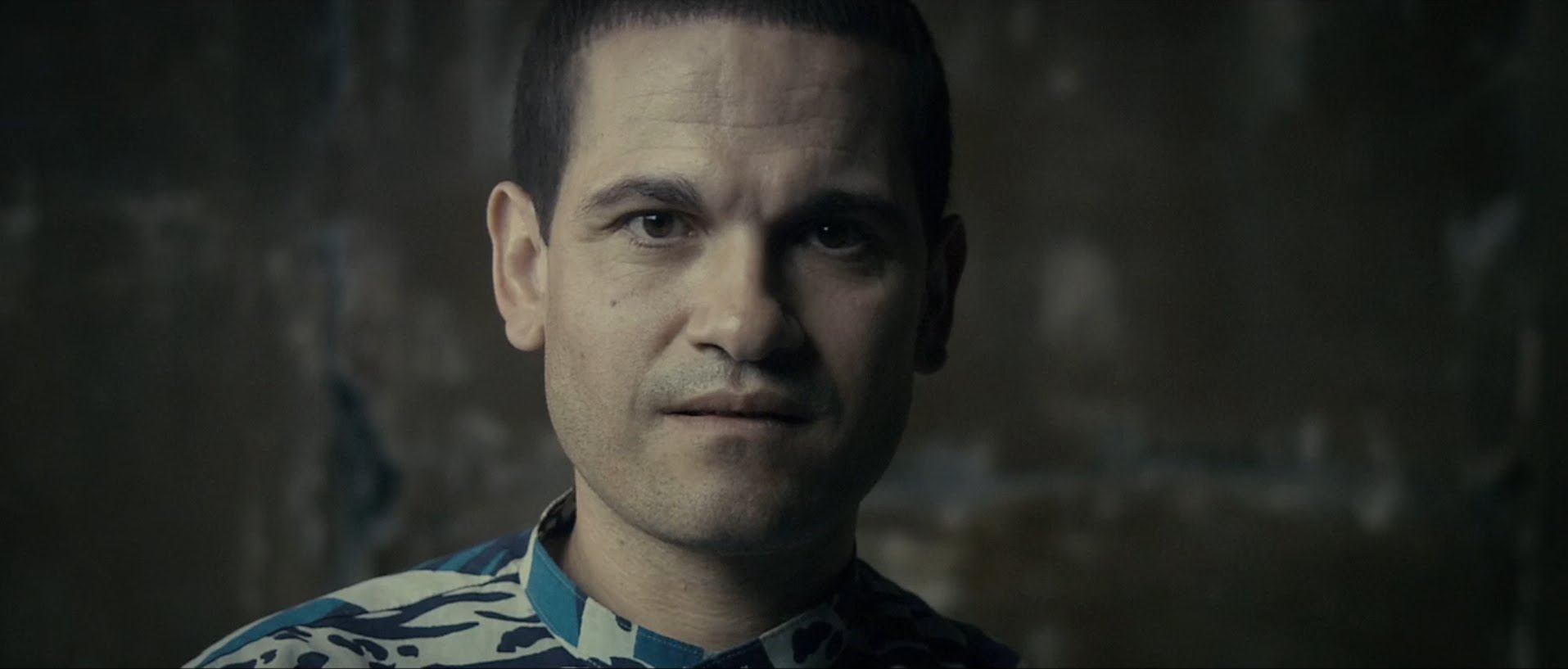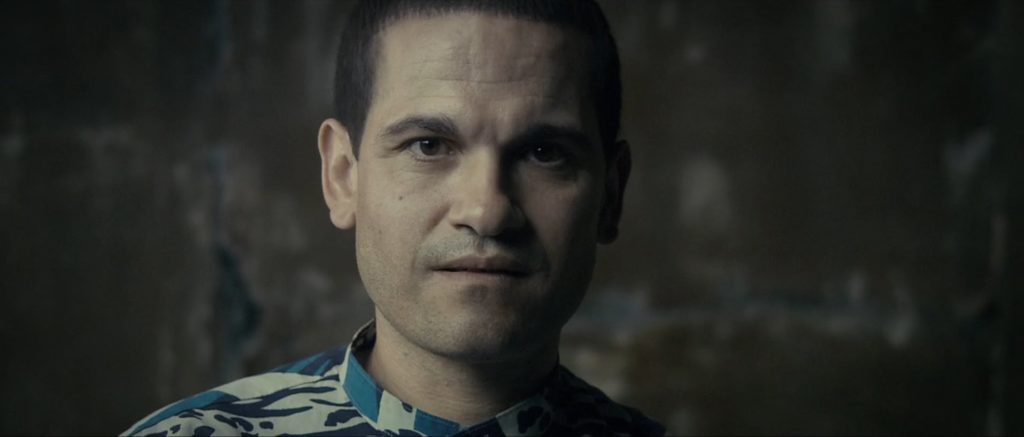 What could possibly go wrong with a family whose MIA son returned to them three years later? Well, he could be an imposter whose lies are getting easier to catch every passing minute. As the documentary starts to unfold, it is easy to forget that you are not watching an episode of a crime/thriller movie. It is a real account of people who had to dig deeper to find the truth about a missing child and the conspiracy behind an imposter.
#8 Food, Inc.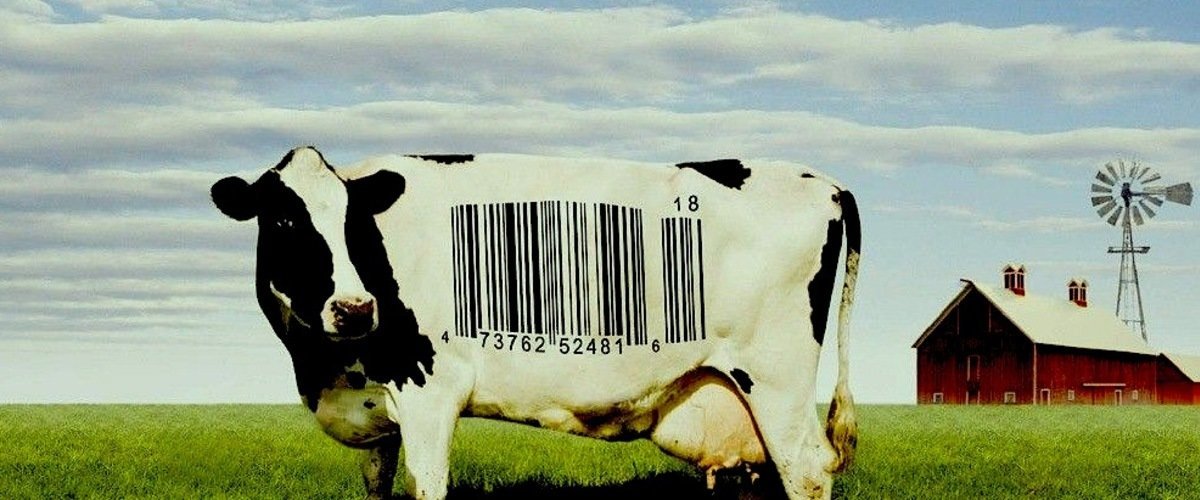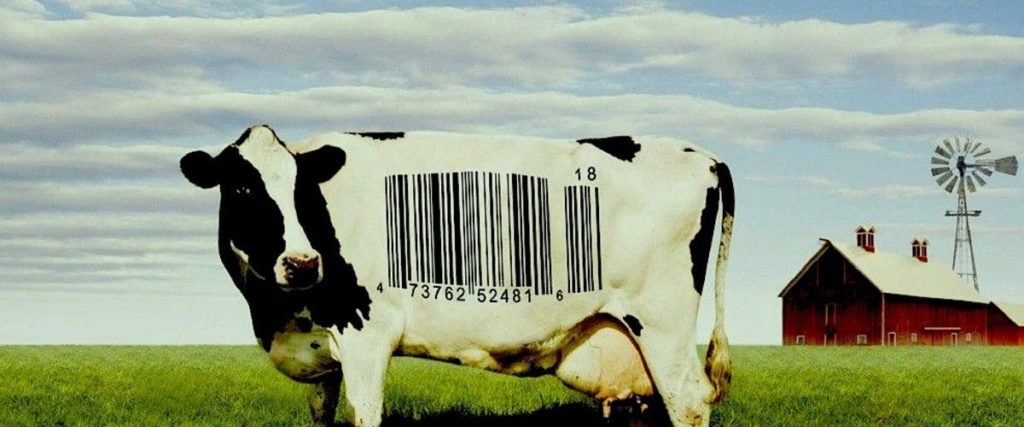 The food industry is not just about bringing meals to your tables. Instead, it is composed of large organizations that want to maximize their profits, by any means possible. This documentary will bring to you the workings of these corporations, reveal their nexus with the government and regulatory bodies and present a grim picture of the food you eat every day. If nothing else, it is bound to change your eating habits for a lifetime.
#9 Welcome to Leith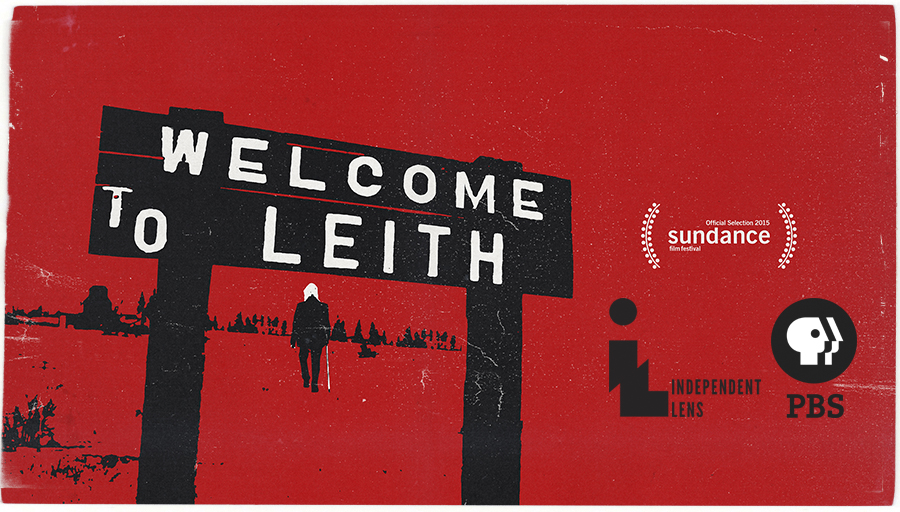 This documentary is important because it touches a very unsettling nerve in the current political discourse of the US. Leith, a small town with a population of 16, becomes the epicenter of a massive conspiracy and probably the headquarters of a new, devastating world order. Craig Crobb, a white supremacist designs an evil plan to take over a small town and its entire administration, so he can develop his new white nationalist order. However, as his plans fail, we are able to detect the ways he is able to manipulate people and get to the brink of fulfilling his dreams before the people of the town have had enough. Imagine, he was just one step away.
#10 India's Daughter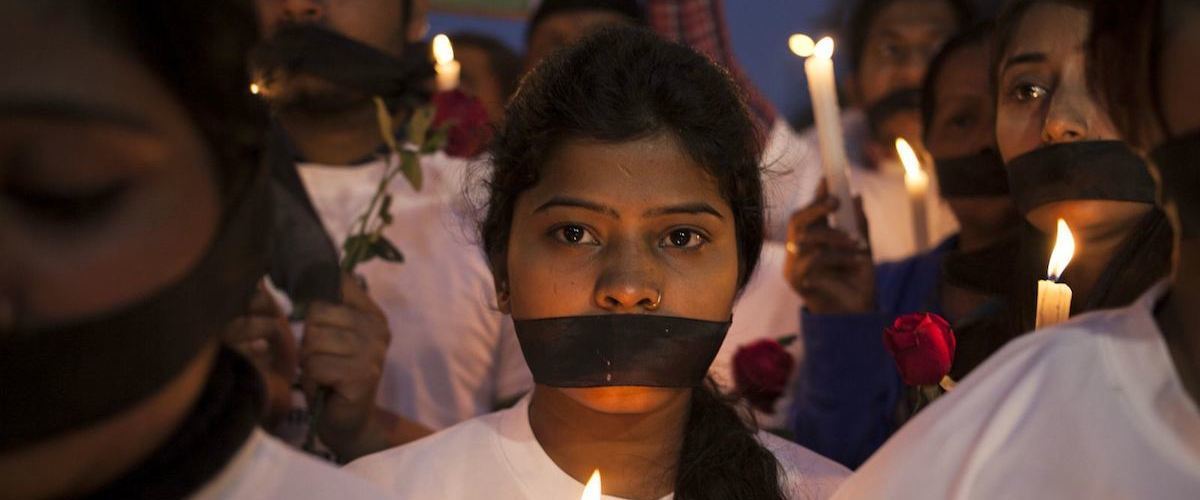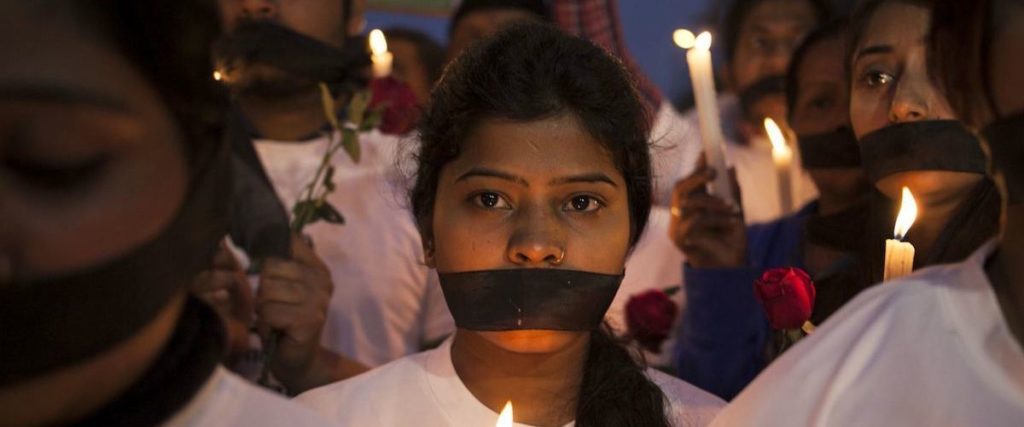 This documentary is not for the faint of heart. It combines anger, a general sentiment towards the female population in India, the status of women in society and talks about a brutal gang rape- the most gruesome crime New Delhi, India's capital, ever witnessed. The case shocked the entire nation and brought issues about female safety to the forefront. Though this documentary is only an hour long, it could only be stomached by a few. It even includes an interview with one of the rapists, which could leave you fuming in anger. We caution: sensitive people must be careful while watching it.
#11 The Trials of Muhammad Ali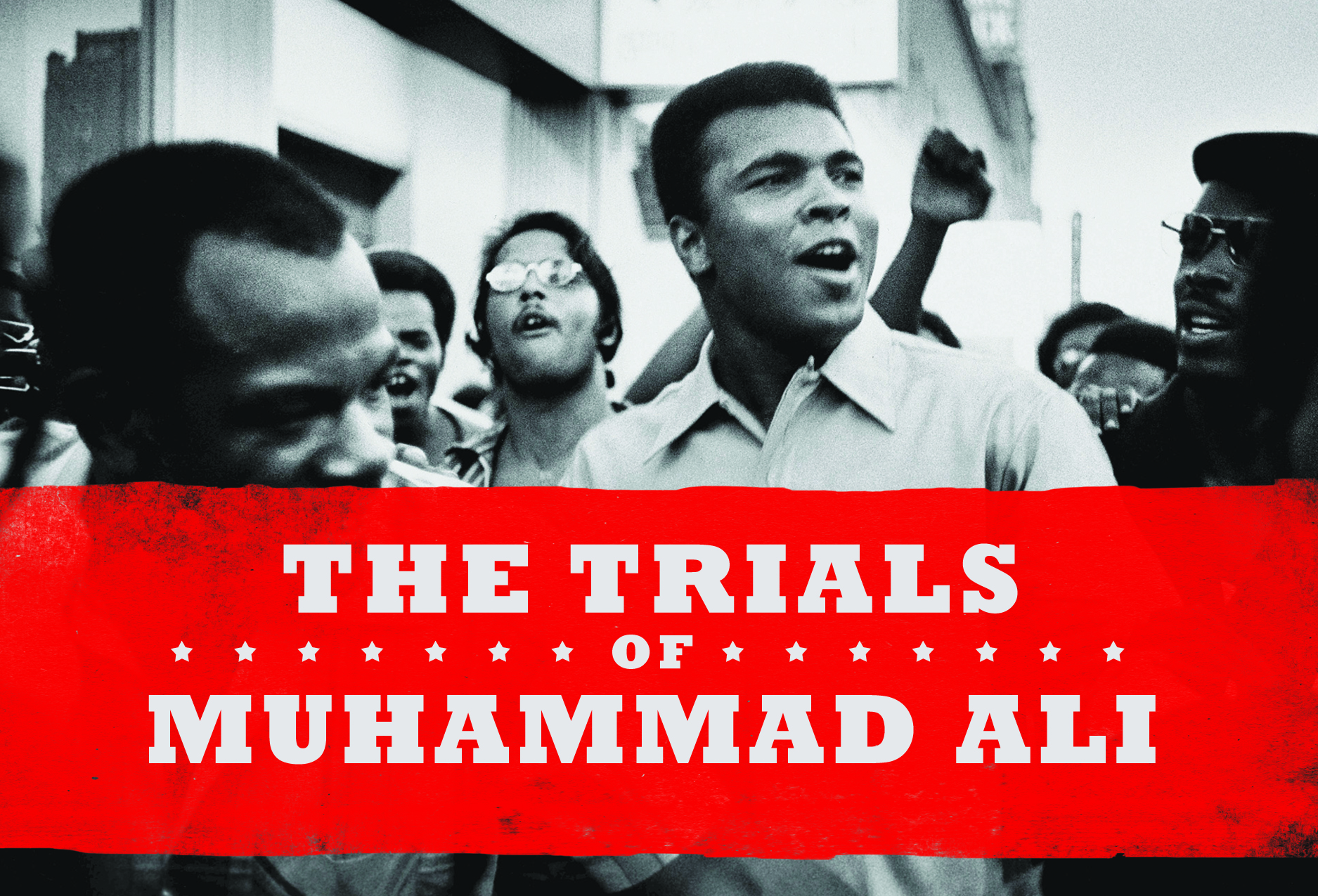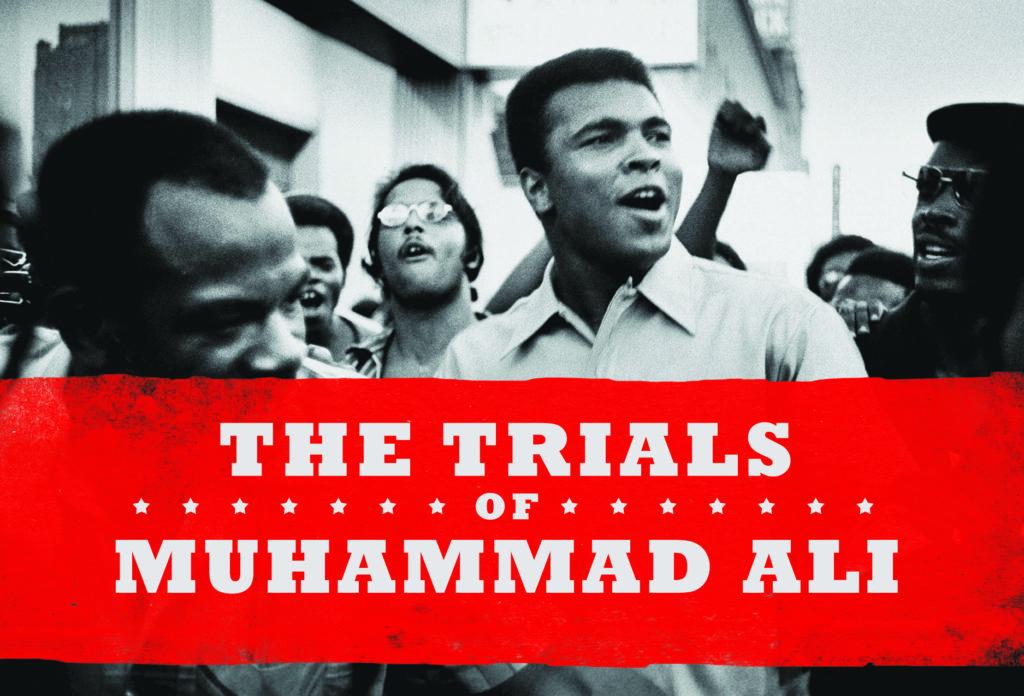 Ali was the People's Champion and a heavily polarizing figure when he was not in the ring. He was a tragic hero who created one of the most inspiring tales of grit and determinism in modern times and gave voice to the voiceless. Ali's refusal to participate in the Vietnam War, his conversion to Islam and his many controversial matches made him an icon of his times. However, this documentary helps you in understanding Ali in a more intimate way, which is really helpful in getting to know the champion for he was and not for what he did.
#12 Cartel Land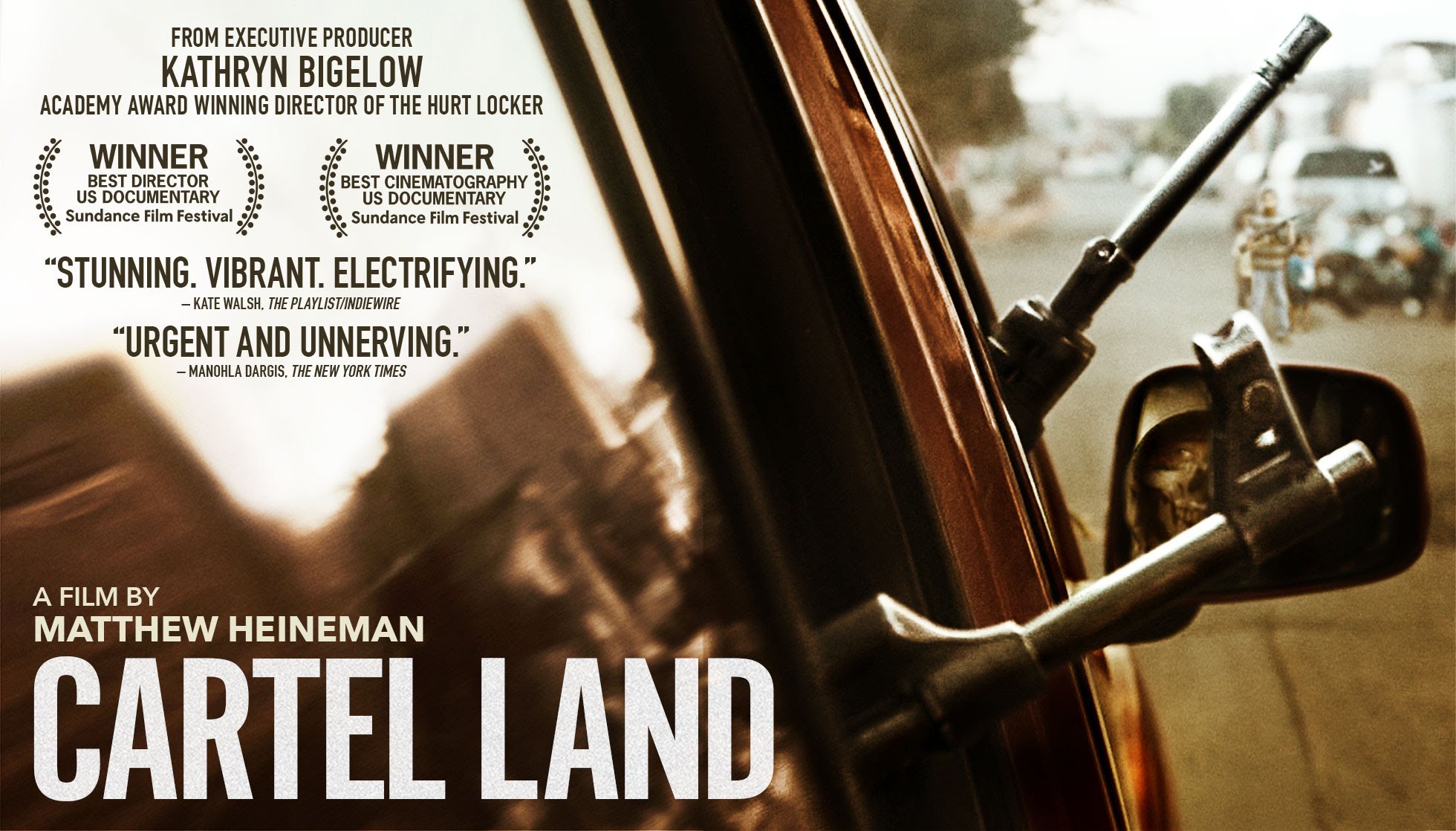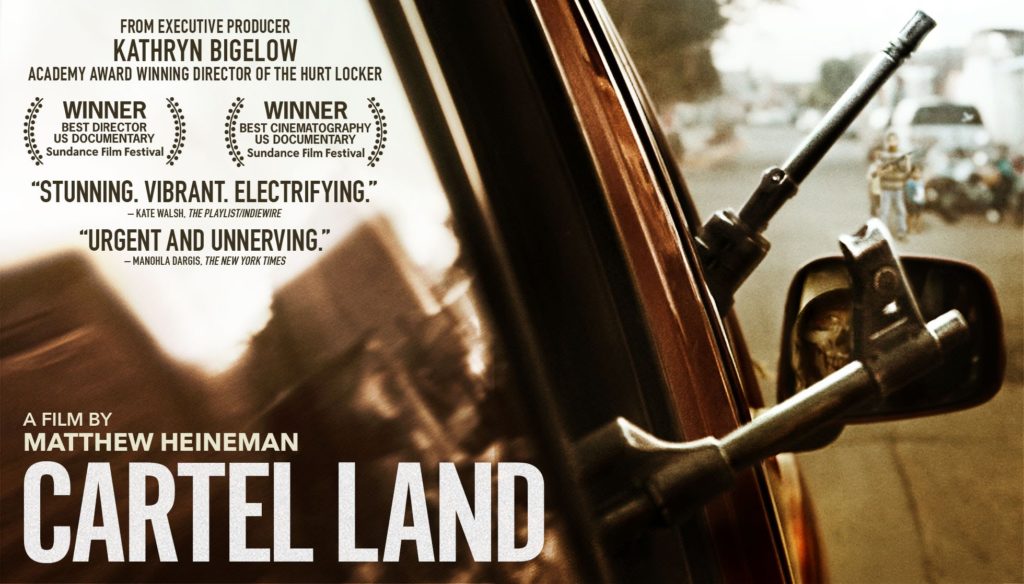 Who doesn't know about drug cartels and gang wars in Mexico? This documentary tries to capture this old story of Mexican gang fights and drug cartels but presents a more realistic point of view. You can clearly see that the lives of the filming crew are in grave danger during the filming. The drug war is not the only subject of the movie. It focuses on the vigilante groups as well that are trying to put an end to this notoriety once and for all.
#13 Chef's Table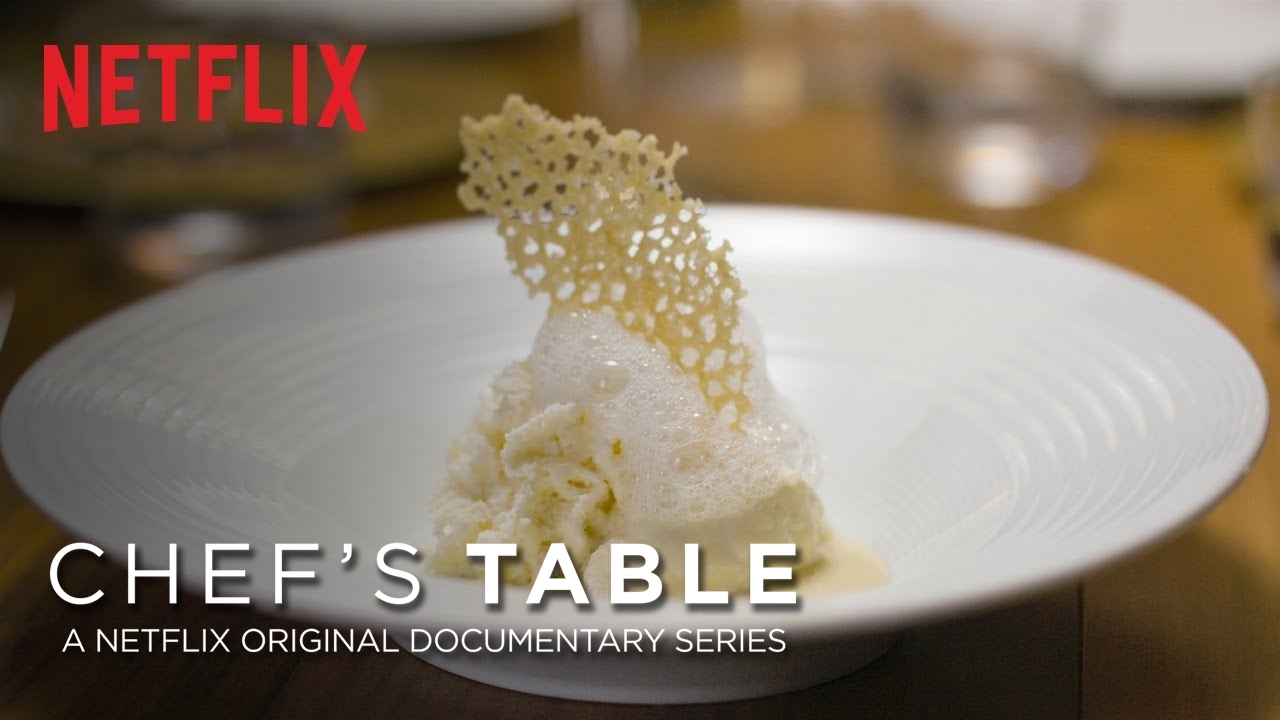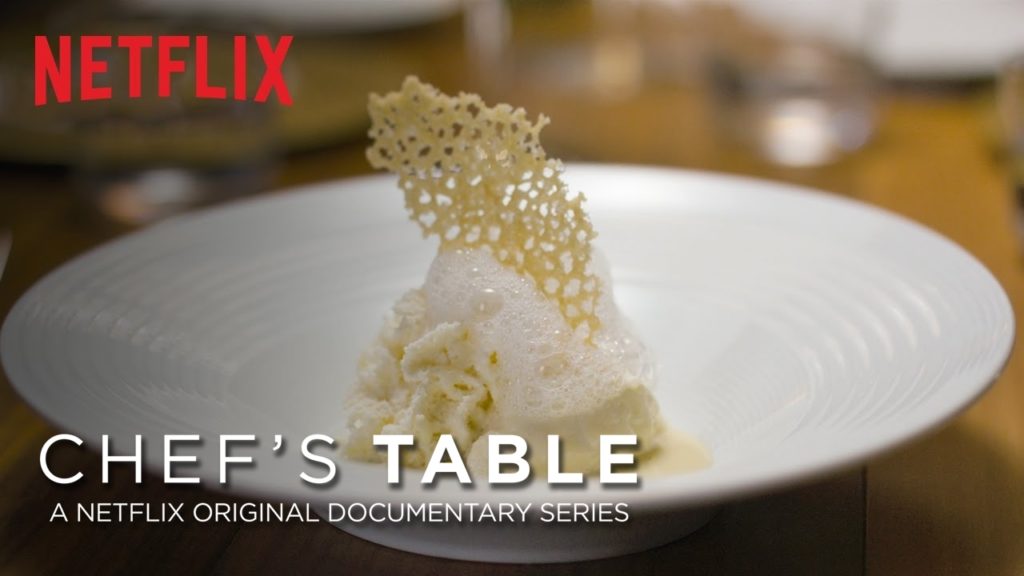 This is one of the best food documentaries you will find anywhere on Netflix or other streaming services. Chef's Table comes in six parts/episodes, each of which introduces you to a world-renowned chef around the globe. You travel to different places and watch these amazing people create some of the finest dishes and take hints from the best cuisines in the world. Watch this only if the pizza guy is on the way.
#14 Hot Girls Wanted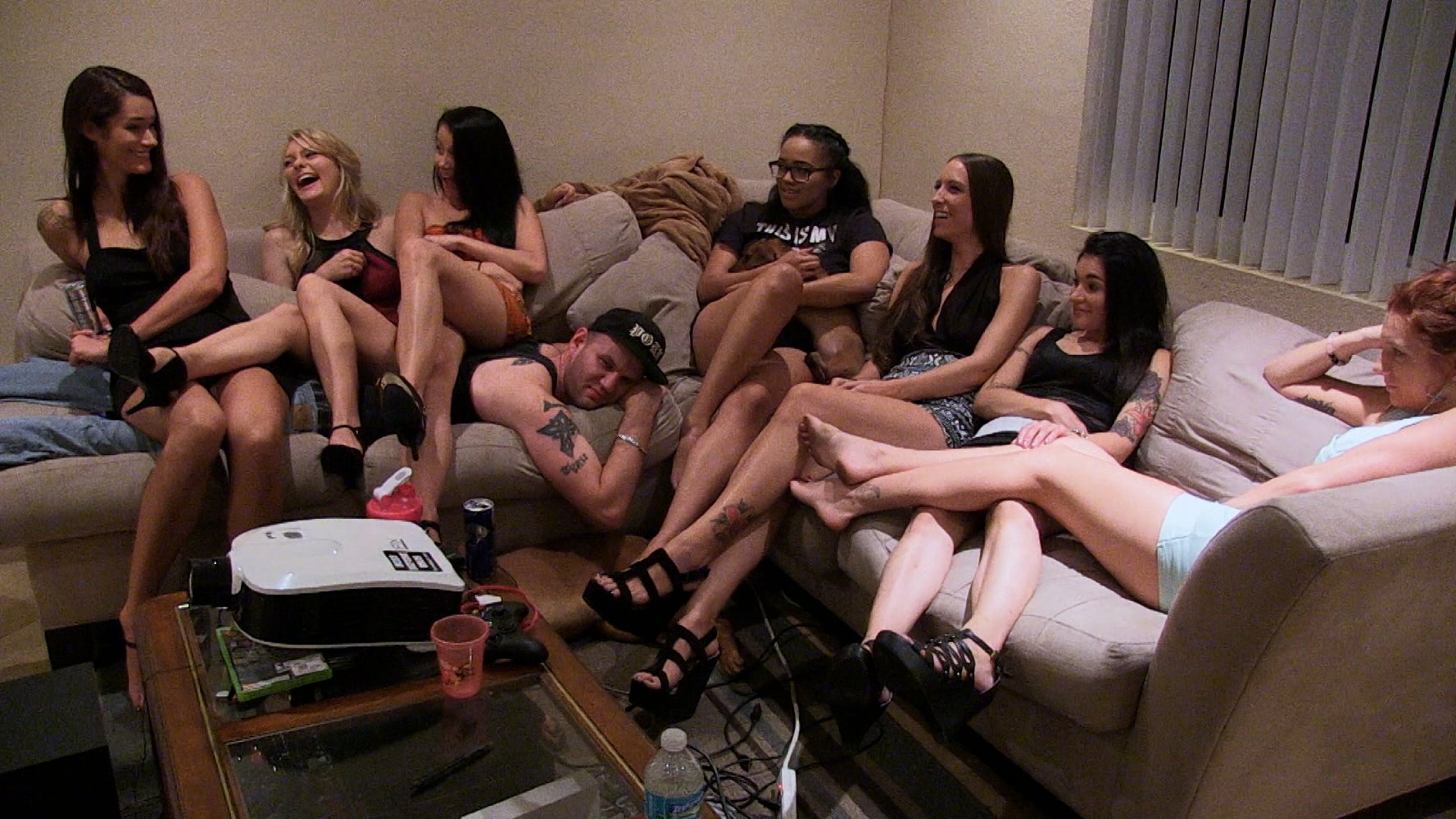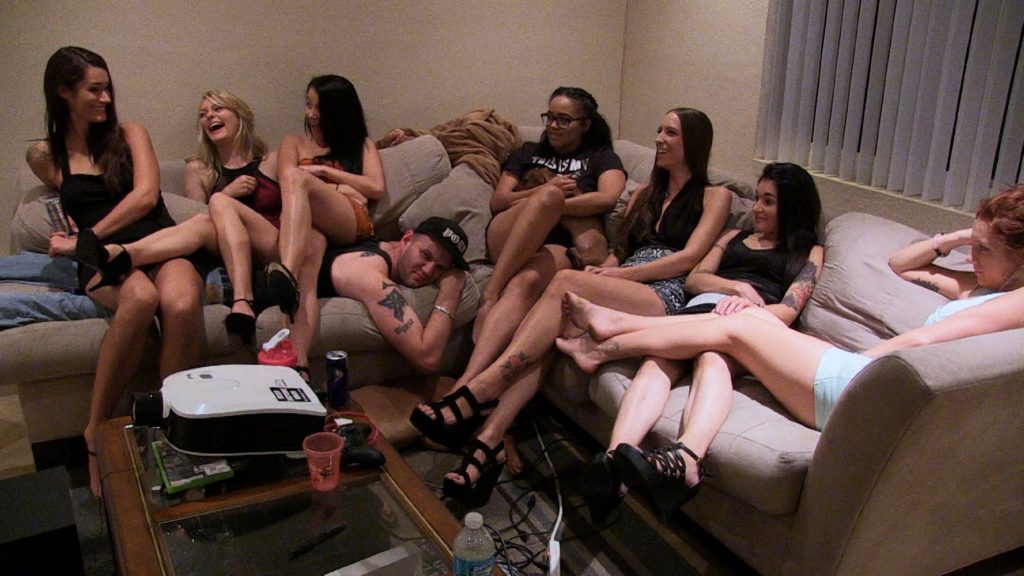 This is a documentary like no other as it provides details of the porn industry. The documentary follows young girls, merely 18 or 19 years old, who have joined the porn industry and are trying to make a life with their new job. There is an entire segment of the porn industry that is focused on these 'barely legal' young women. While some are lured into the industry simply because of fame, some others have different purposes to meet. This documentary will change your perspective on porn forever.
#15 Undefeated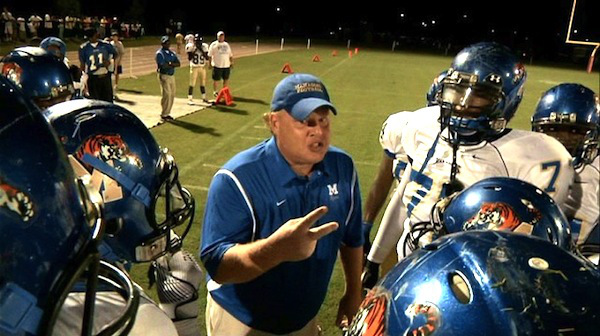 We have all heard stories about an underdog sports team that came out with flying colors and changed their fortunes forever. When you watch Undefeated, you could think that it is the same old story being played on your screen, one more time. However, as soon as you realize that this story is about a real Tennessee team with underprivileged kids, you start to believe that reality is stranger than fiction. This is one true story of hard work where a team grows past its failures and limitations with the help of a new coach. A must watch if you are looking for inspiration in life.
#16 Fed Up
If Food, Inc. didn't do the job for you, Fed Up will. This documentary tells you everything about the food you are eating, especially the high sugar content in your meals that is killing you each day. Whether it is fructose or sucrose or glucose, sugar in any form is as harmful to your health as you can possibly imagine. This documentary tells you about the harms of this vicious nutrient in our diets that is killing the world slowly but surely.
These were our picks for the best Netflix documentaries of 2018 that you may not know about. Have you watched any of these before? If yes, let us know in the comments below.