Nowadays we communicate online every day, maybe even every hour. Usually, we just chat with our friends and relatives, but sometimes we discuss important business issues and solve problems that are crucial to our well-being and finances. Have you ever wondered how many people can see and hear your online conversations? A lot of popular services were proved to have given its users' data to 3rd parties. So, a reliable and trustworthy private messenger will keep your data secure encrypting and not storing it anywhere.
Check the following private messengers, they are all easy-to-use, reliable and completely free.
#1 Utopia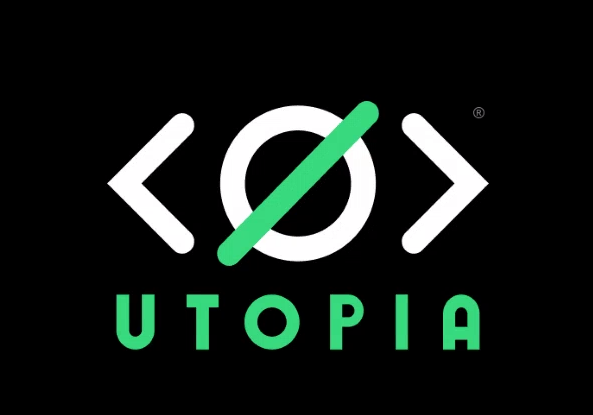 It is a desktop app, proved to be private and secure. The data is protected due to knowledge-intensive Curve25519 high-speed elliptic curve cryptography. The system is completely decentralized and peer-to-peer, so there is no main server and your data simply can't be stored anywhere.
Utopia application isn't just a private messenger. It is also a secure email service, e-wallet (for making payments and transferring money privately), and a secure internet browser. You can send text and voice messages, create group chats and channels, transfer files and have a truly private discussion via Utopia.
The application is available as a for Windows, Mac OS, and Linux. No personal information or data is asked for registration.
#2 Signal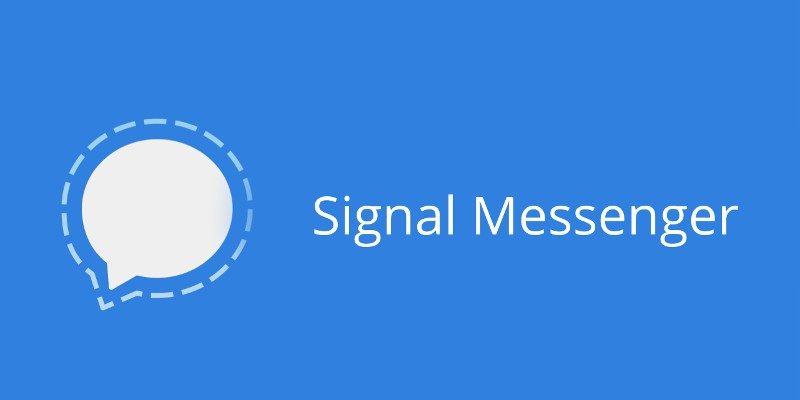 Signal is a private messenger produced by Open Whisper Systems. The system is end-to-end encrypted, based on Signal Protocol. The code is open-source so everyone can check how the system works. However, Signal is centralized. This security tool allows text, voice, graphic and video messages, also group chats and calls. You can customize a function for deleting messages automatically.
Signal is available for Android and iOS, as well as for a desktop computer. Unfortunately, anonymous registration isn't possible, you have to submit your phone number.
#3 Telegram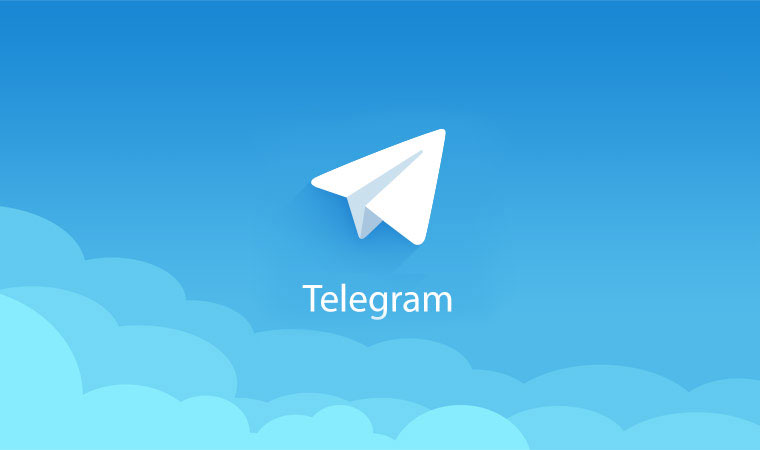 Telegram has gained its notoriety within the last few years. Communication is protected by a combination of 256-bit symmetric AES encryption. The system is centralized, but it uses a whole network of data centers all over the world, so it's not easy to intercept or eavesdrop online conversations. Yet, the messages are stored and not deleted completely.
Telegram requires a phone number for registration. The service has mobile, desktop and web-based versions that are synchronized and convenient to use together. You can send all types of messages, photos, and videos, create group chats and channels. As a bonus, Telegram has tools for editing photos and videos.
#4 Dust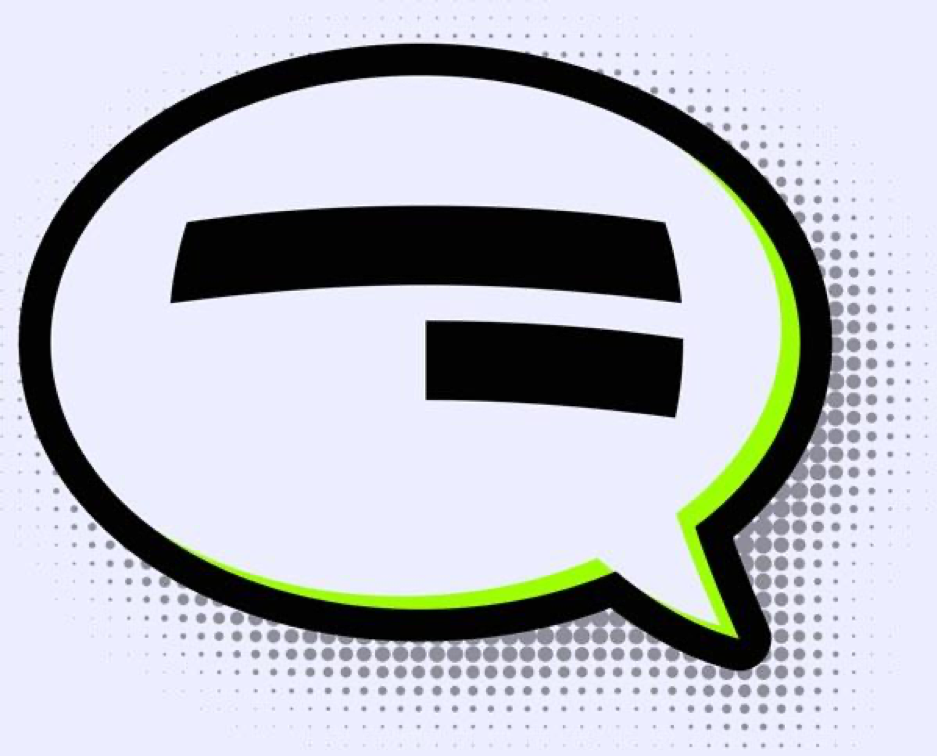 This is another security tool that actually includes three services. Apart from a secure messenger Dust also offers a safe web-browser and identity theft protection.
Dust provides end-to-end encryption to all messages. Plus, all of them are automatically deleted within 24 hours or you are able to customize a special function to delete everything right after reading it. You can also delete your words from your recipient's device.
Dust works on Android and iOS. Anonymous registration is possible.
#5 Wickr Me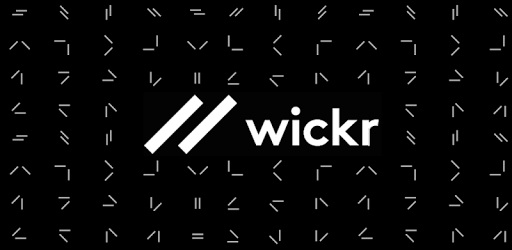 Wickr Me is also a great choice for everyone who wants to save online privacy. The messenger is fully encrypted with advanced vetted end-to-end encryption. It provides secure voice and video calls, private texting and sharing files. It also offers functionality for creating group chats and networks for no more than 10 participants.
It is available both for mobile and desktop devices. No email or telephone number is asked for registration, so the system doesn't ask for access to your contact lists.
Take control of your communication and protect every single thing you share online. Use a reliable private messenger, like Wickr me, Dust or Signal for your smartphone and Utopia for your computer.