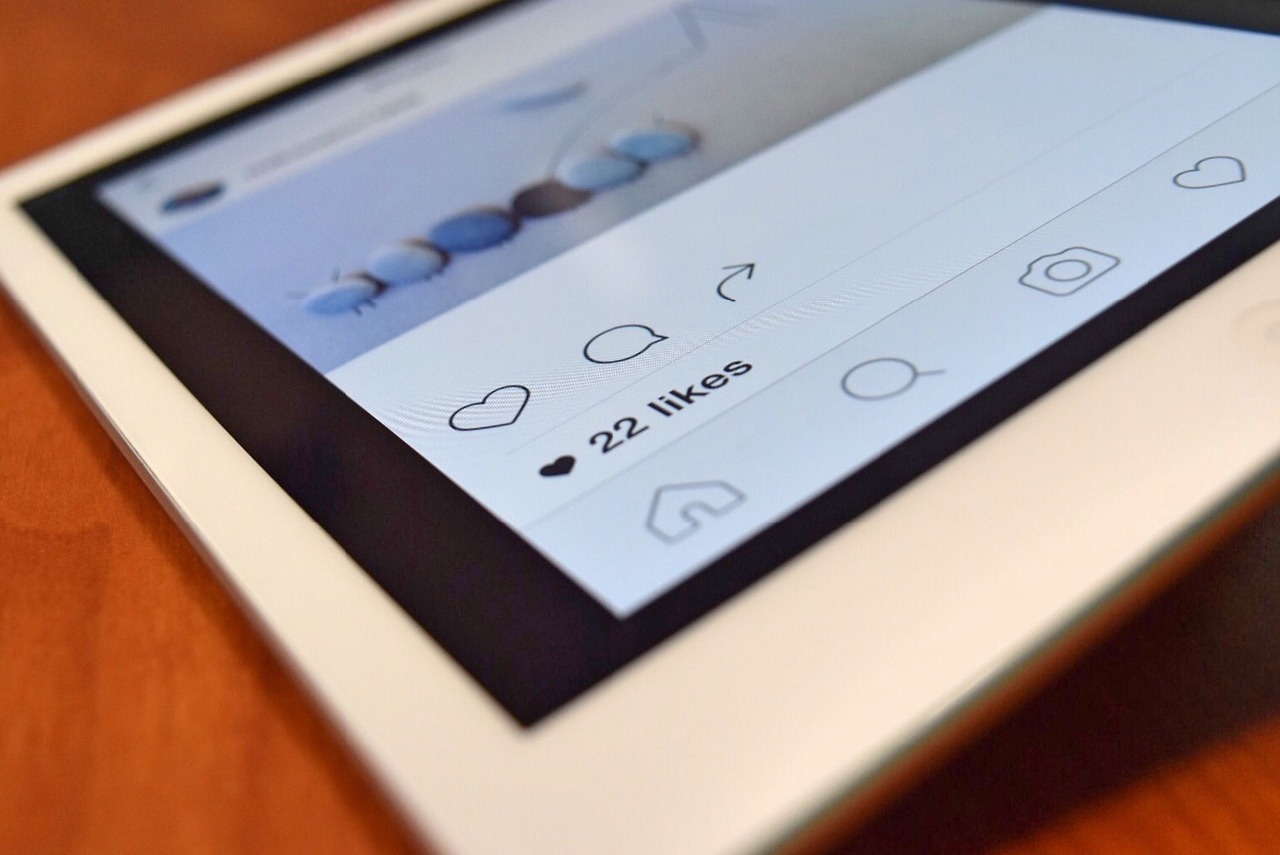 Are you looking for more Instagram likes for marketing or networking purposes? Worry no more because you ...
How To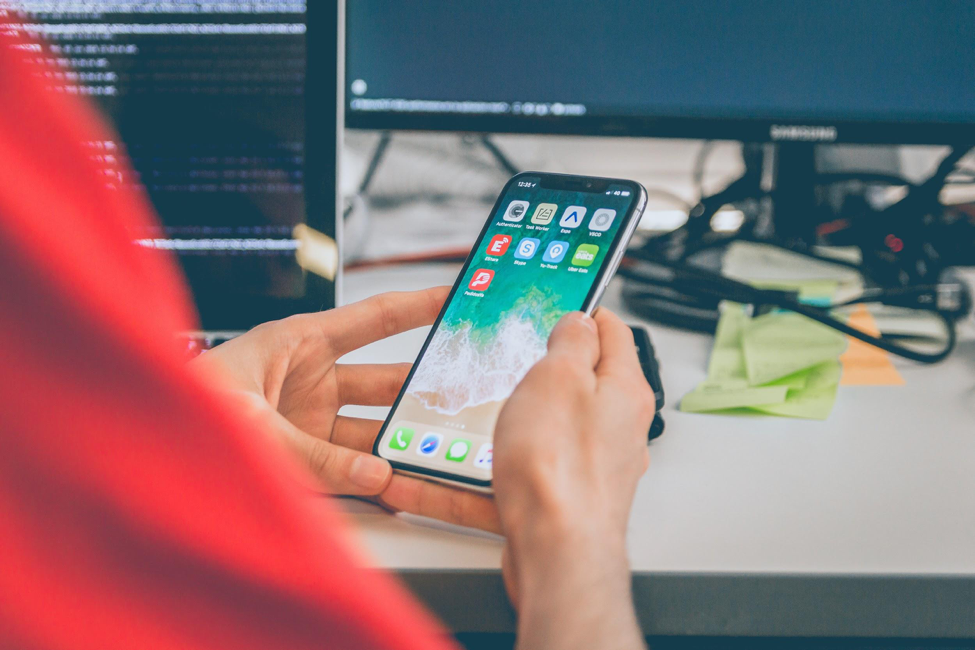 In a competitive and stressful world like today's, vision boards help you calm your thoughts,  find a ...
How To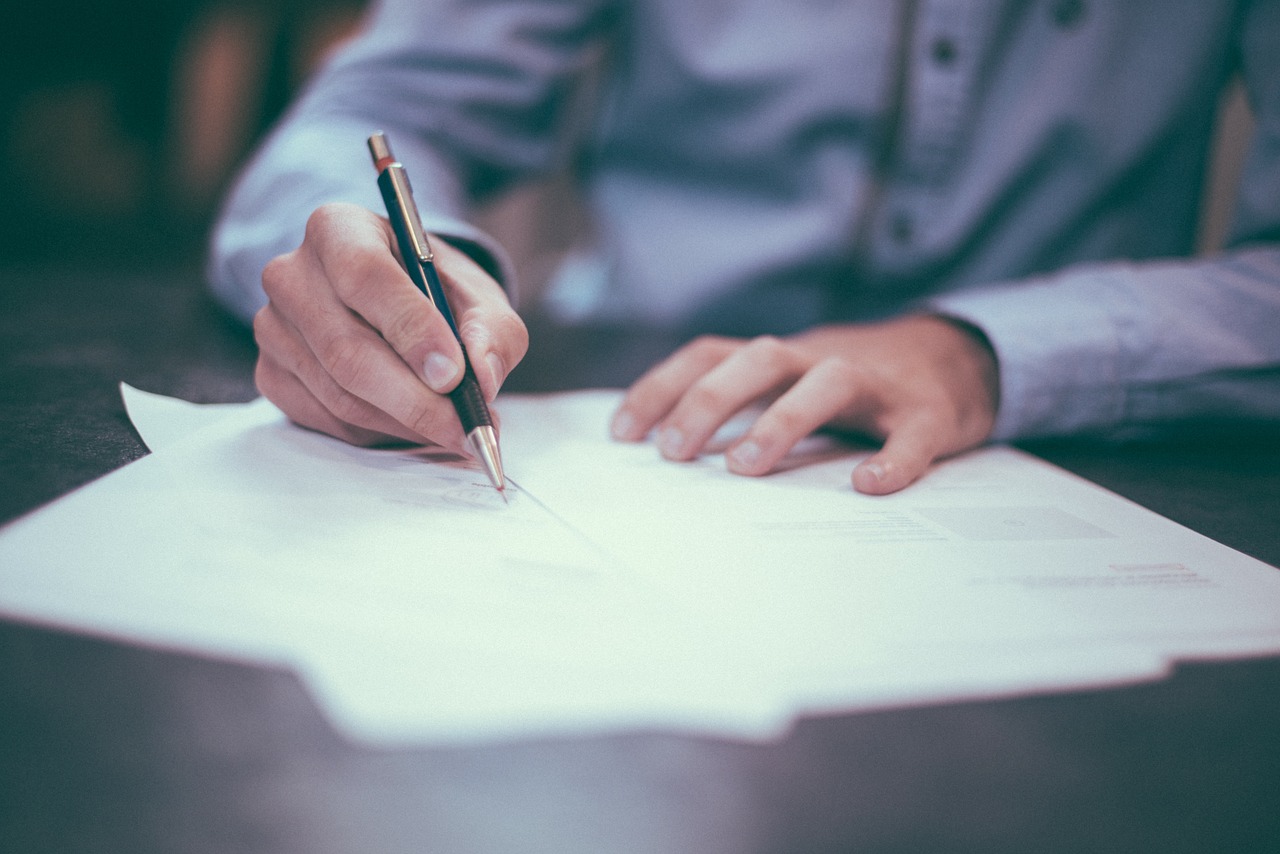 Now that you've put a ton of effort into your resume, it's time the same goes along ...
How To
You know there's that moments when you're on a hunt for new job, looking for an old ...
How To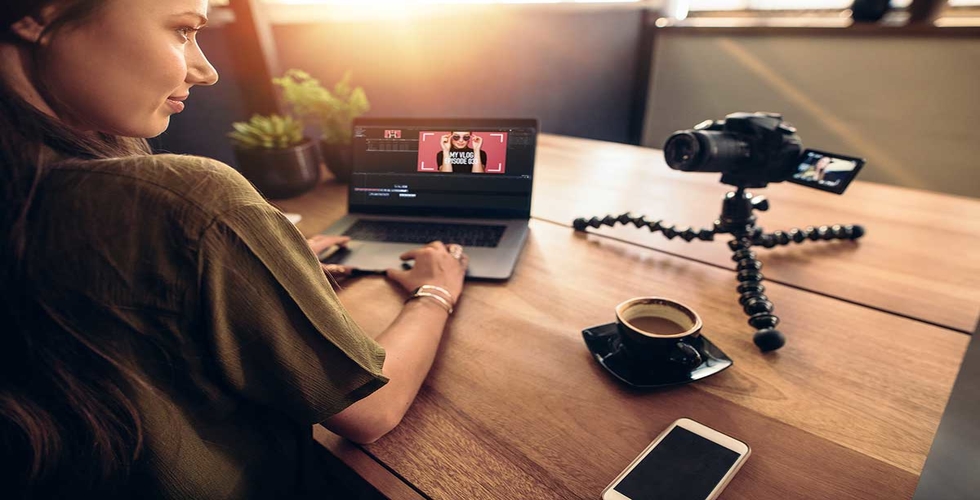 Video Logging or Vlogging is one of the same things. In past five years, the trend has ...
Blogging