Brands require a video marketing strategy. While this idea is not unfamiliar, what has changed is how prominent videos have become on every platform or channel.
Videos are pivotal to your outreach and campaign efforts, notably your social strategy. Video content has entirely dominated social media.
Regardless of you rendering a brief clip for social media or a full feature movie, choosing the right tool can act as the primary difference between the success or breakdown of your video project.
And with so many choices available, you must know how to pick the best one that caters to your demands without you having to break a sweat.
Vidyard Vs Hippo – A Detailed Comparison
Vidyard and Hippo are esteemed platforms for promoting marketing strategies, boosting sales as well as marketing campaigns.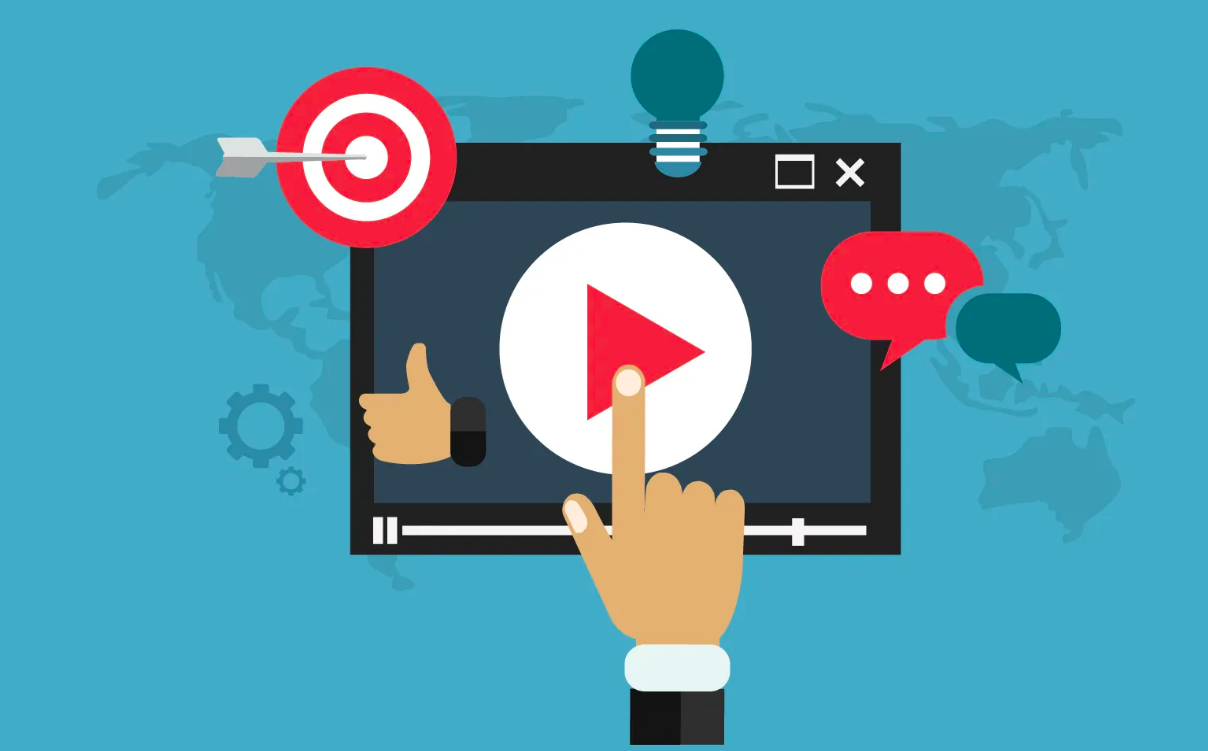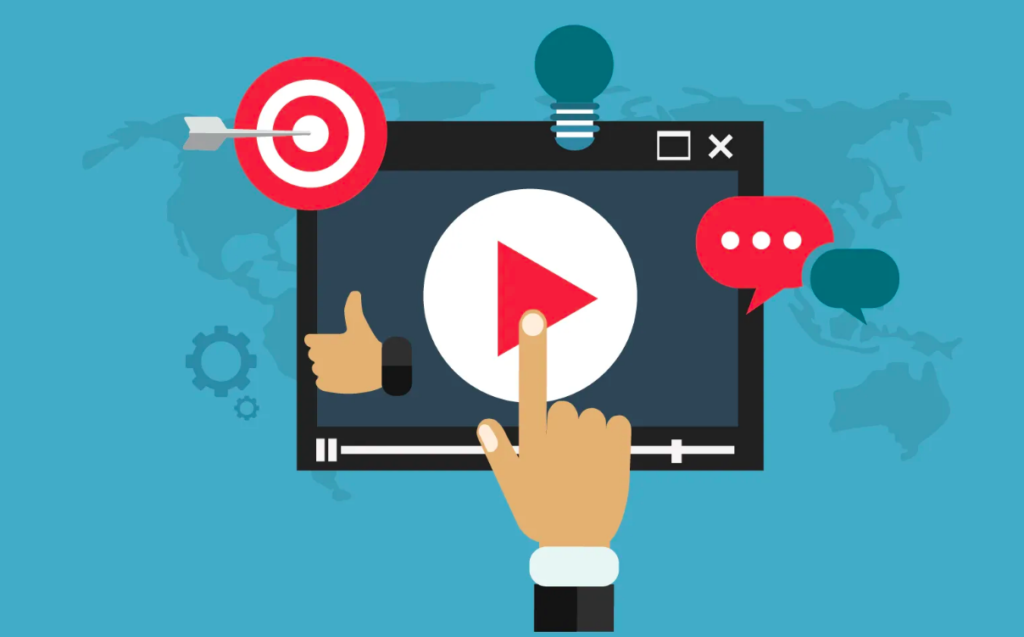 With both platforms offering a wide range of benefits, it is hard to shortlist a decent video engagement platform.
However, you can jump onto a definitive conclusion by analyzing the following perks offered by each by going through the Vidyard vs Hippo Video comparison below –
Vidyard
Some useful features offered by Vidyard include –
Vidyard lets you record videos using your internet browser or your smartphone. You can capture your screen or browser tab if you do not possess a camera.
You can generate a unique message for each recipient with videos, with the benefit of personalization on-demand. You can even stitch multiple videos together into a single playlist.
Video Editing and Preview
Vidyard auto-generates a 3-second GIF preview to embed into your emails. The ability to make quick edits by trimming the beginning or end of your video is even more convenient with Vidyard.
Once you have successfully rendered your video clip, the next step is to launch and maintain it online –
Online Hosting and Fast Uploads
Vidyard gives you access to an ad-free video hosting experience with swift load times and high-quality video streaming. You can upload MP4s, MOVs, WMVs, and many other video formats.
You can reassuringly protect your videos via password and SSO protection to control access. Vidyard also facilitates managing user permissions and providing access to folders in your enterprise.
Vidyard has the potency to boost your outreach with its video-sharing features –
Online Video Player
The responsive video player provided by Vidyard can get embedded anywhere, with support extended for 4k and 360-degree videos. You can add videos to your website, emails, company portal, or anywhere else you require.
You can escalate outreach by conveniently attaching videos in your emails with a few clicks for Gmail, Outlook, and other platforms. You do not require any attachments or downloads.
Video Hubs and Notifications
Vidyard provides you with the convenience of curating your videos in one pivotal place to secure it for internal-only access or publishing. You also get notified when your video gets watched and by whom.
Pricing
| | | | | |
| --- | --- | --- | --- | --- |
| Plans | Free | Pro | Teams | Business |
| Price | $0/month | $15/month | $300/mo | $1250/mo |
Hippo
Hippo is a video engagement platform that offers enticing features to its customers that include –
Hippo delivers you the opportunity to market to a broader audience with its state-of-the-art features to harness the potency of video marketing –
You can customize the look of the Hippo Video HTML5 player to match your brand. You receive a prominent playback for any environment and connectivity to make sure your videos look captivating everywhere.
Boost Leads and Conversions
Hippo lets you embed your videos anywhere, include a clickable call to actions in the player, and lead prospects through the buying process swifter with videos.
You must formulate strategies to sell your videos effectively. Even if you have minimal experience in this domain, Hippo has got your back –
Hippo empowers you to record prospecting videos on the go with a single click.
You can integrate and share videos seamlessly without switching between interfaces.
After recording and deploying videos online, Hippo facilitates video tracking to plan the prospective engagement and stimulate higher sales.
Hippo aids you in humanizing communication at scale via personalized video software –
Hippo provides you with the added convenience of organizing videos into categories. You can collaborate with teams, delegate roles, and more. You can readily share videos with advanced password protection and privacy settings.
Hippo enables you to capture your brand story in a video player and promote it across diverse channels. Viewer engagement through brand videos keeps your brand fresh in their minds.
Virtual Classrooms with Video
Hippo empowers you to create interactive learning for students as well as teachers with videos –
Video Creation for Teachers
Teachers can easily record a digital whiteboard explainer, classroom, interview via webcam, and include audio to boost engagement rate.
Video Assignments for Students
Students can record assignments as video or audio and send them as an email to teachers. This feature allows them to demonstrate their perception of the concept.
Video Feedback to Students
Hippo lets teachers record personalized feedback on student's work through the webcam/screen record option. The faculty can also add voice and face to the video to provide nonverbal and voice intonation cues.
Hippo also lets you create video resume hassle-free to help you land a lasting impact on the recruiters by boasting about your innovation skills.
It is paramount to cater to your customers and deliver them exceptional service to avoid negative reviews –
Swift Resolution of Queries
Annotate, add callouts, edit and host while sitting at your helpdesk. Hippo also lets your customers understand solutions quicker with dynamic how-to videos.
Hippo lets you put forth your point with an effective explainer video. You can also connect and engage with customers instantly through video emails.
Swift Customer Complaint Tracking
Hippo lets you create online support videos and screen captures across your Zendesk or Freshdesk portals.
It provides you with access to all the intelligence you need in a single place. You can readily address customer issues with user-friendly videos.
Pricing
| | | | | |
| --- | --- | --- | --- | --- |
| Plans | Free | Starter | Pro | Growth |
| Price | $0/month | $34/month | $77/month | $151/month |
Final Words
Video engagement is paramount if you wish to compete in today's market and proliferate your client base.
While there are copious platforms that provide customers with enticing features, you must conduct your research to choose a platform that complies with your requirements.
Both Vidyard and Hippo provide its users with state-of-the-art tools; however, Hippo is a better choice in terms of versatility and budget feasibility.