Guest posting is a great way to not only gain exposure for your brand or business but to also improve your overall rankings in search engines. While guest posting can be a great thing to get into when building your brand name and backlinks, the hardest part is writing content that the website owner will want to showcase on their blog. For those who need help in the content creation department, this No BS Agency article will give you inside tips on how to create content that'll get published. Let's get started.
Content Creation Tips For Guest Posting
#1 Write About An Interesting Subject
When guest posting on someone else's website, it's important to write about an interesting subject in order to gain attention. The best way to know if the website will like the subject matter or not is to get a topic approved first by them. Here's some tips to getting topic approval with an interesting subject: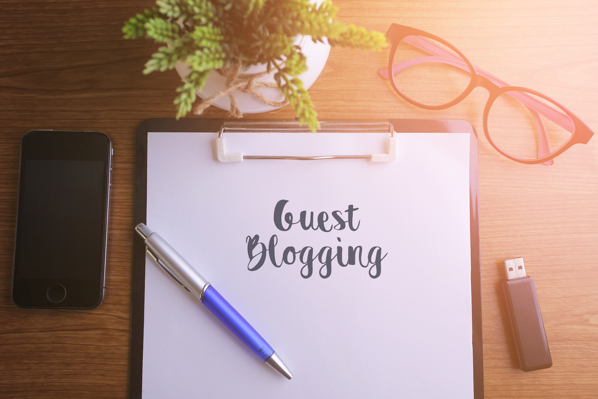 Make sure the website you're trying to guest post and backlink too is in the same niche as yours. There's no point trying to talk about business success if you're pitching to a food website.
Add some power words into the titles to help give them some extra excitement. For example. 'Tips To Creating A Website' can be '4 Powerful Tips On Building A Conversion Driven Website'.
Don't add location in the title. While you may like to add a specific location in your title like: 'What To Consider When Hiring A Dentist In South Carolina', unless the website is from this location, it's best to keep location out of the title.
Create something that is new and unique. Work out a topic which will give helpful tips for the website's audience.
Getting a topic approved is the first step to create content that a website will want.
#2 Use Bullet Points To Get Your Tips Across
People like gaining insightful tips when they read articles, however not everyone lay's the tips out effectively to push their point across. The best way to do this is through bullet points. Here's why adding bullet points is more effective than writing bulk paragraphs.
It helps the reader to scan the content more effectively without reading large paragraphs.
It helps to make your tips stand out against your content.
It helps to balance white space and text to make it more appealing to the website.
Bullet points are very effective when creating content where tips are involved. This helps your content to not only look appealing but to also professional as well.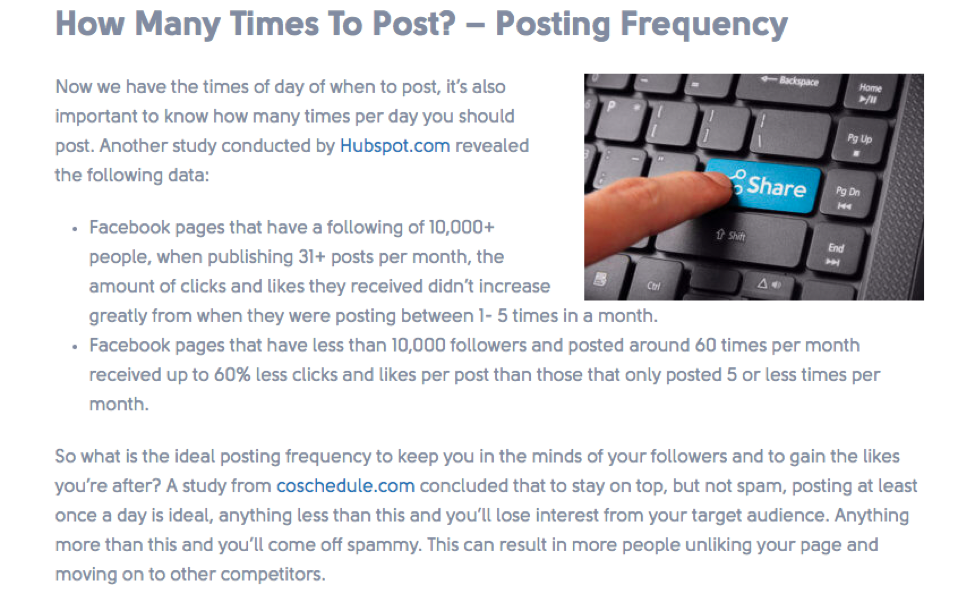 #3 Use Screenshots and Images
Screenshots and images are a great way to get your point across and to make you stand out as a real competitor in your industry. When adding some screenshots and images here are some things to consider:
Make sure the screenshots aren't just downloaded from other websites or articles, the screenshots need to be unique.
When taking a screenshot, make sure it's clear and readable as this will help to get your point across better. Blurry screenshots don't do your content any good and will make your post unprofessional and unappealing.
Make sure the screenshot is on point with what you're talking about. Don't add a screenshot about a dog when you're talking about a cat, for example.
Ensure any images you use in the article are of the highest quality and are taken from websites that are either free to use or where you can buy credits. Sites like Pixabay, Shutterstock etc are great options.
Screenshots and images are great ways to make your post go from boring to interesting in seconds.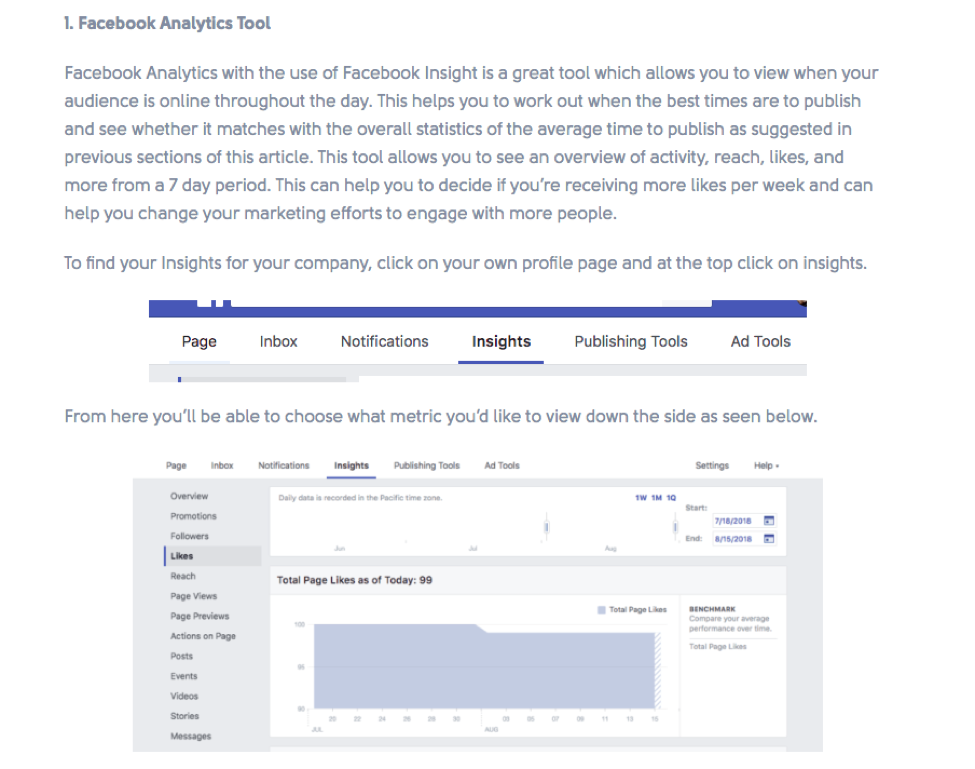 #4 Keep The Introduction Short
Many people like to write a lengthy introduction, however what they don't realise is people don't want to read the introduction, they're generally there for the tips or information in the article. Here's some tips when writing the introduction. And you have to read the article HOW TO BUILD YOUR OWN WEBSITE FOR FREE WITH WIX? on techieblast, which is really helpful for the beginners.
Keep the introduction of your article between 1-2 small paragraphs minimum. The quicker you get to the points in your article the better.
Make sure the intro sets up the anticipation for the rest of the article. Don't talk about something completely different to what the article is about.
Intros are important when writing an article, but lengthy ones will just lose your audience's attention.

#5 Duplicate Free Content
Not only is it bad for SEO but website owners will also frown upon having duplicate content on their site. Duplicate content is when you copy and paste information from another website into your article. You can check if your article has duplicate content by using tools such as Copyscape.com. This tool for example can check if the content clashes with any other website. If it does you need to rewrite those sections to ensure the information is in your own words.
Conclusion
When it comes to creating content that website's want, it's important to consider the layout and what you write in the article. By doing this you can help to ensure that your content will hopefully be published on the website you're trying to gain a backlink on. Are you looking to guest post soon?