When it comes to providing guests with a seamless guest experience, each and every step matters. The process proper i.e. hairstyling, colouring, facial etc. while being an integral contributor aren't enough. Other factors, such as booking experience, check-in, personalization of offers, and check-out also have varying degree of impact. Thus, to deliver you have to ensure that each of these processes work in tandem with each other such that your guests leave happy and keep coming back. One of the ways to deliver such an experience is to implement a check out system is by implementing an integrated credit card processing system, which makes the process of settling invoices super easy for guests whilst simultaneously reducing your work, eliminating errors, and boosting your revenue. Wondering how? Allow us to explain how integrated payments solutions are transforming the salon business.
Maximizing Guest Experience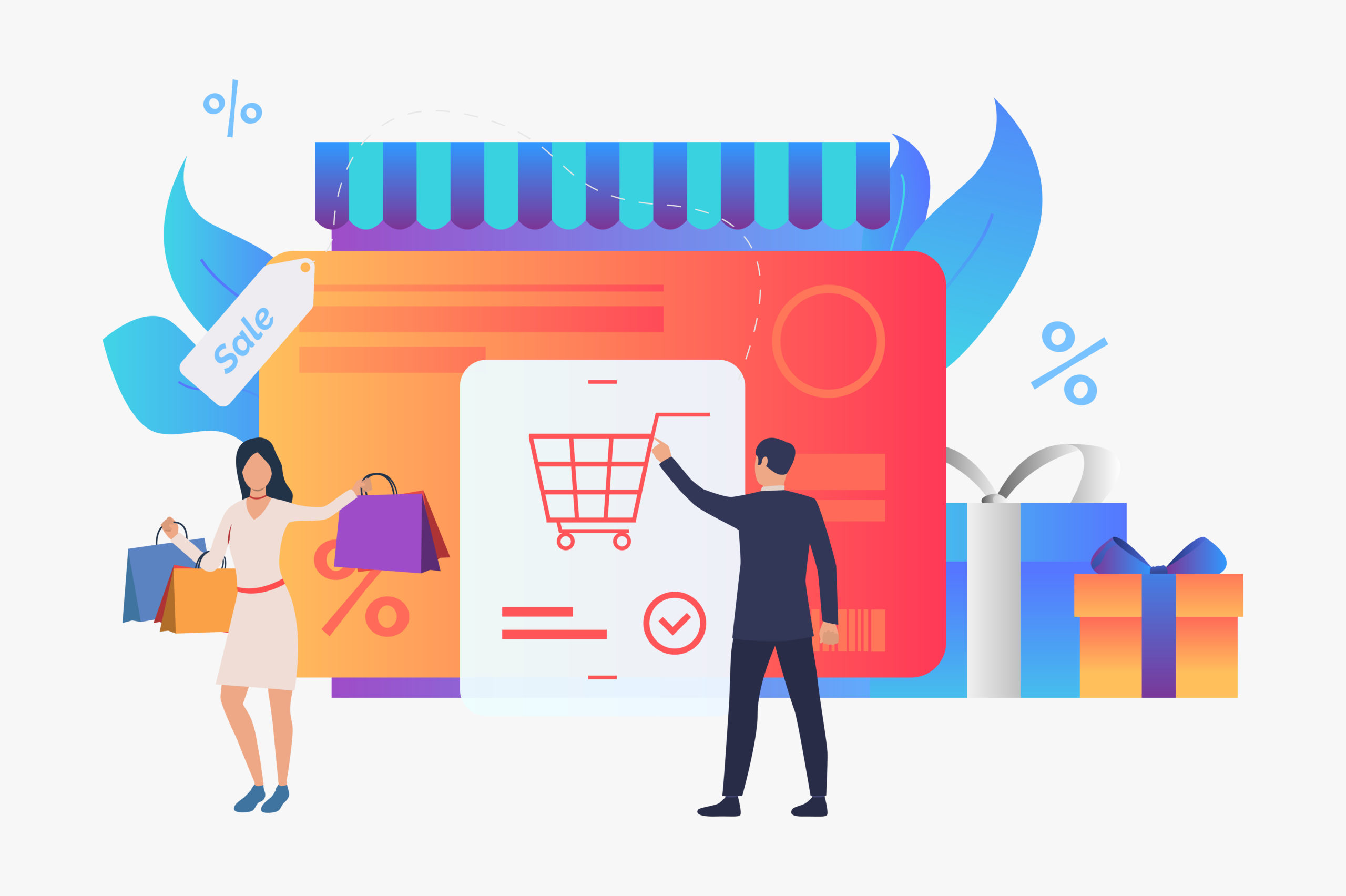 Perhaps the biggest advantage of having an integrated payment system for salons, is to provide your guests the convenience of settling invoices, anytime, anywhere and in just a few clicks. No longer do they have to physically present their cards at the front desk, wait for the staff to punch in the digits on the POS system, and have to sign the charge slip or key in the password. Since the integrated payment system with the other modules such as CRM, and invoicing it automatically fetches the linked card details and auto populates into the POS system, and the only thing guests have to do is click to confirm the transaction and the process is completed in a blink of an eye. The process can be executed at the shampoo station, at the salon chair or even at the convenience of one's home (i.e. at the time of making a booking) thus leading to an overall better experience.
Revenue Boost
Did you know that one of the best ways to boost your revenue is by eliminating the cash from the sale –purchase transaction? Various studies done on guest behaviour, by agencies such as Dun & BradStreet have shown that guests tend to spend more when the transaction doesn't involve physically parting with cash. Call it human psychology, but not having to physically part with cash makes it easier for people to spend more. In fact, the average spend per guest has seen jump by upto 40% because guests find paying by credit card to be very convenient.  Additional benefits of incorporating an integrated credit card payment are that you can secure a token amount as deposit to confirm bookings, run pre-authorization checks on the card, and also increase your retail offering to include e- gift cards etc.
Save Time
Another significant benefit of an integrated credit card processing system is that helps you and your team save tremendous amount of time by taking over both the pre-and-post payment administrative work. No longer does your front desk staff has to incorporate the transactional details into the POS system, or make the relevant accounting entries. As the integrated payment system works in complete handshake with other vital operational modules, the data transfer is swift, accurate and on real-time basis. Certain integrated payment solutions such as Zenoti Pay take the concept of being integrated a step further. Aside from working seamlessly with other modules of the salon management software, it is also fully compatible with third party accounting software such as Quickbooks and Xero. As a result, your accountant or your front desk no longer as to manually enter card details into every payment record.
Eliminate Errors
Often a pain point in managing operations is the element of human error. While not intentional, but human do make errors. From incorrectly entering invoice amount and taking less payment, to making double and incomplete accounting entries, every salon has faced such issues, and spent considerable number of hours to make corrections. An integrated payment system eliminates the very possibility of making such errors as the system auto exchanges, the payment information to accounting software and the general ledger.
Reduce Operational Cost
An integrated credit payment system helps you reduce your operational cost in two ways. Firstly, by eliminating the plethora of administrative work associated with processing payments it frees up your staff's schedule. Secondly, the better volume of transactions helps you in negotiating a better deal with the credit card service providers. With most service providers and banks charging merchants a combination of transactional and processing fee, you can leverage your volume of transactions to get a better deal and opt for a flat transaction fee as low as 0.05 cents/ transaction. Ideally, you should opt for an integrated payment solution, which offers a flat transaction fee, doesn't bind you with minimum volumes and comes with a quick and robust dispute resolution mechanism.
The market today has multiple integrated credit card processing solutions such as Zenoti Pay, RosyPay, and MioSalon integrated payment solution. We found Zenoti Pay to be best in class for its fully PCI compliant, offers additional security features such card tokenization,  end to end encryption and has  robust third party integrations.