eCommerce is an incredibly progressive sales channel for distributors and retailers. People struggling to create and expand their eCommerce strategy and performance must consider web traffic, order rates, SEO rankings, conversion rates, and much more. The product data is another crucial aspect that requires a whole lot of better understanding. eCommerce and customer experience always go hand in hand. Still, it's easy to overlook that customers visit your website for the sake of your products and not just to enjoy your website. The key to building an amazing customer experience is delivering the correct information to your customers whenever they need it. Companies that deal with massive amounts of product data require product information management (PIM) to help with that ideally.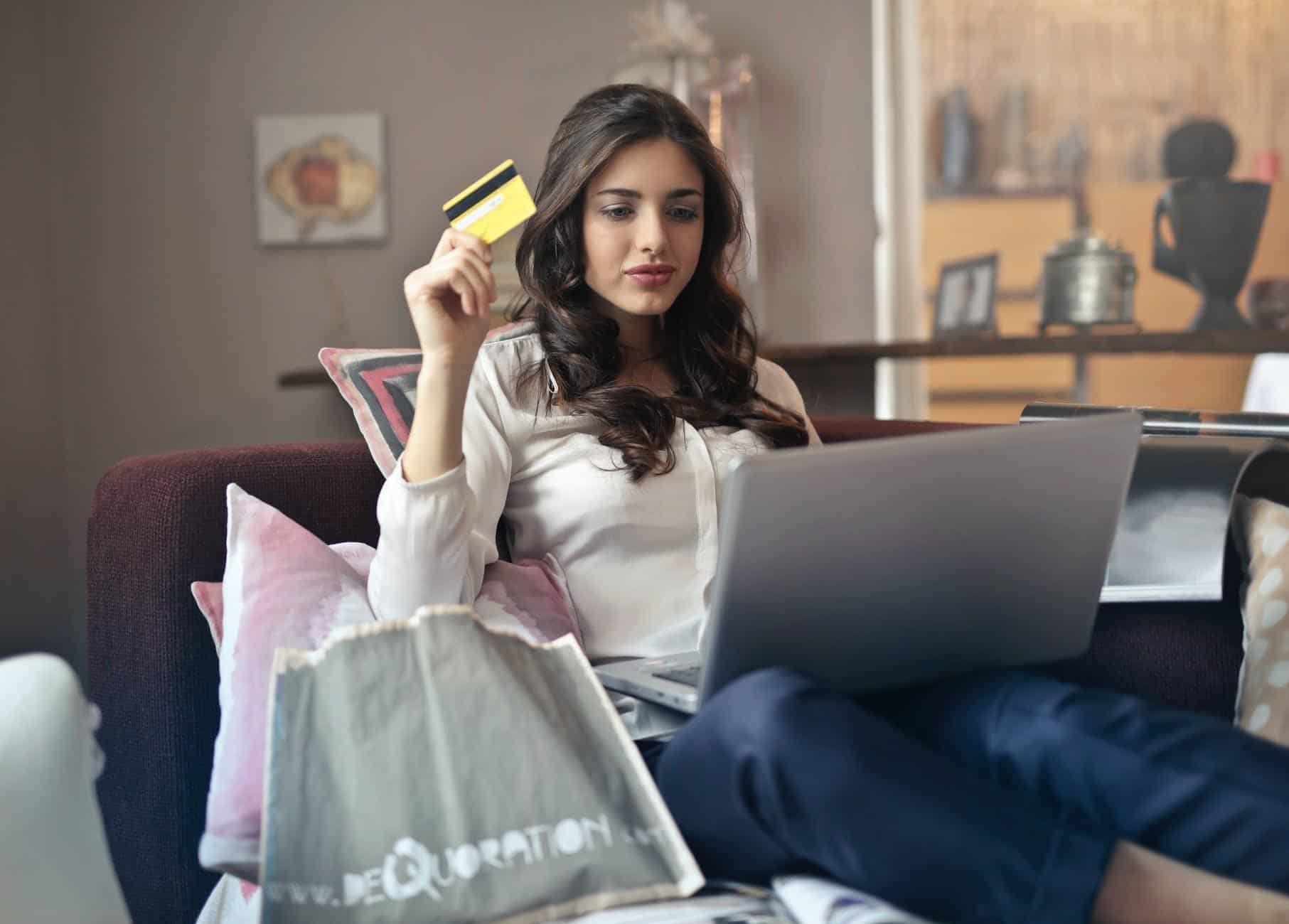 Let's see how PIMS helps retailers!
Remove Errors and Inconsistency
Customer loyalty is a valuable asset in a realm where your potential competitors are just a click away. It means you must be quick to earn the trust of the users visiting your eCommerce site. However, suppose the product data is inconsistent or incorrect across various sales channels. In such a situation, your potential consumers will get turned off, resulting in a lost transaction. The best way is to create one separate source of data for all channels. That ensures the provided information is correct and customers can trust wherever they see your products. Better product information management (PIM) processes will keep the data up to date and enrich it at all times. It is an easy and fast process that enables you to build high-quality and rich content that you require to compete.
Better Team Cooperation and Efficiency
Among other incredible benefits of a PIM system, cooperation and efficiency are two crucial points. Deciding to centralize all your product information will let your team cooperate more efficiently and thus exchange invaluable details more easily. For instance, every department can contribute to this platform, be it buying department or marketing division. PIM enables teams to work together on one platform and allows them to reason inconsistent connections instead of silos. Moreover, collecting your information in a dedicated place allows your team to access reliable and exclusive data. With the PIM solution, you don't need to waste time finding cross data, searching for information, and confirming its reliability. Such reference data will become the source of complete work and guarantee improved efficiency from teams with different core businesses and needs.
Enhance Online Conversion with Rich Information
It is imperative to provide your potential tech-savvy customers with rich media content as much as you can. Digital specifications, manuals, 360-degree views, and videos of your products in action will help in customers' journey to click 'buy' and increase your online conversion. It may not seem very comforting at first to manage the wealth of such rich content or data. Still, with a robust PIM solution in place, you can handle it easily. PIM helps you reach higher conversion rates, more new customers, higher margins, and more sales in omnichannel commerce.
Moreover, you can also ensure that the right information is available to the right customers. PIM platform is an easy yet effective way of handling the link within your business and the ecosystem.
Improved SEO Makes It Easier To Rank at The Top
Improved product data or asset quality not only help in making a better customer experience but also contribute to letting them find you first in searches. An excellent way to enhance your SEO rankings is through rich data. It will help drive relevant keywords and make you look unique from your competitors.
A good PIM will allow you to outline your products differently on specific platforms. It will ensure that you are targeting potential customers within the relevant market. Proper management of your keywords will improve SEO for an extended range and attract more customers to your online store. PIM will ensure that you use all of your information to its full potential, increasing sales conversions and your average product order size in the system.
Better Relationship with Suppliers
It isn't easy to obtain product visuals, documents, and spreadsheets from your dealers without a PIM. Harmonizing the received information and ensuring its reliability is heavy-duty work for every team and demands plenty of time. A centralization PIM solution of the suppliers' product sheets allows your teams to focus on their core business aspects. Supplier onboarding services help you ensure better efficiency in processing information once the solution gets implemented. Your suppliers can better communicate the data you require on a centralized platform and in exact format and time. It's possible because of the more concrete rules and workflows created. Whether you have international suppliers, your PIM associated with the GDSN ensures better compliance with the information obtained. Therefore, your entire team will be capable of utilizing this product data eliminating the fear of reliability. You can improve your relationship with your suppliers by selecting a product information management platform relevant to your business. It will also benefit your entire team.
Better Distribution of Information
For every retailer and those with the omnichannel concept, relevant data regarding the products you want to market must be accurate. It is essential to handle your data flows appropriately. PIM platform relevant to your industry helps you ensure that accurate and reliable information is provided in real-time throughout your channels. Thus, the management of all your data flows is simplified. Suppose product data sharing is crucial in today's digitalized world. In that case, the main reason is that consumers now occupy the central place.
Marketing teams should be as responsive as possible as the consumer journey is too hard and breaks down across various channels. With PIM solution connectors, every consumer will have access to relevant, comprehensive, and reliable data at any place and at all times. For instance, your eCommerce website.
You can easily meet your customers' requirements and ensure improved customer satisfaction with the PIM platform. In addition, thanks to the Global Data Synchronization Network promising international compliance of all your product data, marketing your products, and sharing your data to every channel and area is now no longer a restriction.
Conclusion
The increasing demand for a product information management (PIM) system is due to its contribution to better customer experience, enriched content, and accurate product information. Progress in customer expectations over time requires all retailers and distributors to progress along with it. Due to this reason, PIM solutions are essential to meet and exceed their customers' expectations at all times. PIM provides you and every sales channel, including your eCommerce, with real-time information on a wide range of your products.