Lead generation is crucial for all businesses, regardless of their size and industry. For the success of every business, the company needs to generate leads. Only when there are people who are interested in your product or service, your business will flourish. But in this highly competitive world booming with numerous opportunities, attracting ideal leads is a tedious task.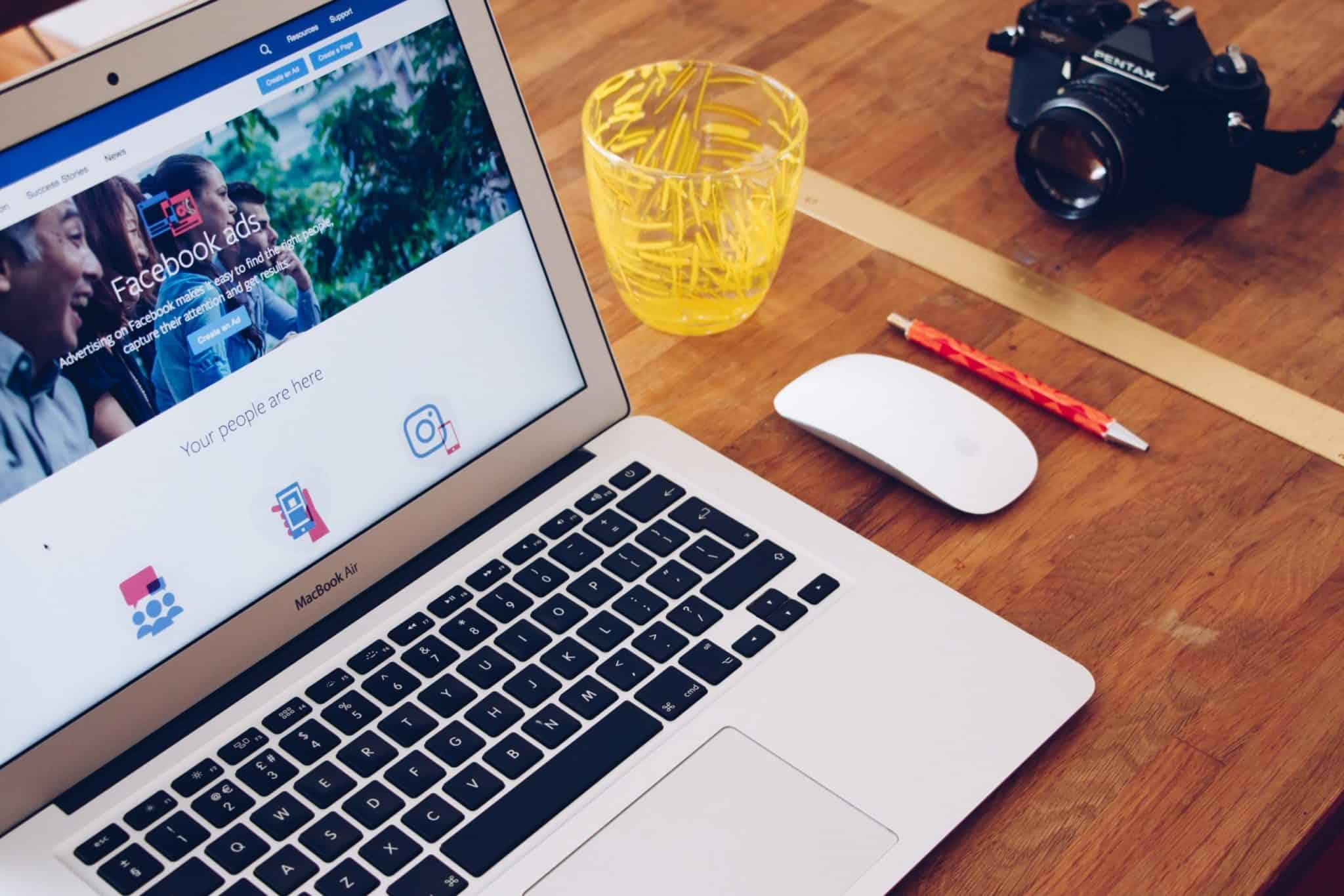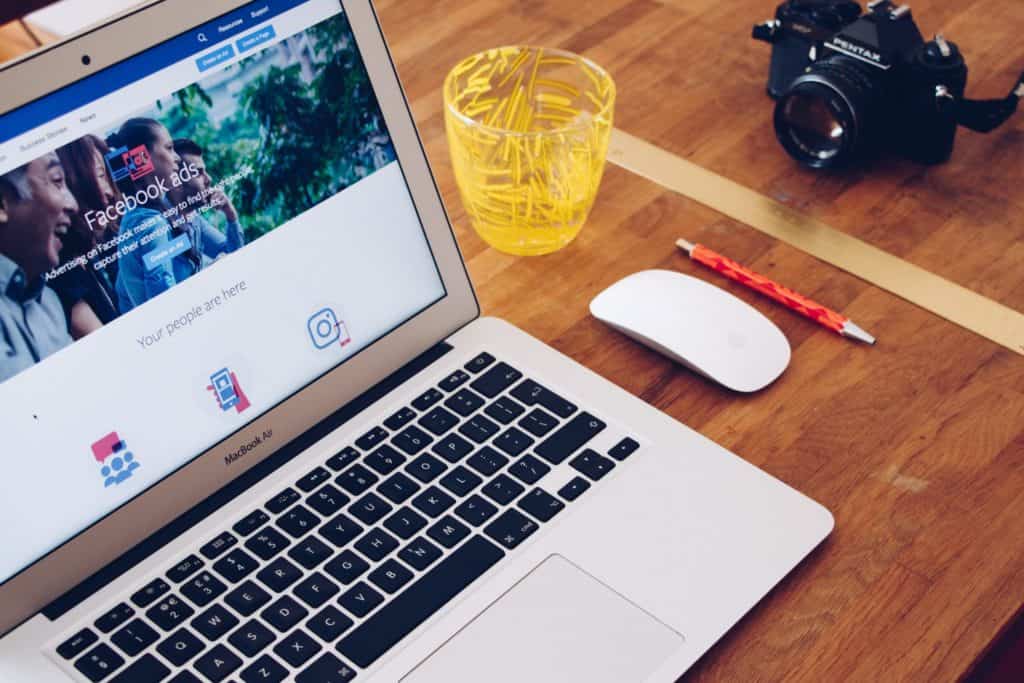 Businesses use various methods to attract leads and reach out to people who show interest in their services. Many businesses try to market using emails, commercials, and social media platforms. But one of the most used marketing strategies is cold calling.
In cold calling, sales representatives will contact the potential leads through calls to convince them to buy the product. Even though this is one of the best ways to fine-tune your pitch and yield the most effect, calling someone who has little or no interest in your product or service is not the ideal marketing strategy. Your targeted customers may find it quite annoying, confusing, or at times they may even feel scammed.
Today's conscious customers cannot be bought with the flashy advertisements and aggressive marketing pitches that dominated the market a few years back. The buyers' are more informed and their purchasing pattern has also changed. Therefore, marketing your product to someone who is not interested in your service will yield little or no result.
In this era of choices and options, what is the best way to generate leads without cold calling? Today's busy and informed consumers are preferring marketing strategies like email marketing and social media marketing over traditional cold calling. And there are various lead generation tools like Kennected that can help in accelerating your marketing campaigns.
Let us see how Kennected can help you generate more leads without cold calling.
1. Find the ideal leads with Kennected
Instead of trying to market your products to someone who is not interested in your product, find someone interested in it with Kennected. Compared to cold calling, marketing your pitch to consumers who have previously shown interest in you will yield much better results.
With Kennected, instead of running after clients who are not interested in you, you can find the ideal leads who are interested in your business. Since they are interested in your business, they are more likely to turn into quality customers. Using Kennected's LinkedIn lead generation software Cloud Kennect, you will be able to reach out to highly qualified leads across the world in a short period. Cloud Kennet allows you to identify the targeted audience on LinkedIn and send personalized messages.
Using LinkedIn's Boolean search, you can find your targeted customers easily. Once you find the ideal prospects, you can copy/paste your URL search result to connect with high-quality leads. To know more about Kennected's LinkedIn lead generation campaign, you can look into Kennected.org and find high-quality leads.
2. Understand your potential prospects
Won't we all feel annoyed or skeptical when a stranger calls us and try to convince us to buy some product? This is one of the biggest drawbacks of cold calling. In cold calling, you will be calling someone whom you hardly know and pitching your marketing campaign. And the person on the other end may feel annoyed or may even consider your call spam.
With Kennected, you can gather your connection's public data. You will be able to get the name, email, phone number, job role, company name, industry, and more about your LinkedIn connection. Once you understand your prospects fully, you can send them personalized messages using Kennected. You can also use this information to fine-tune your marketing campaign on various social medial platforms like Facebook, Instagram, and Twitter.
3. Connect with your clients and make rapport
One of the biggest benefits of using Kennected is that it will let you connect with your prospects and build relationships with them. Unlike cold calling, instead of directly starting a sales conversation, Kennected focuses on building rapport with the potential leads. Once you build rapport with your connections, you can easily convince them to purchase your product or service.
With Kennected, you can send hyper-personalized messages with their name, company name, and more. To make it more personalized and grab the attention of the clients, you can make customized videos using Kennected videos and send them to your prospects.
Even though Kennected is an automation lead generation tool, it mimics human behavior and lets you set time delay in between each message. Thus, it won't make your prospects feel annoyed and bugged.
4. Make personalized videos with Kennected
One of the best ways to grab the attention of the crowd is through good-quality video content. With Kennected, you can make highly personalized and informative video content. You can use these customized videos in email marketing to enhance your engagement with the prospects. Also, Kennected videos will help you to analyze the impact of your marketing campaign. It will enable you to know how many times people watched your videos, enabling you to understand the performance and engagement level of these videos. Based on this report you can understand whether your video is engaging or need to be changed.
We are living in an era dominated by social media. People see, listen, and understand the world through these platforms. You can use the video made using the Kennected video app to accelerate your social media marketing campaign. It can be shared through social media platforms like Twitter, Facebook, LinkedIn, and Instagram. These videos can also be sent through email, text, or CRM, thus, boosting your outreach program.
With myriads of features offered by Kennected, you can ditch the annoying cold call techniques. Instead, you can generate high-quality leads by connecting and establishing relationships with your targeted leads using Kennected.