Have you ever fantasised of creating your own publication? Perhaps you'd want to create an online business magazine, a healthcare magazine, or a business magazine for education. Or you may wish to create a magazine on your favourite sport, or your favourite hobby, or an intellectual pursuit, or even celebrities. Alternatively, you wish disseminate information on a cause that you are passionate about. Whatever your motivation, this article will guide you through the process of starting and operating a magazine in 2021. So, lets dive right into the 'steps', shall we:
Step 1 – Choose a Niche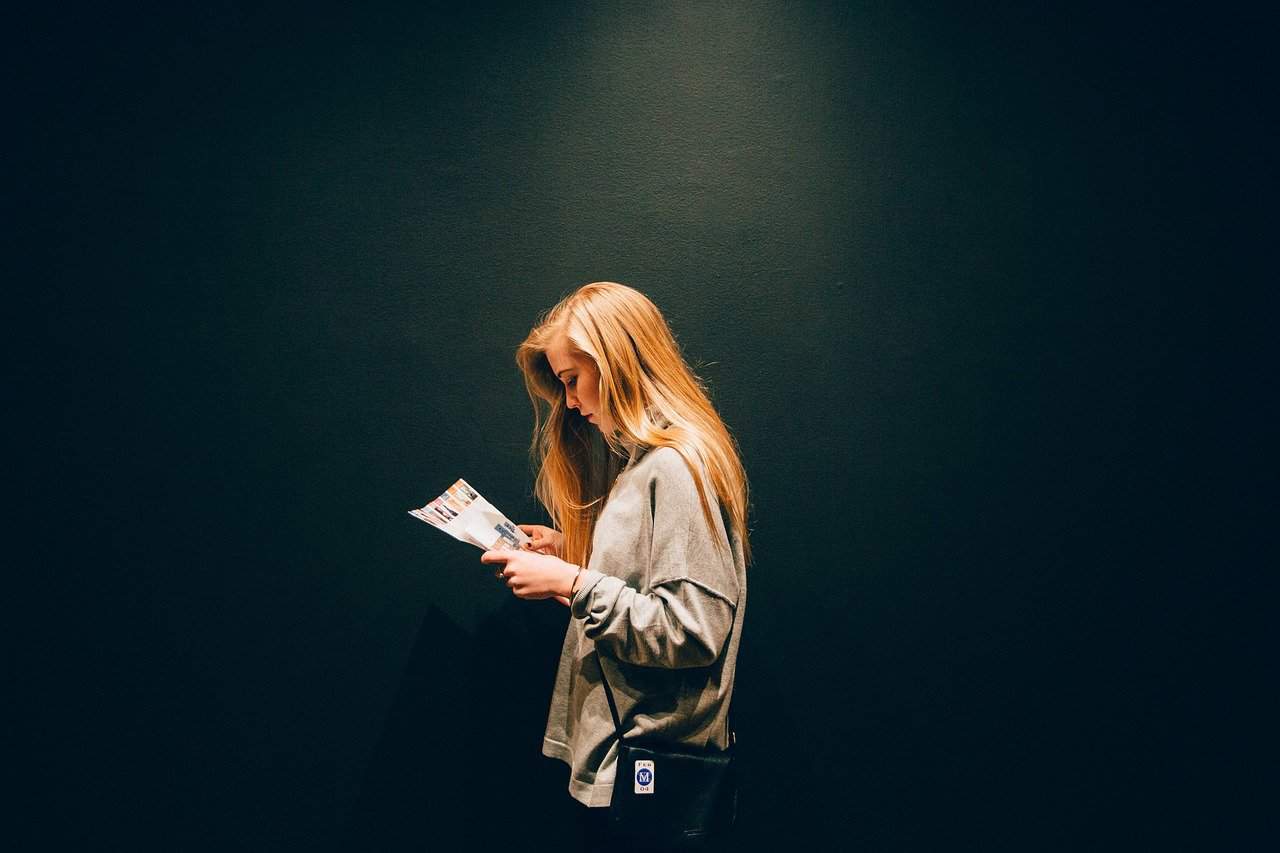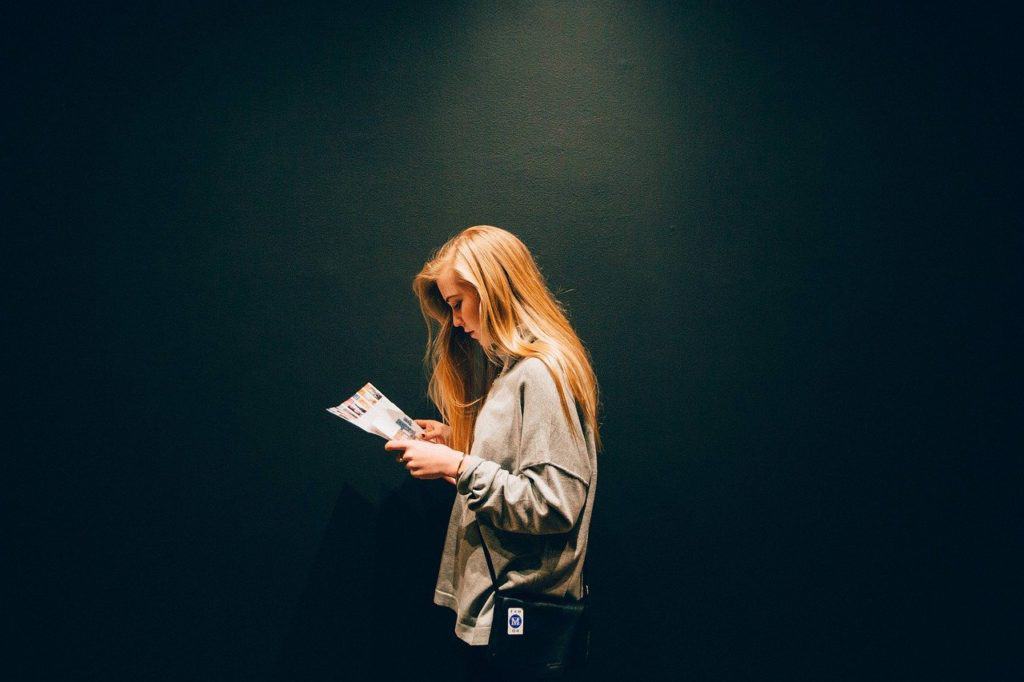 Choosing an idea for your online business magazine is, of course, the first step. What precisely are you planning to include in your publication? Make sure you pick a topic that will allow you to produce ideas.
It's not only a matter of picking a topic; you need also think about who your core audience is. What kind of readers are you aiming for? Knowing who your target market is can help you stay established and focused in the area you've chosen.
Beyond the concept, the other elements you need to consider are:
The title – your audience's first impression of your publication
The tone and message – the tone of the magazine should be consistent and relevant to the topic, at the same time it should convey the purpose of your publication's existence. For example, an upbeat yet professional tone would surely work well to create a top business magazine.
The stylistic elements – develop a style for your magazine which would include font type, size, ratio, colour scheme, etc.
In the early phases of developing your concept, you'll need to do a lot of research. It does, however, ensure that you're well-organized and have a clear vision while you work.
Step 2 – Create a Business Plan
Consider your up-and-coming publication to be a business. It's more than simply a book. It's a company and a brand. You must develop a sound plan, just like you would for any other business enterprise. Create a business plan that covers the practicalities of launching a magazine based on your concept study.
Prioritize the following questions: How are you going to fund your first issue? What method will you use to distribute your magazine? How will you publish it if it's a print publication? Where would it be accessible to read or download if it's digital? Would you lease or purchase office space, or would your employees work from home? Expenses associated with running a business. Is your publication going to be distributed locally or nationally? Will your magazine be distributed for free or for a fee? What kinds of ads do you intend to use?
Step 3 – Hire the staff
At the end of the day, your team is what will make or break your magazine. Your team take ideas and mould them into stories. They delineate the voice and the visual expression to each individual page and to the larger brand. So, it is crucial hat you don't skimp out on hiring a dream team of editorial all-stars to launch the magazine.
To start laying the foundation, you need to hire some key personnel, such as: the Editor-in-Chief; Managing Editor; Copy Editor; Staff Writer; Design Executive, Production Manager; Salesperson; Creative Head; Digital Content Editor; and Web Development Executive.
Additionally, you can plan to hire for some other key roles down the line, such as: Proofreader; Photo Editor; Associate Editors; Advertiser Account Managers, etc.
An important alternative to consider is that of hiring freelancers to outsource your writing, design, and photography needs if you want to save money. Costs for freelancers vary depending on their sector and level of experience. As luck would have it, it's the 21st century and freelancers are everywhere.
You'll need to select a dependable printer throughout the recruiting process, even if they're not immediately part of your editing team. A Creative Head or Production Manager will eventually be in charge of the issue-to-issue operations.
Step 4 – Make use of all platforms and services
Making use of all relevant channels, particularly in the interest of marketing, is one of the most significant considerations for beginning a magazine in 2021. This entails using all available methods to publish and advertise your magazine, as well as communicate with your readers.
Step 5 – Make a prototype
Like any other product, you can't mass produce anything unless you have a finalised version. There are no faults or further modifications to the text, language, or graphics. It's a proud feeling to hold your first final prototype (whether in your hand or on a tablet). Enjoy it! You've worked hard to get here, and there's more work ahead of you. You're all set to start sharing your magazine with the rest of the world.
Step 6 – Launching your first issue
So, you've worked out most of the problems and are ready to start writing content for your magazine. You want your first issue to be appealing and inviting enough to attract readers… However, with so many periodicals available, your launch must stand out.
Keep up with not only other articles covering your issue, but also particular phrases and conversations taking place across all social media platforms. Also, become involved and active in those specific industries so you can have a better feel of where people's interests are now and where they could be heading in the future. Make sure to receive feedback on your efforts in addition to active listening on your topic.
Make your first issue now that you have your team in place, the design finalised, and content writers ready to go. You'll undoubtedly have kinks to iron out, but the only way to know for sure is to try. It'll be a process you'll never forget, but at the end, you'll have your very first magazine!
Step 7 – Post launch
Now that your magazine is ready, doesn't mean it is ready to distribute. In terms of file type, size, and quality, different publishers and reading programmes have their own rules. To avoid delays, be sure you've done your homework and followed the rules.
Of course, the next step is to distribute your magazine. You may increase your circulation and subscriber lists via traditional tactics such as cold phoning, street team promotion, or direct mail, in addition to the distribution strategies mentioned previously.
Finally, to assist handle magazine subscription data and recurring income, consider using a magazine subscription software.
Step 8 – Consistency in quality content
The readers you attract will not stick around if you don't provide them with high-quality information. In any problem, you must guarantee that you are planning and generating high-quality content.
You want your content to attract new subscribers on its own. It's a long-term plan that pays off since the subscribers are of higher quality.
Conclusion
It takes the strength of multiple tactics to effectively create and market a magazine. These tips are really just the beginning. But these are enough to get you started on your way of creating your best business magazine or a prolific magazine covering any topic or sector.
You'll be well on your way to a dedicated readership and a magazine to be proud of if you include these features into a plan that meets your vision.