Are you struggling to reach out to your audience?
Have you tried all digital mediums but are still unable to get the traction that you directed?
Well, the main reason behind this is probably because your digital presence is not optimized correctly. Different search engines have their own rules, and to make your business pop up at the top, you have to have proper SEO tools. Therefore, SEO management is a very critical skill and if you are not having any idea about that, then you should consider hiring an SEO company.
In this article, we will be helping you in getting an idea about how to choose an SEO agency for all your SEO needs.
Importance of Choosing an Effective SEO Agency: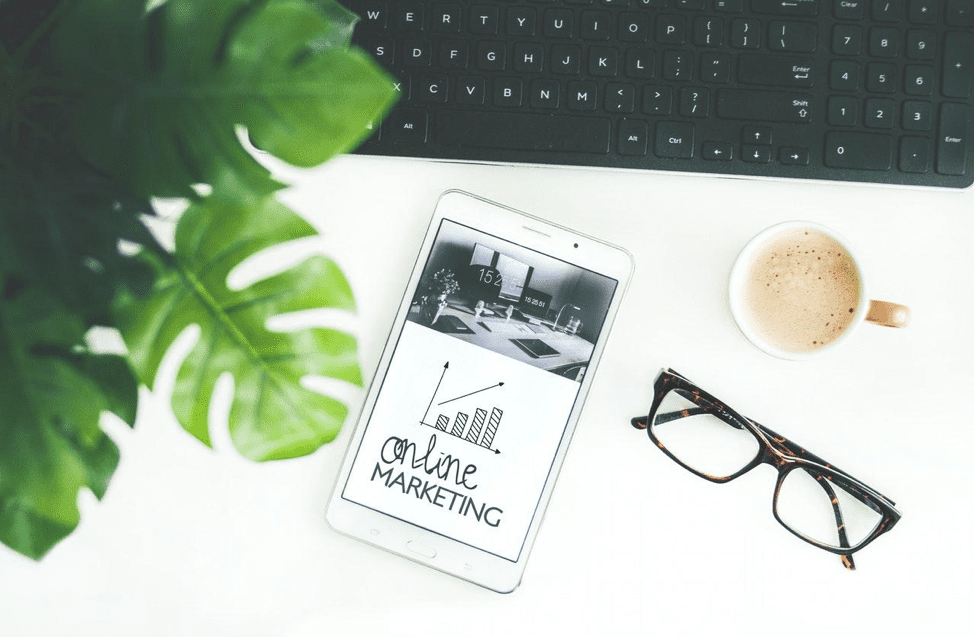 Most companies are trying to create a digital presence, which is where the need to have an effective SEO team arrives. As companies are having a hard time working during this pandemic, their digital presence is what will be helping them in continuing and growing their businesses.
A proper SEO agency will help your company appear at the top of the search list by using the most appropriate keywords and delivering the most effective digital presence. However, the digital platform is ever-changing, and there is no foolproof plan that will be effective all the time.
The central part is to look out for transparent companies with their SEO agency features and willing to put in all possible efforts.
What Kind of Mindset is Required While Choosing an SEO Agency?
Choosing an SEO team can be a very tricky situation, and it entirely depends on your expectations. There are various myths related to this hiring process, so the following points will help you have a clear idea about what to expect while hiring an SEO team.
Check the Company's Portfolio – Have thorough research about the kind of tasks they have done before. See if they have been successful in increasing a company's digital reach in the past or not? Check their website and look how well SEO optimized their website is.
It is an excellent indication of their skillset; a good SEO company should have an ideal digital footprint themselves. This is what matters the most in a capable SEO company.
Try to Choose an Ethical Company – There are many ways to improve the digital presence of a company. An SEO agency should adhere to all the norms set by these search engines. There are shady ways SEO can be done, but an agency that follows those paths should not be trusted at any point.
Black Hat SEO is the term associated with these illegal SEO practices. If you hire an SEO agency that follows these practices, it can cause many problems for your business.
Don't Expect any Guaranteed Results – The digital space is constantly evolving, and strategies are being changed every single day to improve competition. SEO entirely depends on the algorithms used by these platforms, and it is different for the different searching platforms.
Understanding the trend is very tough, so that no SEO Agency features can guarantee you a significant improvement in your company's digital presence. All they can do is put in every effort to improve the visibility, and then it is entirely up to the search engine's algorithms.
Look out for the Company's Reviews – Checking their customer's reviews will help you get an idea about the company's performance. It will also help you in understanding if their claims on their website are correct or not.
Having an idea about the past companies with whom the SEO agency has worked will help in understanding if they are the best choice for your needs or not. Also, if they have numerous negative comments, it is preferable not to choose them no matter how diverse their services are. It all comes down to how SEO services can help your business grow.
Conclusion:
It has been quite evident in the above paragraphs that SEO management is not an easy task, and no one can guarantee any results. But SEO agencies are equipped with some processes that are most likely to have a positive output, which is the benefit of hiring an SEO agency. They know what to do and will, in one way or other, positively contribute to your company's digital presence.