For any business, video marketing is an excellent way to promote your products or services. But not all production companies are created equal. It's important to find the right video production company in the East Midlands that suits your needs and budget so you can get the most out of your investment. These tips can help you find a good fit.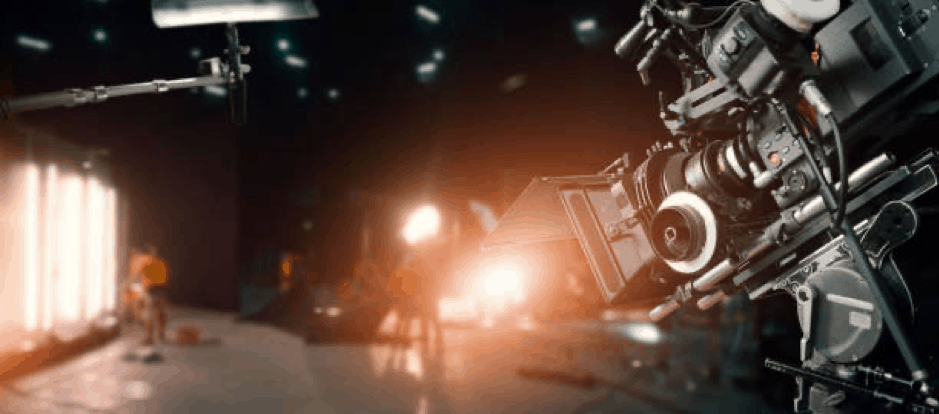 Experience:
You want to find a video production company in East Midlands with experience in your type of business. If you're looking for someone to create a general promotional video, look at their portfolio and see if some companies in your niche are listed among their past clients. If so, contact those businesses and ask whether they're happy with the results. If you have a specific need, like creating marketing videos for social media campaigns, look for a company that has experience in this area or even specializes in it.
Tools:
It's important to find a production company with the right tools. Don't expect to find everything you need in one place, but make sure they have access to all of your necessary equipment and can work effectively with it.
Portfolio:
When looking at a company's portfolio, look for consistency in its style and quality of work. Do their videos show that they pay close attention to detail? Are they short on time, or do they make it seem like no project is too big or small for them? Look closely at the lighting, sound quality, camera angles, and any special effects they use. Are the videos engaging? Do they make it feel like you get to know your potential customers or clients better?
Quality:
Quality is especially important when it comes to videos because you're putting your company out there for the public to see. Make sure their production techniques are up-to-date and showcase a level of professionalism that will help build trust in potential customers or clients. Check out what equipment they use and how they shoot video, especially if you want to do interviews or embrace a more cinematic approach. You want your videos to be engaging and stand out from the crowd in a good way.
Costs:
Remember that video production is an investment, so you should estimate how much it will cost before you hire anyone. Know what your budget is and shop around for quotes from different companies. If you're just starting, decide if you can afford professional-quality work or if a DIY approach will give you what you need to get started and build brand awareness to make it easier to find funding for future projects.
License:
Make sure any production company you hire has the proper licensing so they can legally complete the projects you need to be completed. If it's not been done, don't be afraid to ask for proof or even do some research on your own so you can confirm their legitimacy.
Guarantee:
Look for a video marketing company that will guarantee their work. This shows they know what they're doing and are confident in their abilities.
References:
If possible, ask some of the companies in your niche if they can refer you to a production company that they work with regularly. This will help you find out firsthand whether a company can produce the kind of video you're looking for and give you an idea of what the process will be like.
Meetings:
Once you've narrowed down your list of prospects to just a few companies, schedule some individual meetings with them so you can see how they work with clients and ask all the questions you have about their capabilities and style. This should give you a good idea of who you want to hire even before starting any projects.
Audience:
Make sure the company is aware of your audience, what they want, and who they are to get the best insights from them during production meetings. Be honest about what type of content your video needs to have to be successful. This will not only help you educate them about your business, but it will also help them create a more focused video for you.
Budget:
Be sure to leave time in your budget for revisions and deliverables if you plan on getting a professional company to work with. This will make getting what you need from them easier because they won't be surprised by extra charges or requests. Make sure you're clear about the type of video that you want before they start production. This will make it easier for you to communicate with them and have clear expectations of what you want.
Creativity:
Not all companies are the same in terms of creativity, especially when it comes to videos that tell your company's story. Make sure the production company can help you define your brand voice and create video content that is engaging, entertaining, and informative. Don't be afraid to ask them for samples of previous work that you can look over, so you're sure they are the right choice for you.
The above are tips to use when trying to find a production company for your next video. Remember that there are many different companies out there, so you can't treat this as a one-size-fits-all approach. However, the criteria above will help you identify some of the most important aspects to look for in any potential candidate so you can get started on your journey of finding the perfect company to work with.