In this day and age, when online betting sites and betting apps are gaining more and more popularity amongst the common people, there is a wide variety of betting games available online. Whether through betting websites or through betting apps, people can now choose from a huge array of sports betting odds, fantasy sports, online casino games, as well as card games online.
Additionally, with most Indian states allowing online betting, there is a huge increase in the number of people who have taken to downloading various betting apps and using them on a regular basis. In a country like India, where most people choose to bet using their smartphones, the preferred way of playing online seems to be either mobile versions of betting sites or betting apps.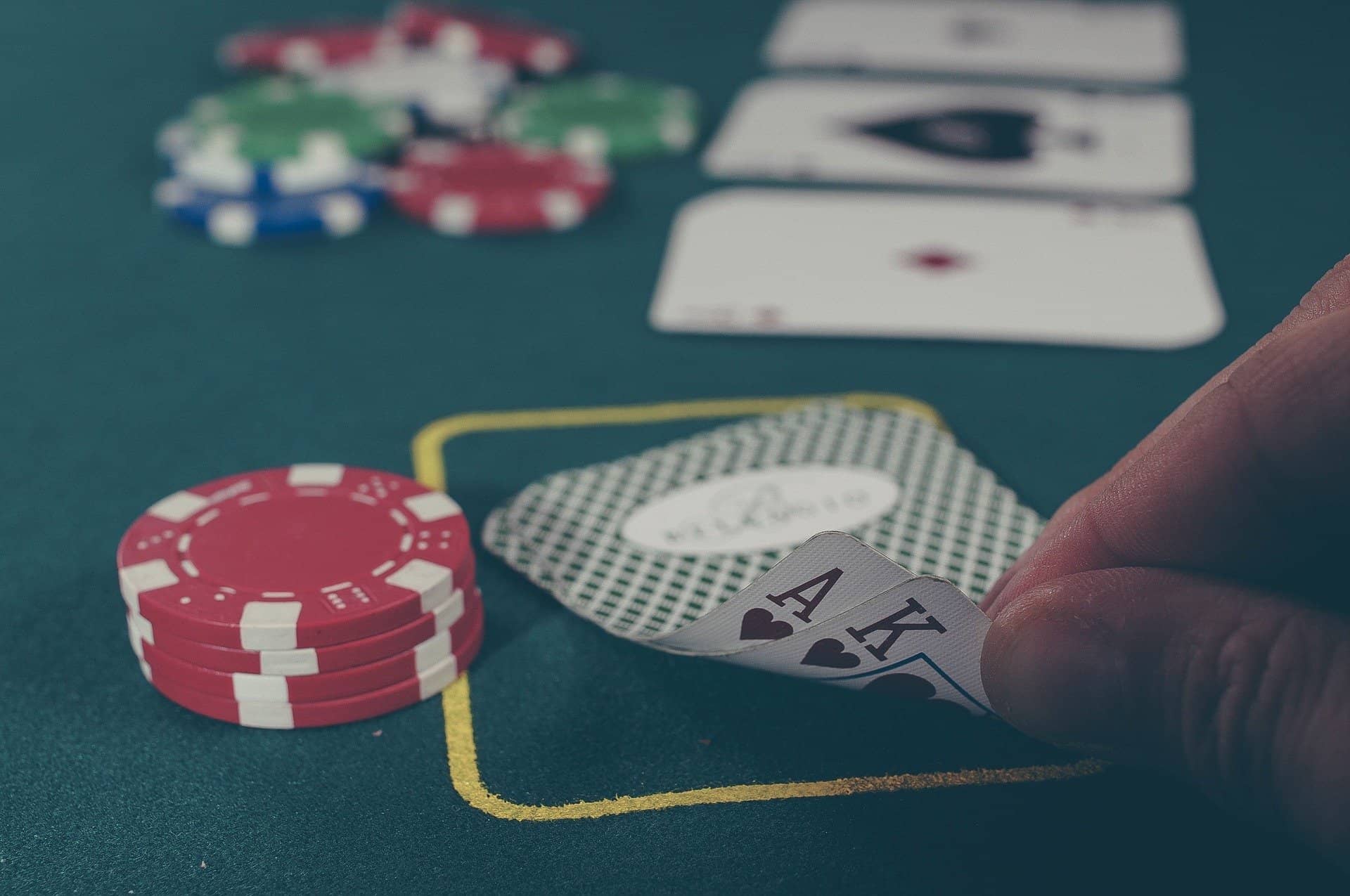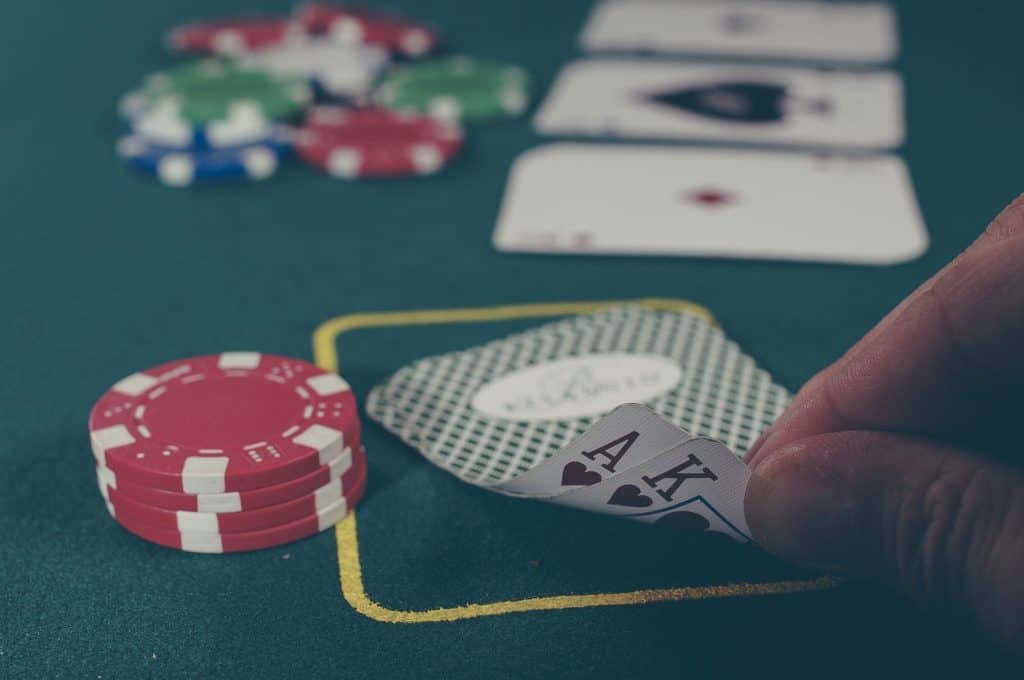 But between the two contenders, which one provides the better user experience and choices? In this article, we will list 5 main reasons why we think that mobile betting sites may be much better than using betting apps.
1. Mobile website usually packs more features.
When it comes to online betting features, you can usually find better options on the mobile website than on the betting app. For example, the live betting features of betting apps have been found to be sorely lacking when compared to mobile websites!
So if you're someone who is looking for the most feature-rich online betting experience, we suggest that you stick to the mobile versions of your favorite betting sites.
2. Mobile websites run on every kind of browser!
While betting apps have a lot of requirements when it comes to compatibility, the mobile versions of betting sites will run on every kind of device, and on every mobile browser. Betting apps, on the other hand, have to be in sync with your version of Android or iOS, and also need to be updated frequently in order to run efficiently.
3. Mobile websites are more beginner-friendly.
The user experience offered by mobile betting sites can be quite better and more efficient than that of betting apps. A great way of finding new betting sites for beginners can be online reviews and betting guides. Once on these guides, it is very easy for the beginner to open the mobile website of the betting site in question and start using the platform right away.
4. Mobile websites don't take up any memory on your phone!
If you're someone who doesn't like to stick to just one betting site, then it can be a hassle to have a lot of betting apps downloaded and installed on your mobile device. Betting apps obviously use up memory and space on your phone, which can slow it down considerably in the long run.
Instead, you can use mobile websites, which solely rely on the speed of your internet and not on the memory on your device.
5. Mobile websites make it easier to sign up and deposit.
When it comes down to the actual usage of the betting site, mobile websites are undoubtedly much superior to betting apps. Especially signing up for a new account and depositing money are two of these essential features that are much more user-friendly on the websites than on the betting apps.
While using both betting apps and mobile versions of betting sites have their perks, we usually recommend the use of mobile websites wherever possible – especially if you seek the ultimate mobile betting experience.