When you have a Netflix account, getting bored is not an option. If you love action and adventure shows, you will find a wealth of Netflix options that will keep you hanging on the edge of your seats without giving you a second of boredom.
If you don't have a Netflix account, then read here How to Get a Free Netflix account.
In a typical action and thriller movie fashion, let's get straight to the point and list some of the best shows that you can treat your eyes with.
Daredevil
Marvel's first series on Netflix provided fans of R-rated comic adaptations a superhero that comes with untamed brutality, uncensored violence, and real-life experience.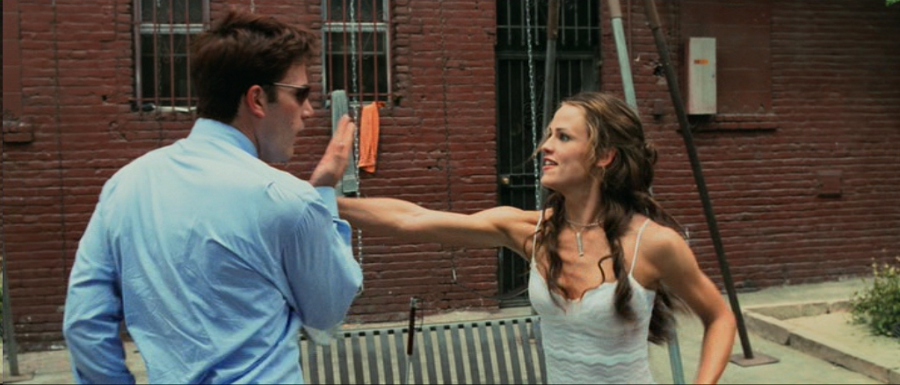 The show doesn't have a lot of sentimentalities to offer. However, it does bring you close to Charlie Cox's Daredevil as the Hell's Kitchen lawyer who takes it to himself to fight crime. He chooses to disguise himself as a red devil.
This show's first season is badass, where you meet our hero fighting a classic comic book villain who hits the devil with all the right punches.
Jessica Jones
If you ever run out of ideas and don't know what to watch, just search for Jessica Jones, and you will find a series that you would come to love.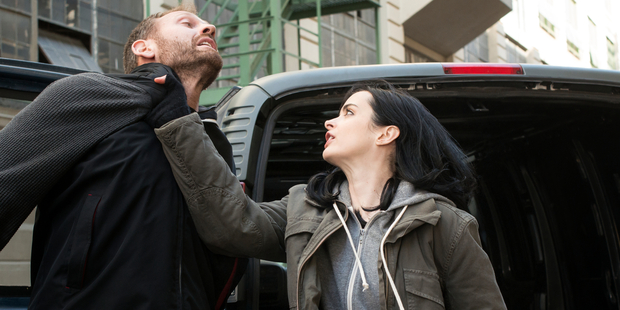 Mystery and adventure are at the heart of this series that lets Jessica Jones investigate answers to some crippling questions.
The lead is a woman with superhuman strength who is had PTSD because of her past- which includes a man with mind-control powers who makes her do illicit things against her will.
If you love strong performances in a show that wouldn't let you take bathroom breaks, then Jessica Jones is the right choice for you.
Narcos
There is a reason why everyone loves Narcos- its gripping, thrilling, and keeps you anticipating for more. The series tries to capture the history of Colombia and its drug lord Pablo Escobar.
The storytelling is fantastic, and the performances are commendable.
You may start believing Wagner Moura is the legendary drug kingpin as the mystery unveils slowly in this series.
The series even comes with archival footage that makes it even more interesting to watch.
The Walking Dead
Can any action show list be complete without The Walking Dead? The series has acquired a legendary status as it tries to turn a graphic novel by Robert Kirkman into a gripping story about people fighting zombies.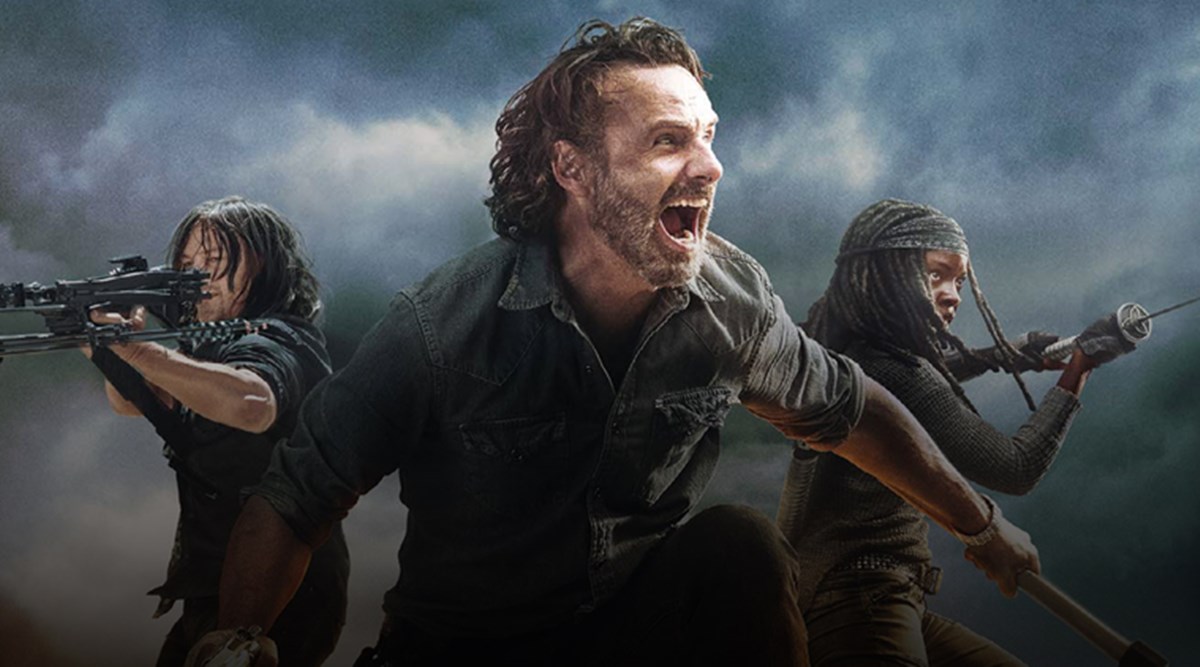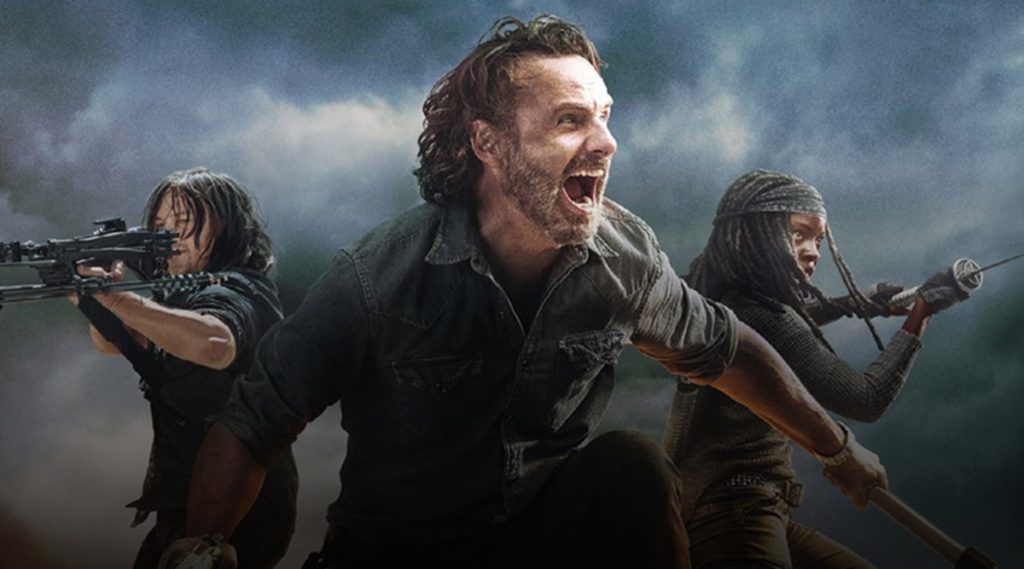 Don't get fooled by the premise- this series is not laden with zombie stereotypes.
Instead, it focuses on so many humane and psychological factors and draws so many parallels from real life that you wouldn't be able to take your eyes off the screen.
The Witcher
If fantasy adventure is your choice, focus on the Witcher, which features Henry Cavill, who gained fame for his enviable physique.
DC's quintessential Superman turns into a Geralt of Rivia to bring you to a world of fantasy and adventure that isn't devoid of its fair share of classic action.
This series's fantasy-land setting sets it apart from some other new-age action series that have a dystopic setting.
Final Words
Did you decide which series to watch next? If yes, then login to your Netflix account and get started right away.
If you are a Netflix user for a long time, you probably also have a list of shows that I missed. Kindly share by comment section so it can help other users.