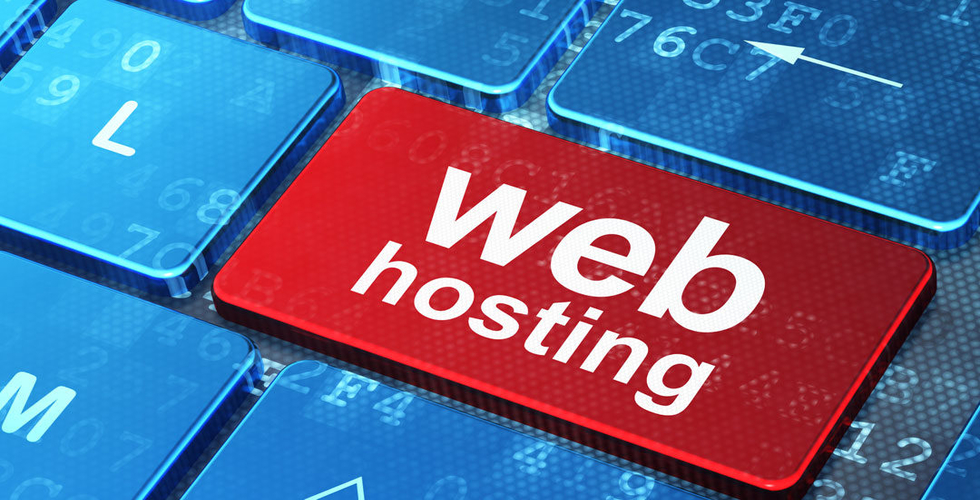 Over recent years, both individuals and businesses have become increasingly reliant on modern technology. For businesses in ...
Hosting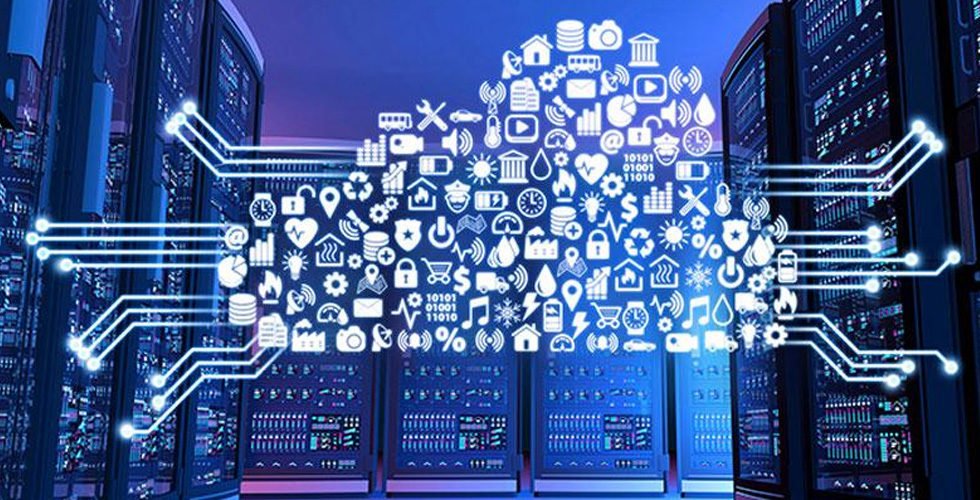 The online world can be a little complex once you take a peek underneath the hood. While ...
Hosting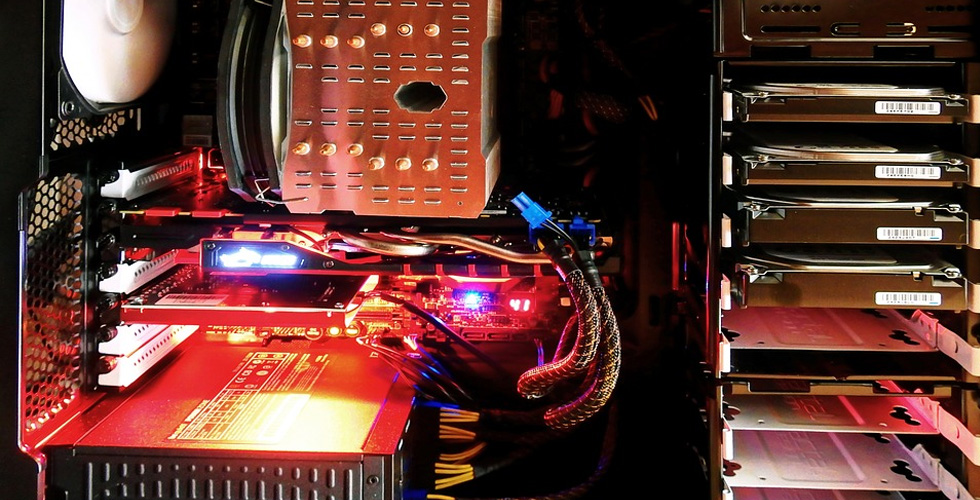 Virtual Private Servers or VPS happens to be one of the most expensive types of hostings. Basically ...
Hosting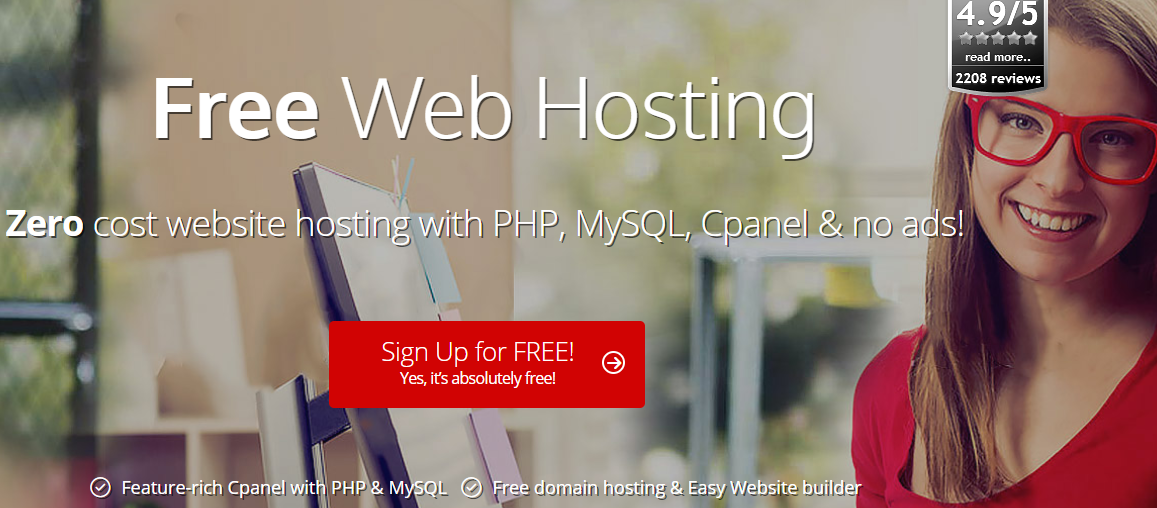 In recent times, the internet has grown to its peak and has spread all over the world ...
Hosting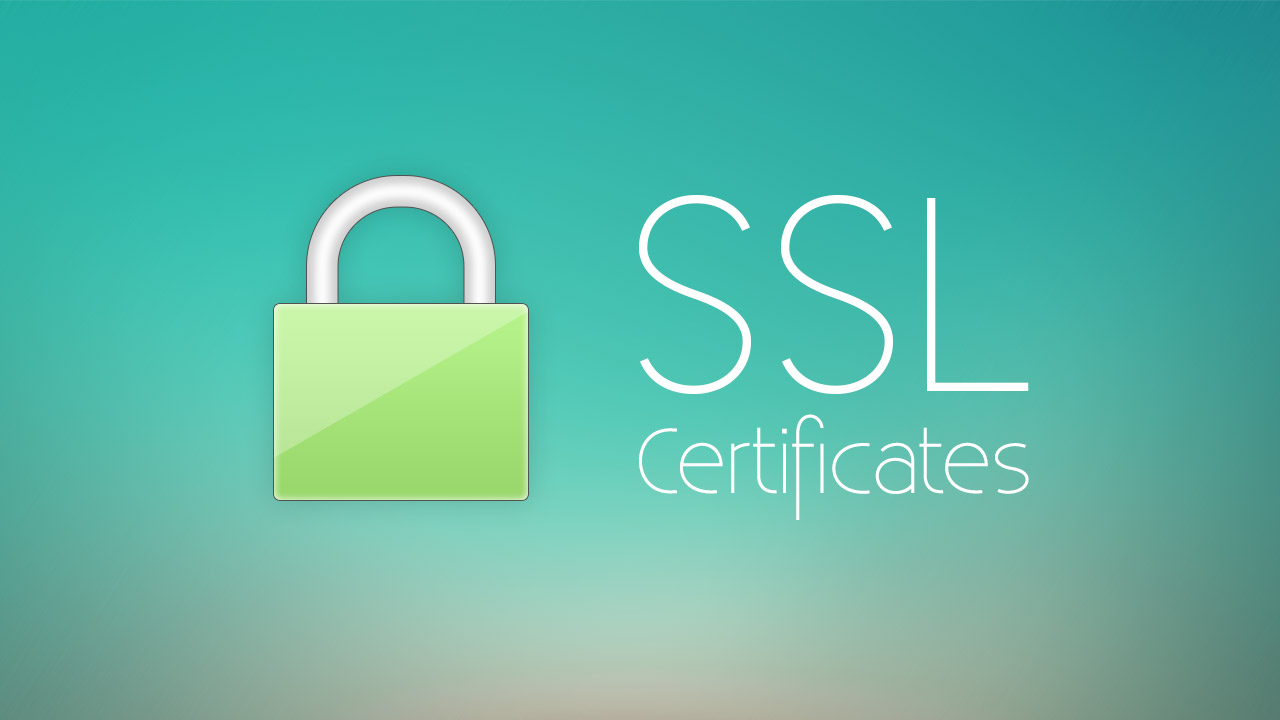 Securing your servers with an SSL certificate is a step in the right direction for anyone who ...
Hosting