More entrepreneurs are turning to blogging as an easier and cost-effective way to reach out to a ...
Blogging
One of the oldest marketing services in the industry is the newswire press release service. PR Newswire ...
SEO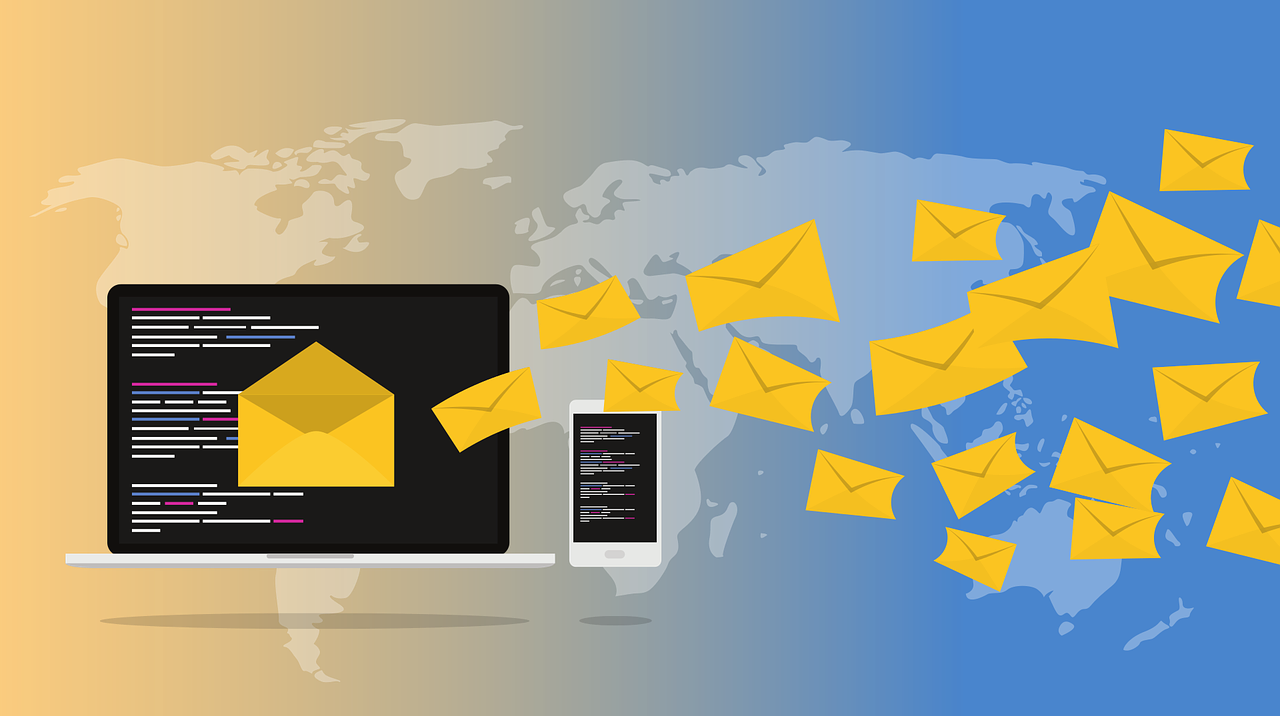 One thing, Mobile is personal. What this means is that you should focus all your efforts at ...
SEO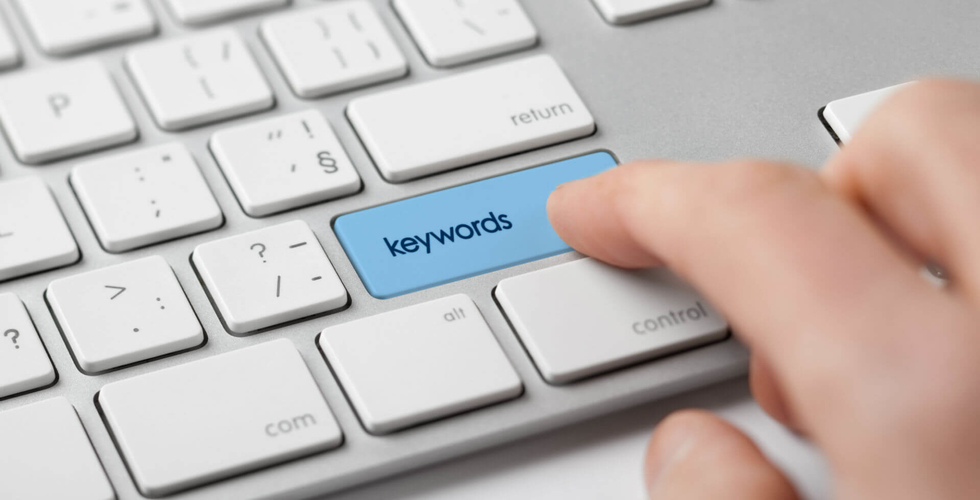 A search engine plays a major role in channelizing digital services of the internet to the customer. ...
SEO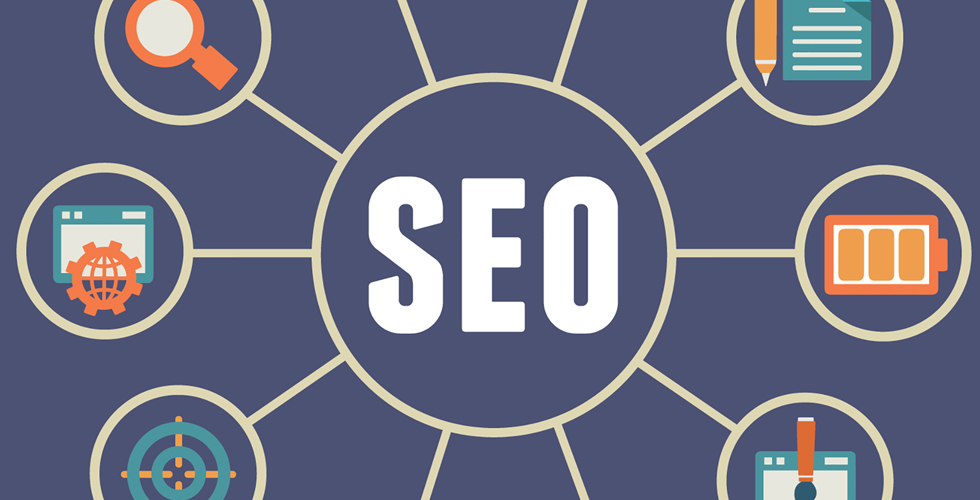 The world of search engine optimization (SEO) is changing constantly and requires us to adapt and keep ...
SEO