Content writing has become a popular profession over the past few years.
Today many people including college and high school students pursue content writing and make money out of it.
With increasing demand from blogs, websites and businesses, companies are on the lookout for knowledgeable and skilled content writers.
Content writing sounds easy enough but doesn't expect to become successful and make money overnight.
It is a highly competitive industry.
Unless you have something unique to offer, it will be difficult for you to stand out from the crowd.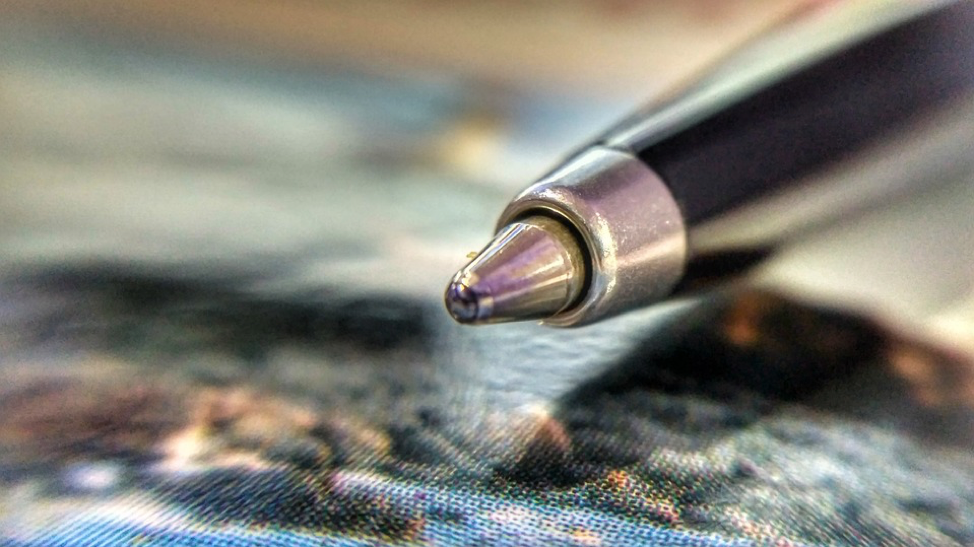 Let us take a look at the essential skills you need!
Writing Skills
You need to have good writing skills to become a successful content writer.
This skill is indispensable and will decide how your articles perform and how your audience responds to them.
If you write content filled with loads of grammatical and spelling errors, the readers will be turned off.
You will fail to make a good impression and chances are, they won't come back for your content.
Before you start your career as a content writer, work hard on improving your writing. You will notice fewer mistakes with each write-up and this will boost your confidence as well.
Understanding Your Target Audience
Keep in mind that you are creating content for your target audience.
The words you use, the writing style and even the links you include should be according to audience preferences.
If you are writing about a product or service, take some time to research its target audience. Find out their likes, dislikes and what they are expecting from your content.
You are more likely to have a loyal following with quality content that answers your audience's questions.
Knowledge of Writing Tools
There are plenty of writing tools that can be useful especially if you write professionally for companies or blogs.
You can utilize grammar and spelling tools for those grammatical and spelling errors which are hard to spot. Nothing screams more unprofessional than a write-up filled with errors!
Advanced tools for checking plagiarism and originality are also very useful for a budding content writer. AI Detector tool can analyze content to check whether the writing is plagiarized or written by an AI Content Generator.
Use these tools if you write content for websites or publish them online.
If you get accused of plagiarizing, even if it's accidental, you could face legal consequences or your work will be taken down.
Research
Every good content writer should know to do proper research.
You should be able to filter through false information on the Internet and back up your content with credible sources.
Make sure you use reliable sites for research purposes. Don't add links to sites that offer no value or lack credibility.
Adaptability
You might need to change the tone and style of your writing according to the kind of content and audience you are presenting it to.
This flexibility will make you valuable as a content writer.
For example, a fashion article will require a different style of writing compared to a medical or legal article.
You must be able to respond to the different writing requirements for each project or assignment.
Knowledge of SEO
Crafting your article with SEO goals in mind will help your readers find it easily.
If you have a blog or website,  SEO practices will help improve traffic and boost its visibility online. This will lead to increased user engagement and help build a loyal audience.
Google always changes its algorithm so it is important for content writers to stay on top of the latest SEO trends.
Conclusion
Before you start your journey as a content writer, try polishing the essential skills first.
Don't get disheartened if you don't see positive results right away. Make sure you are consistent with posting your content.