With the rapid advancement in technology, the corporate landscape is quickly changing throughout the globe. Following the onset of the recent pandemic, businesses had to adopt smart digital solutions that enabled them to operate beyond the limitations of physical boundaries. This led to an increased adoption of software-as-a-service (SaaS) tools and applications.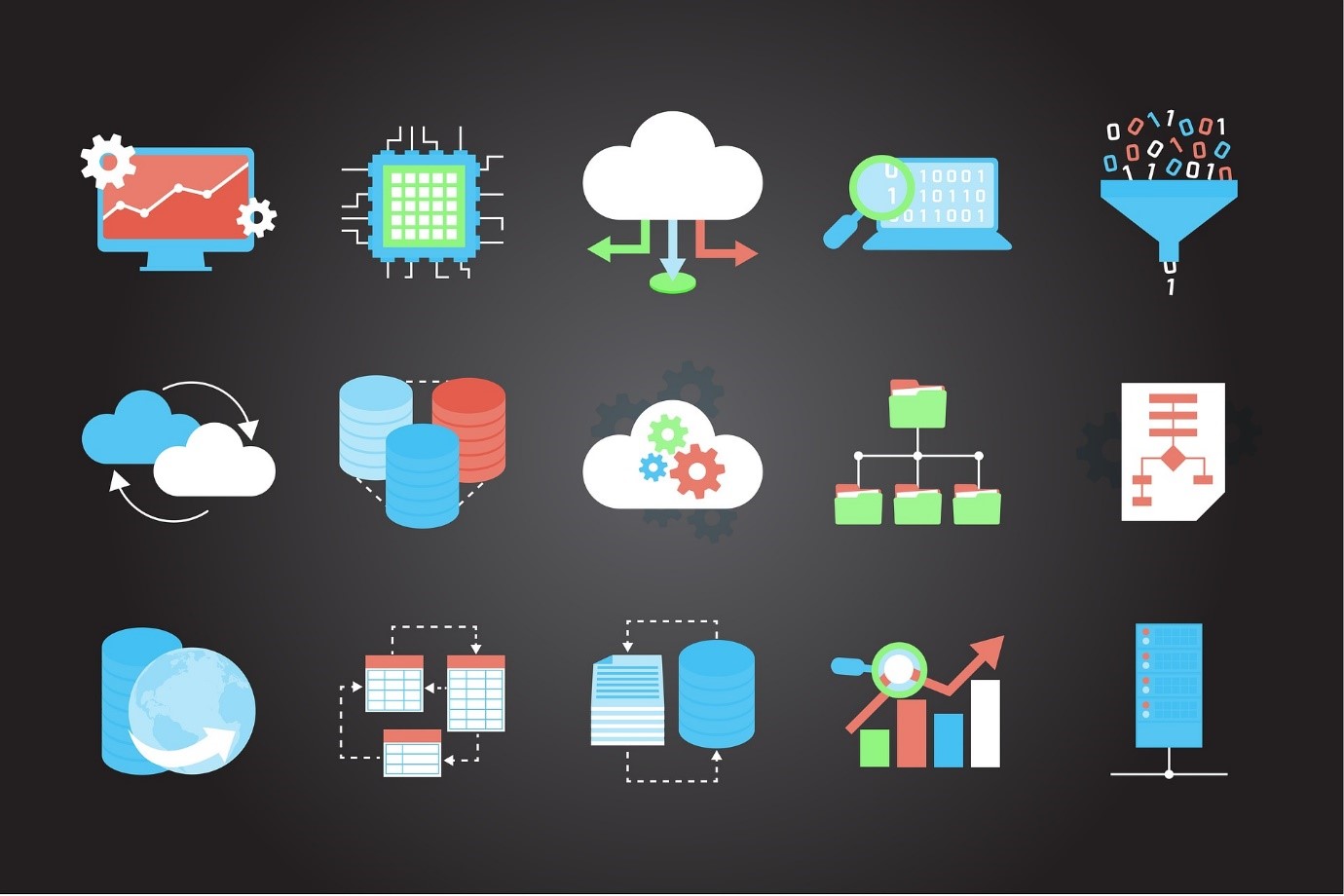 SaaS tools have been a major hit in the corporate industry due to their far-reaching benefits. These flexible and cost-effective solutions can run entire business operations remotely, without a dedicated server or local area network. Since a third-party service provider provides SaaS solutions, businesses no longer have to make heavy upfront investments in purchasing IT equipment, maintaining servers and workstations, and implementing state-of-the-art security protocols.
Following the widespread adoption of cloud-based solutions, numerous readily available SaaS tools exist for businesses. However, businesses must invest in the appropriate SaaS tools and applications to improve productivity and efficiency. This article provides tips and tricks for selecting the right SaaS tools and applications to ensure seamless operations and promote business growth.
Identify Your Business Requirements
The type of SaaS tool and application you choose for your business depends on what is required. Before choosing a SaaS tool, ensure it provides the functionality and features you require to run your target business function smoothly, fills the operational gaps, and addresses any challenges you're facing.
Many popular ready-to-use SaaS applications, such as digital marketing solutions like Synup, provide a set of pre-defined features that may not fit perfectly into your business model. Instead of using a standard digital marketing tool, you should prefer a more customized alternative to Synup, which caters to your unique marketing needs, such as social media account management, reputation management services, content creation, custom advertising campaigns, etc.
However, customization is only possible when you fully grasp the features necessary to address your business's unique challenges. For this purpose, you must conduct comprehensive research to identify your business requirements. This can be done by evaluating your routine business functions, identifying any shortcomings in the existing IT structure, and analyzing whether the solutions you're looking for address your needs in the long term.
Determine Your Budget
SaaS tools come with various features – from tools targeting a specific business function to enterprise-wide automation tools. Each tool has its distinct price plan; while some SaaS tools are completely free, others may charge you a handsome amount per month or user. The payment modes vary from per-user subscription to flat rate pricing, usage-based pricing, per-feature pricing, and freemium business models.
Before you choose a SaaS tool or application, you need to determine your budget and estimate your payment schedules. A team comprising financial advisors, IT experts, and business analysts can help you determine the short-term and long-term benefits of investing in SaaS solutions and calculate the return on investments. It will help you analyze whether the tool provides value to your business and whether they fit within your allocated budget. After that, you can choose a payment model based on the type of software your business needs and your subscription needs.
Integration is Key
Businesses usually work with a complete SaaS stack covering all business areas – from business process automation to document and data management, digital marketing, team collaboration, workflow management, customer relationship management, and enterprise-wide security solutions. Without proper integration, it will not be possible for different systems to communicate with each other.
Before choosing a SaaS tool or application, you need to check whether the tool is capable of integrating with the entire SaaS stack as well as any other tools you're already using. This will help you streamline your business processes and reduce the need to separate data entry for tools.
Scalability is Not an Option; it's a Necessity
As your business grows, your needs for SaaS applications and tools grow with it. The beauty of using SaaS tools is that you can scale your application usage up or down based on your business requirements. However, SaaS tools that work on flat-rate models may not resonate with the scalability requirement of your business, and scaling up or down your application usage may cost you more than the perceived benefits of the tool itself.
Before you choose a SaaS model, make sure it offers a flexible model that supports your business scalability needs. For this purpose, consider the pricing structure, the number of users allowed per subscription, and the software's ability to incorporate additional features and variations per your business needs. You must choose a tool that can grow with your business to avoid the need for consistently switching tools or shifting to an entirely different platform altogether.
Review Security Protocols
Corporate data and customer information are key assets for a business that operates in the digital realm, making data security a top priority. This is especially true for businesses that engage in e-commerce activities or online payments. Such businesses must strictly comply with industry standards like PCI DSS and HIPAA to ensure customers' credit card information, as well as personally identifiable information, stays confidential.
Failing to comply with these standards may result in heavy penalties and even temporary closure of services, which can severely damage your business's reputation in the eyes of customers, investors, and supply chain partners. This is why you should always put data security as a top priority when choosing a SaaS tool or application.
To ensure you choose a secure SaaS platform, check out all its security features, including data encryption techniques, data backup and recovery mechanisms, user controls, authentication techniques, network traffic monitoring, and security audits. Check the vendor's security certifications and whether the tools comply with industry standards. This helps to ensure your data stays protected and meets the security specifications outlined in industry-specific standards.
Take Advantage of Free Trials
The best part about SaaS-based tools and applications is that most SaaS vendors offer free trials, which can be a great way to test the tool or application before you enter a purchase or subscription agreement. Take advantage of these free trials to evaluate the tool thoroughly, check whether it meets your unique business requirements, and integrate seamlessly with your SaaS stack and other existing software solutions. However, you should not be hasty in deriving conclusions and make good use of the entire trial period to test all the features and get comprehensive feedback from users, teams, and departments.
Wrapping Up
The inception of cloud-based intelligent applications and tools has transformed how businesses operate in digital corporate ecosystems. These cost-effective and flexible tools allow businesses to operate smoothly from remote locations at any time and from any device.
However, the success of your business's transformation from a typical client-server model to a cloud-based platform depends on the choice of SaaS tools and their features. So before choosing a SaaS tool or application, take advantage of these tips and tricks and carefully consider each factor discussed above.