Things are heating up in the Dota Pro Circuit Tour 3. We have reached the critical fifth week of the event. The major teams are still in control. However, we are hoping some of the less establishing teams will give them a run for their money in the final two weeks of the competition. This has been an amazing series and all the games have been close. We are looking for some upsets this week and more incredible Dota 2 action. You can follow all of the live scores from the Dota Pro Circuit Tour at eplay-info.com! You can view leaderboards and, thanks to their interactive schedule, know exactly when games are being played. Check out below the four best matches going down this week!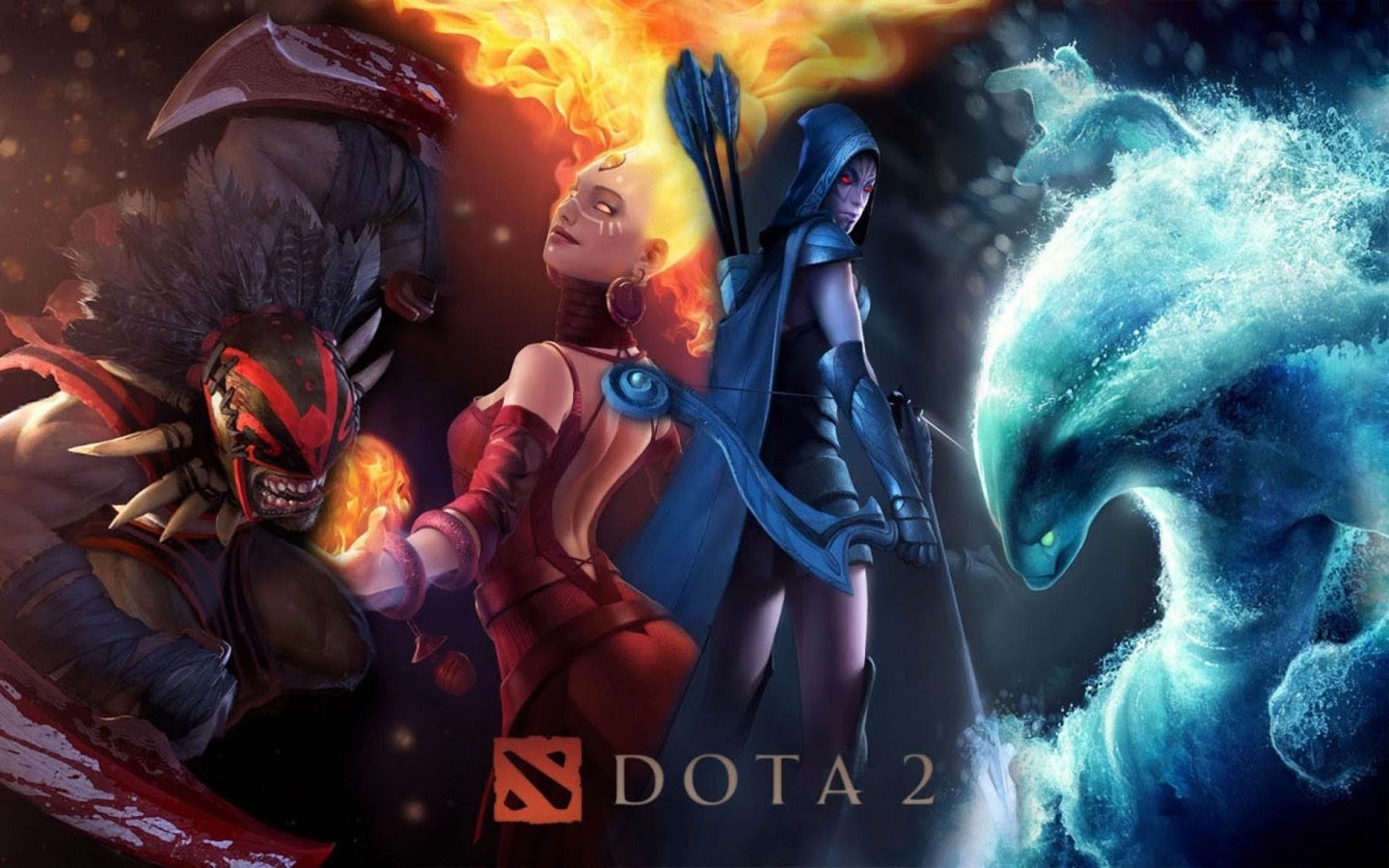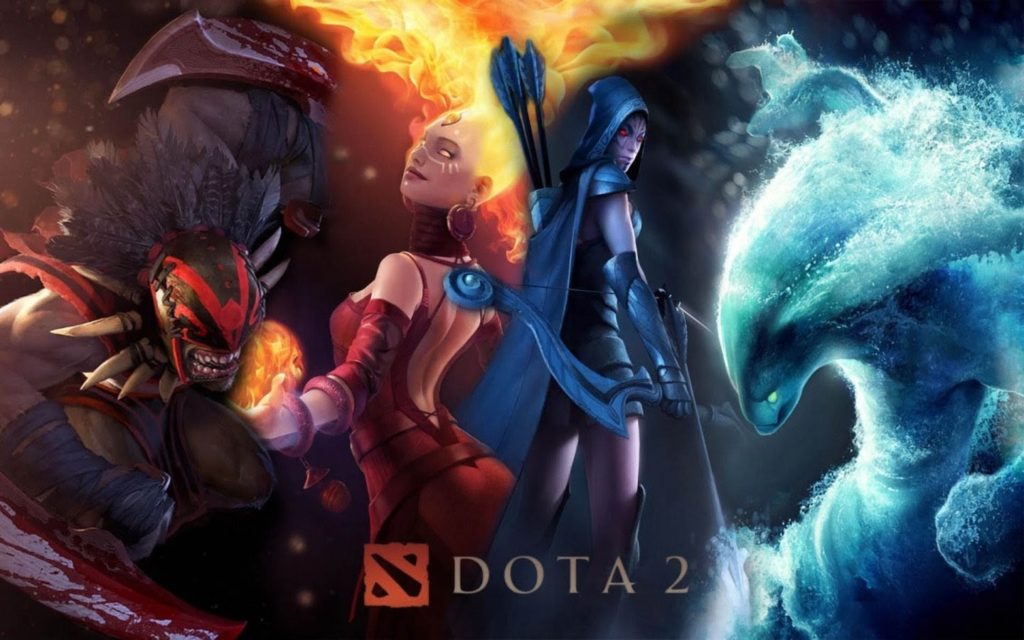 TEAM SOLOMID vs NOUNS Will Be Incredible!
Team SoloMid is a North American powerhouse. They were founded way back in 2009 by Andy "Reginald" Dinh. The team competes in a range of Esports, including CS: GO, League of Legends, Hearthstone, and more! They have a massive rivalry with fellow North American teams like Evil Geniuses and Quincy Crew. However, unlike their rivals, they have a roster filled with old-school talent and players with tons of experience. Their in-game leader is David "MoonMeander" Tan Boon Yang. Their coach Rasmus "MISERY" Filipsen has also been playing Dota forever!
Unfortunately, all of that experience has not translated into results. Team SoloMid lost to both Evil Geniuses and Quincy Crew. Team SoloMid has not been able to beat any of the top teams. However, they are currently sitting in the 4th spot, and this week they have the chance to shoot up the rankings. This week they are taking on Nouns, who are currently tied 2nd.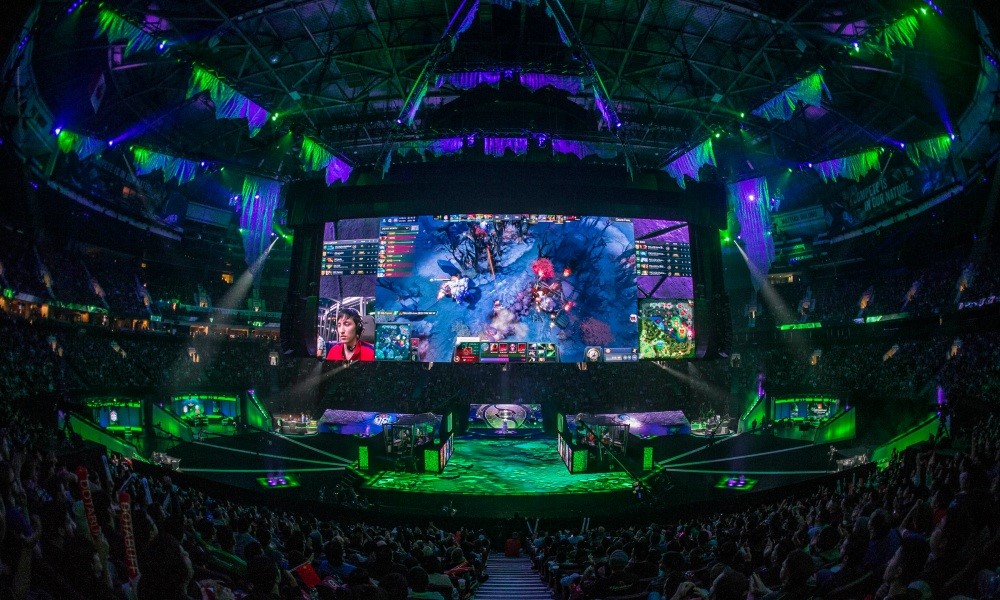 Team SoloMid needs to find the form that led them to an impressive 2nd place finish at the Stockholm Major, but Nouns will not be an easy opponent. Nouns has already defeated Evil Geniuses. Nouns are definitely favored to win this match up but not by much. Nouns has had close matches with a number of teams with long, drawn-out battles. If Team SoloMid can plug its weaknesses, they have a great chance of causing the upset!
FNATIC vs BOOM
Fnatic are straight-up killers. This European team is incredibly polished and plays like true professionals. They had a disappointing performance at the Stockholm Major, coming seventh. But they did manage to take one game from the eventual winners' team OG. BOOM will definitely be the underdogs in the matchup, even though they are one of the top teams to come out of Southeast Asia.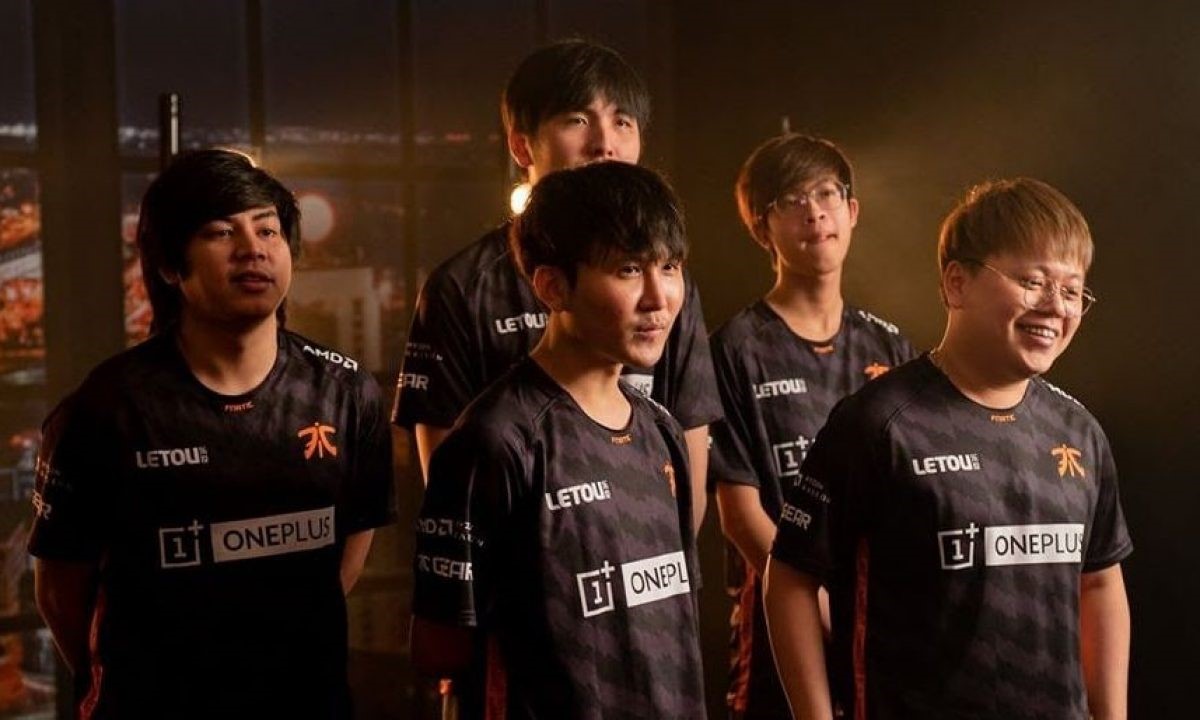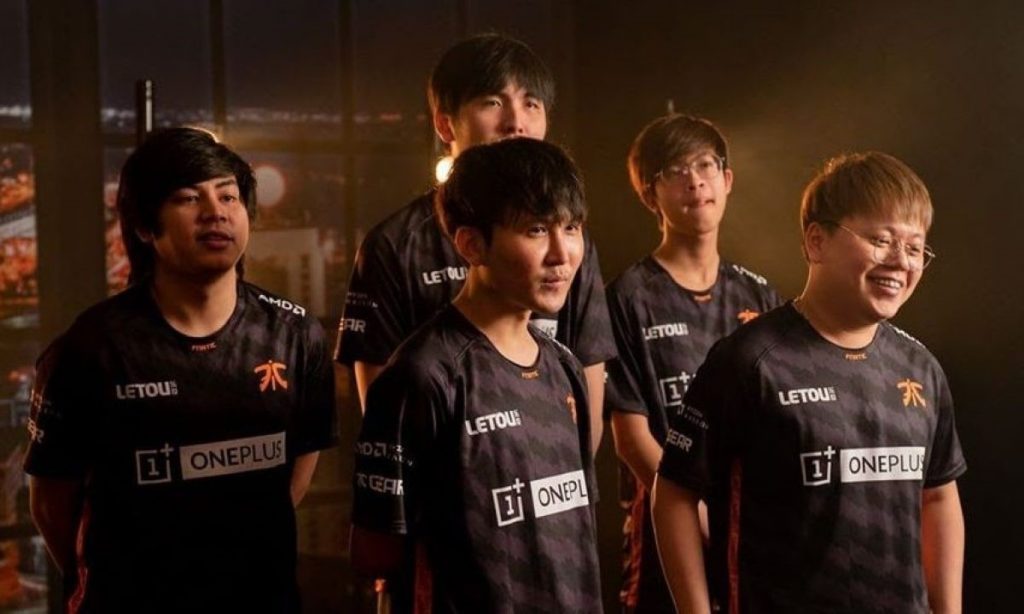 BOOM will have to play the game of their lives to defeat Fnatic, but we think they can do it! BOOM won't be intimidated by Fnatic as the two teams have met numerous times over the last two seasons. Fnatic and BOOM both play fundamentally sound strategies and have diverse hero pools. This match-up may come down to the wire, expect it to be decided late in the final 3rd game!
TEAM SPIRIT vs OUTSIDERS
Eastern Europe has finally established a running league, and the International champions, Team Spirit, are back to their winning ways! Team Spirit absolutely destroyed NaVi in a clean sweep. NaVi then came back the next week and crushed Outsiders, neither match even made it to the 30-minute mark! If Dota 2 common opponent math works out, then Team Spirit should be able to dispatch Outsiders without much trouble!
Team Spirit is currently undefeated, and unfortunately, Outsiders doesn't have the talent to compete with the reigning world champions. However, it should still be an interesting series to watch. Betting on Team Spirit to win 2-0 is a safe bet, and you can also bet on the matches lasting less than 30 minutes.
GAIMIN GLADIATORS vs TEAM SECRET
The last final match you need to check out from the Dota Pro Circuit is from Western Europe. This has been the top region after many teams from Western Europe ran deep in the Stockholm Major. This matchup features Gaimin Gladiators, who came 4th in Stockholm, and the legendary Team Secret.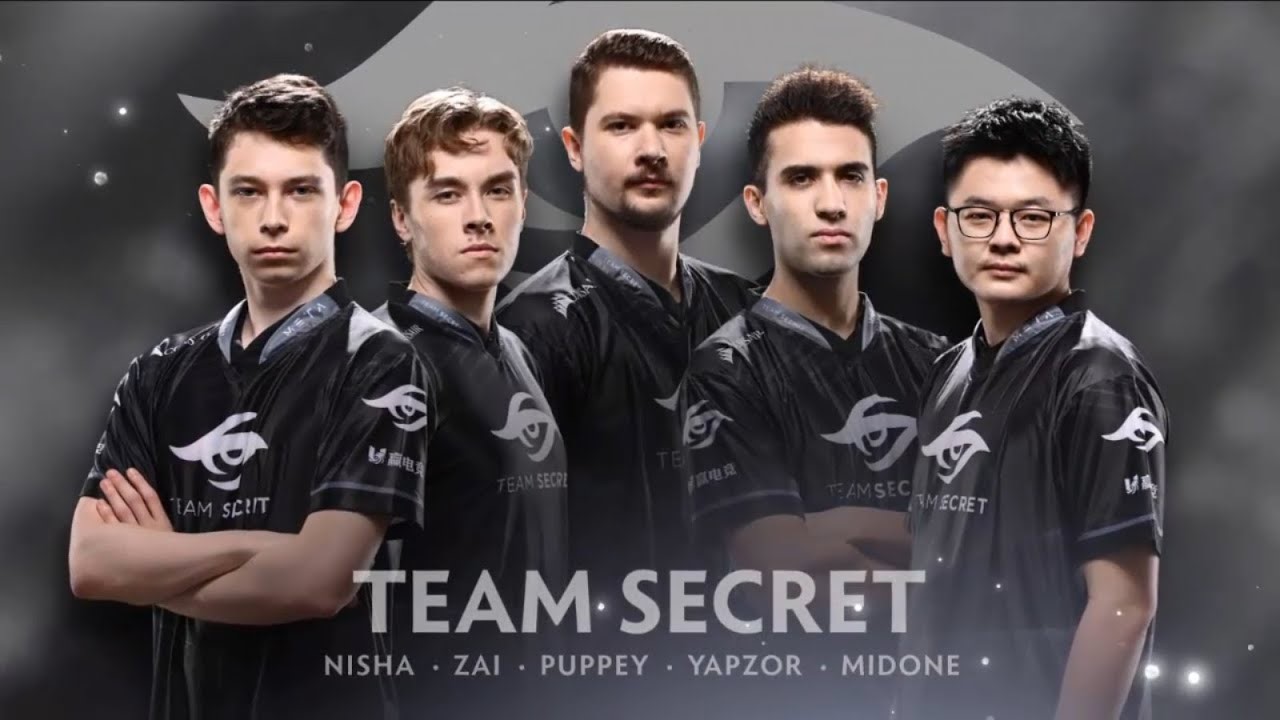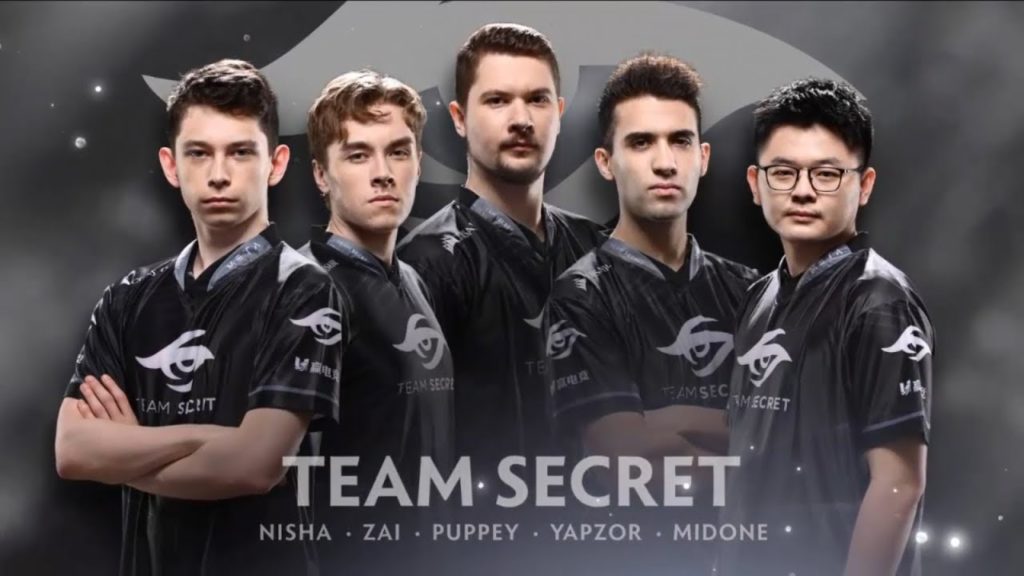 Team Secret is coming into form after crushing Team Liquid. They will be fired up for this match as they have a chance to enter the top 4 if they can defeat Gaimin Gladiators. However, even though Gaimin Gladiators have not been playing well in Tour 3 (their only wins are Alliance and Goonsquad), they will still be the favorites. It should be an extremely close series. We think Gaimin Gladiators will return to their winning ways and beat Team Secret 2-1!