Billing creates a problem when it comes to your business. Your search for some professional invoicing solutions that work without any hindrance. Well, there is some amazing invoicing software available in the market. These are not only completely free but they also use some premium grades and allow you to process fees through credit card.
Software:
Those free software are as follows: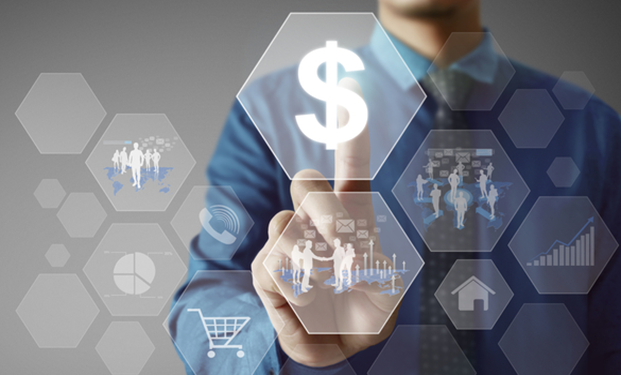 Due: The invoicing of this software is linked to QuickBooks and payable. It remains free forever. The process is very easy for clients to pay you. Clients can also pay you online if you embed the invoices on your website.
Sighted: It is a newly introduced software that offers global payments along with complete security. It also stays free forever. One user and 10 clients are allowed 20 invoices and quotes for a month in the beginning.
Vyapar: It is free, simple, and user friendly GST billing software for managing billing, accounting, and inventory on your mobile and desktop devices.
Handdy: It is a very loved software for small businesses that gives an automatic reminder to clients to let them know about their payment schedule. The trial is free for one user and it is free forever only if there is an unlimited number of invoices.
Invoicera: It is a good software for small businesses where a 30 day trial period is offered by each premium plan. This free billing software also allows unlimited invoices for three clients.
Mr. Biller: If you are a freelancer looking for free billing software, then Mr. Biller is the right place for you. It offers invoice creation without the introduction of any kind of ads.
Nutcache: It is not only an invoicing software but acts as a tracking software as well. Small businesses can make most of the benefit from the software that allows 20 users and 1gb of storage with a completely free plan. It keeps a record of all of your complicated work and also the exact number of your project hours.
Bright book: You can view your profit and loss through the bank statements imported by invoicing, instant insights, and accounting software offered. You can have selective access to the software in case of extra security and privacy.
Zoho: It is integrated with a number of applications like dropbox, Google drive, PayPal, OneDrive, stripe, etc. It is a great starting place that offers a perfect free plan for the people who have less than 5 customers for invoicing.
You can also use and inventory management software for tracking the levels of inventory sales and other deliveries. Mostly it is used by the manufacturing industry where work order or a bill of materials and many other documents are created. It is done so in order to protect the overstock of products. You can avail of many features through it like reorder point, asset tracking, service management, identification of a product, and inventory optimization.
There are many other options for your business but it depends on you which suits you the most.