It takes more than a great product to be a great product. Efficient marketing and packaging solutions can give your product an upright push. However, packaging goes beyond unique designs that stand out from the rest of the world. About 71 percent of customers feel frustrated when products come without any personalized feel. Optimizing your packaging with personalization can be an effective way to rake in high-quality sales. Check out these tips to effectively personalize packaging for your small business.
Compare shop options for cost-effectiveness.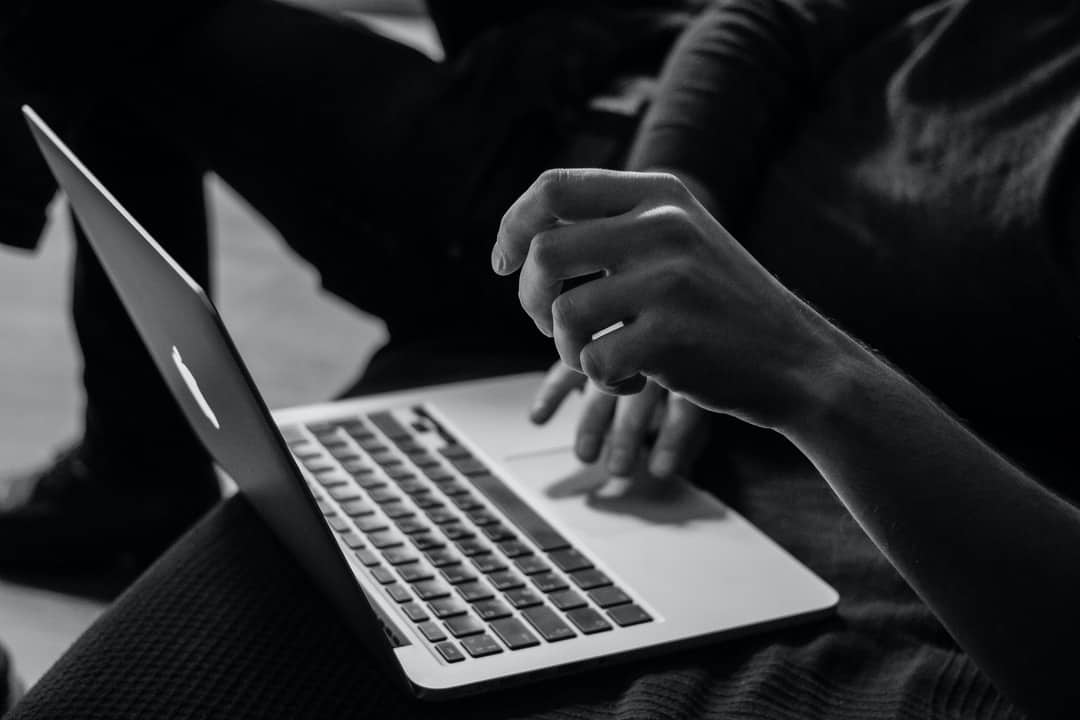 Personalized branding can be costly and budget-unfriendly for your small business. Rather than going for a popular choice, it pays to review several packaging solutions before making the final choice. Custom pre roll labels, for instance, can be a great way to provide custom packaging for different products and guarantee huge cost savings.
These labels can be a much better solution for small companies providing a large selection of products simultaneously to different wholesale clients. Alternatively, you can consider blank boxes. Blank packaging orders can allow wholesalers to add their own designs for differentiation.
Strive to be unique.
Quite often, brands that stand out from the rest of the world enjoy more visibility. If you see a beverage company name written stylishly on a red or white background, the first thought that might come to mind is Coca-Cola. And you wouldn't be the only one. Whether it's customizable stickers you're pasting on glass jars or pre-rolls, it's essential to be unique. The novelty of use allows you to be innovative with your small company's packaging needs.
Also, think of how retailers go that extra step with special events like Christmas. One way of being unique is to identify personal differences in your customers. Packaging for clients in the United Kingdom can't be the same as that for Chinese buyers. Tailoring designs and details along with language and cultural lines can be a great way to ensure no one gets left behind.
Always be on-brand.
Packaging can be a great way to share your brand with consumers. From the tear strip to the container label, every part of the product's covering can mirror your brand's color scheme. A company's brand can also take center stage when reviewing delivery options for local and international orders. Personalized on-brand deliveries can take many forms. For a customer, a brand calling you by your first name when sending the status of your order can ramp up the trust for safe delivery. Remember that brands are personal values that envelope everything a company does and how it offers its services.
Personalize the content.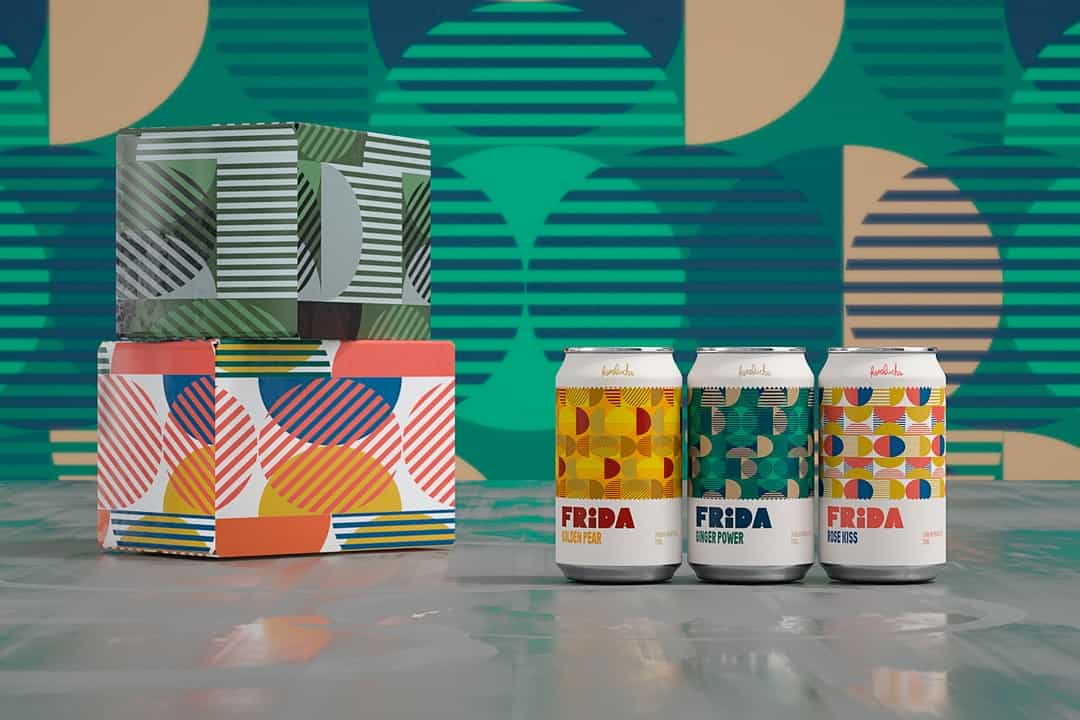 Beyond your colorful design work, what's on the cover of a product (or inside of it) besides the product also matters. Apple's Steve Jobs' philosophies took the general unboxing experience to a different level. Rather than fancy artwork, the iPhone comes with a blank box that doesn't feature too much detail. Usually, you'll see the Apple logo, a barcode, and a few other essential manufacturing details. At a glance, it's direct, clean, and simple.
But the focus is on what you see after you unbox the product. Factors like product positioning, personalized messages, and handmade design count as much as the product. Some of these things can stay with your clients to the extent of outliving your product. Take custom inserts, for example, and how customers can cherish them as much as your product. It can be a reusable smiley face postcard or a logo sticker.
As your order volume increases, personalized messaging can be hard to maintain. Automation can also be an effective solution when order volume begins to increase.