Staying on top of the ever-evolving technology landscape is essential for any business that relies on digital tools, data, communication, and services. From machine learning and artificial intelligence to cybersecurity and 5G communications, technology moves quickly, and keeping abreast of the frequent updates, releases, and advancements can be a significant challenge.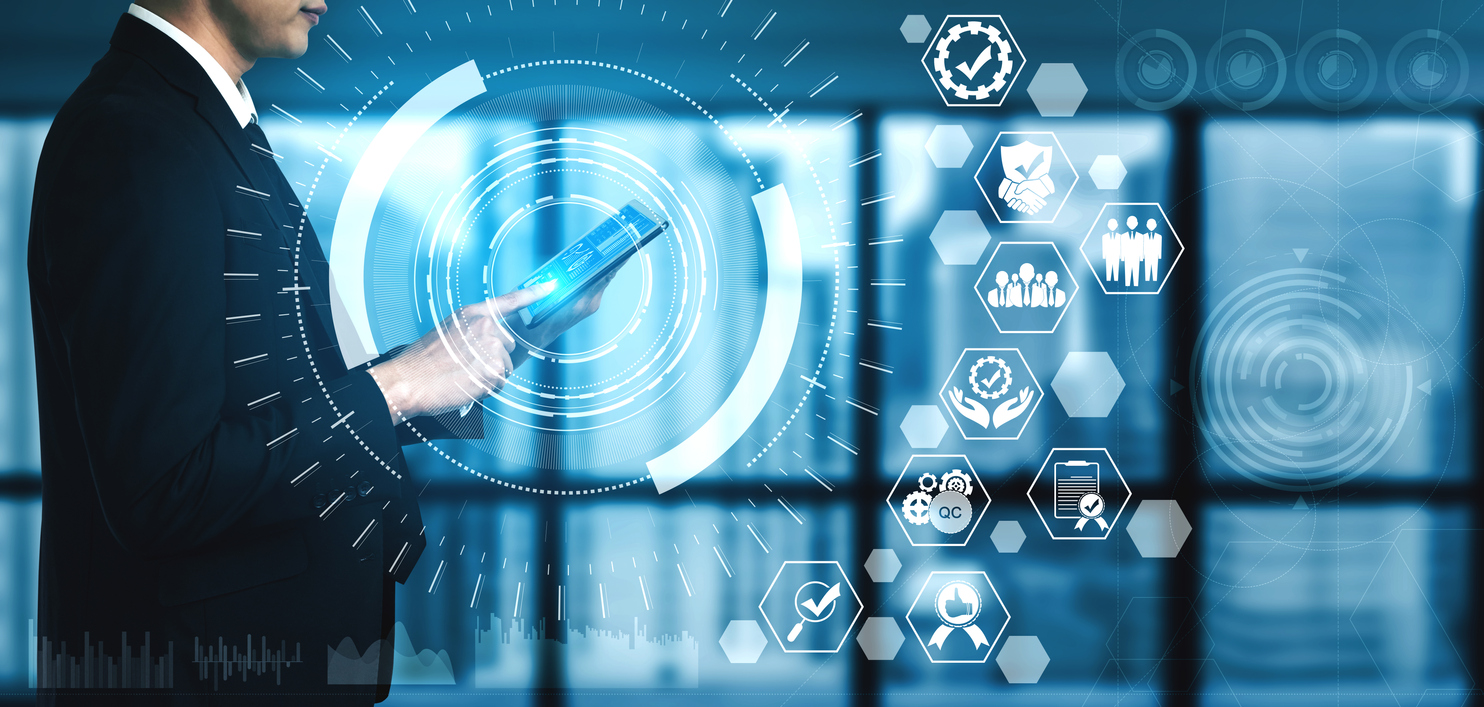 Fortunately, staying informed of the latest tech information doesn't require dedicating vast amounts of time to research, or even a heavy reliance on industry thought leaders and experts. Instead, by utilizing a few key resources and resources, most of which can easily be accessed online, you can quickly and efficiently gain the knowledge you need to remain competitive and knowledgeable about the critical topics for your business.
Utilize Online News Sources
One of the easiest and most comprehensive ways of staying informed about the technological advances impacting your industry is to utilize online news sources. Every day, global and industry-specific news sources offer insight on important topics to your business. By creating a Google News alert or visiting sites like yourtechanswers, you can easily keep track of the news and updates that could impact the way you use technology or the services you provide.
Follow Key Influencers
Keeping up with key tech influencers, thought leaders, and industry analysts is another critical source of information, particularly when making decisions about long-term investment or understanding the consequences of any technological advancement or shift. There are countless tech blogs and social media accounts, both business and personal, with which to follow publications or by signing up for industry-specific forums and newsletters. Keeping track of a few key influencers means you'll have valuable insight into several key topics, trends, and changes in the industry.
Attend Conferences and Events
Many events, conferences, and gatherings are specifically written for those interested in technology. However, from regional meetups to industry-wide conventions, some event is almost always happening in your field. Attending these events can provide invaluable insight into the latest information and a chance for more direct access to some of the biggest names in the industry.
Join Online Communities
Modern technology makes it easier than ever to stay connected with other professionals in your field, and joining online communities is the easiest way to stay informed on the latest tech information. Whether you make use of online forums or opt to join social media groups or even digital professional relationships of a more informal variety, getting involved in these online communities allows you to stay up to date with the latest news, as well as gain valuable access to the collective insights of your peers.
Monitor Trending Topics
Sometimes, the most valuable source of information is not necessarily the latest news but rather the topics that are gaining popularity right now. Trends come and go, and identifying the topics currently top of mind for your industry can be a powerful way to stay informed. There are many different ways to monitor trends, from keyword searches to analytics, and it should always be used in conjunction with more traditional news sources to get the most out of this type of information.
No matter the field, staying informed about the latest advances and changes in technology is essential for any business to remain competitive and knowledgeable. By staying current on the latest news and trends, you can get the most out of your electronic devices and the services you use the most.