With the innovation of technology in the daily routine of life, it is barely impossible to find a pair of hands without any gadget. When it comes to the point of using mobile phones, it is probably one of the most common things which are seen in the hands of everyone. Still, different people in this planet have different choices and some of them come up showing their choices in different ways. Well, showing choices in mobile cases and covers can dignify a class, but making it wacky will surely call these persons crazy indeed. Here are some of the Wackiest Mobile phone cases for crazy shoppers: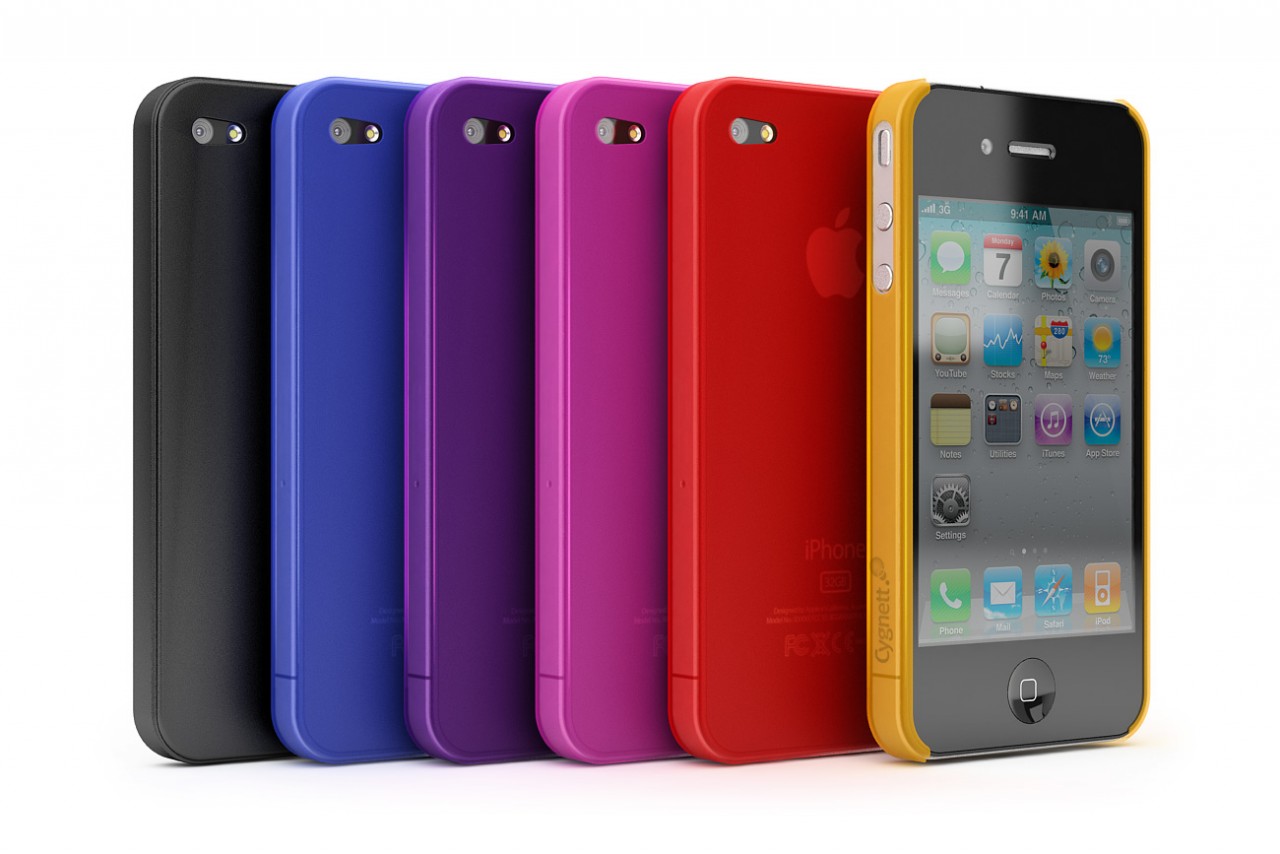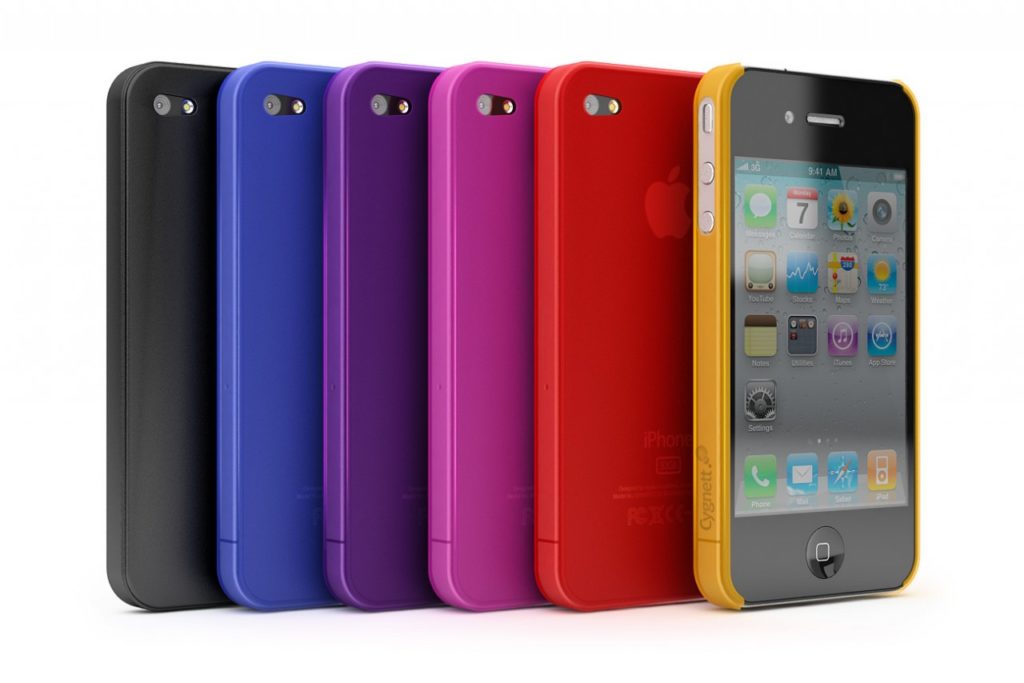 1. Hungry?
The first lists that come up on the list are of covers and cases built with foods stick on it. Not to fall for awe but countries like Japan and others have discovered such cases for iPhone. With different models of covers you can find foods stuck on the back of the phone. You can find sizzlers or even fruits which are not artificial at all. Now just guess how that would be if a person just grabs this cover to make his food desires come true every time he sees those. Isn't it crazy?
2. Brick Phone
These special covers will take you back to the 80s and the 90s where cell phones were a major thing to survive. Similarly, you can even find some mobile case online and take you back to 80's and 90's.Yes, imagine that look fitted on your cell phone in the 21st century. Isn't it too rare for a person to grab it? Well, though it is very rarely found these days, one can choose the specialized cover to make the conception of smartphones in this look. Seriously this is unique of all.
3. Ear Phone
Imagine of carrying an ear on your ears while you are on the road? Imagine you are talking to an ear- yes this fact is true if you carry out this specialized case. The look of the case is exactly an artificial ear which is much bigger in size than your original phones. May be this one signifies that person that he is carrying an ear and he can hear it all what you say. Such a stupid thought to carry this in the middle of all. Along with mobile cases also look for :- best laptop brands consumer reports 2017.
4. The iPhone Notebook
Interested in too much study? Well, if you are keeping a pen with you all the time and a smartphone to see all the information then why not a notebook to write down what you see? Well, carrying a notebook as a cover is something which one cannot imagine so easily and it is true with this cover. Designed to perfection, the cover looks exactly like a notebook which helps you to be crazy enough.
5. The Cardboard iPhone Case
Worrying too much about how and when your smartphone back will break up? Well, all you have to do is just cover it with this thing. It is actually designed to a cardboard which helps you in building the best out of your smartphone giving all what you can do to save it. Just grab it and place your phone in the middle of it.
6. Hand iPhone Case
Weird and unusual this iPhone case will remind you of what values your phone. Well if you want to make your phone a helping hand for you and a partner to all your needs, then why not place an artificial hand? Just place this hand to allow your phone look the unique of all and make yourself a bit crazy.
Of course, there are many more options available but to make your phone unique, you need to be a little crazier.