Within the fast-moving world of technology, virtual reality – or VR for short – is something that has been gestating over the past couple of years. VR is very big news right now, especially when it comes to games, with the popularity of the first titles to hit the market enjoying a gradual increase during this period, although it still remains something of a niche market right now. Given the gradual, but noticeable, the rise in VR gaming popularity, it is all but certain to be mainstream very soon, but questions remain as to whether it is best suited to home use or within specialist arenas like theme parks.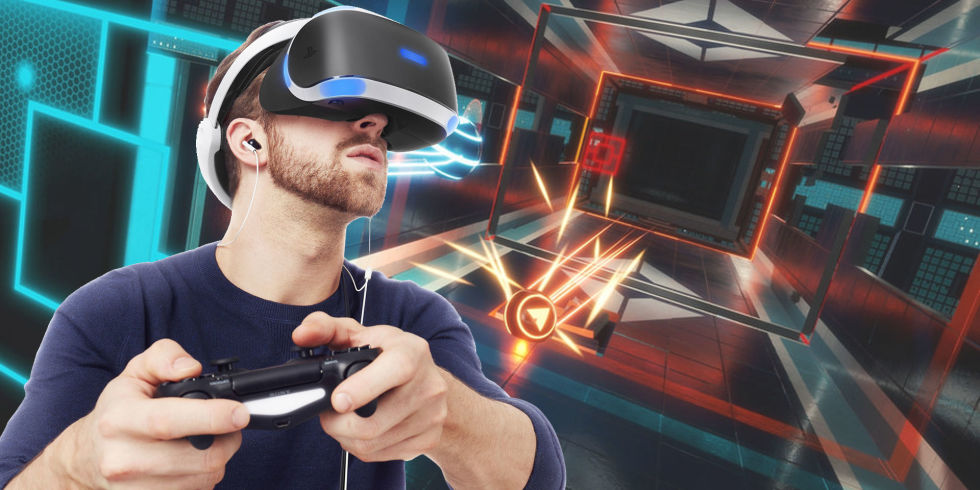 Virtual reality gaming is based on the creation of simulated worlds that feel as immersive and 'real' to the player as actual reality – achieved through the use of headsets that the eyes and ears. Although there is no particular reason why they should not work just as well for home use as within a theme park – after all, the whole point is an entirely simulated world that will be the same whatever real-world location you are playing it from – there are reasons why it may be best suited to a location such as a gaming theme park. One of these is that the actual technology needed remains very expensive to buy right now which limits the number of people able to play these kinds of games – whereas playing VR games at a specialist theme park means you only have to rent the use of the tech. This stands a good chance of boosting its mainstream appeal, by rendering it financially accessible to all. Another reason why VR games may be better suited to this kind of environment is that it enables people to play VR games in multiplayer options, rather than alone, with one theme park in China already providing its visitors with that option.
Theme parks can also provide greater amounts of free physical space for the player to move around in that they would have available in their home, which would enhance the play. Bearing all of this in mind, it is not surprising that the first VR games theme parks are proving pretty popular with gamers. The first one launched in China earlier this year, called the Virtual Reality Wonderland, with its appeal based on the aforementioned multiplayer games. Asia is firmly at the forefront in the development of VR theme parks at the moment with Japan home to the VR Zone Shinjuku, but the early success of these two parks is already inspiring similar developments elsewhere. Star Wars: Secrets of the Empire is set to launch within the Walt Disney World and Disneyland resorts very soon, while the Las Vegas casino the MGM Grand has also unveiled plans to launch a VR games facility that will provide players three gaming levels lasting half an hour each – and 185 metres of space to play in.
Playing VR games at home is still something that has the potential to become a very popular activity, but it will be hard for it to compete with the technology that these giant theme parks can provide.