Blogging allows content creators to connect with their audience in a way other platforms cannot.
Blog posts create highly shareable content and help to increase SEO visibility for websites or brands.
Writing consistent, quality content can help build relationships with readers and establish you as a thought leader in your industry.
To make the most of blogging, experiment with post formats and stay on top of industry news.
If you're a content creator, you know that blogging has been around for a while. But even with the rise of social media and other platforms, blogging still has a strong presence in the digital age.
Reasons Blogging Still Matters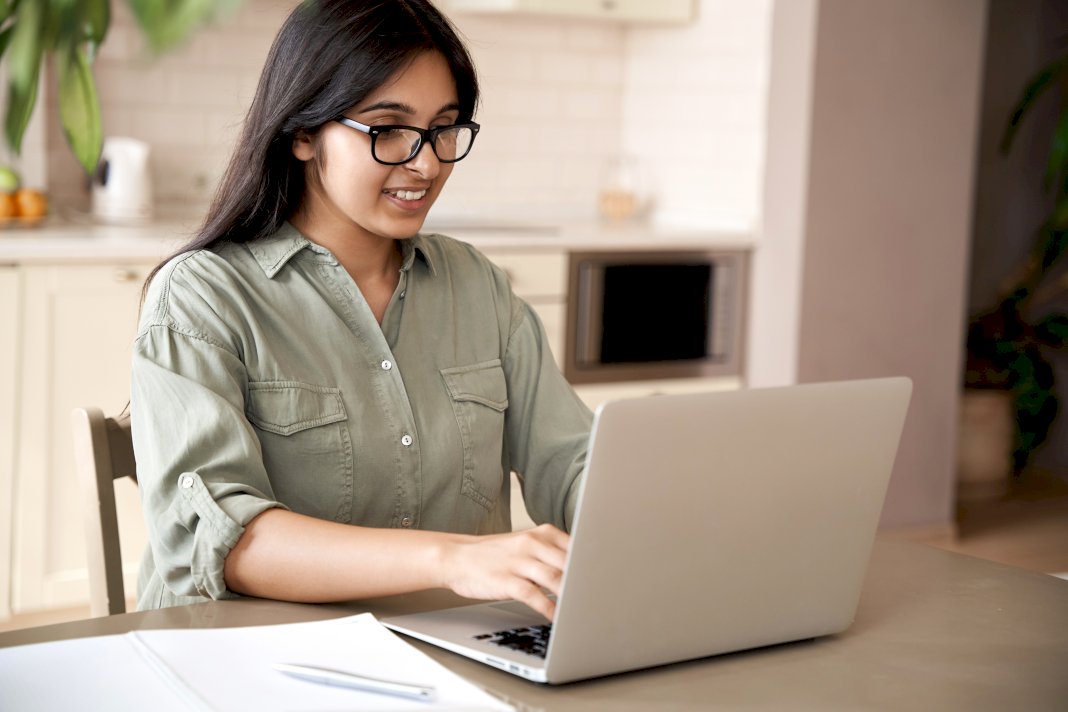 Even in the age when people are more engaged in images, graphics, and videos, blogging is still an important component of content marketing. If you are a blog writer, don't get discouraged. There are still plenty of reasons why blogging will always be here to stay.
It isn't Going Anywhere
The biggest reason blogging won't go away anytime soon is that it isn't going anywhere. While other platforms may come and go, blogging is here to stay. It's been around since 1994, and it will continue to be popular for years to come. That's because writing on a blog allows content creators to connect with their audience in a way that other platforms can't. A blog post allows writers to share ideas in a comprehensive and organized manner, making it easier for readers to understand the topic.
Another advantage of blogging is that it creates highly shareable content. When someone shares your blog post on social media or via email, they are essentially spreading the word about your brand or message without doing any extra work. This means that if you create high-quality content with valuable information, others will be more likely to share it with their own network of followers-which can help increase your reach exponentially!
Increased SEO Visibility
Blogs are an excellent way to increase SEO visibility for your website or brand. Writing content on topics related to what people are searching for online can help increase organic search engine traffic for your site-which can lead to more leads and conversions down the line! When done correctly, blogs can also help improve user experience by providing readers with useful information that answers their questions or solves their problems quickly and efficiently.
Great for Building Relationship
By consistently providing quality content to your readers, you can establish yourself as a thought leader in your industry or niche and gain the trust of potential customers. This kind of engagement can help you build strong relationships with your readers and lead to stronger loyalty. It also helps you stand out and differentiate yourself in a crowded marketplace.
Tips for a Consistent Blogging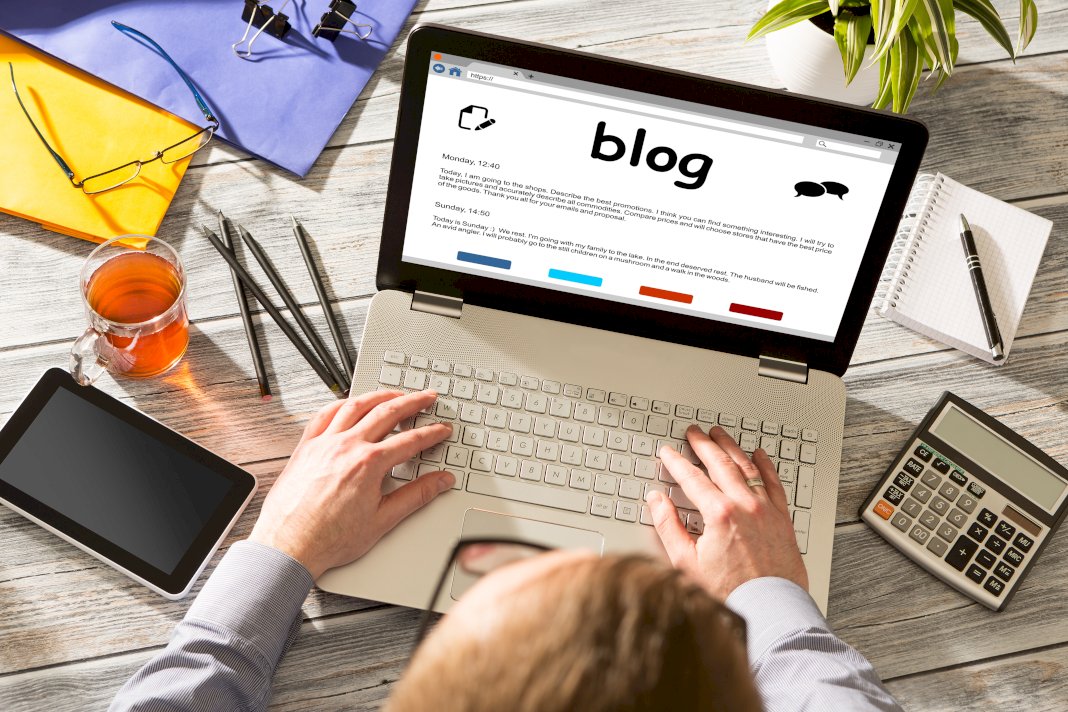 It is not enough that you are a good writer or creator. You also must be consistent to make a real impact with your blog. To stay on track, here are some tips to consider when starting or maintaining a blog:
Experiment with Post Formats
The internet is an ever-changing place, and it's important to keep up with the latest trends. Experiment with different post formats. Look into including videos, podcasts, infographics, interviews, lists posts, and more to find out which type your readers engage with the most.
Stay on Top of Industry News
Keep an eye on the news in your industry so that you can stay up-to-date on the latest trends and provide relevant content to your readers. Not only will this help you establish yourself as an expert in your field, but it will also give your blog a fresh perspective that readers can appreciate.
Consistent Core Web Vitals
When optimizing your blog for search engines, it's important to pay attention to Core Web Vitals. This is a set of metrics that measure page speed, interactivity, and visual stability-all of which can affect user experience and help you rank better in search results. A core web vitals service can help you ensure that your pages are optimized for these core web vitals. This service will also help you identify what improvements need to be made on your website and how to make them.
Connect with Influencers in Your Niche
Engaging with influencers in your niche is a great way to reach new audiences and build relationships with potential partners. Influencers have a large following and can help you promote your brand or message. Reach out to influencers in your niche and collaborate on blog posts or other content that will benefit your audiences.
Blogging is here to stay and is an essential part of any content marketing strategy. With the knowledge and tips provided here, you can create compelling and engaging content to help you establish yourself as a thought leader in your industry. So, don't be afraid to jump into the blogosphere and get started on your blogging journey!