The latest app installer released for iOS users is the TweakDoor app, and it's proving popular already. ...
Apps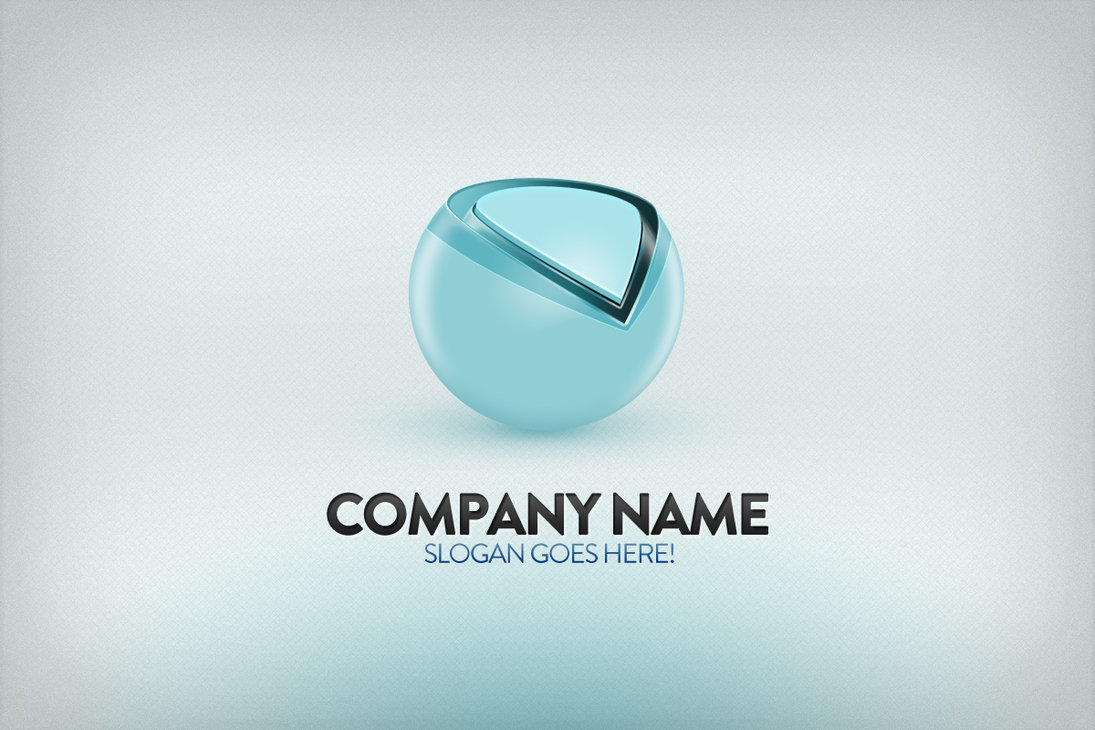 Just like an architect makes a building model before building it, in graphic design it also needs ...
Apps
Presently, more than a billion users enjoy the improved version of Microsoft Office 365. So, don't miss ...
Apps
To stay competitive in this digital age, you have to keep yourself updated with the latest happenings ...
Apps
A blog is popular for many people today. Many individuals are making a blog for earnings or ...
Android