TutuApp is the number one unofficial app store in the world, offering a whole host of modified ...
Apps
Every part of the world is quickly embracing digitization. The situation has made every person be a ...
Apps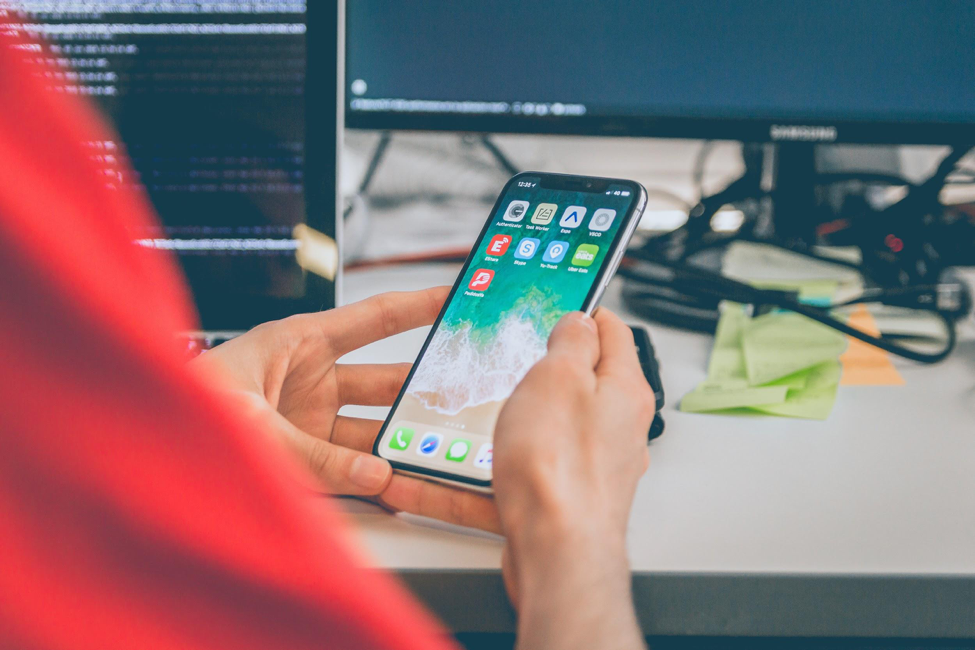 You can agree with me that indeed taking photos was one of the most labor intensive processes ...
Apps
Flixanity is one of the most popular free movies and TV shows apps. All the shows are ...
Apps
Most of us are familiar with at least a few casino games. Whether you feel like James ...
Apps