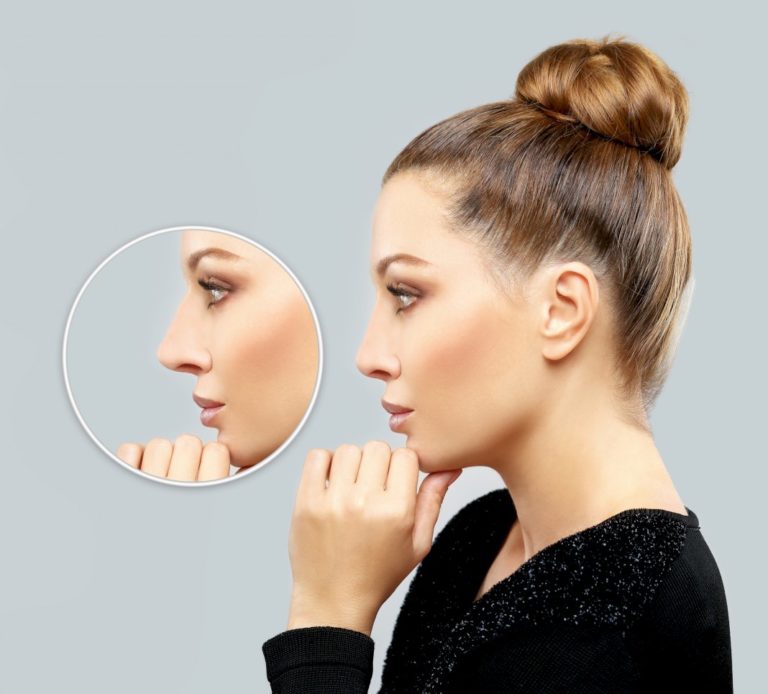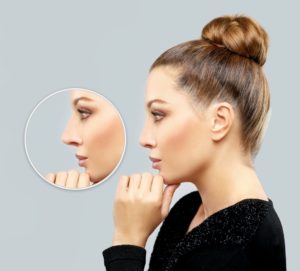 Intense competition, height, and size restrictions, body image pressure, scams and exploitation, and short-lived careers are all challenges models face in the modeling industry.
To get ahead, models need interesting beauty portraits, network and make connections, work hard, and be consistent.
The modeling industry is worth billions of dollars, with successful models earning millions more than others.
Unrealistic beauty standards pressure models to maintain a particular body image.
Exploitative practices can leave models feeling insecure and vulnerable to further mishaps.
The modeling industry has attracted numerous individuals throughout history, but while achieving the dream of becoming a successful model seems easy to outsiders, the reality is quite different. Many aspiring models experience hardships in their pursuit of becoming a model, which makes it extremely difficult to succeed in the industry. There are numerous challenges that models have to face to make their careers in the modeling industry.
The Modeling Industry Today
It's estimated that the modeling industry is worth billions of dollars today. However, specific models can earn millions of dollars more than others. For example, Kim Kardashian has a net worth of one billion dollars, and Chrissy Teigen has a net worth of $75 million. Becoming a successful model can be challenging, and only a few individuals can reach the top. Here are the challenges of being a model and how to get ahead.
Intense Competition
The modeling industry strives for perfection and constantly evolves, making the competition intense and relentless. The number of aspiring models is now exponentially high, resulting in fierce competition that is difficult to keep up with. The number of models waiting to break into the industry has increased, making it extremely difficult for aspiring models to stand out. The limited opportunities available to models also add to the competition in the industry.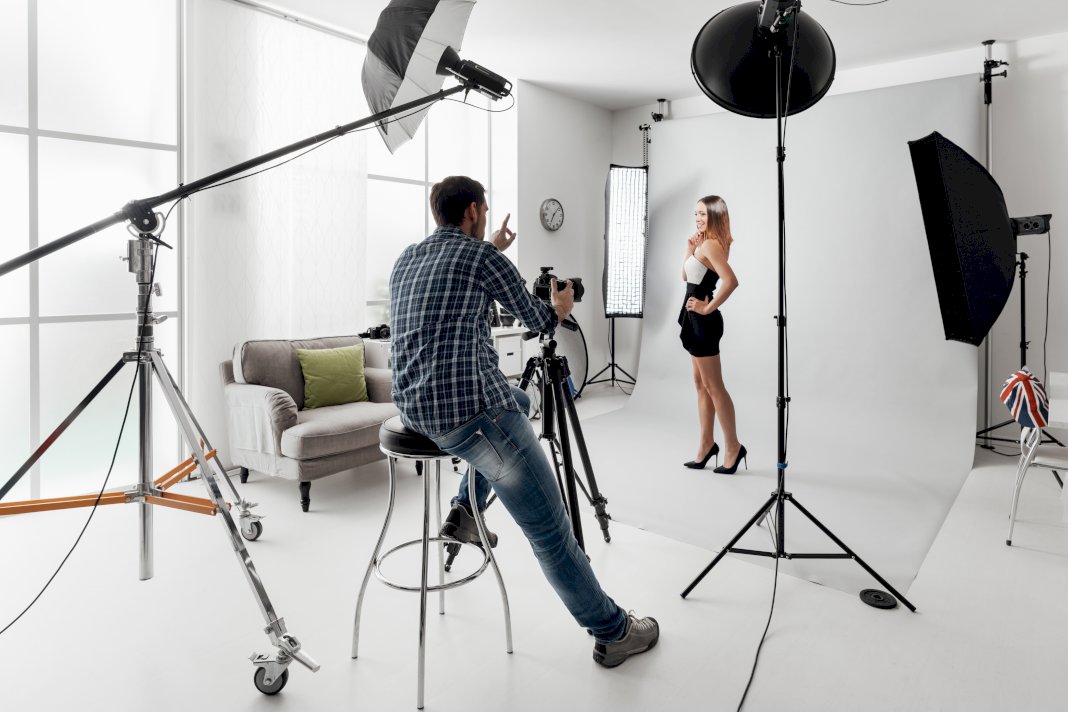 Height and Size Restrictions
To maintain industry standards, specific physical demands must be met to secure modeling contracts. These include height, weight, body measurements, and physical features. Unfortunately, most models do not fit these strict demands. Height is a critical aspect of the modeling industry, with runway models needing at least 5'8″. Also, sizes found to be too small or too large can result in getting turned away.
Body Image Pressure
While portraying beauty, models are expected to maintain themselves in a certain way to inspire the audience. The pressure to maintain a particular body image can cause significant health complications, especially with the rising trend of unrealistic beauty standards and the promotion of diet culture. The adverse effects of personal satisfaction can influence their confidence levels, leading to an unhealthy mentality and approach to modeling.
Scams and Exploitation
Several scams and exploitation cases are reported in the modeling industry, affecting many models. It is important to note that the industry is saturated with individuals willing to take advantage of aspirants with broken promises and false hopes. These exploitative practices can leave models feeling insecure and vulnerable to further mishaps, damaging their professional and personal lives.
Short-Lived Career
A modeling career is often saturated with competition and peaks, inevitably leading to a short-lived profession. Models who achieve success must maintain a strict work schedule to avoid losing contracts, which can end abruptly.
This can leave models struggling for work and irrelevant in the industry after just a few years. Male models tend to have longer careers than female models, but they can struggle the same way. The short shelf-life of careers in the modeling industry can also significantly impact the model's financial situation if not managed correctly.
How to Get Ahead
There are various ways to get ahead in this industry. Here are some of them: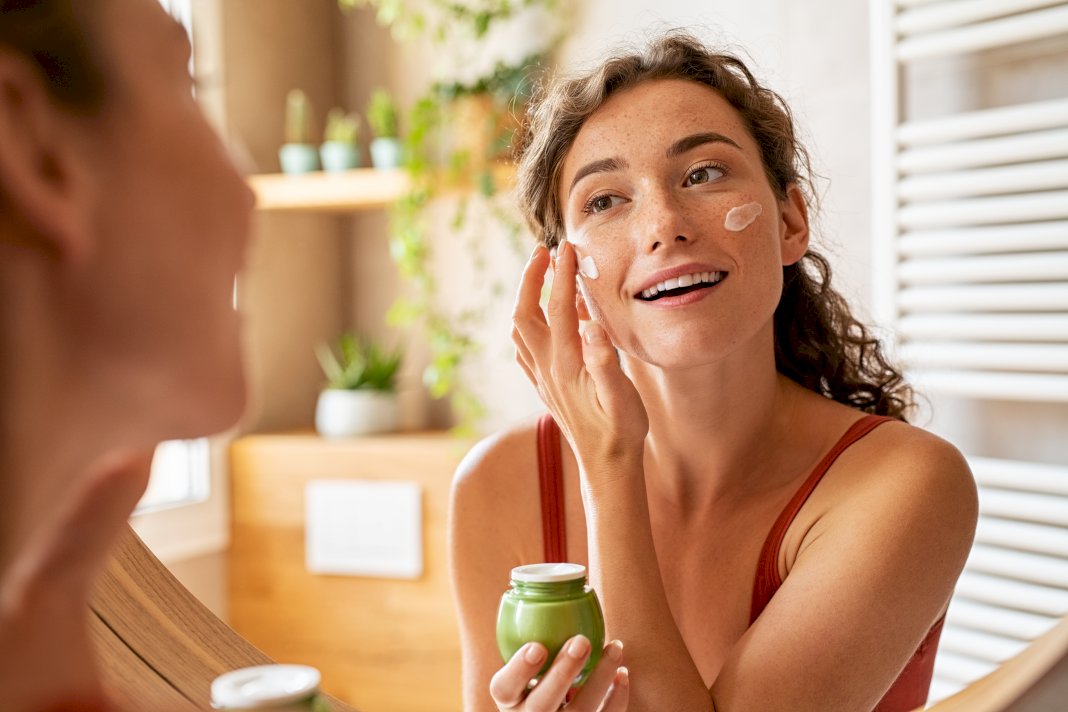 Have Interesting Beauty Portraits
Beauty portraits are crucial to becoming a successful model. Having exciting and unique beauty portraits will draw attention from clients, which can lead to unique opportunities. You can choose to hire a professional to help you with this. Certain studios, like Stellar Studios, can shoot and edit these photos for you. Additionally, they can help you develop a portfolio that will showcase your beauty and create an impressive presentation for clients.
Network and Make Connections
Networking is also essential in the modeling industry as it can provide models with numerous opportunities. You can use social media platforms such as Instagram, Twitter, and LinkedIn to reach out to professionals in the field and build relationships. It's also helpful to attend various fashion shows and industry events to connect with people in the modeling industry.
Working Hard and Being Consistent
Hard work, including modeling, is the most crucial factor behind success in any profession. You must be willing to work hard and stay focused on your goals to achieve them. Additionally, consistency is vital-working hard today will likely lead to rewards tomorrow. Working consistently and with dedication can help you reach your goals faster than those who don't have a plan or are not motivated enough.
By understanding these challenges associated with pursuing a career in the modeling industry, aspiring models can create strategies that minimize obstacles and maximize their chances of success. With perseverance, dedication, hard work, and the right attitude, anyone can achieve their dream of becoming a successful model.