Instagram is a social media platform that is preferred by every social media user, whether brands or Influencers everyone likes to post on Instagram. It's a platform that gives the most preference to create posts. Every niche whether it's travel, drink, or food is equally preferred by the platform. Today the niche which gets the highest preference from users on the platform is food. Food bloggers on the platform have made people aware of their presence on the platform.
The fact that everyone loves to eat is the most common reason behind the rapidly increasing popularity of food bloggers on Instagram. The account owned by food bloggers has lots and lots of followers. The credit does not go to the food alone, the main credit goes to the trends that keep the niche interesting. Many food trends come and go along with time, but some last longer than others, and also some have made their special place in people's hearts.
To gather more information about the top trends among food bloggers on Instagram, you should continue reading further.
Eating Challenges
Eating Challenges are the most popular trends, these trends have gained a lot of popularity among Instagram Stories. These trends have a lot of variety and are popular not just among foodies but also among common users. The eating challenge trends never get old because you can always add some spice to them. There are many such challenges prevailing on the platform. The trend which is currently most popular is the "Spice challenge". In the spice challenge, people compete with each other to see who can eat the spiciest food. They eat the same food with equal spice in it, some food bloggers add their twists to these challenges to make them more interesting.
Exploring Food places.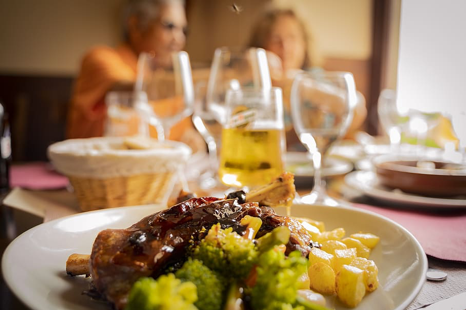 Exploring Food places are one of the most beneficial trends for Instagram food bloggers. In this trend, food bloggers visit different restaurants, cafes, and sometimes street vendors to taste their food and rate them. This trend not only increases the popularity of food bloggers and helps them to provide their viewers with interesting content but it also benefits the local restaurants and street vendors as it promotes their food among the viewers. Another interesting factor about these trends is that the bloggers help their local viewers find a good spot to dine in and try something new.
Food Experiments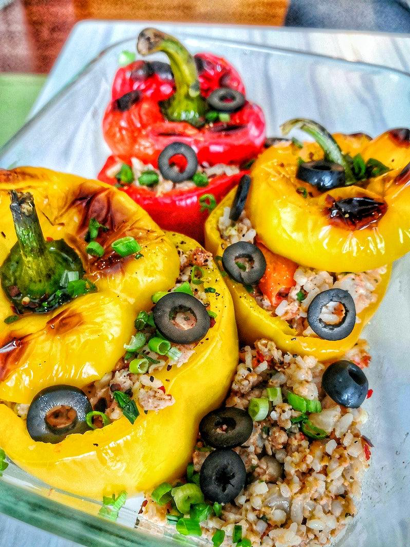 Food Experiments are one trend that not only encourages viewers to watch but also encourages them to try it themselves. Different food experiment trends are going viral all over the platform. Food bloggers give shape to these trends according to their convictions and will. The trend which is currently prevailing is "Make your stuffing". In this trend, people select some of the food products and fill them with some of their special stuffing like people fill Oreos with their special filling or extra cream. The same goes with pizza, food bloggers make their stuffing and cook the pizza with that stuffing. These trends are widely watched and many foodies also try these trends.
Cooking Healthy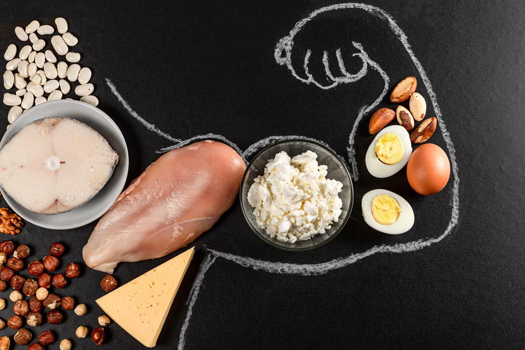 Eating healthy is necessary for everyone but for many, it's no fun. Many people find healthy food tasteless and avoid it, but this gives an interesting matter to food bloggers. In this trend, food bloggers cook healthy food with different ingredients and make it much more delicious with some special add-ons. This is an attractive trend for those who like or at least want to eat healthily but can't do so just because of the taste. Food bloggers attract these people to watch their Instagram Videos  and try these dishes. In this trend food bloggers also visit some food points which provide healthy food with taste and review the place and the food. This also helps the local chefs to promote their businesses.
Simple Hacks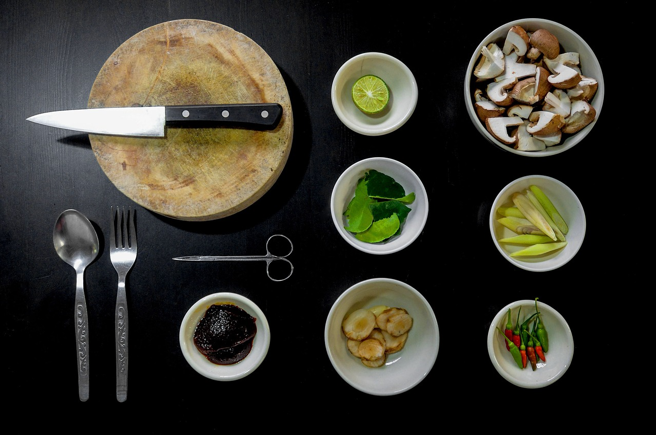 Trying simple hacks with foods is not quite necessary but is interesting enough to attract lots of people towards it. There are many simple hacks that a food blogger can try with different food items. These trends are very simple to try and make the food more interesting and sometimes more delicious. The hacks which are prevailing the Instagram are making chips out of pasta or making transparent potato chips and even pizza pockets. These trends seem simple but can instantly gain huge popularity among viewers.
Conclusion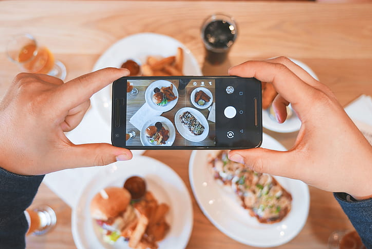 Instagram is a very inspiring platform. On Instagram anything at any time can go viral, whether you are a food blogger or a foodie, keeping a close look at the viral trends can always prove to be beneficial. Instagram is filled with food bloggers and food posts.
On Instagram hashtags like #food has more than 467 million posts, #foodporn has 275 million posts and #foodie has 203 million posts. The trends can help food bloggers to grow on the platform and make their special place among the audience.