The last couple of years has been a volatile road for the stock market, from pandemic-related sell-offs to record highs last year to a rough start this year. However, that doesn't mean that all stocks have been performing poorly lately. Furthermore, a bit of short-term volatility shouldn't dissuade a serious investor because it's the long-term performance you should be tracking. So, we'll take a look at some of the best performing stocks today. Does this guide mean that these are the best stocks to invest in right now? Unfortunately, that's not always the case. First, predicting if a stock will continue performing well is something even the top traders haven't nailed down yet. Moreover, the best stocks for one person's portfolio aren't always the best stocks for your portfolio. Every investor has different financial goals and motivations. With that in mind, let's get started.
Avis Budget Group (CAR)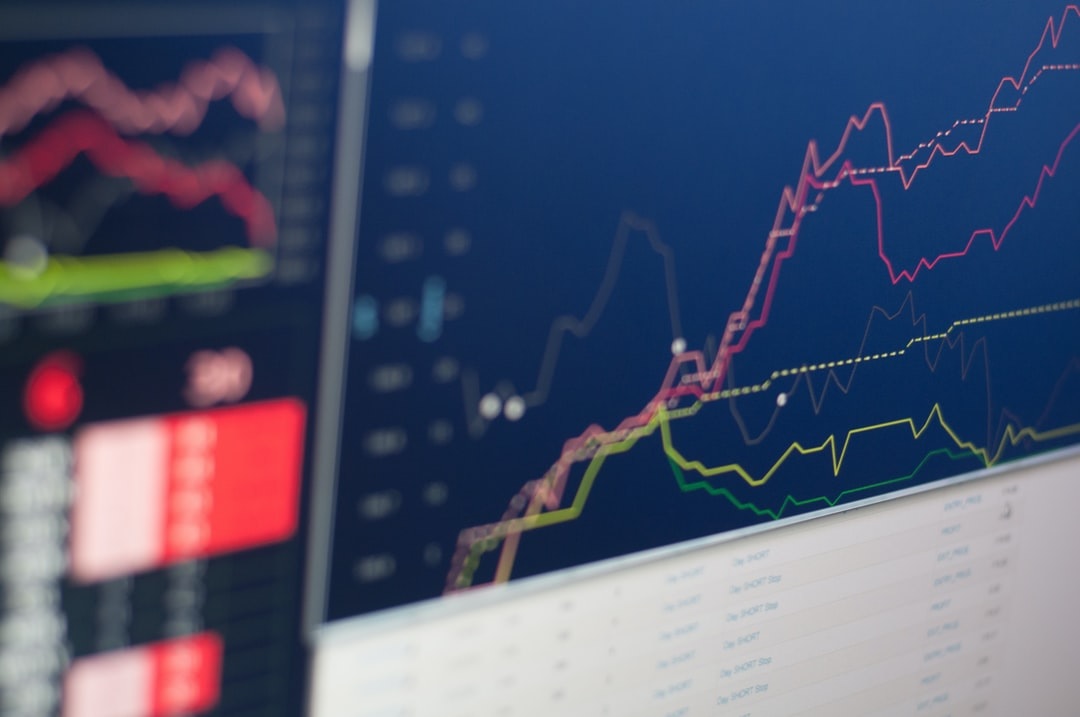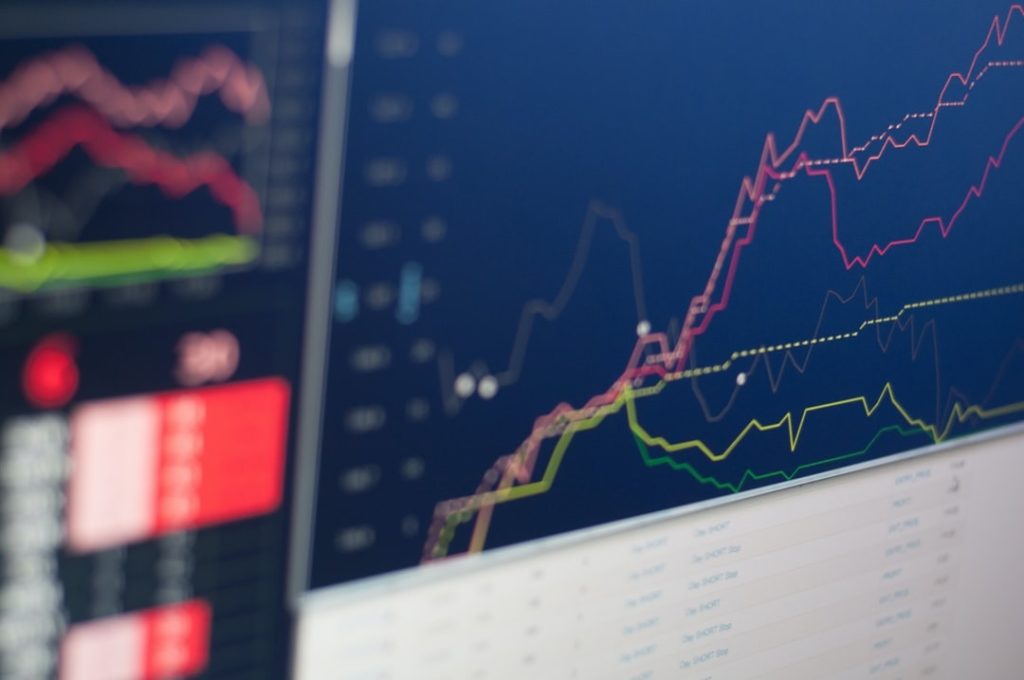 Avis Budget Group, Inc. operates through vehicle sharing and car rental services. This company engages in both the Americas and international segments. In the Americas, their segment licenses the company's brands to third parties for vehicle rentals and ancillary products and services in North America, Central America, South America, and the Caribbean. Their international segment provides vehicle rentals in Europe, the Middle East, Africa, Asia, and Australia.
This company has seen better performance lately due to the recent surge in vehicle rentals. Currently, the stock price is $187.33 per share. This price makes the trailing 12 months (TTM) total return increase 332.93 percent. Compare that to the 10-year total return on CAR stocks at 1,153.04 percent, placing CAR stock at the top of our list.
ZIM Integrated Shipping Services (ZIM)
ZIM Integrated Shipping Services Ltd. operates in shipping and logistics services. This company functions as a fleet and network of shipping lines that provide cargo transportation services on all major global trade routes. ZIM offers other services as well, including multi-modal, cargo handling, tariff management, and schedule information services.
Due to the performance increase for the transportation-shipping industry as a whole, ZIM stocks are performing well. With their last price set at $68.94 per share and the TTM total return up 302.57 percent, ZIM is one of the top-performing stocks right now.
Dillard's (DDS)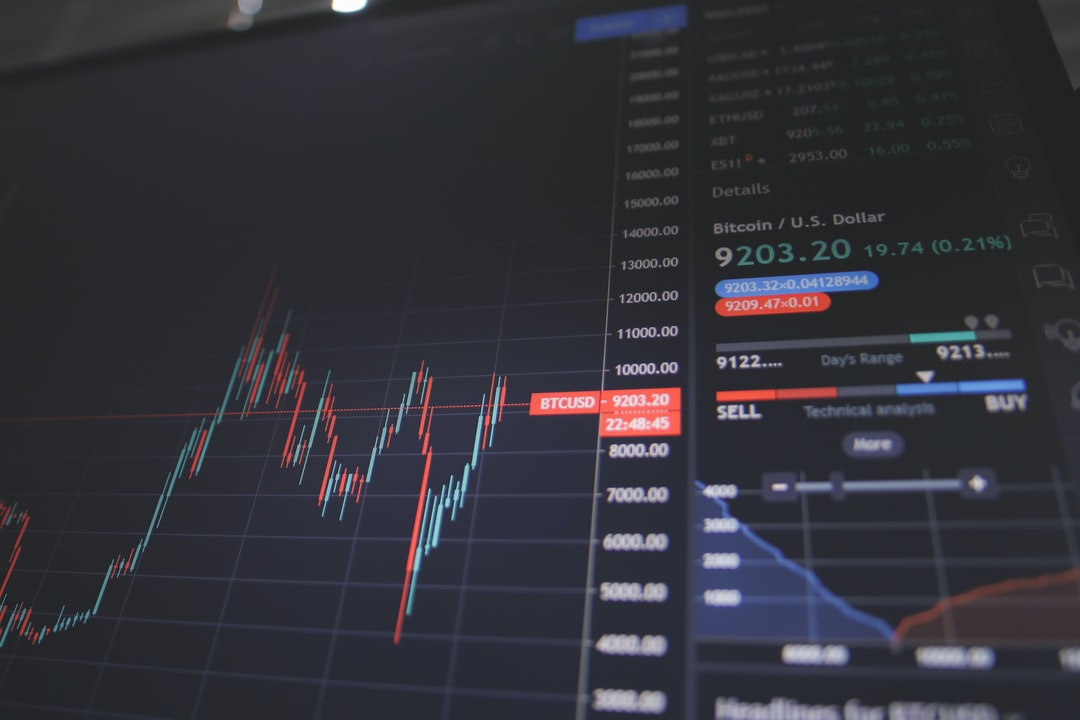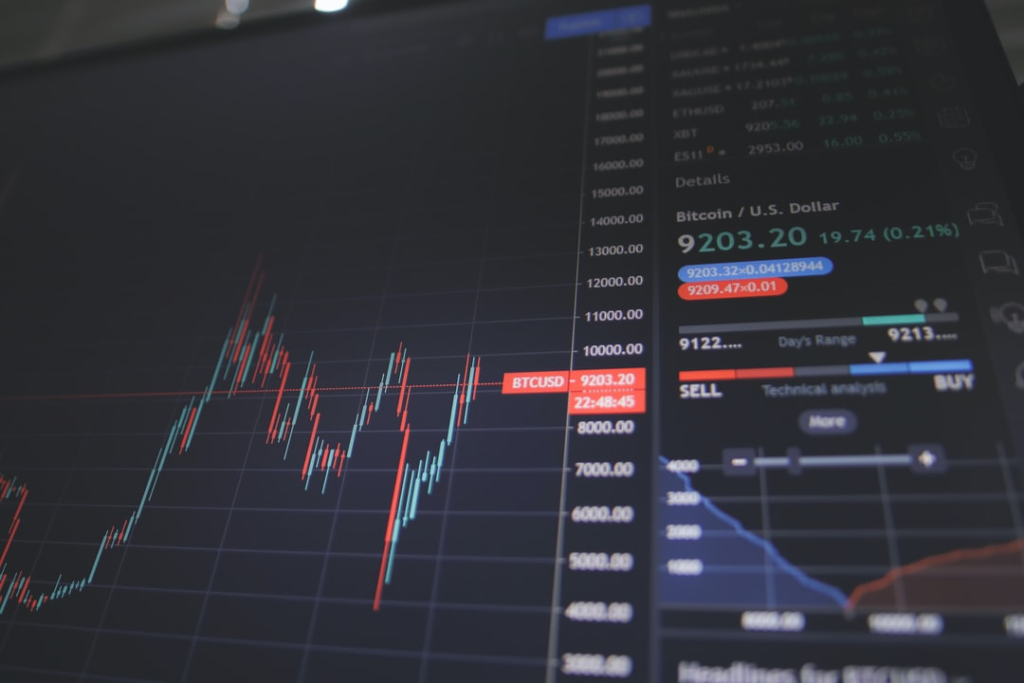 Dillard's Inc. engages in retail operations for fashion apparel, cosmetics, home furnishings, and other goods. This company's segments consist of retail department stores and a general contracting construction company. The retail side of their operations is primarily department stores across roughly 29 states in the southwest, southeast, and midwest regions of the United States. The construction side of their operations includes CDI Contractors, LLC. CDI also works on the construction and remodeling of Dillard's stores. Their last close price was $253.68 per share with a TTM total return increase of 227.02 percent, making DDS another top performer on the market today.
Houghton Mifflin Harcourt (HMHC)
Houghton Mifflin Harcourt provides pre-K through grade 12 education solutions, including content, technology, services, and media. The company specializes in the core curriculum for grades pre-K through 12th, supplemental and intervention solutions, and professional learning services. They also provide support through coaching services for educators and administrators. Houghton Mifflin Harcourt's latest price was $20.88, and they had a TTM total return increase of 223.47 percent, bringing them in as one of our top performers.
Make the Most of Your Investment
If you're looking for the best performers on the stock market right now, keep an eye on CAR, ZIM, DDS, and HMHC. Just keep in mind that although these are the top-performing stocks right now, you should make your investment choices based on your financial goals and needs.