Clip-in hair extensions are becoming more popular, as they allow people to add length, volume, and texture to hair. They comprise small clips that you can attach to your hair. When you want to take your clip in hair extensions off, unclip the clips. You can quickly wear these clips in any style and color.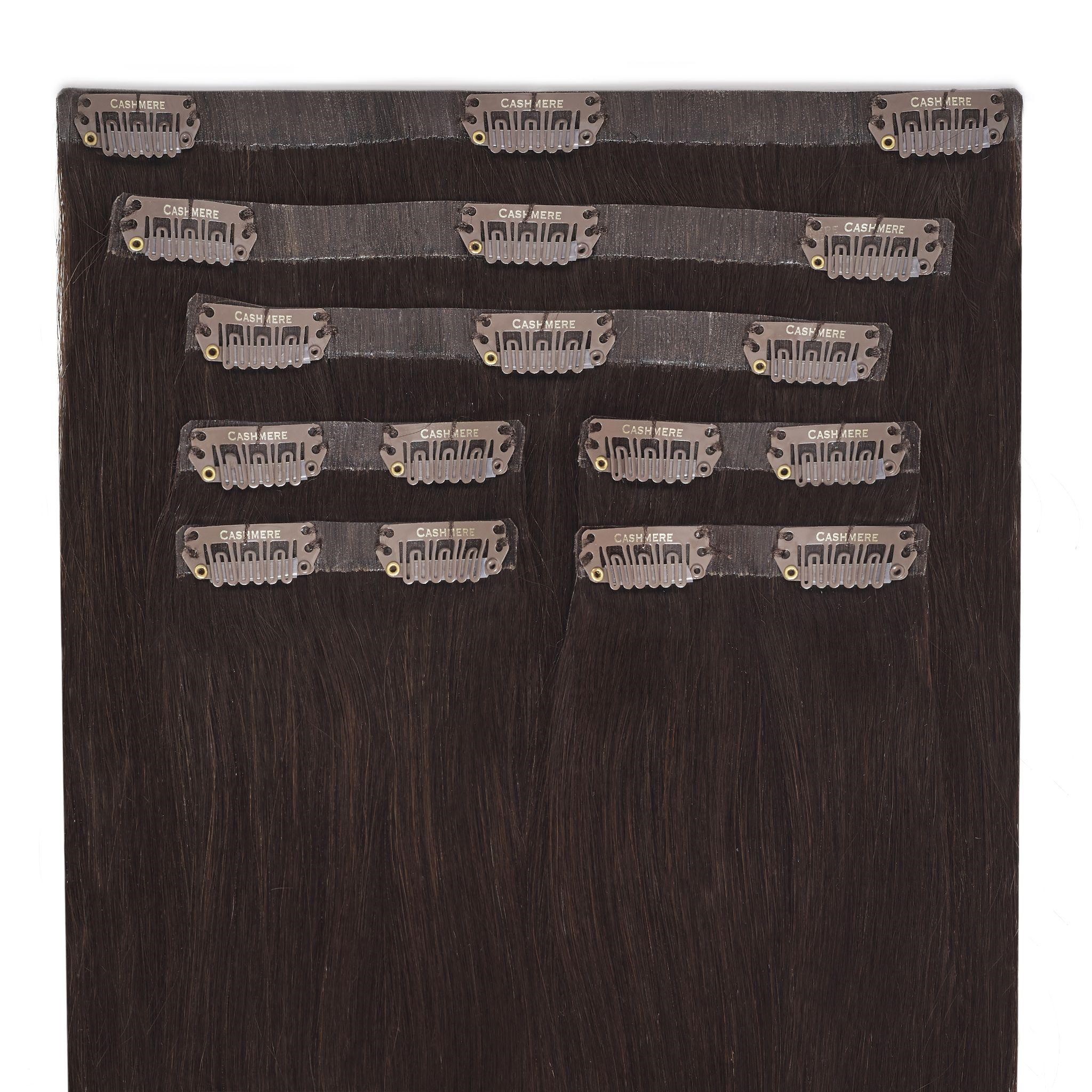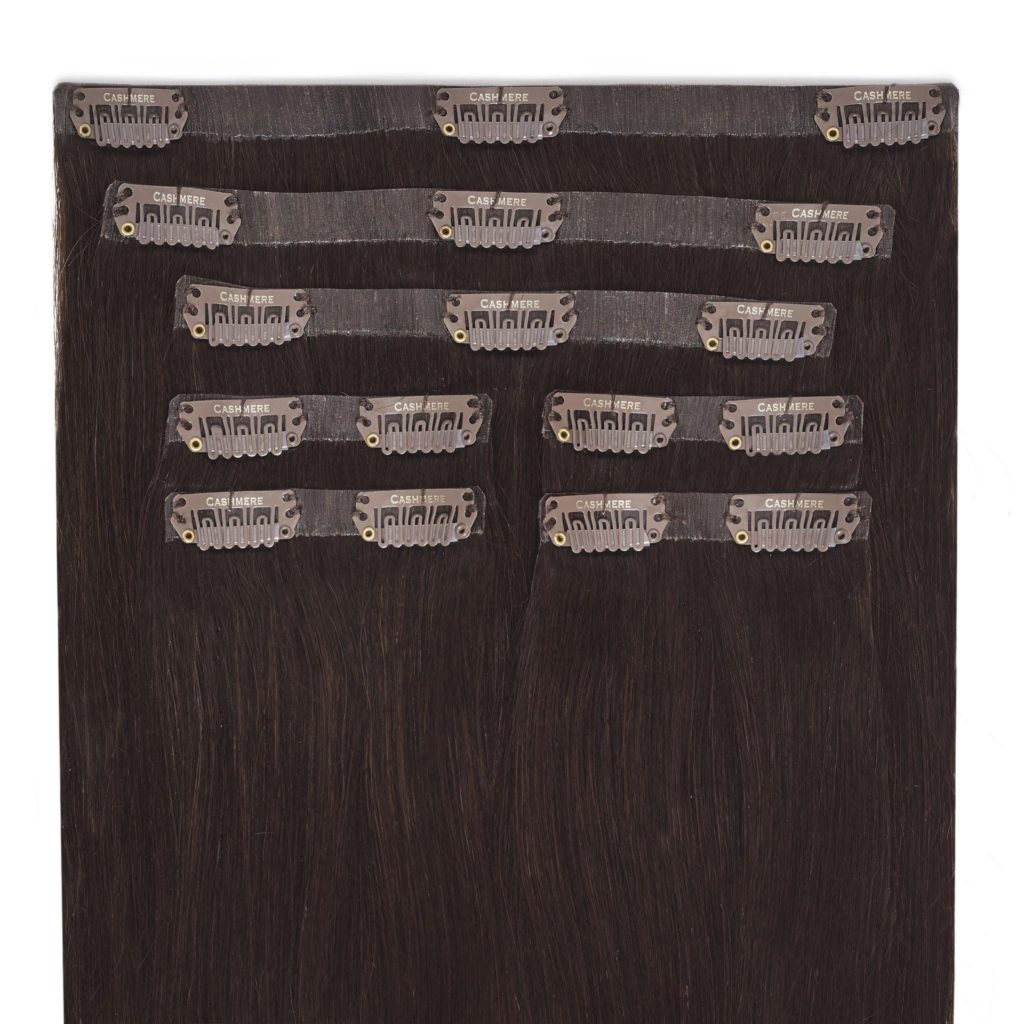 When buying clip-in hair extensions, there are a few things to consider. The type of hair you have, the quality of your extension, how often you will need to replace them, and the price, you must consider all these things. Choosing the right clip in hair extension can make a big difference in your look. The below tips can help.
They Should Match Your Hair's Color And Type
When choosing extensions, color is of the utmost importance. They should match your natural hair color as closely as possible. Otherwise, they will be very noticeable and stand out from your natural hair. If your natural hair color is light, choose a light color for your extensions; if your natural hair color is dark, choose a dark color for your extensions.
If you have thin or fine hair, select a clip-in hair extension with small clips. If you have thick hair, choose a clip-in hair extension with large clips.
It Should Comprise Of High-Quality Hair
The extensions should be of high-quality hair. If they are not, they will likely look fake and be difficult to style. Also, they will look shabby, and the idea of wearing an extension will fade away.
Make sure it is either made of high-quality synthetic or natural hair. Make sure the clip-in hair extension of high-quality Remy human hair. Remy human hair is expensive but will last much longer than non-Remy human hair extensions.
The Extensions Are From A Reputable Brand
Another thing is the quality of the extensions. Again, make sure to choose a reputable brand that uses high-quality materials. Cheap extensions may look good when first installed, but they will likely start to degrade and look bad after a while.
It Comprises High-Quality Clips
Check the quality of the clips before purchasing the clip-in hair extension. When you are looking to buy clip-in hair extensions, it is essential to find a sturdy clip-in material.
Poor quality materials can result in loose pins or the extension falling out. Instead, look for a clip made from good quality plastic or metal that can grip your hair securely. If silicone or soft material is present in the clip, it will protect your hair and prevent snagging.
Go For Reusable Extensions
Always buy reusable extensions. You can wear clip-in extensions multiple times, which will be less damaging to your hair than those that you can only wear once.
Select The Correct Size
When selecting the clip-in hair extension for your hair, always ensure that you choose the correct size. Too small, and it may not clip in securely. Too large, and it will look obvious and unnatural. When trying it on at home, make sure they are comfortable to wear and blend in with your hair.
Choose The Right Style
There are many different styles of clip-in hair extensions available, from straight extensions to curly extensions. Choosing the style that best matches your natural hairstyle is essential. For example, if you have curly hair, you will want to choose curly clip-in extensions; if you have straight hair, select straight extensions.
Wrap Up
Clip-in hair extensions are a perfect way to add length and volume to your hair without making a long-term commitment or going through the hassle of traditional extensions. They are easy to use and can be taken in and out as needed, making them perfect for special occasions or everyday wear. So if you need a new way to enhance your hair, give clip-in extensions a try.