The world of motion graphics can become lifeless without motion graphics software. Such software can create motion graphics content for commercial purposes, social media posts, educational institutes, and much more. This technique is ideal for compellingly boosting the brand message.
Motion graphics are currently being used in the riveting content of websites and mobile applications. These are also supportive of the characters, symbols, and visual effects.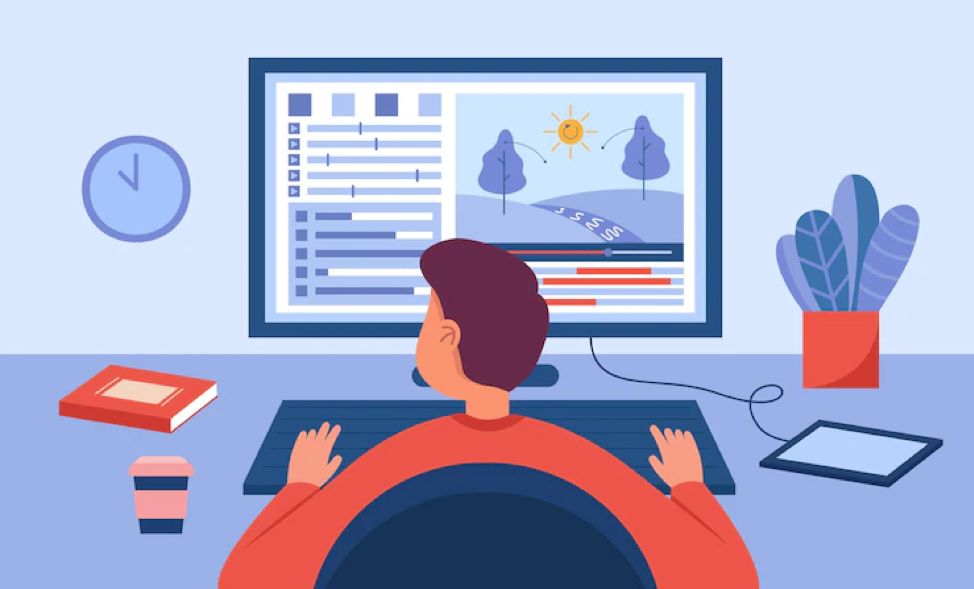 Motion graphics have also replaced hand-drawn animation. Today, artists are converting static characters into mobile ones. Different movies are undergoing motion graphics.
1. Adobe After Effects
This motion graphics software works with the layers and is a hybrid of a typical video editor and Photoshop. It is a good tool for motion graphics enthusiasts. It also supports the Creative Cloud for different projects.
Offers 3D Compositing and VFX.
Simulation effects are outstanding.
The slideshow design is impeccable.
UX/UI/Web design mockups are available.
Kinetic typography for awe-inspiring projects.
Works well with non-linear editing systems.
Performs with the integration of 3D applications like 3Ds Max, Maya, and Cinema 4D.
2. Cinema 4D
The tool is easier to use if the artist is familiar with AE. It offers a seamless transition to tap into the world of 3D animation and motion graphics. It is also much easier to execute different projects.
Volume builder and fields for ease of production.
Node-based shaders help with excellence.
UV unwrapping for beginners.
Enhanced CAD importer for feasibility.
Alembic baking is seamless.
The workflow is also easier to use.
Edits and replicated different factors.
3. Adobe Premiere Pro
It is another variant of motion graphics tools from Adobe. It is a huge asset for video editors and motion graphics lovers. Many reasons make you fall in love with Premiere. The different attributes attached to this tool are enough to make it a necessity.
Simultaneous projects to save time.
Motion graphics templates for ease.
VR Editing/rotate sphere that makes editing super fast.
Effects, transitions, and labels to enhance the quality of projects.
Video titling and graphics for multiple purposes.
Works with audio and visualization at the same time.
It works with AE by developing versatile links.
Does not render the images and directly composites them.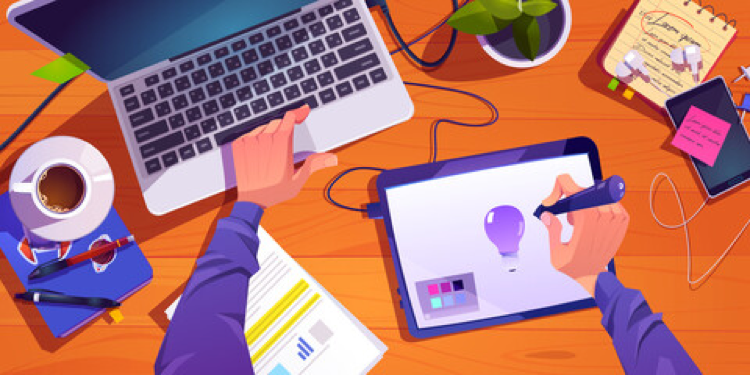 4. Mocha Pro
It follows a planar-based approach and allows tracking of the pixelated clusters. It helps in producing flawless animated graphics. It is beneficial to learn about its functioning and specifications for a fun experience with Mocha Pro.
Advanced modules: stabilization, lens calibration, and 3D camera solver that set this tool apart from others.
GPU accelerated tracking and object removal is an amazing technique given by the tool.
Sophisticated masking with edge-snapping that improves the quality.
Stereo 360/VR support for feasibility.
Export data to industry-standard systems that enhance exposure.
Tracking and splines make the process easier.
Allows excellent screen replacement.
Spline-based workflow is for easy tracking of any complex movement.
5. Maya
Maya is a common motion graphics software in this domain. It is the best tool for modeling and rendering. It is used and trusted by famous Hollywood studios that offer 3D motion graphics services. However, it is not easy to use for beginners.
Dynamics and effects with ready-to-use graphs for ease.
Adaptive liquid simulation for projects.
Cached playback and animation bookmarks/tools available.
Shape authoring/matrix drive workflows to enhance convenience.
Proximity wrap deformer is also available.
Geometrical and physical functions make it a worthy tool.
Helps with seamless scriptwriting.
6. Nuke
Nuke and After Effects, both are good tools for compositing functions. It works on the node-based approach. It also helps in combining the 3D elements and relevant videos. The tool is efficient to work on large-scale projects. The tool is an integral part of budget-oriented videos.
Those are short videos and are based on 1 minute or less. Motion graphics rates per minute can vary from $2000-$3500 for 60 seconds if there are no characters in the video.
Over 200 creative nodes which is impressive.
Model builder and VR corrections for feasibility.
Point cloud and depth generation for projects.
A 3D camera tracker/particle system is available.
Integrated 3D environment/workspace for enhancement.
Best for compositing and editing.
7. Blender
It is a free tool for producing VFX effects. It also develops 3D characters and animation. The tool is important for the gaming industry. Furthermore, applications of Blender are 3d pipeline modeling, snap-in, animation, simulation, rendering, composition and motion tracking, and video editing, as well as the 2d animation pipeline.
Rendering, modeling, and sculpting features are available.
Animation and rigging enhance the projects.
Grease pencil for effective execution.
VFX and simulation for project-based improvement.
Video editing and scripting feature to save time.
Works as the best rendering engine for the users.
8. Biteable
It is an outstanding tool for motion graphics projects. It helps with flawless pertinent content for commercials and social media. The tool is reliable for motion graphics reels.
Hundred of motion graphics templates available.
In-built features expedite the process.
Libraries of images, videos, and illustrations with the tools.
Editing features are for exceptional execution.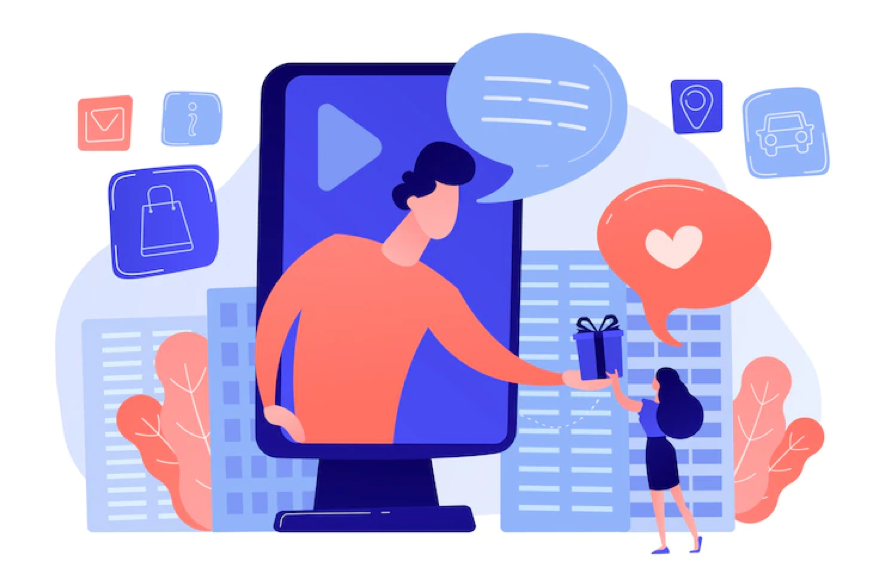 Summing It Up
There is no doubt that these tools have evolved the domain of motion graphics. Whether it is a complete sequential movie or a short video, motion graphics spellbound the audience with its magic.
Motion graphics is the most deserving technique to be used with storytelling. Motion graphics are exceptional for the execution in movies and also TV shows. It works with typography and textual content too. It enhances the medium for message delivery to the audience.
Life without motion graphics tools would be hectic. These tools are packed with amazing in-built features. These not only expedite the process but also maintain the quality of motion graphics videos.
This discussion was for imparting knowledge about the best working motion graphics software. So that the beginners can have a vivid idea about these to choose from them for future execution in an effortless way.