More and more laptop manufacturers are now trying to make their devices thinner and smarter, but in an effort to do it, they have willingly sacrificed the CD/DVD drives. Since you still need a driver to do a number of things, you may want to buy an external DVD drive. While many people have switched to USB drives and cloud storage services, a large majority is still interested in keeping an external drive handy. The good thing is that most of these external DVD drives are USB powered, so they are much more convenient to use as compared to those stocky drives from the past. However, the availability of so many options can leave you all keyed up, which is why you should first educate yourself about different options and then proceed.
Know about Optical Drive Performance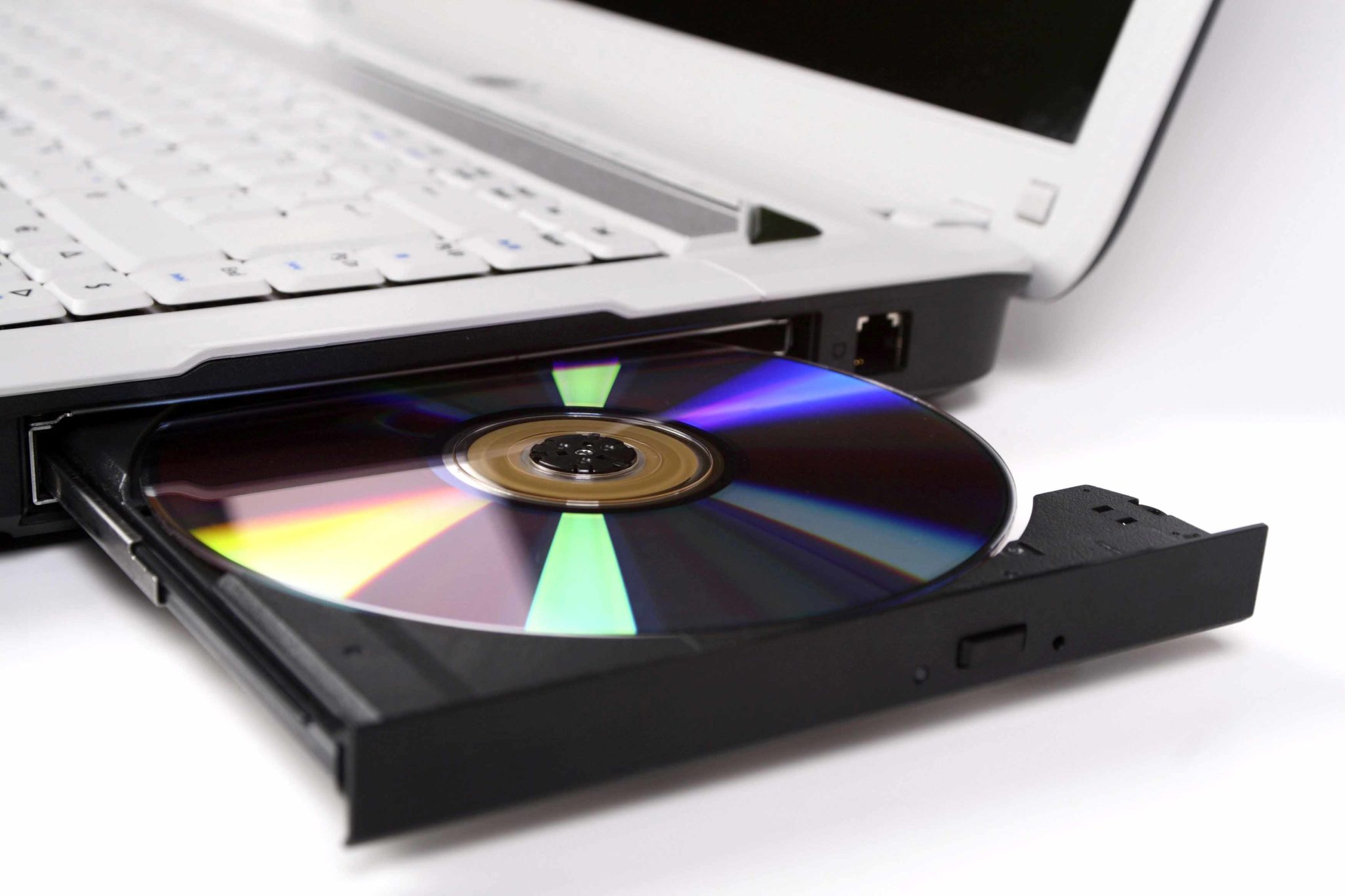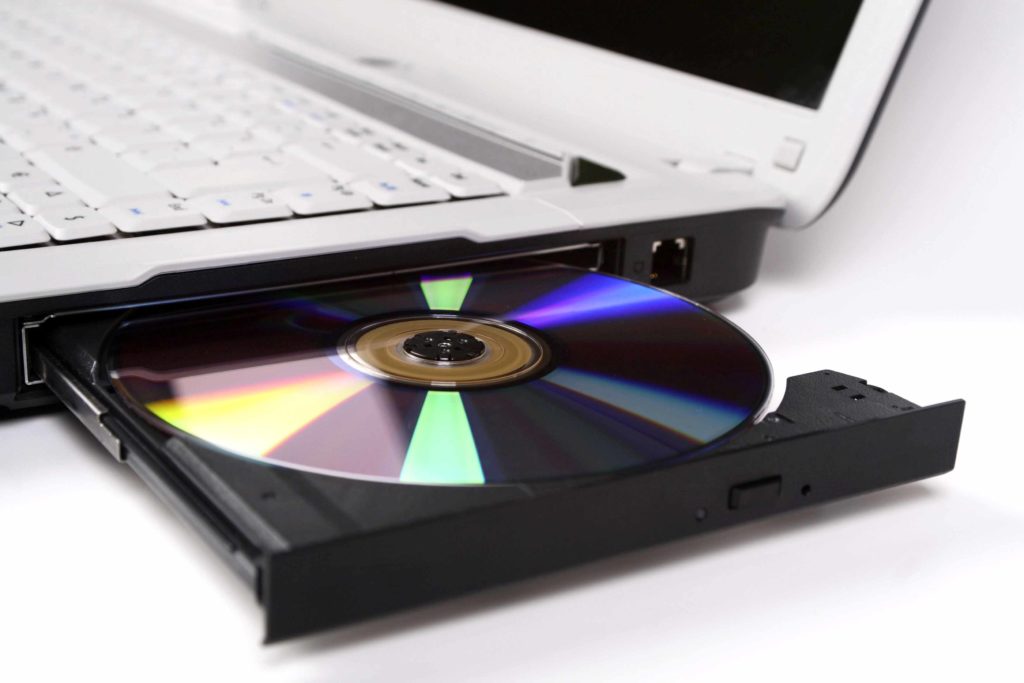 When it comes to performance, you need to consider the speed of your optical drive first. Specified using an X-factor, optical drives may be capable of transferring data at a speed of 150KB/s. However, the newer versions started using variable speeds by changing the maximum speed as per the positioning of the head on the CD. Nowadays, it is not possible to assign a single speed to rating to newly available CD drives, which is why you will now see manufacturers specify the maximum speed only. A CD-ROM that may transfer data at a rate of 7,800KB/s is now called a 52X Max drive. What you need to keep in mind is that though DVD drives are quite the same, the X-factor used may be different.
In case of a DVD, the 1X rate usually refers to 1.321 MB/s, a data rate usually needed to store an hour long video on any 4.7GB DVD disc. It means that a DVD drive can be more than nine times faster than those old 1X CD drives. What you should also understand that optical drives will perform different tasks depending on the varied rates. Where a CD writer from the pas was capable of writing a 4X and read at 24X, a modern CD writer could do the same at 52X. DVD drives work even faster.
Now, it can be quite confusing, but can certainly make things easier by learning about certain features that make a good DVD drive. For instance:
Be sure to pay attention to the overall size. Keep in mind that you might need to carry your external DVD drive around, so it is of immense importance to check its portability. If you have a slim laptop, it would not look aesthetically pleasing to carry a thick-bodied external drive around. Along with size, you need to consider its weight as well. Some of the most popular DVD drives today are no more than 14mm thick – it means your drive could be less than an inch in thickness. Moreover, the same DVD drives may be no heavier than 200g. It means that you can easily take them with you while traveling.
Do not forget to check the writing and reading speed. As mentioned already, it can be confusing to compare DVDs in this respect, but you still need to do it. Ensure that you do not settle for anything less than 8X writing speed and 24X reading speed.
Know your budget. You will be required to pay differently for different external DVD drives. Some DVD drives may have lower writing speed as compared to reading speed. For instance, they may have a reading speed of up to 24X, but the writing speed may be 6X only. The thing you need to consider is that they may be a bit more affordable as compared to the other versions. You should take some time and determine your exact use. Are you going to buy a DVD drive mainly for creating your own collection of DVDs? If you think you will not use your DVD for writing that often, you can certainly save money and settle for a lower writing speed. Do not compromises on the reading speed though or you may experience quality issues.
What's more, you should check for other additional features, such as Media Suite software, mini USB to USB cable, and more. Remember all these points and you will end up buying a good externally DVD drive.