Slingbox Alternative emerge as innovative solutions to redefine the way we access and enjoy our favorite television content. These alternatives offer versatile and feature-rich options for streaming live TV and recorded shows, granting users greater flexibility and control over their viewing experience.
Slingbox Alternative cater to the evolving needs of today's media consumers, who seek seamless access to their preferred content across various devices, whether at home or on the go. By harnessing the power of technology, these alternatives empower users to break free from traditional cable subscriptions and embrace a more personalized, on-demand approach to entertainment.
As we embark on this journey to explore Slingbox Alternative, we'll uncover a diverse array of options, each with its unique features and benefits. Whether you're a cord-cutter looking for an all-in-one streaming solution or simply seeking greater flexibility in your TV viewing habits, these alternatives promise to reshape the way you experience television content, offering more control, convenience, and entertainment at your fingertips.
What Is Slingbox?
Slingbox is a now-discontinued hardware device and associated software application that allowed users to remotely access and stream live television content from their home TV or DVR (Digital Video Recorder) to other devices, such as smartphones, tablets, and computers.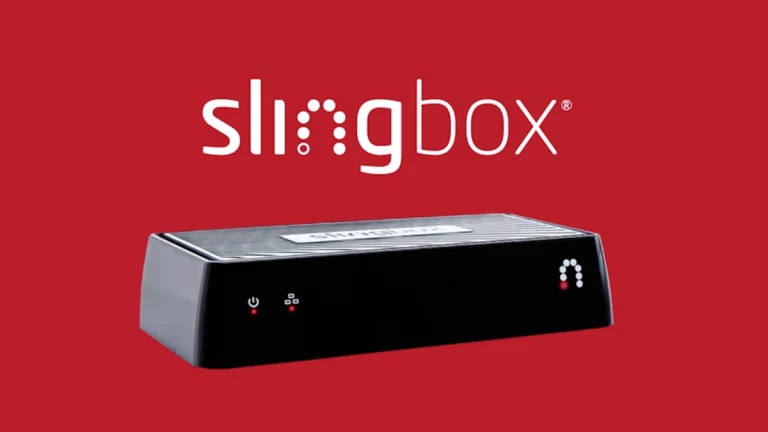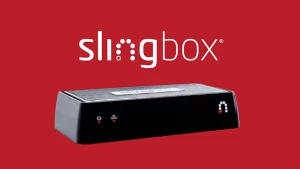 Slingbox was developed by Sling Media and gained popularity as a solution for "place-shifting" television content, meaning it allowed users to watch their home TV channels and recorded shows from anywhere with an internet connection.
Sling Media discontinued the production of Slingbox devices, and the associated SlingPlayer apps were removed from app stores. Existing Slingbox users could continue using their devices and apps, but no further updates or support were provided.
Features Of Slingbox Alternative
1. Remote Streaming: Like Slingbox Alternative enable users to stream live television content from their home TV or DVR to remote devices, such as smartphones, tablets, and computers.
2. Cross-Platform Compatibility: Most alternatives support multiple operating systems, including iOS, Android, and Windows, ensuring compatibility with a wide range of devices.
3. Access to Local Channels: Users can watch their local TV channels and content from anywhere, overcoming geographical limitations and ensuring access to regional programming.
4. DVR Control: Many alternatives allow users to control their home DVR remotely, facilitating functions like scheduling recordings, managing playlists, and pausing or rewinding live TV.
5. User-Friendly Interface: Slingbox Alternative often feature intuitive and user-friendly interfaces that make it easy to browse and select channels or recorded content.
6. Streaming Quality: Alternatives typically offer high-quality video streaming, ensuring a crisp and clear viewing experience for live sports, news, and entertainment.
7. On-Demand Content: Some alternatives integrate with streaming services and apps, providing access to on-demand content in addition to live TV channels.
8. Personalized Recommendations: Certain alternatives employ algorithms to offer personalized content recommendations, helping users discover new shows and movies based on their preferences.
9. Cost-Efficiency: Users can often find cost-effective alternatives to traditional cable or satellite subscriptions, paying only for the content they want to access.
10. Multi-Device Support: Alternatives allow simultaneous streaming on multiple devices, making it convenient for households with diverse viewing preferences.
Best Slingbox Alternative
We've got the HDHomeRun to kick-start today's roster of devices like Slingbox. This device acts as a TV tuner for computers connected over Ethernet. Owing to this, you'll be able to operate the device from various PCs that are on the same network.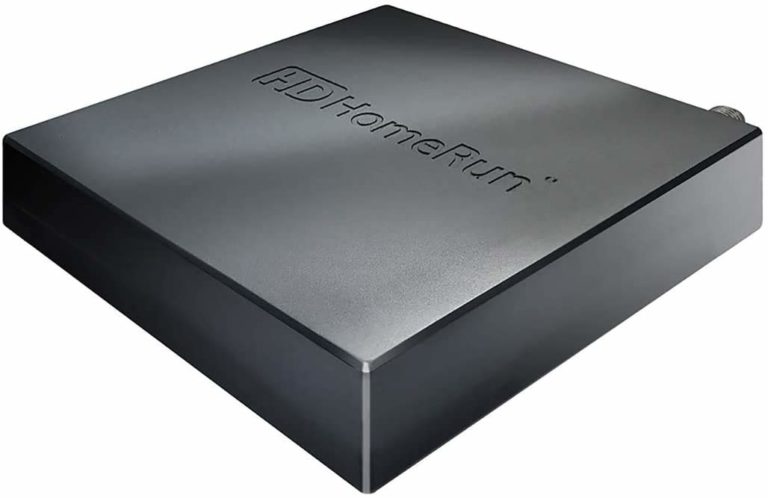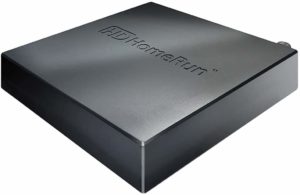 It basically allows you to stream 720p and 1080i content derived via 2 methods. Equipped with dual internal digital tuners, you can broadcast visuals received via an antenna or hook up an unencrypted cable connection from a local provider.
The company has put up a list of ClearQAM channels that are available from suppliers based on location on its website. Apart from all these, the hardware is fully compatible with Windows Media Center provided till Win7 and Linux MythTV amongst others. Where mobile entertainment is concerned, you'll also be able to stream channels to an iPad or iPhone over Wi-Fi, with the InstaTV Pro app.
Vulkano Flow
The Flow is a gorgeous looking media streamer that's sleek and stylish. Looks aside, you'll be presented with a plethora of features with this device. To get it up and running you can connect it to a cable or satellite set-top box or even a DVR, TiVo or DVD unit and broadcast content, a Wi-Fi network is required. The only downside here is that you'll only be able to stream visuals in 'near HD' resolution, H.264 standards, at 150kbps from anywhere in the world.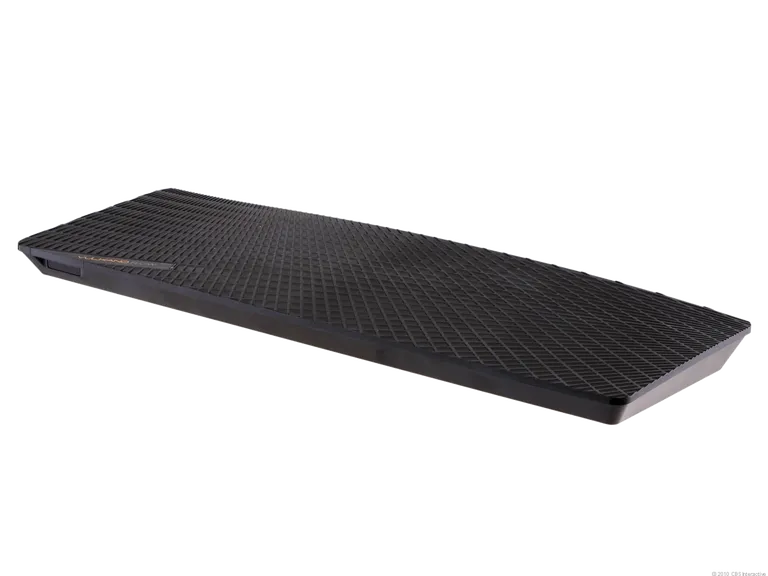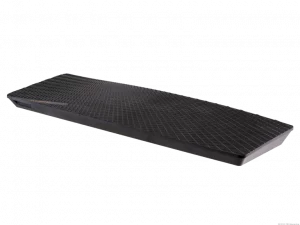 The system is compatible with the iPhone and iPad along with smartphones and tablets operating on the Android and BlackBerry platforms. Where the device's technical specifications are concerned, it houses a CC1203 SOC, 256MB of DDR2 RAM and 128MB of NAND memory.
Connectivity features include WLAN 802.11n with WPS and a USB 2.0 as well as an Ethernet port. The company is offering various other devices in its Vulkano lineup. So if you plan on recording hours of shows or just a few favorites, you could go in for the Blast version which has a 160GB HDD or the Lava that has 4GB of flash memory.
Roku box
What makes the Roku box a contender on the products similar to Slingbox roster is that it's portable to carry around and capable of streaming videos in 1080p HD. Unlike the product in question, this one doesn't do all the work by just sitting at home. Instead, it can be used on almost any TV set, from anywhere as long as you have an internet connection around.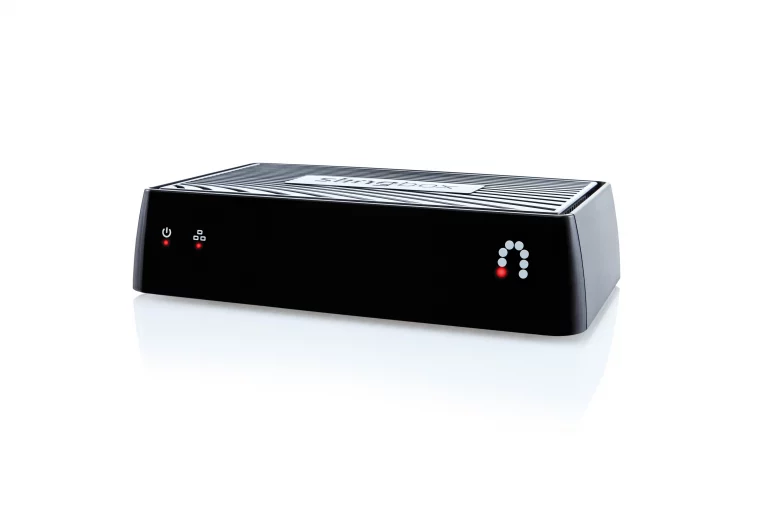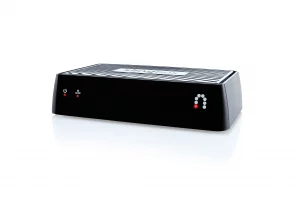 You can also forget about the hassle of having content broadcasted from home since you'll have access to various online services such as Netflix, Hulu Plus, Crackle, Amazon Instant Video, HBO GO and EPIX. The Roku box comes in 4 versions, all available at affordable prices.
Belkin @TV
Awkward as its name might sound, the Belkin @TV is one of the best substitutes you'll find on this compilation. Positioning itself as an independent set-top-box, you can conveniently access all its features by hooking it up to a DVR, cable or satellite connection as well as a Wi-Fi router and downloading the companion app for mobile devices.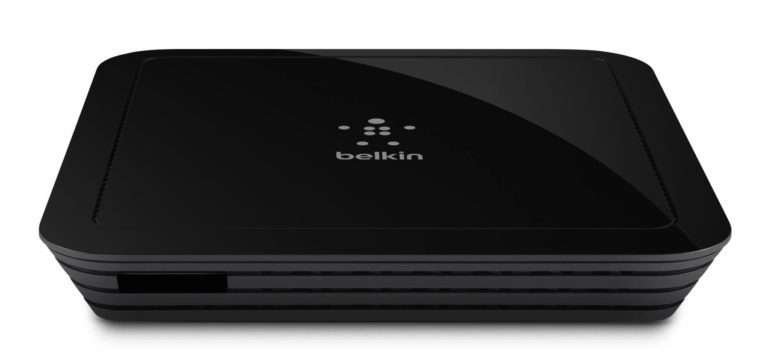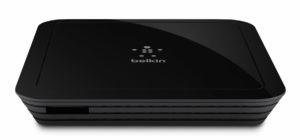 When on the move, you'll be able to stream your content and live TV from almost anywhere over Wi-Fi, 3G or 4G. And for an intuitive experience, the hardware comes with a Channel Guide that allows you to scroll through channels with ease.
The company states that the device is compatible with a host of hardware such as the iPhone, iPod touch, Kindle Fire, iPad, Nexus 7, MacBook Air, MacBook Pro and many more. A complete list is available on the @TV product page.
Next on the devices like Slingbox catalog is Orb TV, a compact and stylish looking media streamer. To set up the device, you're going to basically need 3 components, namely the main unit, the controller application which is available for free on the App Store as well as Google Play, and the caster server software. Both, the mobile and PC apps, can be installed multiple times to allow you and others to access content simultaneously.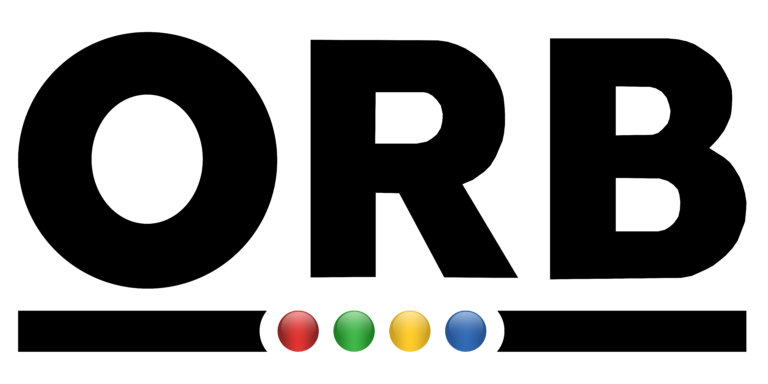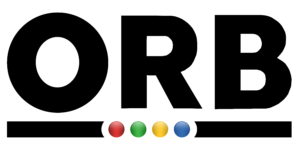 Additionally, the latter is what does the main job of streaming a personal media collection or internet services like Hulu, Sirius Radio, ESPN3 and more over Wi-Fi. Here are the system requirements needed for the device to function properly – OSX 10.5.1 and later or Windows XP SP3 and higher, a 2.56GHz Intel Core 2 Duo processor or newer, 200MB of free storage and 1GB of RAM.
In a way, Apple TV can be considered as a substitute to SlingMedia's streaming device. But it doesn't quite work the same way. Here, you'll be able to broadcast content from your Mac to a TV screen at up to 1080p HD.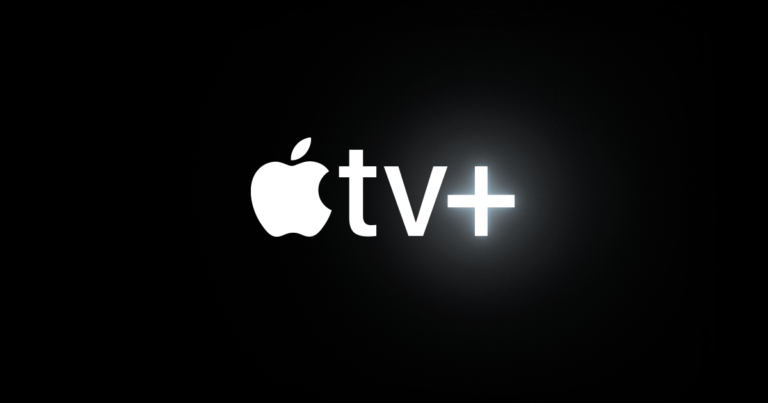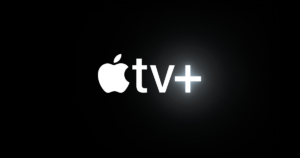 It lets you watch programs on Netflix, Hulu Plus, YouTube and other media from iTunes. And if you've got an iPad or iPhone, the device also supports display mirroring over AirPlay. This means that you can have visuals from an iOS gadget on your TV.
Conclusion
Slingbox Alternative have emerged as versatile and innovative solutions to address the evolving demands of today's media consumers. These alternatives offer a diverse range of features that empower users to access and enjoy live TV content from the comfort of their preferred devices, regardless of their location. As the world of digital entertainment continues to evolve, these alternatives have become valuable tools for those seeking flexibility, convenience, and cost-effective options for streaming television content.
The discontinuation of Slingbox Alternative prompted the development of alternatives that cater to a wide array of needs, from travelers looking to watch local channels abroad to households seeking more control over their TV viewing experience. Whether it's remote streaming, DVR control, personalized recommendations, or access to local channels, Slingbox Alternatives provide solutions that align with the preferences and lifestyles of today's viewers.
Related:-
1. Best 6+ Mobdro Alternatives For Free To Watch
2. Best Free 8+ Hesgoal Alternatives And Their Features