The capabilities of the Menatir unmanned aerial vehicle (UAV) system have proven effective in a wide variety of applications. Today, however, we will look specifically at aerial monitoring within the municipal and government sector.
If you look at the operation of an aerial surveillance system through the prism of a metropolis or even the entire state, you can realize how much the capabilities of drones are in demand for almost every area of its activity.
The Menatir system is capable of:
carry out land surveying;
cadastral survey;
carry out energy efficiency checks;
conduct traffic monitoring;
analyze the quality and integrity of highways and railways;
establish water levels in water bodies;
form conclusions about air properties and pollution, etc.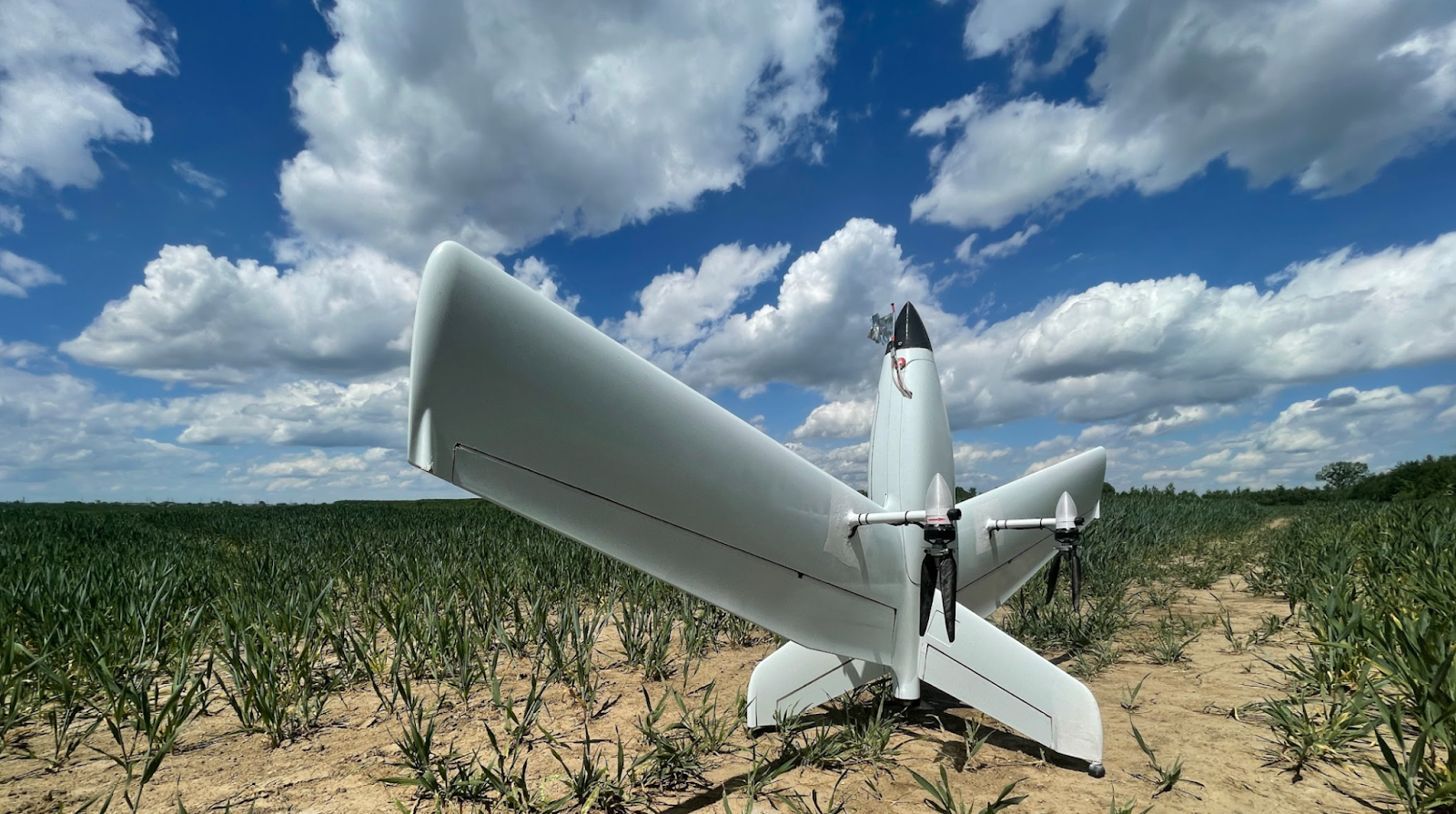 Areas of drone monitoring applications
Let's examine in detail each sphere where it is advisable to use drone surveillance.
State, regional and municipal administrations
A network of the Menatir unmanned stations can be integrated into cities and towns in order to take photographs and videos continuously 24 hours a day, and collect and transmit data instantly, regardless of geo-positioning or atmospheric circumstances. This intention will enable real-time automated aerial monitoring for the implementation of any assigned tasks.
The Menatir system has maximum potential for applications in the emergency and rescue sectors. Drones have the potential to:
locate injured people in near and far areas much faster;
better and more detailed study of disaster areas;
provide immediate information about man-made accidents;
identify landscape fires as well as communal fires more quickly, etc.
Payload and special equipment installed on UAVs enable rapid and clear identification of flames, smog, and other conditions preceding the fire.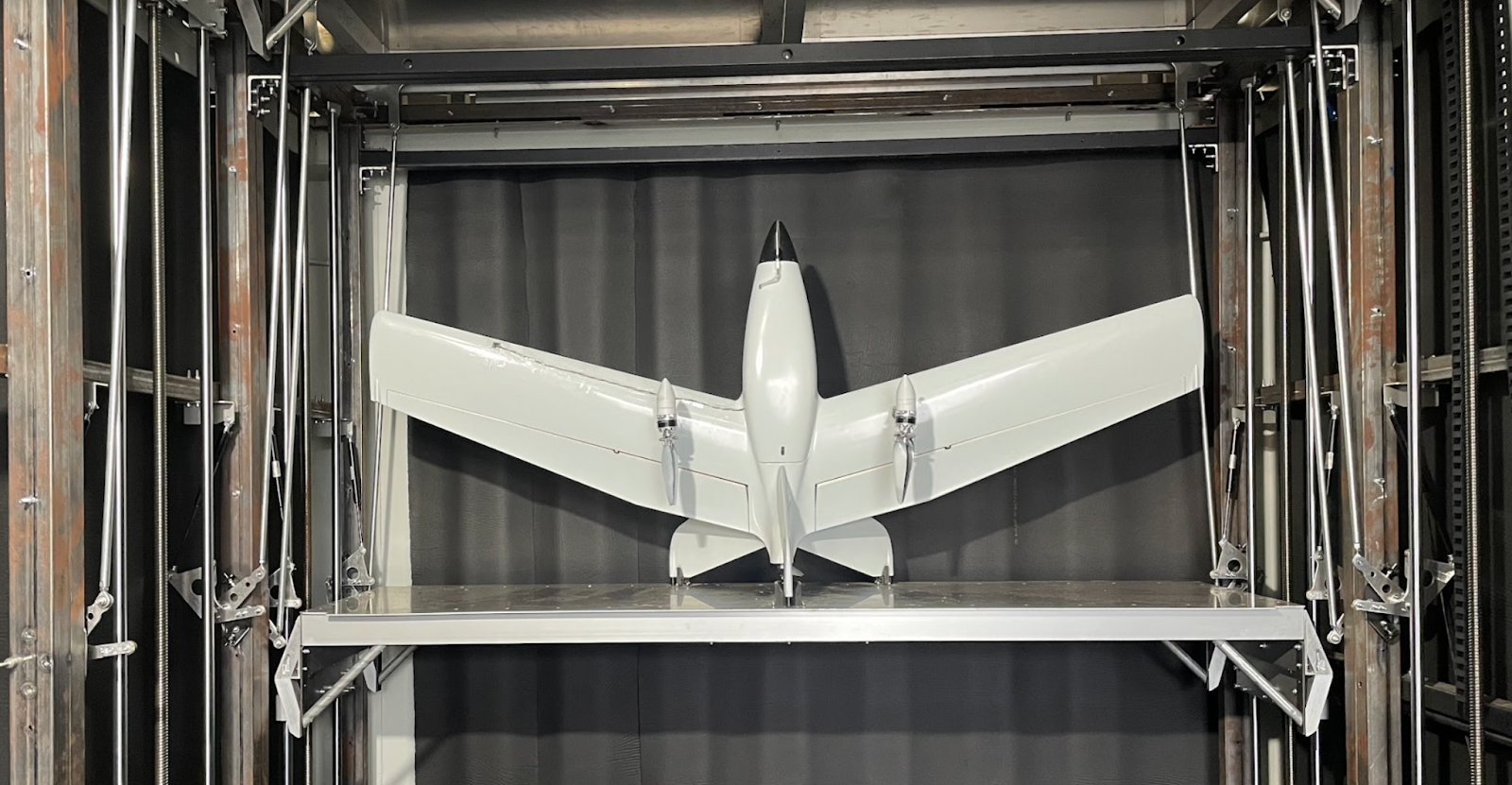 Environmental inspections
It is important to point out that the Menatir system is equipped in such a way that it cannot only establish the degree of atmospheric pollution but also detect its inducers. Drones can detect several pollutants, such as:
CO;
CO2;
O3;
NO;
NO2;
SO2;
NH3;
CH4;
H2S.
In addition, drones provide precise estimates of humidity, air temperature, and atmospheric pressure.
Environmental organizations that need to monitor changes in wildlife can use the Menatir UAVs to predict the movement of wildlife, track poachers, and more.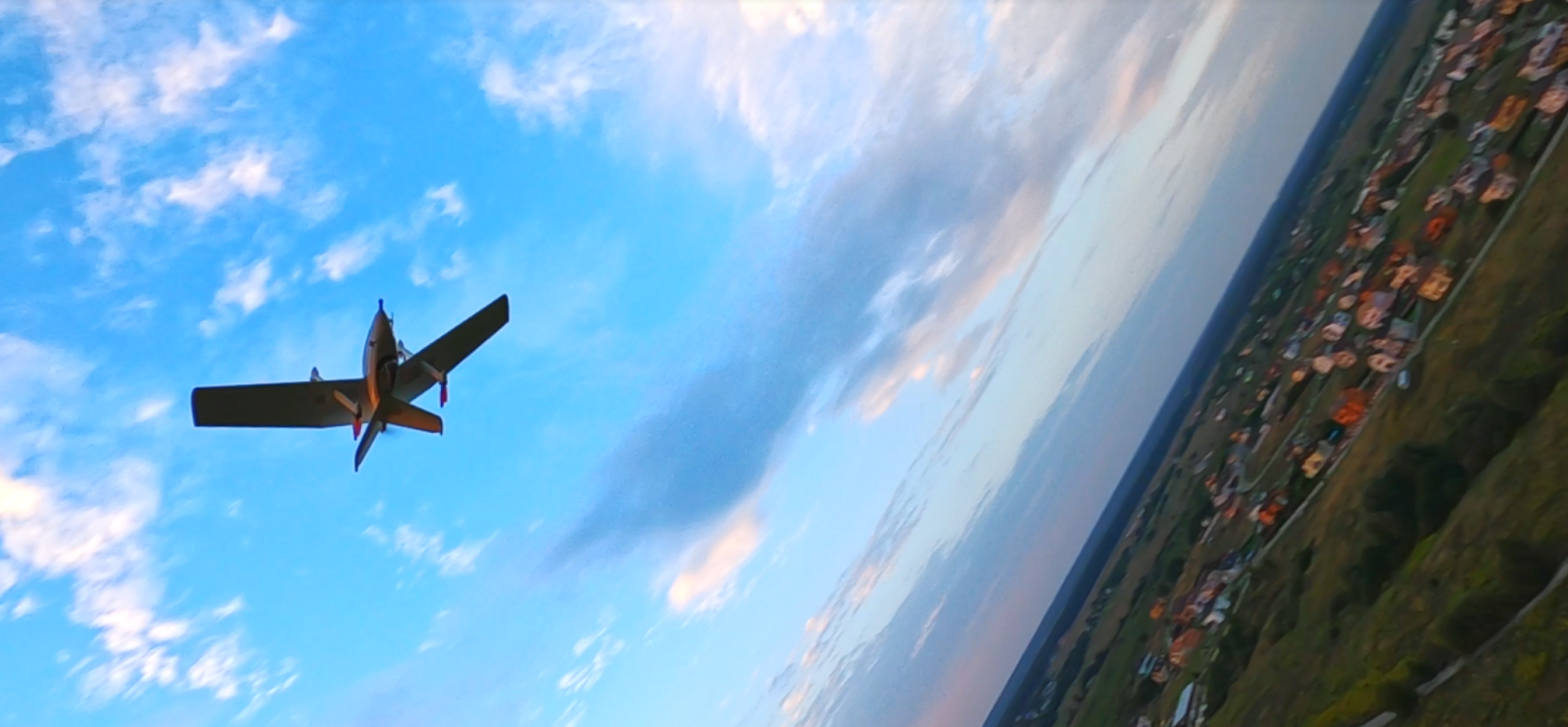 A drone monitoring system can also have a place in law-enforcement organizations. Since drones can guarantee 24/7 precision imagery, the activities of law enforcement agencies representatives in the search and pursuit of targets and subjects, controlling situations on the roads, monitoring public events, and supporting rescue operations can be significantly simplified and optimized. The automation of the Menatir system makes it possible to distribute information very quickly.
The integration of an aerial monitoring system with UAV support is the optimal solution for productive activities throughout the country!