2020 was a year of drastic change. The global pandemic forced individuals, businesses, and governments to rethink and reshape our lives, policies, and actions like never before. The global pandemic has also wholly transformed how companies approach their digital marketing strategies. The sudden shift in consumer behavior towards health consciousness has made marketing on digital platforms a necessity rather than an option. It has given rise to some of the most innovative trends of all time, which will shape the marketing industry for years to come.
What is a trend in marketing?
Before we discuss some of these game-changing trends, let's understand the term 'trend.' We can define a trend as future development or an overall direction of a particular market or industry. It refers to the underlying values that encourage consumers to use a specific product or service over others. For example, using sustainable products is a recent global consumer trend.
The face of digital marketing in 2021
The question arises of what role digital marketing has to play in this. The answer is the internet, which has become a force to be reckoned with. An average user spends more than a quarter of their life online on various platforms. It is not just limited to social interactions or connecting with friends and family; it has become a way of life that inseparably melds us with technology in all aspects of our lives. From consumer marketing trends to political rallies, everything relies on digital platforms to reach a larger audience.
Major digital marketing trends of 2021
Some of the most significant trends that have developed this year are:
Artificial Intelligence (AI)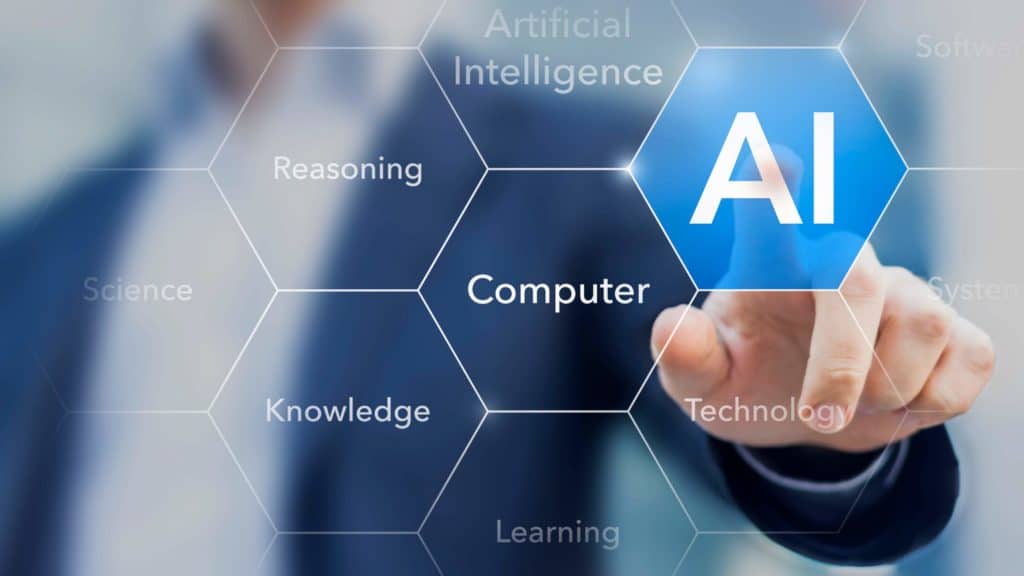 AI and machine learning have been around for some time and have slowly taken over industries by a storm. You can already see its influence on customer support through chatbots and automated feedback management. Business leaders believe AI technology can transform online behavior in the coming years.
It can analyze customer patterns and search behavior based on social media conversations and keyword searches to understand customer behavior. Digital marketers can use AI to predict consumer tastes and preferences to manufacture specific products and services.
Voice search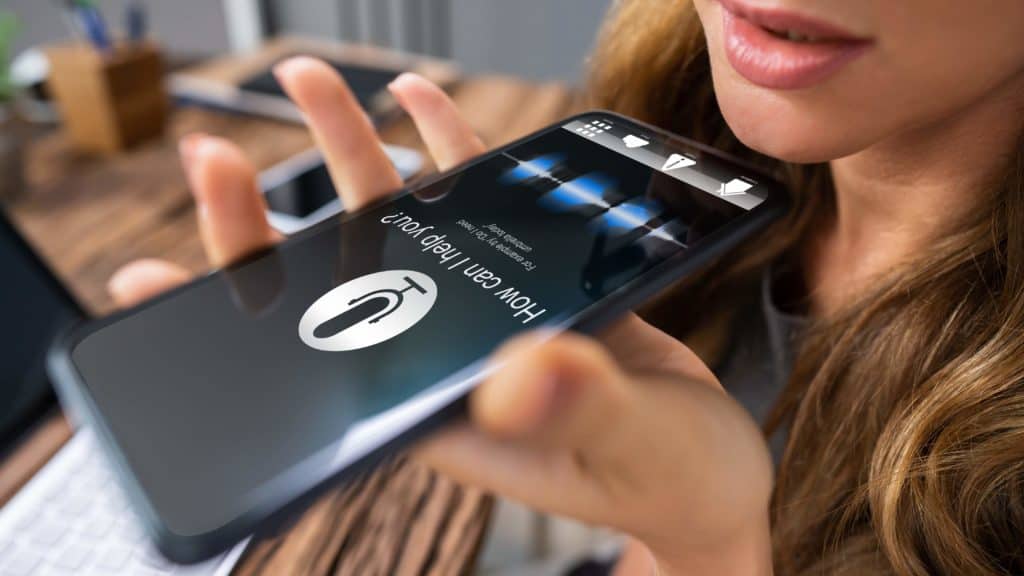 Voice search isn't a new concept. It was popularized by the launch of Siri by Apple in 2010. However, the scope of voice search has grown tremendously in recent years. 50% of searches made in 2020 were done using voice search, and with the integration of AI and voice search, the accuracy of voice results has risen significantly. An increasing number of people are looking for smart voice search devices like Alexa, Siri, and Google. Marketers believe it will continue to grow. Brands like Nestle, Dominos and PayPal already allow their customers to use Voice search to place orders, check recipes, and transfer funds.
Video marketing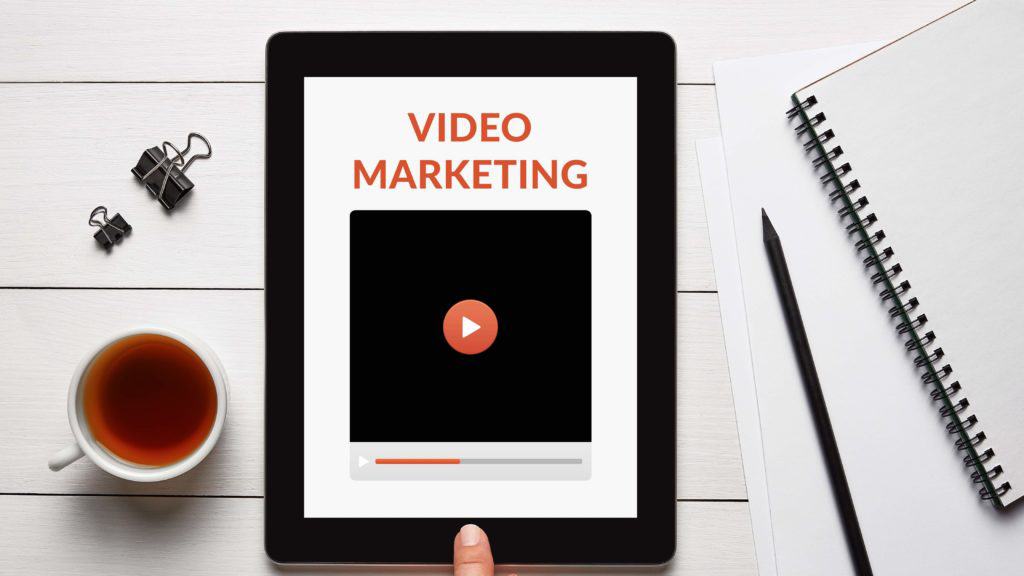 Visual content's popularity has skyrocketed during the pandemic. The boom in TikTok and Instagram reels is undeniable proof of that. Nearly 52% of consumers believe that watching a video helps them understand and trust a product better. The primary factor behind this is that the human brain receives visual data faster than anything else. Therefore, videos are here to stay for a long time. Innovative technologies like 360- degree videos and IVRs make video marketing even more promising.
Visual search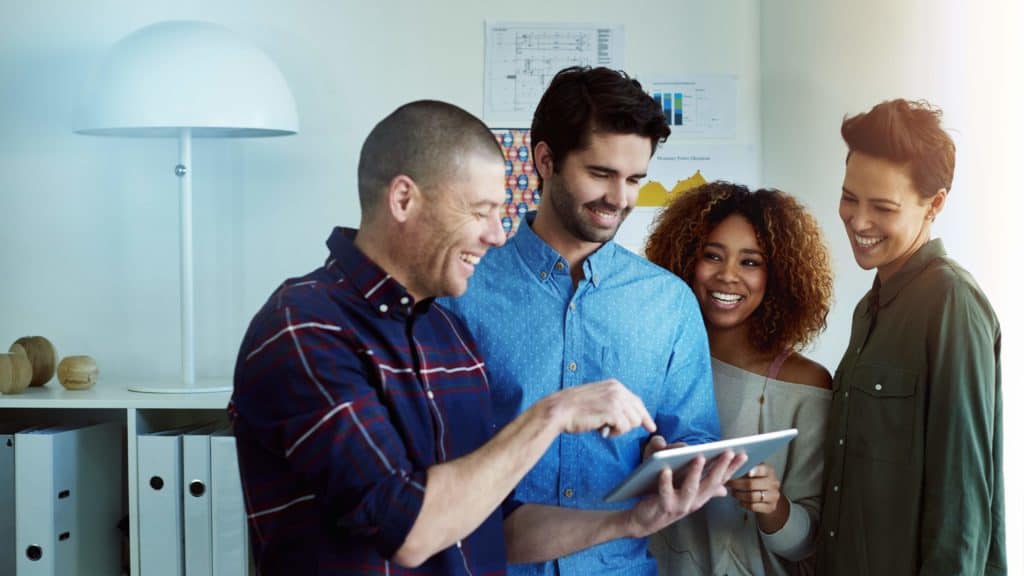 How often does it happen that you don't know the name of a particular tree, plant, or bird? Wouldn't it have been wonderful to know its name using a picture? Visual search makes that possible. Technologies like Google Lens help you search the internet with the help of an image. Pinterest gets about 600 million visual searches every month on its visual search tool lens. Digital marketers can use this emerging technology to gain the upper hand over their competitors. You can analyze visual search queries and integrate visual elements on websites and social media channels.
Influencer marketing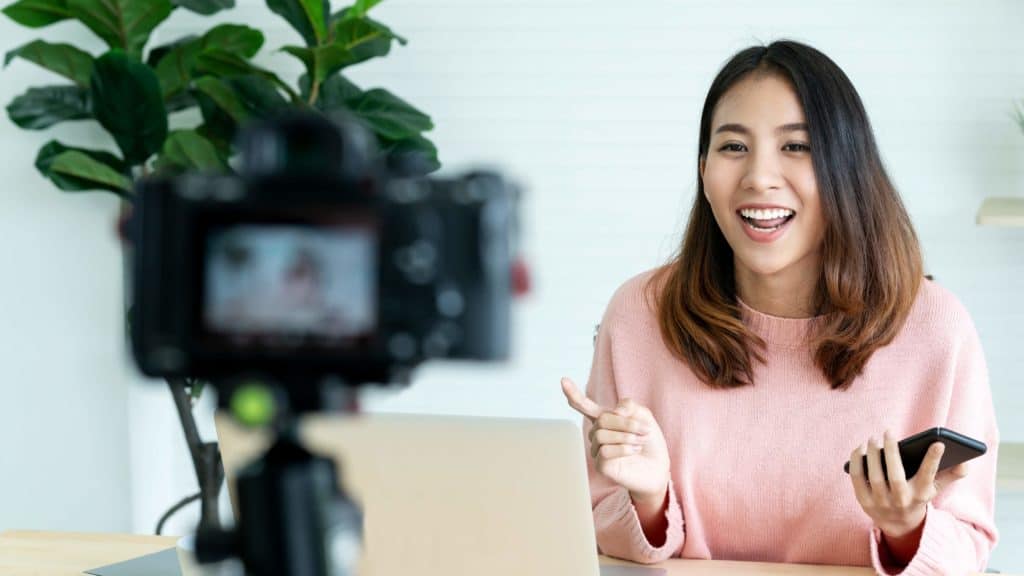 Influencer marketing is another gift of social media to digital marketers. Influencers are well-known celebrities, YouTubers, and Instagram personalities who can influence people's purchasing decisions through word-of-mouth marketing. 63% of consumers find influencer opinions more trustworthy than corporate brand advertisements. This modern take on word-of-mouth marketing can reach greater heights with AI. Artificial intelligence can help marketers find the right influencers for their brands.
Personalization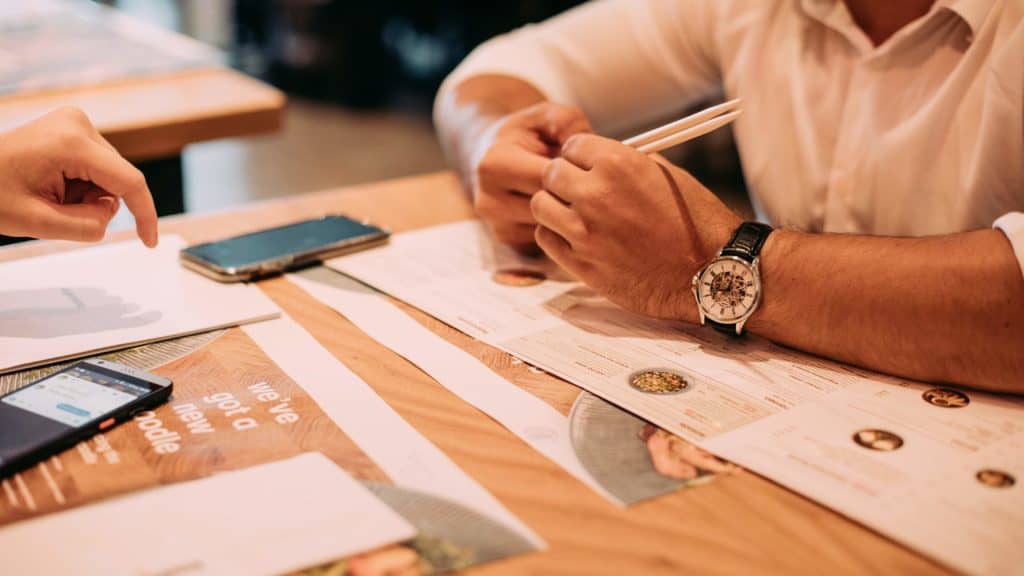 More and more businesses have been adopting digital marketing as part of their outreach strategy. However, with increasing competition, you need to use a lot more than just basic marketing tactics to catch your audience's attention.  Personalization lets you gain an edge over your competition by making your customers feel unique and valued.
Amazon and Netflix are prime examples of using personalization to the fullest. Customers are shown tailor-made suggestions for movie titles and web shows based on their viewing history to enhance their experience with the brand. Personalized emails, blog posts, video campaigns can leave an indelible mark on your customer's psyche.
User-generated content (UGC)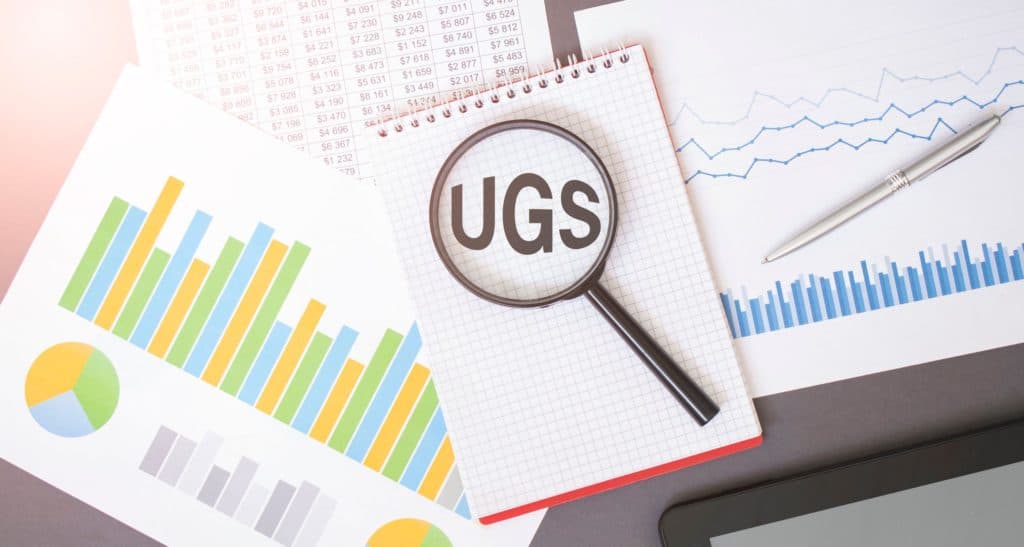 User-generated content refers to any content that is created by users rather than by  brands. It can be video images, text, or a combination of both. User-generated content lets brands interact with audiences and promotes a sense of authenticity. Brands can use various platforms like Facebook, YouTube, Twitter, Instagram, TikTok, and LinkedIn to get UGC. 79% of consumers reported that it influences their buying decision more than brand-generated content.
Push notifications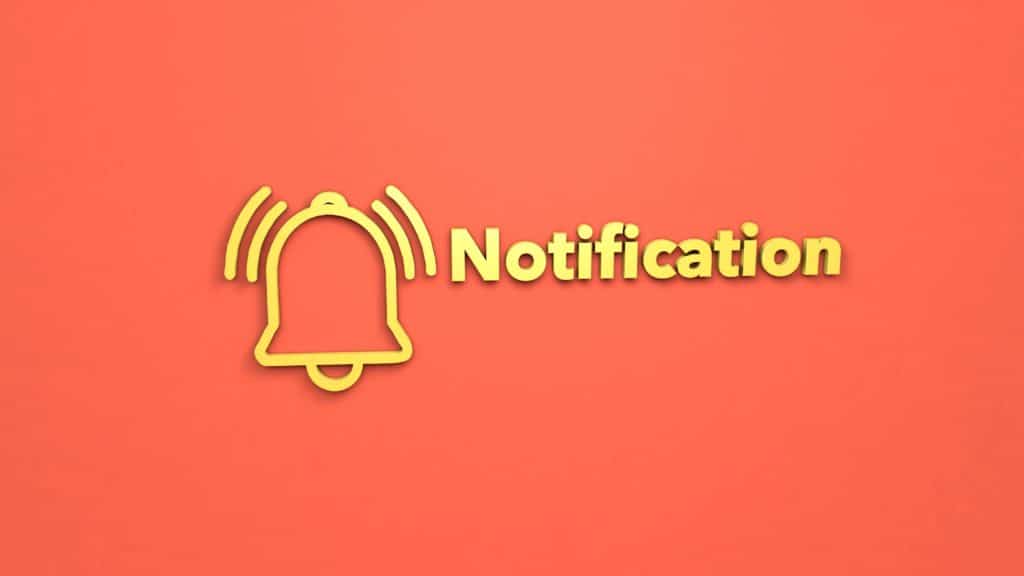 Push notifications are clickable pop-up messages that appear on your screen. A study shows that they can increase app engagement by up to 88%. Personalized push notifications can boost in-store sales even more. They can also significantly increase your click-through rates, making them a popular marketing trend in 2021.
SEO A/B Split Testing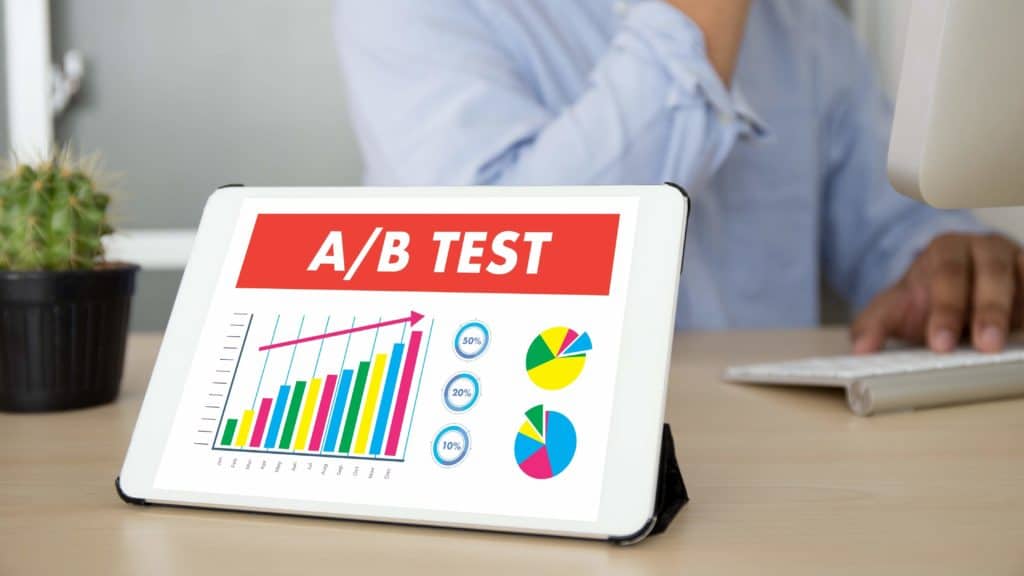 SEO A/B split testing is a testing method where one or more page elements are changed and then compared to the original page. It allows you to compare the results of both pages to know which generated better results for conversions and site traffic. A recent study found that 58% of companies are using A/B testing to increase revenues and flow of conversion. In 2021, it has helped marketers improve their revenues with minimal investments.
One-stop solution Software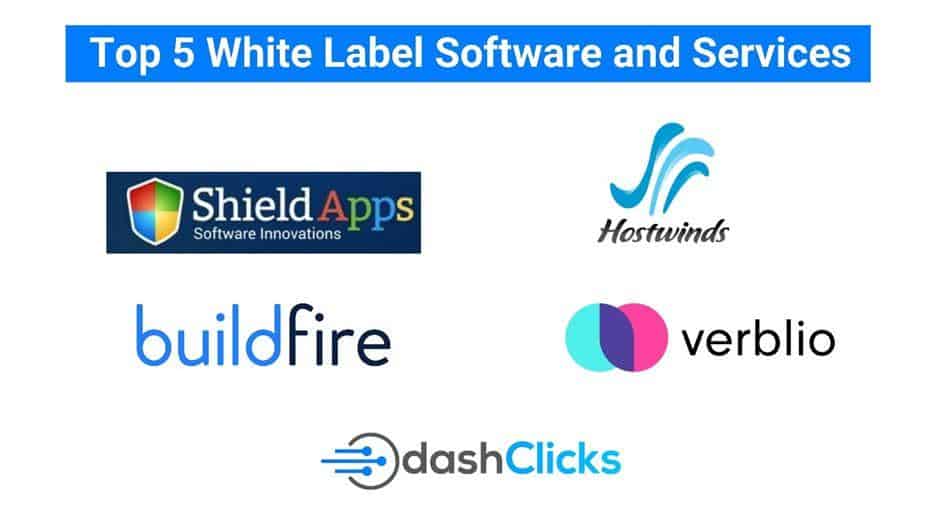 Another influential trend during 2021 is the increasing use of one-stop digital marketing software solutions. These SaaS-based digital marketing softwares reduce concussions, increase efficiency, enhance data integration, and make overall management effortless. One-stop solution software is growing in popularity, and the industry is expected to cover a market share of USD 39.20 million by 2025.
DashClicks (White Label Solutions for Marketing Agencies), ShieldApps: (Digital Security Software Solution), BuildFire: (White Label App Building Platform), Verblio: (White Label Content Writing Services), and Hostwinds: (White Label Reseller Hosting Service) are some of the popular one-stop solution softwares in 2021.