You know that to do business in the Digital Age, your company must optimize its online assets for search. You also know that you cannot hope to manage your business's SEO alone. Yet, there are thousands of SEO providers for you to choose from; how do you know which one is right for your brand?
Unfortunately, there is no easy answer to this question. This guide should help you reflect on your company's needs and identify providers that can meet your expectations for success.
Consider the Type of SEO You Need
Not all SEO strategies are created equal. Different businesses need to engage in different SEO practices to achieve visibility with their target audience. Because different SEO agencies will have varying strengths, it is imperative that you have a good sense of the type of SEO you will need before you go searching for an SEO partner.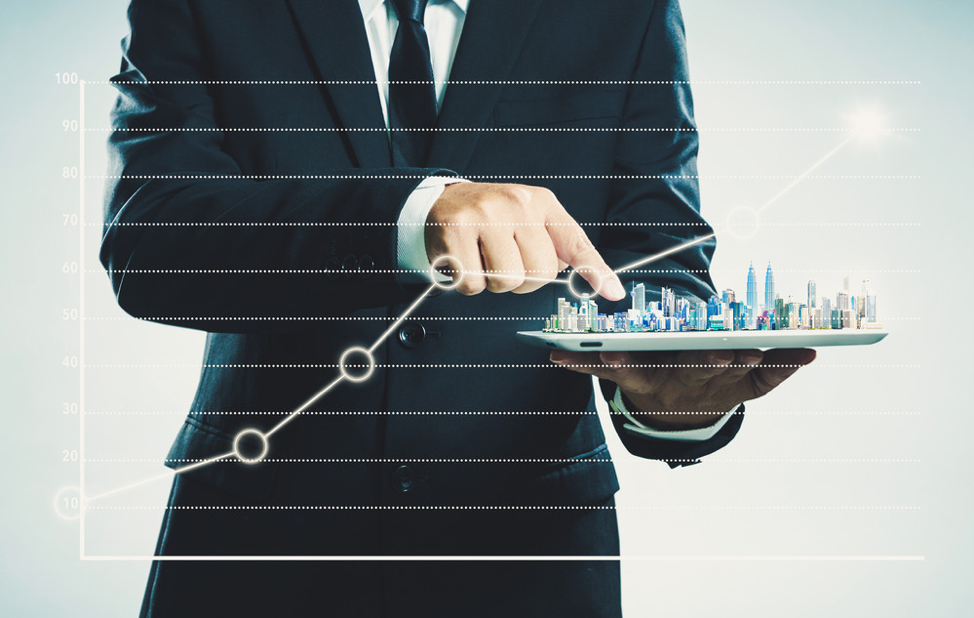 For some SEO strategies, this is even more important. For example, local businesses striving to succeed with local SEO might benefit from partnering with a local SEO agency. A Phoenix SEO company understands the interests and behaviors of Southwest audiences better than SEO providers headquartered in New York City. If you aren't certain what type of SEO you need, you might perform some preliminary SEO research or speak with digital marketing consultants for direction in your SEO provider search.
Eliminate Non-ethical SEO Companies
There are methods of optimizing your website for search that are less than proper. Some SEO practices will achieve outstanding short-term results, rocketing your pages to the top of the search results, but these tactics are also known by Google and other search engines, who loathe them. It is not an issue of if but rather when search engines discover your participation in unscrupulous SEO strategies, they will punish your website with lower rankings or perhaps complete de-indexing, making it impossible for web users to find your pages using search.
Unfortunately, many SEO companies continue to use these unethical means of improving ranking, putting their clients at serious risk. You can identify this type of SEO provider by evaluating the claims they make about their services. If an agency promises fast results, guarantees results or otherwise makes promises that seem too good to be true, you should move onto more realistic SEO partners.
Investigate an Agency's Portfolio
The best SEO companies have plenty of experience in the field, which means they have extensive portfolios to demonstrate to prospective new clients. You should take advantage of offered portfolios, using this
The best SEO companies have plenty of experience in the field, which means they have extensive portfolios to demonstrate to prospective new clients. You should take advantage of this excellent resource to learn more about your potential SEO partners. Through a portfolio, you can find out more about an agency's biggest and best clients, most successful projects and other outstanding achievements.
If assembled properly, a portfolio should dazzle you with an agency's best results, so you should also seek out other sources of information about an SEO company. Online ratings and reviews websites can provide more insight into how past clients have felt about a provider's services. Between the portfolio and online reviews, you should get a balanced look into how an SEO provider treats clients and generates success.
Practice Communicating With the Company
Even if an SEO provider can easily demonstrate their expertise and has plenty of evidence of past successes, you need to know that your business will work well with theirs if you hope to have a long, fruitful partnership. Therefore, you need to practice communicating with your top-choice SEO agency to get a feel for how they send information, receive requests and otherwise perform customer service. You might ask for a trial period, in which the SEO provider completes a relatively small project. Then, you can familiarize yourself with their means and methods of communication — to include their style of reporting — to determine whether you can move forward to more complex SEO campaigns without frustration.
Every business is different, and there are plenty of high-quality SEO companies to suit every need. The sooner you start searching for an SEO partner, the sooner you can optimize your webpages and see outstanding results.