One of the best ways to generate leads, nurture customers, and make consistent sales is through email marketing. It is a simple method that has a great yield, yet not many get the results they desire out of it. Why is this so?
Well, the reason is that they do not employ the right email lead generation techniques maybe because they do not know better. Therefore, in this article, we will provide you with quality techniques you can use to generate email leads.
Let's get started, shall we?
1. Lead-Gen Sales Funnel
In time past, generating leads was quite difficult. The led-gen technique that was employed was mostly focused on website building, the addition of contact information, then intently expecting a call back from potential customers.
In most cases, the wait was near-painful and yielded little or no result due to one simple reason: Website conversion in itself is relatively low. That is also due to a term known as "analysis paralysis". This is because making a decision when there are so many options is a lot difficult for most folks.
Since websites are packed with so many options; sales funnel can be used to reduce the issue of analysis paralysis. The sales funnel moves individuals to take action such as subscribing to an email list, starting a free trial, etc. When compared to websites, the conversion rate of the sales funnel is way better.
Different sales funnels are used for email lead generation. The one that is most effective despite being the simplest is the squeeze page funnel. With this type, you can get your visitors' email addresses in exchange for a free offer. It is great at lead generation, and this is more effective if your bait (lead magnet) is amazing.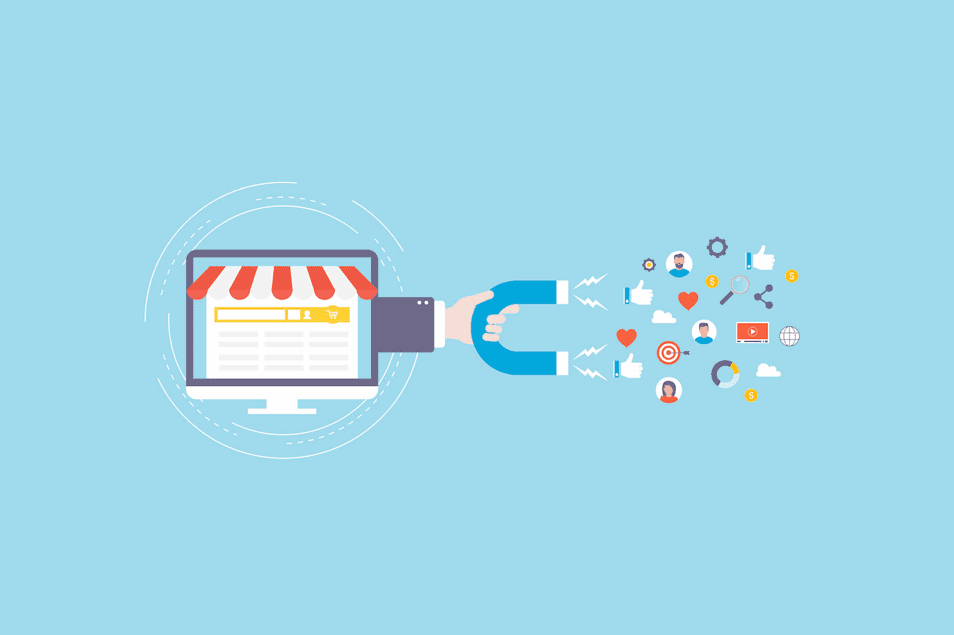 When building your lead magnet, ensure that it can solve the problem of your potential customer. Visit https://www.youtube.com/watch?v=48rH4367vIc to learn more about a lead magnet. It also has to be free if not it isn't a lead magnet but a product.
The lead magnet could be an ebook, online presentation, crash course, giveaway entries, free consultation, your product or service's free trial, etc. Just make sure that whatever it is, it is something that is appealing to your target audience.
You should ensure that the squeeze page is also easy to access from any other page of your site. This will ensure that despite what website page they land on, they will still be able to be directed to an email subscription offer.
Another way to do this is to make use of an exit-intent popup. With this, whenever the visitor wants to exit any page on your website, the exit-intent will pop up giving them the chance to be part of your email subscription list.
Apart from the squeeze page, you could also try out the application funnel which allows you to gather further lead information. Webinar sales funnel is another type that allows you to get leads generation via online presentations.
2. Email Trade-Offs
A technique being utilized for leads generation is email trade-offs. How does this work? Well, all you need to do is to contact bloggers, podcasters, influencers, and other businesses who have amassed a large email list.
Once you have contacted them, all you need to do is email the contacts on your list while promoting the other party's services, products, or lead magnets. Once you have done that, the other party should do likewise.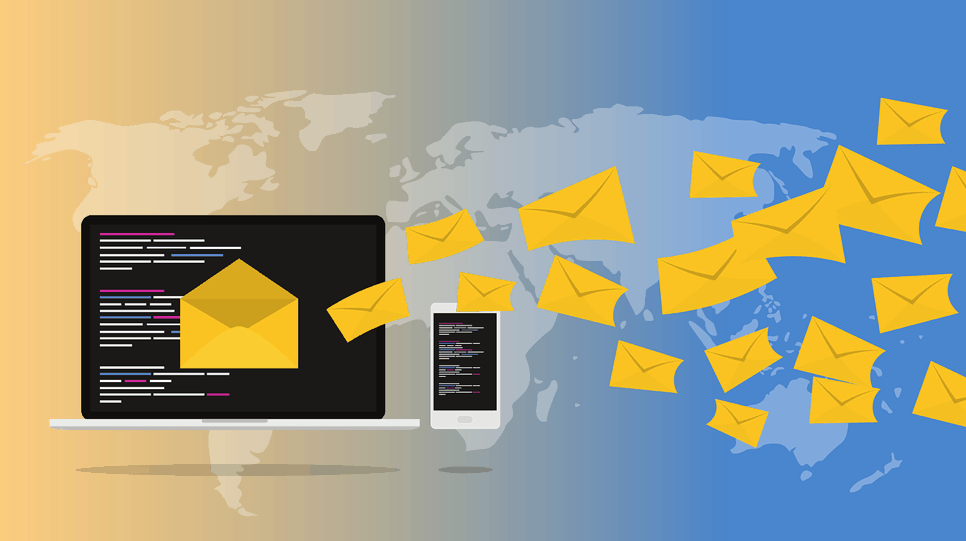 The success of this technique hinges on your ability to network effectively. Click here to learn how to network effectively. Another factor necessary is that your offer must be very valuable and helpful to ensure that your trade-off is not rejected by the other party.
3. Consistent Valuable Emails
To grow your email list, one of the overlooked techniques is consistently sending highly valuable emails to your list. Looks easy right? Well, it actually is. All you need to do is to ensure that the content you send out is very valuable.
Don't be afraid to send daily emails to your list. It keeps you in the mind of your subscribers. As a bonus, if your content is great, subscribers will be ready to share it with others which will further expand your reach.
4. Be a Guest on Blogs and Podcasts
This is an underrated technique and it is because many do not know how to utilize it effectively. When you guest blog or appear as a guest on a podcast, it is a chance to show how much of an expert you are.
When you guest blog, make sure that you don't forget to add a backlink to your lead magnet or sales funnel. If you can't get it in the blog post, then include it in your bio. This is a chance to get people to become part of your email subscription list.
For podcasts, all you need to do is tell the listeners the URL once the episode ends. You can also include a backlink in the podcast show notes.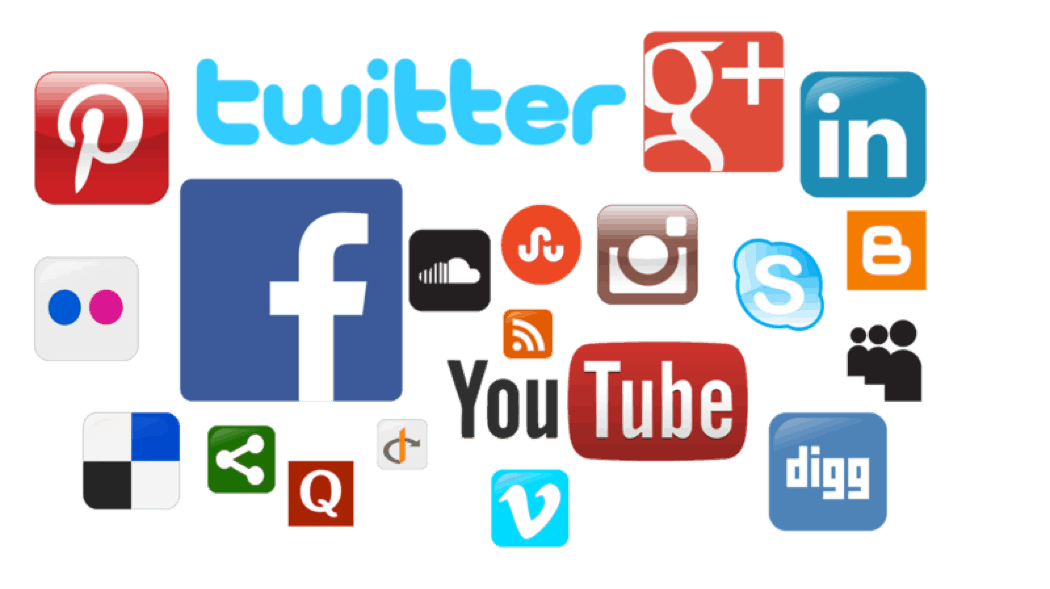 5. Link Other Platforms to the Lead Magnet
Although our emphasis is on email marketing, it doesn't mean that should be your only marketing platform. With the great reception of social media, these platforms have become great marketing tools.
Hence, you can use them to get people to subscribe to your email list. Your profile, bio, pinned posts, etc. should direct individuals to your main sales funnel.
6. Make Use of Promotional Sites
What are promotional sites? Well, they are sites committed to organically promoting new websites, businesses, services, and products.
Several of these sites exist; therefore, you need to make careful findings to determine which one will work best for you. This is important because these sites produce varying results due to their goals and objectives.
Conclusion
An email list is a powerful marketing strategy that can enhance your business a great deal. While generating leads in the past used to be difficult, techniques that have been developed in recent times have made the process much easier. We believe that the techniques we have shared with you in this article should help you generate leads that will eventually be converted into sales.