Setting Instagram Reminders was never as easy before. In April 2018, the platform launched its Graph API, which allowed third-party applications to schedule and automate postings for IG users.
To use this function, you need a business profile. Link it with your social media management tools like Hootsuite, plan you feed, create a post, schedule it for later, and bravo, you are done.
But why go through all this trouble when you can post directly on the platform?
At glance, scheduling Instagram reminders might not seem like a big deal, but in the long run the practice can harness several significant benefits. Agreed that posting directly can save time and efforts but the feature has its own limitations. For example, IG's API is only available for business profiles and you can only post a single picture.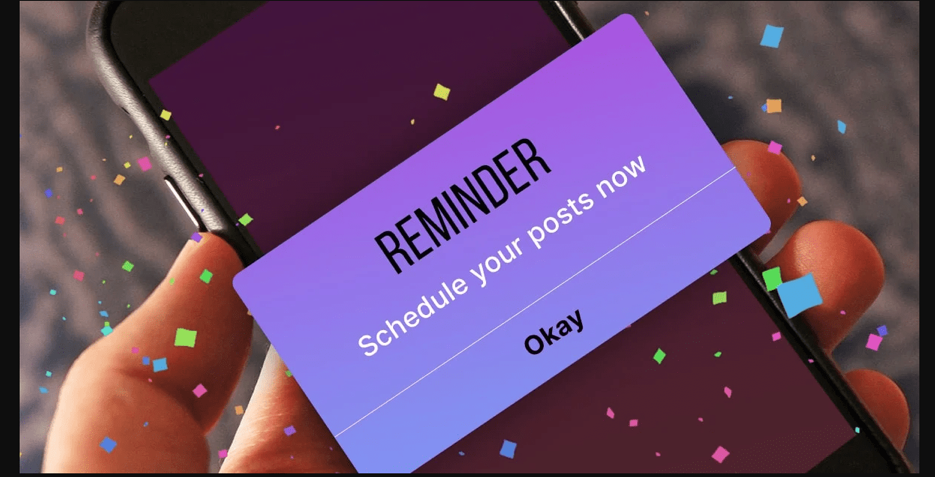 However, with Instagram Reminders, anyone is able to schedule multiple posts. Once the time for posting comes around, the administrating application sends a notification on your phone or via the installed app.
What's more?
Most of these third-party management applications allow use of Instagram features such as of conducting polls on stories, adding geo-tags, and photo tags. These applications also facilitate posting of carousel posts, GIFs, and videos. One does not even need a Business or Creator Account to use Instagram Reminder. A personal account is all that is required.
What if you already have a Business Account?
What if you already have a Business Account? Does that mean Instagram API is enough for you?
Hardly, and here's why. Below we have listed six main reasons why one should use Instagram Reminders over Direct Posting.
Instagram Reminders Equals Variety of Posts
As mentioned earlier, IR allows posting of different types of posts, including GIF and videos, which you cannot post via Direct Posting. How does it matter? A feed with just photos might seem like a great idea aesthetic-wise. However, sooner or later, it gets boring without a pinch of videos, even if on the second slide of a carousel post.
Sometimes It Proves Better to NOT Save Time
The biggest argument in favor of Direct Posting is that the feature saves time. But such quick posts allow chances for faux pas. Not that it is inherently a bad option, but any business with decent number of followers would want to make sure that there are now flaws in the posts.
The best, easiest, and most effective way to do so is by stopping at several checkpoints. Prevent embarrassing spelling or grammar mistakes by taking the slow route of Instagram Reminders.
Instagram Reminders Are for Everyone
The Direct Posting API does not allow third-party apps to post on the behalf of personal account users. However, changing from a private account to an open Business or Creator Account is not everyone's cup of tea.
We cannot stress enough on the importance of having a choice to keep your profile personal and still get to use a third-party social media management app. So, here's a perfect solution. Use Instagram Reminders and get to enjoy all conveniences that an open account gets.
Keeping Up with the Creativity Surges
There are times when you feel super-energized and create multiple future posts for your account. With time, the surge plummets and you are left with mundane ideas. Also, it is tough to create a post on the fly. In a completely different scenario, you might simply not have enough time to post on time. Instagram Reminders help with these inconsistencies by giving you a dedicated space where you can keep posts ready in advance.
You Get to See A Bigger Picture of the Campaign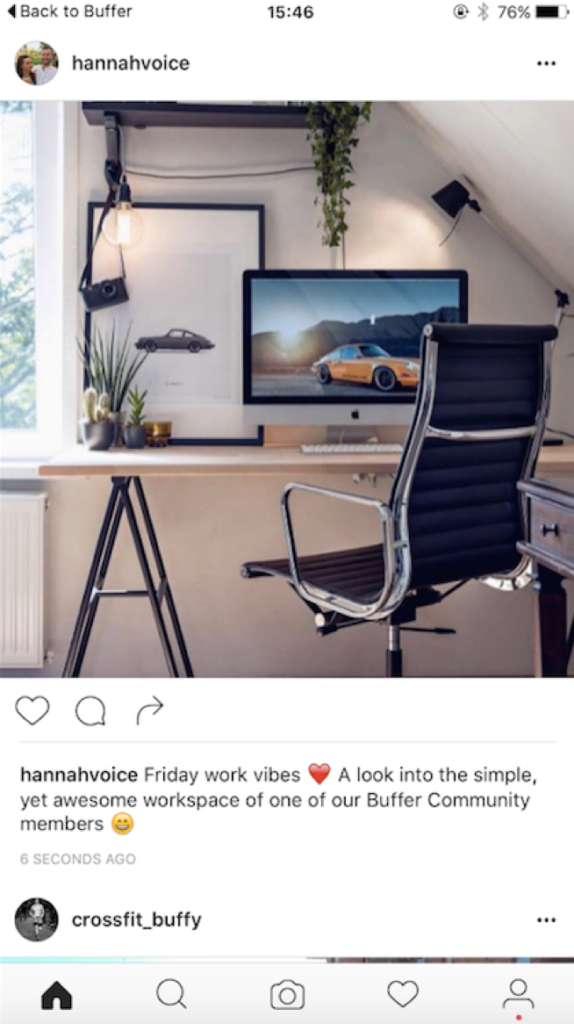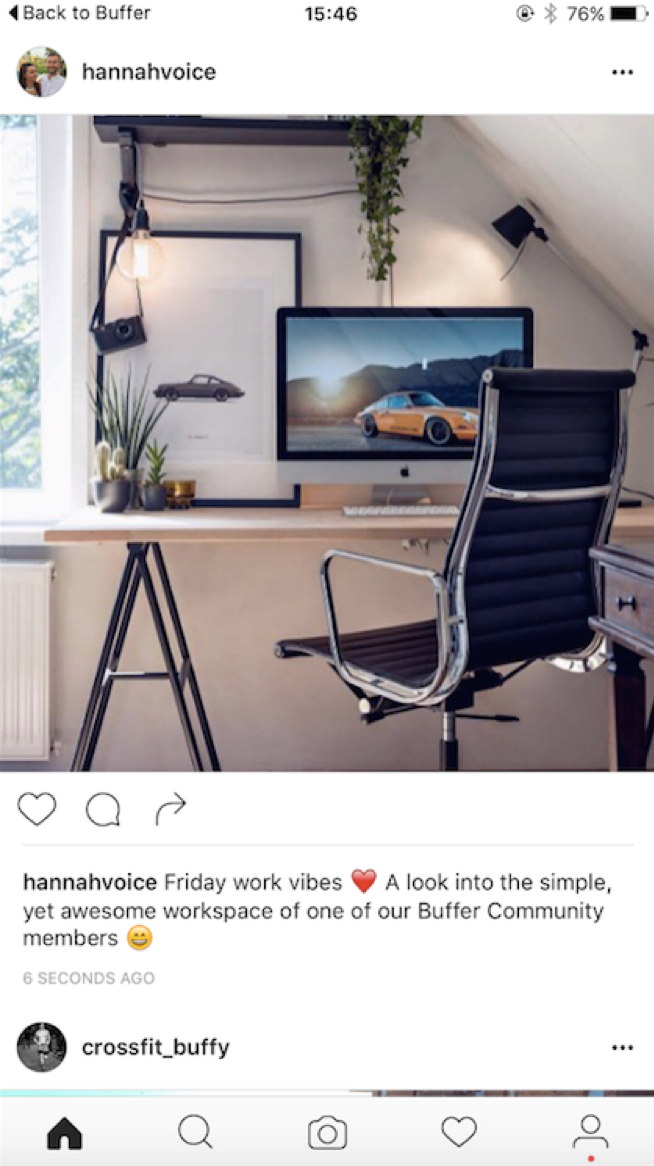 How do your posts look together on the feed? Does the color scheme look good? Do the posts look too dark or too light? These questions are promptly answered when you pre-plan the profile theme through Instagram Reminders.
To put it simply,
Instagram Reminders give you more control over your account and its campaigns without any conditions.