Remote work is different from the office and can affect the desire to work and communicate with loved ones. It is necessary to maintain a normal regimen, not overeat, be physically active and have interests outside of work. Life should also be planned so that there is time for self-development and self-care. You need to:
Maintain normal sleep and wake patterns;
Do not overeat, do not abuse coffee and sweets;
Be physically active;
Have interests and activities outside of work and the computer.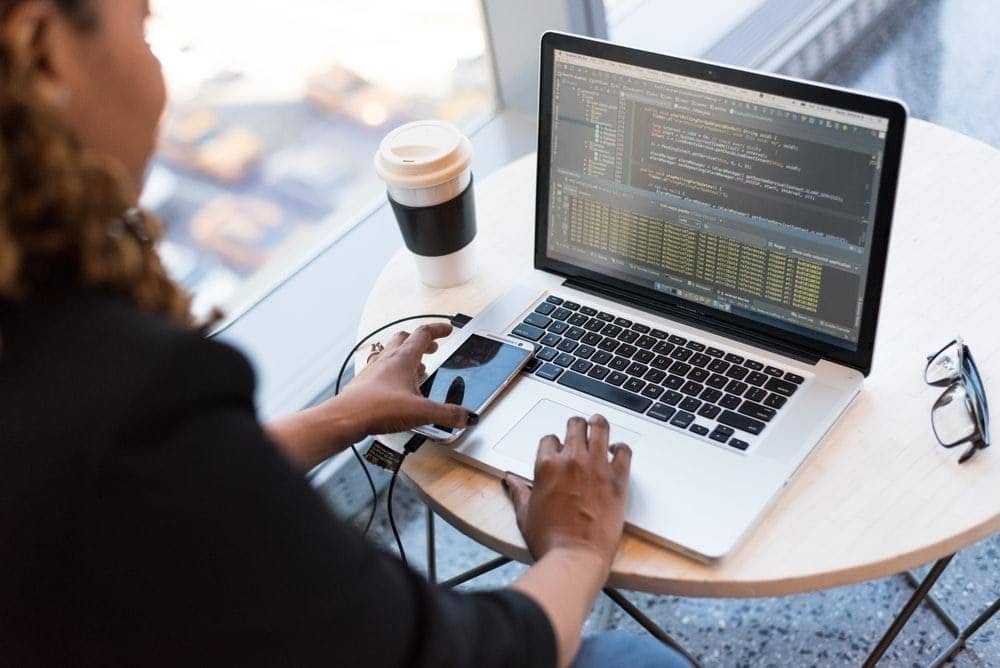 Money question
When you receive an offer remote job, you will probably notice that the salary will be more, maybe several times, than your previous salary. But you need to factor in taxes, health insurance, save money for retirement, and spend money on equipment, books, and business trips. It's important to consider that many remote companies don't pay for food and other expenses, and it's best to keep that in mind. Good companies value attention to people and organize offsite meetings at least once a year.
If you live alone, or especially with small children, you will need at least a lockable private room and an agreement with loved ones not to disturb you during the working day. It is much better to rent a separate office near the house, where you will have everything you need for work and for which you can go out.
Good companies can sponsor the purchase of equipment, pay for the Internet, and some other little things. This is not the biggest money compared to the salary of a developer, but if you see a mention of help in arranging a workplace in the job description https://www.crossover.com/job-roles/software-engineering, the company can be very worthy.
Difficulties in communication and cultural differences
The first thing you will surely encounter is the language barrier and cultural difference. Even if your English is decent enough, at first you probably won't understand about half of native speakers – especially those with a heavy accent.
To somehow cope with this, try to communicate with people by voice as often as possible.
Some people become locked into their own language and cultural bubbles even in a work environment (a team that speaks almost exclusively the same language is not uncommon). Getting out of such a bubble is not easy, and it can easily cost you a good share of the pleasure of working in remote team.
To find a remote job:
Update your CV and start applying for vacancies in those countries/companies where you would be interested in working. The sooner you start doing this, the better your chances will be.
If necessary, improve the level of English
Refresh your technical knowledge and start going to interviews, even if your current position suits you
Be ready for a call, have an idea about the scope of the company, salary brackets, internal corporate culture