Despite the fact that numerous social media sites, like YouTube, Instagram, and Twitter, have proven to be strong competitors for Facebook, the latter still has the greatest userbase among the huge platforms. Surprisingly, many parents join their children on Facebook. Whilst Facebook is not strictly a harmful site for children, it does have the ability to expose them to unsuitable information.
There are a few things to bear in mind if you want to use Facebook's parental settings to protect your child's digital wellbeing. This is due to Facebook's lack of parental controls. It provides parental controls-like choices, but they're only accessible through one's own profile, which means kids can simply change the settings you've selected while you're not around.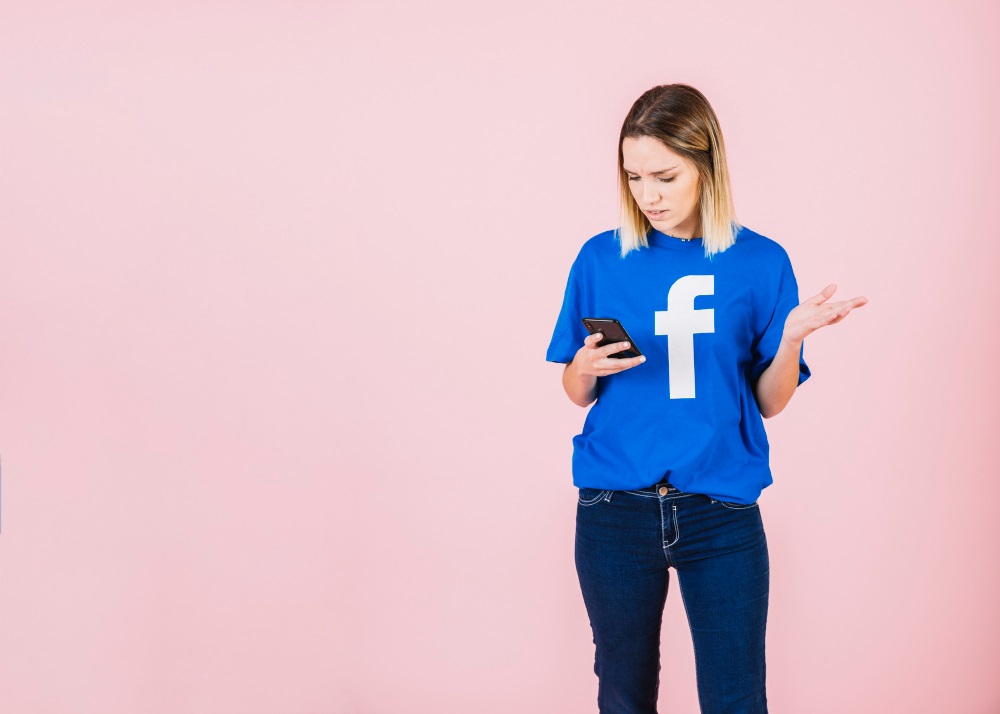 Facebook is a social networking website that allows users to interact with friends, family, and strangers online. It's analogous to a digital social gathering where you may share updates, photos, and information with people you know. This is how it is normally done.
You must create a Facebook account. Simply enter your name, email address, or phone number, and create a password. You may modify your account once you've made it by adding a profile image, a cover photo, and some basic information about yourself.
On Facebook, your relationships are referred to as "friends." Requests for friendship can be addressed to people you know or have met. You will be included to the platform if they approve your request. Friends can see each other's posts and interact with them.
Facebook's heart is the News Feed. You may check here for updates from your friends and favorite pages. These updates can include text postings, images, videos, links, and other material. The News Feed is personalized based on your interactions and interests. You may create your own Facebook status updates. You may share text, photos, and videos, send links to articles or websites, and even go live with videos to interact with your friends in real time.
In addition to personal accounts, Facebook offers Pages and Groups. Pages are used by businesses, celebrities, and groups to engage with their supporters. Groups are associations of people who share shared interests and may discuss and share information.
Facebook will notify you of new friend requests, comments on your posts, and other actions via alerts. You have the option of selecting which alerts you wish to receive. In addition to your friends' postings, you may uncover new material by searching for certain subjects, following Pages, joining Groups, and using the "Explore" function.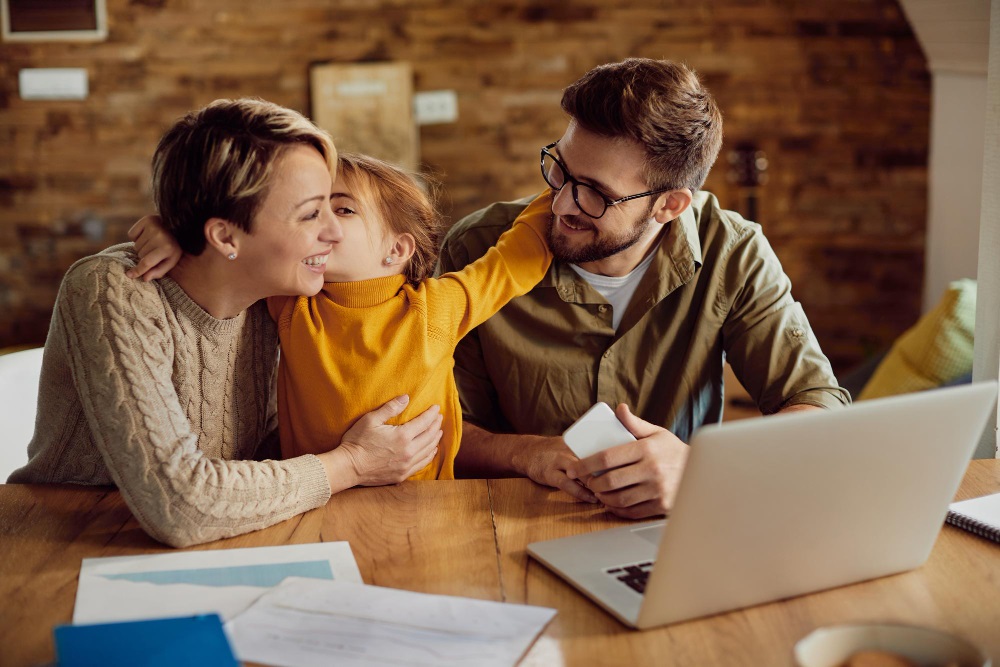 What Parental Controls Does Facebook Offer?
Facebook allows you to change some privacy settings on your child's account, but you should know these aren't technically parental controls. This is because these settings can easily be changed by your child if they know where to look. Here's how you can set these privacy settings also known as Facebook parental controls.
Not Everybody Should See Your Child's Information
In a section called "Who Can See What You Share", you can decide on what information on your child's profile can be viewed by other users. This information includes things such as Date of Birth, Hometown, Email Address, Relationship Status, Post and Stories, Phone Number, and Current City. You can change these settings to "Only Me" which means only your child can see that information. Or you can opt for their friends to see this information as well. 
Your Child's Account Should Be Secure
To keep your child's account secure, you can activate their Facebook account's two-step verification. You can also set notification so that every time your child's account is accessed through an unknown device Facebook emails you. There's also the fact that you should make sure your child's password is secure like having uppercase and lowercase letters and symbols.  
How People Can Find Your Child's Facebook Account 
In the privacy settings of your child's Facebook account, there are options that you can modify signaling to Facebook how you want your child's Facebook account to be found. You can decide who can send Friend requests to your child. You can even see who is allowed to use your child's phone number or email to find them on Facebook. Furthermore, you can opt for search engines to not index your child's account. This way, people won't find your child's Facebook account in their search results. 
Change Your Child's Data Settings
You can check which websites or applications your child has visited using Facebook in this area. You can log in to many websites using your Facebook account (which is identical to a Gmail account), which is rarely a problem. You may discontinue any that your child is not using; but this is not needed. The biggest advantage of this part for parental control is that it shows you which other websites your child accesses. Some of these are potentially objectionable.
What Ads Should Facebook Show Your Child
You can choose whether you want your child's ads to be personalized or not. This means that you can decide what information about your child can be used when Facebook wants to decide what ads your child sees on the internet. You can also change what social interactions of your child; others can see such as them liking something or commenting somewhere.
What You Can Do to Keep Your Child Safe on Facebook 
Because your child may easily evade parental controls on Facebook, it's vital that you speak with them so they understand why you're concerned. Begin by talking about how social media may be damaging in general, such as disseminating fake news, supporting an unhealthy lifestyle, and presenting content that is improper for your child's age. Following that, you may focus specifically on Facebook and how your child should use it. If your child doesn't understand what those settings are for, they'll just as easily change them to suit their own needs.
The majority of what is on Facebook is indirectly inappropriate since it may lead to your child clicking on links and visiting other URLs and websites they should not be visiting. If you use a third-party parental control application like Safes or Google Family Link, you can monitor URLs and websites that are harmful to your child.
Because Facebook lacks extensive parental controls, a more complex method is necessary. The different privacy settings can assist you in creating a safe digital environment. You create a strong first barrier of defense by limiting who has access to specific information on your child's profile and enabling two-step verification. Limiting the availability of friend requests, contact information, and search engine indexing also limits susceptibility to undesired interactions.
Creating a safe and educational online experience for your teenager on Facebook necessitates a delicate balance in the social media realm. Knowledge empowerment, sensible privacy controls, and the utilization of external assistance may all contribute to a safer digital experience. As technology evolves, so must our vigilance in preserving the next generation's digital footprint. By offering relevant advice and the appropriate tools, we can ensure that Facebook becomes a place of connection rather than concern for both parents and children.