We may be exploring the Moon and Mars but it wouldn't be wrong to admit that the Earth, its rich history, and puzzling mysteries largely remain unexplored. The knowledge we currently possess about our planet is a result of years of investments in research and technology. One such technology is the invention of geographic information systems (GIS) and geospatial data. In the following segment, we discuss at length what GIS is and its role in providing accurate geospatial information. If you are considering developing a GIS system in-house, we are providing you with 3 reasons that will prove why outsourcing GIS development to a GIS services company is the right choice for you.
What is Geospatial data and how GIS technology is a part of the larger umbrella?

Geospatial data is the vast volume of information that comprises all possible intelligence related to a particular location on or near the Earth's surface. By all possible intelligence, we mean data corresponding to events, objects, and other important features that help us derive conclusions about the past of that specific location. This information is used to predict any future event that may take place. In simple terms, geospatial data can be represented in various forms including maps, satellite imagery, aerial photographs, or digital datasets.
Example: Information provided by the local meteorological divisions about an oncoming cyclone is an example of how geospatial data is used.
The application of this information is not limited only to weather predictions. Information represented in geospatial data is used for multiple purposes. This includes:
Site Selection
Mapping
Urban Planning
Visit Attribution
Network Planning
Competitive Intelligence
Investment Research
Consumer Insights
Trade Area Analysis
The scope of geospatial information gets wider when we dive deep into each segment.
 The importance of GIS in creating geospatial data: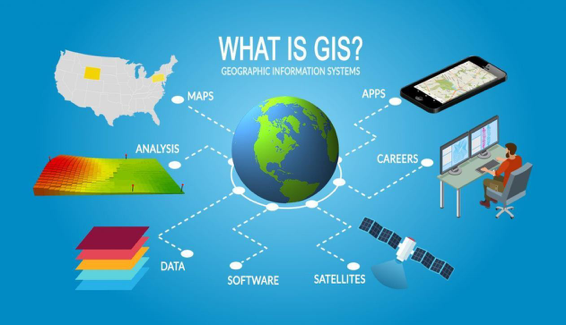 If geospatial data is the end, GIS is one of the means to achieve it. It is a type of geospace technology and a method of gathering, storing, and manipulating geographic information. Some other technologies used within the larger geospace technology umbrella apart from GIS are:
Global Positioning System (GPS) devices
Geofencing
Remote sensing
If you are in the logistics business, the government sector, the healthcare industry, or banking, you must know how beneficial an in-house GIS application is. However, building such a program can take up a significant chunk of your resources including monetary and non-monetary.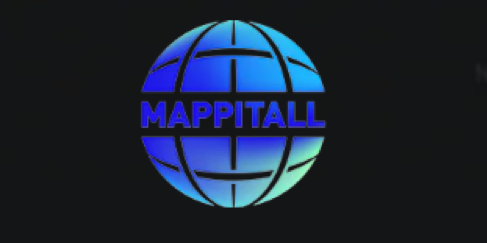 Developing a GIS program is a core technical concept and creating one means diverting your crucial finances, human resource, and time from your core business operations. This is exactly where the role of specialists such as Mappitall GIS development company comes into play.
These service providers have years of experience in creating customized GIS systems that meet the exact requirements of their clients. With dedicated professionals and experts on board, you get direct access to a vast pool of ideas meant to optimize the functions of GIS applications.
Read Also >> Why Should You Hire A Lawyer For Your Business?
 Below are the 3 undeniable reasons why you should consider outsourcing GIS development:
1- Higher Diversity:
When you hire somebody from a GIS-specializing company, you bring in a diverse set of perspectives and ideas. Diversity is considered crucial to success and this is why big giants such as Apple and Microsoft are keen on partnering with other smaller companies because they understand that every new person brings with them new experiences and a way of looking at problems.
It is proven that a company rich in diversity has a better customer and employee satisfaction rate
2- Better Efficiency:
When you leave certain tasks to people who know what they are doing, you do not have to micromanage. A team of dedicated and focused professionals ensures that you have one less thing to worry about. It gives you more time and space to focus on other important aspects of your business. Such an environment fosters creativity and output efficiency.
The effect trickles down to other aspects of business such as reduced wastage of key resources and the fostering of a constructive, collaborative environment at the workplace.
3- Reduced unnecessary cost
It is practically impossible to be functioning in one industry and being at the top of all technical developments in a different sector. No matter how hard you try to keep up with the changing technical scenarios, the only people who are most updated with the new systems are the people or companies that hold considerable experience in the technical field.
This means that by partnering with GIS services providing companies, you will be able to save unnecessary costs that you may incur in trying to develop an efficient and modern-app with limited resources.
To conclude,
GIS is an evolving field. If you intend to leverage the benefits of this modern-age technology, your best bet is to collaborate with people and companies who already have hands-on experience in developing GIS applications. Companies that have managed to stay ahead in the backdrop of ever-progressing concepts of geospatial data and the systems help us gather information from the past to predict the future.