Enterprise network administration and monitoring are becoming increasingly difficult due to the expanding size, complexity, and breadth of networks. As a result of the proliferation of network channels, network managers are constantly concerned about security, theft, and inconsistencies in the network.
Businesses in the digital economy must deal with increased complexities, poor network performance, security breaches, and rising customer demands, all of which necessitate the use of a strong configuration and change management solution.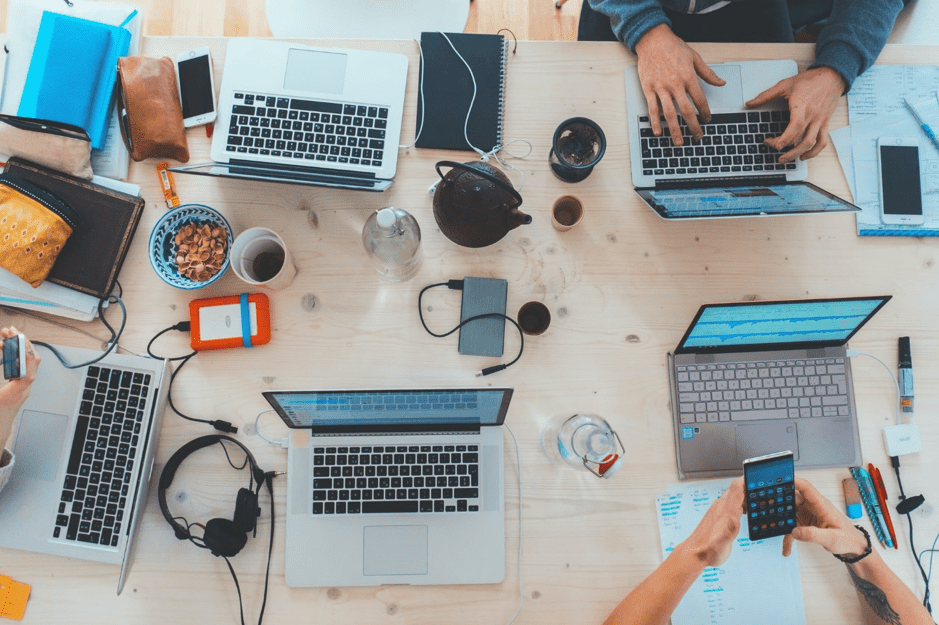 Regular maintenance, rectification, modification, and monitoring are required for all networks, whether they are local area networks, wireless networks, or virtual networks. Companies can quickly collect and analyze information about software programs, hardware devices, and other aspects to measure their performance using network configuration management solutions. You can use SD-wan to simplify the IT network control management and sd-wan definition is software-defined wide area networking. SD-Wan provides a virtual WAN architecture that securely connects users to their applications.
What Is Network Configuration Management?
The controls, flow, and operation of a network are established by network setup. Network configuration management (NCM) is in charge of configuring and maintaining your network devices, as well as the firmware and software they use. Changes to a device's settings can jeopardize your network's security and risk your users' privacy.
As a result, it's critical to maintain track of such settings. Your system configuration's firmware, which controls your network devices, is also a potential security flaw. Firmware is updated and patches are released regularly by equipment manufacturers to prevent newly identified exploits. As a result, it's critical to keep your firmware up to date.
Best Network Configuration management tools
SolarWinds Network Configuration Manager
NCM (Network Configuration Manager) is a feature-rich, intelligent, and market-leading configuration management program from SolarWinds. Because NCM is based on the SolarWinds Orion® Platform, it may be used in conjunction with other SolarWinds tools such as Network Performance Monitor to deliver comprehensive network insights.
ManageEngine Network Configuration Manager
ManageEngine, like SolarWinds, offers a suite of IT service monitoring tools that can be combined to form a unified management and monitoring solution. ManageEngine Network Configuration Manager can manage a wide range of configurations, including routers, firewalls, and switches, in multi-vendor setups.
Opmantek Open-AudIT
An asset discovery tool that produces an inventory of hardware, software, and firmware and records device configurations. Installs on Linux and Windows Server.
Batfish
The Batfish is an open-source network configuration analysis tool that assists administrators in automating configuration changes for cloud and on-premise networks. It assists teams in determining the impact of configuration changes before they are implemented.
Auvik
Auvik provides a cloud-based network management toolset.  True network visibility and control are provided by these tools. It offers real-time network mapping and inventory, automated network device configuration backup and restores, deep network traffic insights, and automated network monitoring. You can manage your network from anywhere using Auvik.
Wrapping up!
The network configuration management and monitoring tools increase the network settings and services' dependability, availability, and consistency. Admins can use the solutions to handle configuration changes, device firmware updates, and more.
When looking for a dependable tool, make sure it allows you to create a baseline, allow you to back up your configurations, and restore to previously saved settings if something goes wrong.