Nowadays, maximum people are using messaging app. This is the way that people will connect their friends or family member who will stay at many distances. There are many messaging apps are available, but here in this post, I will discuss 5 different types of messaging apps, you can get there. All apps are the similar app, and the features also are the same. So, this article will help you to know more about these instant messaging apps.
#1 WhatsApp: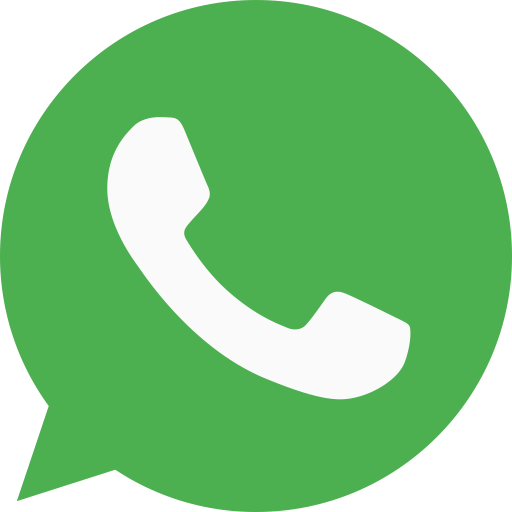 WhatsApp is a most popular Android messaging app. By the help of this instant messaging app, users can send voice messages, text messages, videos, images to their friends and family. This app is always added some new features in its toolkit like GIF, emoji etc. When we talk about the features we are usually referring a name called GBWhatsapp. Currently, It is one of the best Alternative for the Official APP. The WhatsApp has totally encrypted messages between their users. Although, WhatsApp is a subscription fee and now it is a totally free application. Through this app, users have led to sharing data with any other people and anxiety about for all privacy.
#2 Facebook Messenger Lite and Facebook Messenger: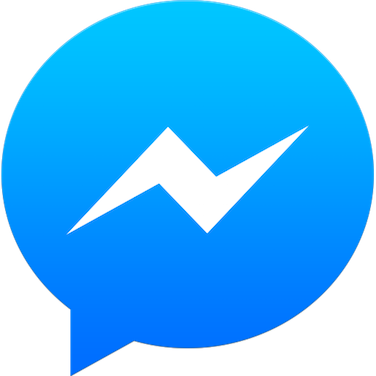 Facebook is a user-friendly platform, and it is another popular app. Facebook has two instant messaging apps, one is Facebook Messenger and the second one is Facebook Lite. The Facebook Messenger has all of the features like stickers, chat heads and more. And the Lite version comes with far fewer frills with a basic chatting application.
Those people who will participate in using this app they want this app regularly. But if anybody who doesn't want to use the nonsense of Facebook then they can use the Facebook Lite. The Facebook new version of 2018 has some security issues. Now 1,300 million peoples are using Facebook Messenger, according to the July 2018.
#3 Viber: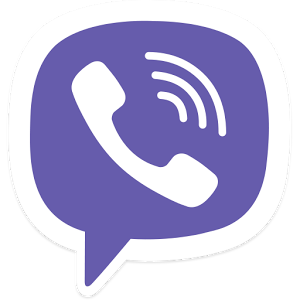 Viber is not spread in big places, but it is the popular app as same as the other messaging app. Minimum 260 million users can use this instant messaging app around the world. This app has all the same features like messages, a self-destruct chat, video messages, video calls, voice calls and more. Also, it has some extra features such as worldwide news, stickers, and much more. But most of the stickers will charge some extra cost. Users can get some pretty well-rounded experience of chats. As we know Viber is a similar app but it is a little bit heavier than other messaging apps. Personally, I suggest those people who want more minimal and cleaner experience app; they should avoid this Viber messaging app.
#4 Google Hangouts and Google Allo: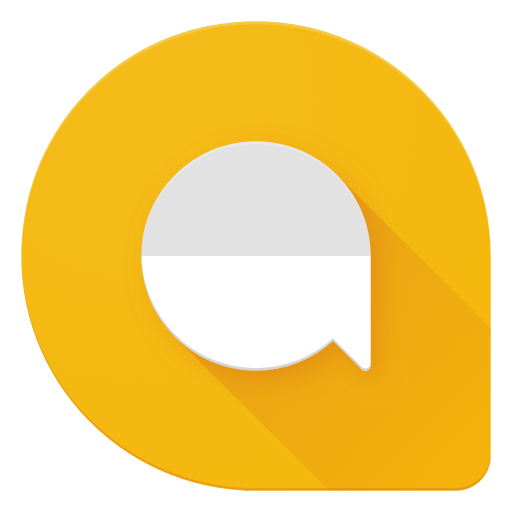 Google Hangouts and Google Allo both is an instant messaging app. Google has developed these apps. Google designed these apps for both mobile Android and iOS. Google Allo is a newly launched app for the instant messaging app. It supports Google Due and also supports an Incognito chat. The features of this app are GIF support, stickers, and more. Google Hangouts is older than Google Allo. Hangouts support for the cross-platform mobiles and computers. It is the same as the other messaging apps.
Along with the voice chats and video chats, it has some fun features. Both of the apps are very decent apps. If you use these apps, then you will easily connect with your family and friends.
#5 Snapchat: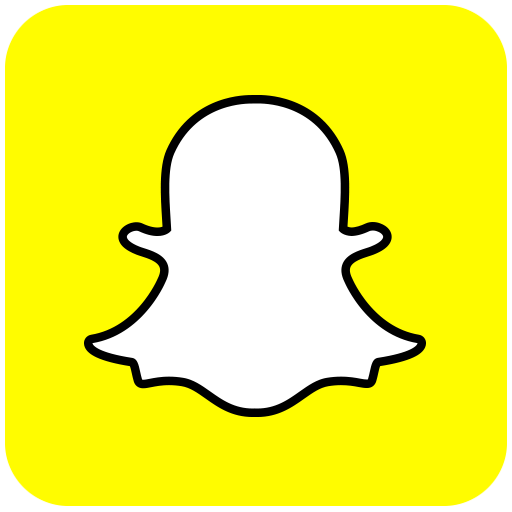 Snapchat is a unique instant messaging app. This app supports some features, including video messages, text messages, photo messages, and voice calls. The Snapchat app will provide users with an amazing feature as same as WhatsApp; users can view their own deletes messages and also view these messages that's your friend was deleted in your chats.
Also, there are some Snapchat stories available that will allow the people to send some proverbial status updates which will help your followers to view your status updates easily. The updated status will expire within hours. Features of some apps are pursued by the other apps (mostly Instagram). Although, Snapchat is still popular in the young generation. Around 225 million people are using this app.
Moreover, the above mentionable apps are very popular at this time which will allow you to send messages instantly. These apps come with a lot of features. If you like this post or need to know more about these apps, then comment below.