With recent technological innovations, modern businesses adopt new systems to speed up their operational activities. Most use advanced tools to streamline their processes—from storing data to boosting the productivity of their employees. However, these technologies can make your company's confidential information vulnerable to cybersecurity threats.
Meanwhile, entrepreneurs outsource managed information technology (IT) services to avoid these risks. These providers can strengthen the security of your systems with continuous monitoring and resolve cyber issues quickly. In turn, your company can sustain its productivity because downtime is minimized, and workers can concentrate more on their tasks.
When finding a credible managed IT service provider, it's best to consider these six essential elements:
#1 Network Infrastructure Support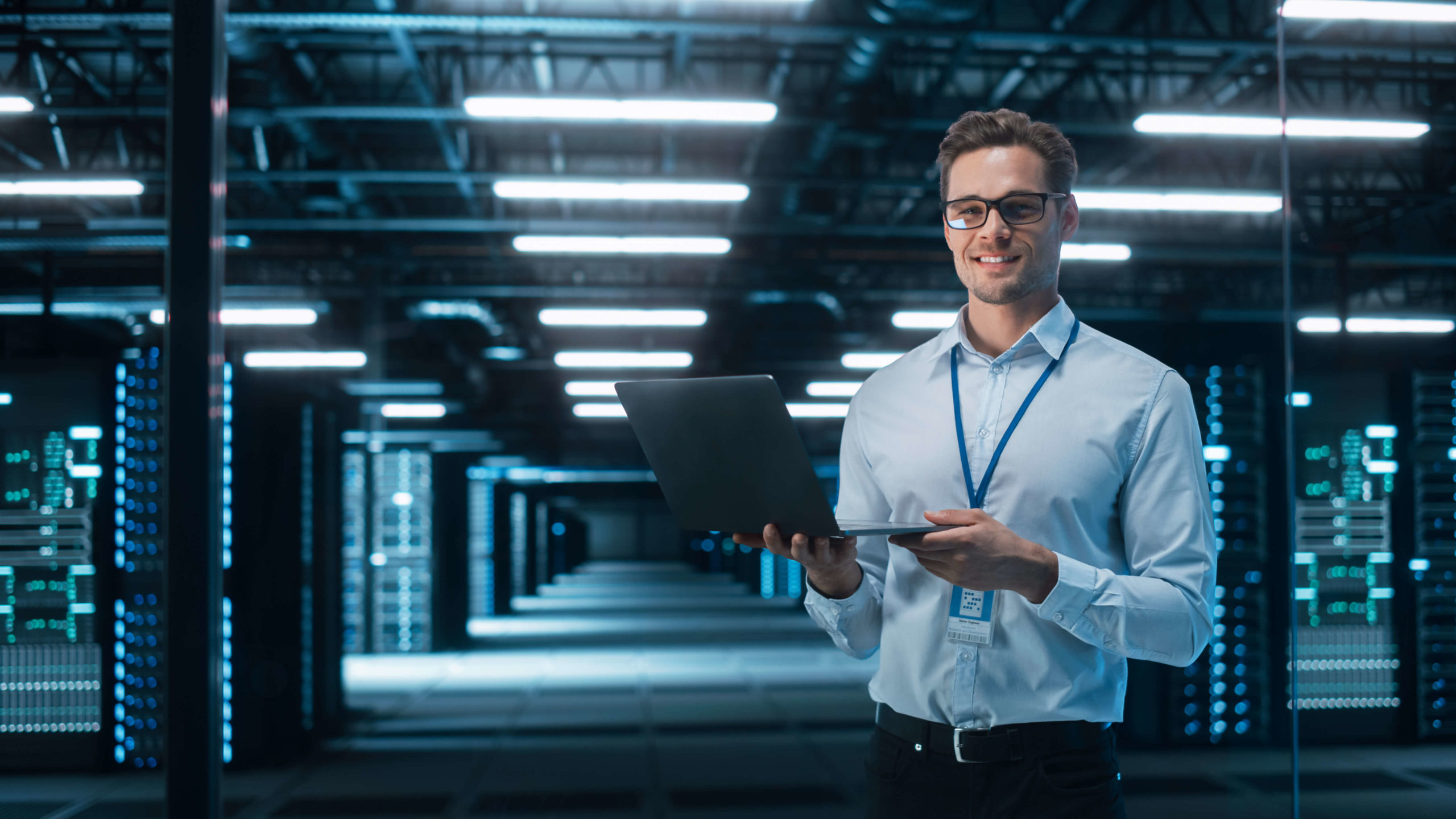 All modern businesses depend on the performance of their networks. If you have an unreliable network, this might result in non-functioning applications, which affect staff productivity. As a result, you won't be able to deliver products to your customers, generating lower consumer retention rates and reduced market share.
When looking for a managed IT service, learn to assess if the service provider has efficient network infrastructure support. Significantly, your provider must be able to offer you a secure network structure.
A secure network structure ensures your employees have access to information that's vital in performing their tasks. For instance, your warehouse staff can quickly assess your inventory so your sales employees can fulfill your customers' orders.
#2 Security And Compliance
Compliance is an essential business aspect because it allows companies to perform their duties in their local communities while they build trust and credibility. Hence, when searching for a managed IT provider, you must ensure that they can offer security and compliance.
It's best if your chosen service provider has the expertise and skills to help you comply with industrial regulations. They should know how to implement security measures within your organization. For example, if your company stores your customers' sensitive bank information records, you can comply with data protection legislation.
Meanwhile, if you fail to comply with strict regulations regarding data protection, you may face costly legal penalties and damage your reputation. As a result, you might lose your brand's credibility and loyal customers and investors.
#3 Backup And Disaster Recovery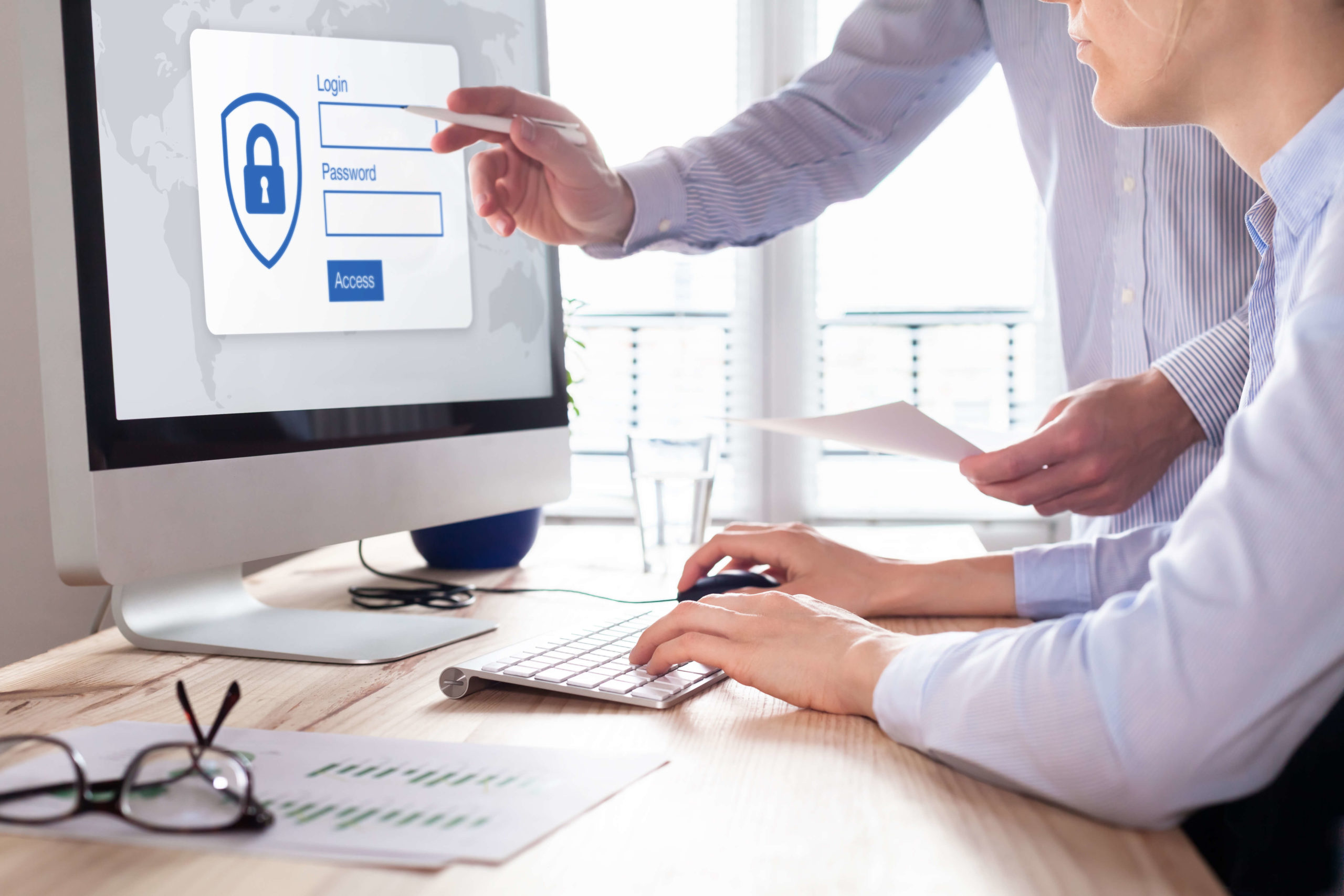 Businesses often go through server crashes due to software failure, human error, or data deletion. Without data backup, you might permanently lose confidential information that's needed in business processes. Furthermore, in the event of a security breach, your company might not be able to function properly, potentially resulting in a loss of clients.
When choosing the right managed IT service provider, it would help to check if they have credible backup and disaster recovery. Also, your service provider must be able to offer remote data duplication so you can still access your lost or deleted original data in case of a disaster.
Additionally, they should know how to assess your core recovery necessities so that they can create a specialized plan tailored for your organization.
#4 Software Updates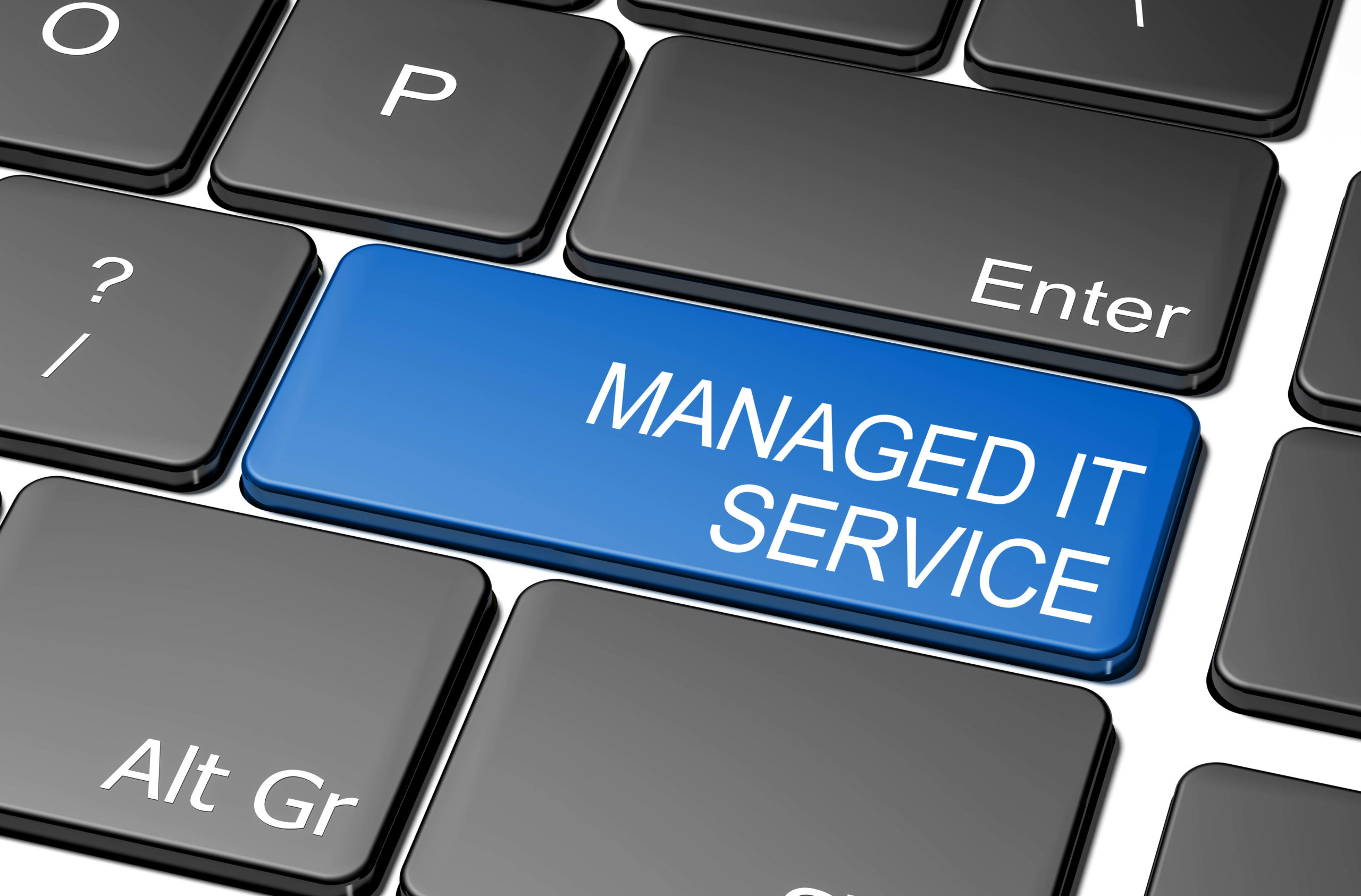 Installing regular software updates is vital to the overall safety of your office equipment so you can protect your data from cyber threats. This ensures that every base is covered because you might miss out on advanced features, malware infection, and data breach without doing so.
You have to ensure that your chosen managed IT service provider can regularly update your software. Your customers might get frustrated as they scroll through a slow website or application since it's not compatible with their latest devices.
Furthermore, your chosen service provider should be able to track your corporate network to ensure you get the highest possible performance from your systems. Moreover, if they find vulnerabilities in your network, they'll work with the vendor to fix the problem.
#5 Remote Asset Monitoring
Asset tracking is vital in businesses because it helps you monitor your equipment to avoid paying for recurring repair costs. Without this process, your staff might have to look for missing assets rather than focus on their projects. If they don't find the lost items, you'll purchase the same products and might need to force your staff to pay extra costs.
When searching for a credible managed IT service, it's wise to check if they can perform remote asset monitoring. This means your provider can give you access to view your assets with their global map using a mobile phone or any device.
This way, you can gain real-time insights into the health of your equipment so you can schedule annual maintenance. In addition, these providers can also put customized asset tags to monitor your equipment continuously and recommend maintenance checks to avoid asset losses.
#6 Cybersecurity Awareness Training
A cybersecurity awareness training program is vital in corporations because it educates your staff about compliance policies. These regulations and practices will help them understand how to properly manage confidential information so they can be vigilant with third parties.
On the other hand, those companies that ignore this strategy might lead to system disaster as they become vulnerable to cyber attackers. Therefore, when looking for the right managed IT service provider, it's best to ask if they can provide your employees with cybersecurity awareness training.
Cybersecurity awareness training must cover topics like multi-factor authentication, social engineering, strong password creation, and shadow IT. In addition, your chosen service provider should help your staff understand the risks of accessing sensitive company information while using public Wi-Fi.
After the lessons, it would help if these experts could put your staff into practical drills that test their cybersecurity knowledge. Then, the instructors can assess their responses to determine who clicks through the malicious link, who reports them, and who disregards them. With these insights, they might offer more training to other staff who need further improvement.
Key Takeaway
As a modern entrepreneur, you should always protect your business data and your company's reputation. Thus, you must look for a reliable managed IT service provider that can offer these six capabilities. After finding the best one, they should know how to handle your software and technological assets, so you can eliminate costs in repairing and replacing them.