As the presence and reach of YouTube has grown, several creative individuals have found a voice and community on the video sharing app. However, with a growing number of channels, it has also become increasingly difficult for Youtubers to get attention from their desired target audience. Most channels fail to grab viewer's attention because they are unable to get views or traction.
YouTube algorithms are designed to suggest your content to others. Most of the times, only those videos get traction which already have a lot of views. Small and new video creators often get discouraged because of this feature, as they miss early traction that big accounts may get.
YouberUp is an application available on Android (iOS version coming soon) that helps users gain more YouTube views and buy youtube subscribers.
YouberUp claims to provide an answer to this problem. It is a free to use app that can provide you unlimited real YouTube video views, subscribers and likes. But does the app live up to its claims? We reviewed it for one week to see how it works.
YouberUp specification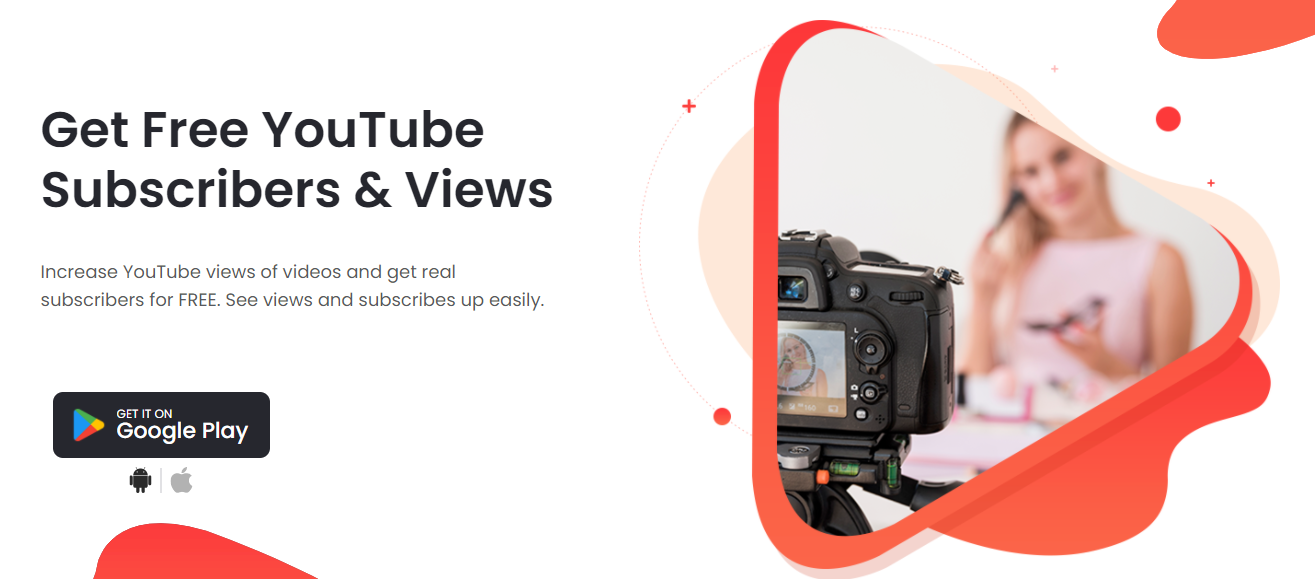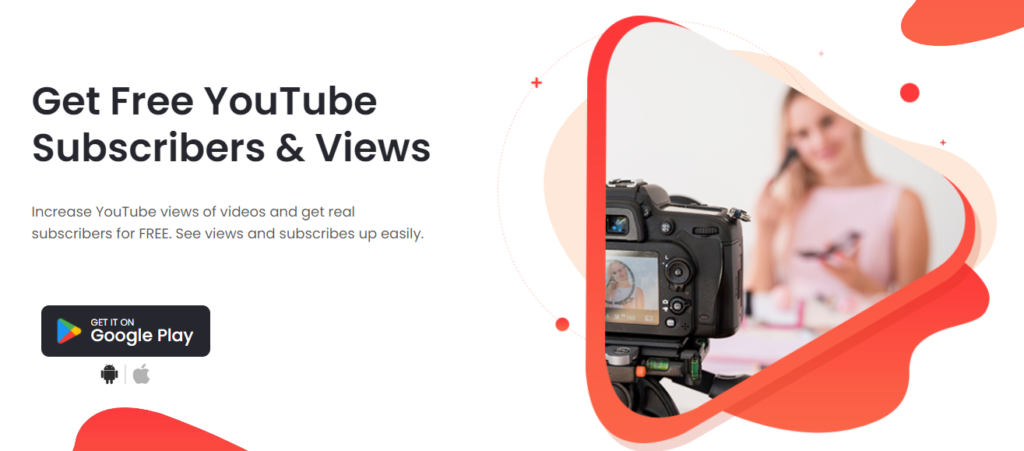 YouberUp is an application available on Android (iOS version coming soon) that helps users gain more YouTube views. As soon as you download the app, you can start doing simple tasks to earn coins. These coins can then be spent to gain more views on your YouTube video. There is no limit to the number of coins you can earn and the video views you can get which means that the upside potential of getting a high number of video views is also very high.
YouberUp not just provides free YouTube views, but also gives you likes and subscribers which could help your channel grow.
During our tests, we found the app incredibly simple and easy to use. Even a beginner, with minimal technical knowledge, can use this app easily. Earning coins and spending them for YouTube views is simple and we got actual YouTube views on a dummy YouTube account. We found the number of subscribers growing during the week. In fact, getting likes and views on the YouTube videos we posted on the dummy account was a breeze.
The idea behind this app is to perform simple tasks and become popular on YouTube. The sheer number of coins you can get from the app for getting more views is huge.
Did YouTube remove views?
We tested the app for one week to see if YouTube considered any of the views as bot-views and remove them. However, we didn't notice any drop in view or subscriber count. This shows that views come from real people and real accounts, instead of bots. You will start getting views as soon as you start earning and spending coins.
Overall, we found YouberUp to be a great free app for users who want to create a popular YouTube channel. Its tools are easy to use and the app never spams you or gets you banned on the video sharing platform.
If you want to kickstart your YouTube career or push a channel that is reaching saturation, this app will be a great find for you.